Christmas Decorating
Franchise Christmas Decor
Investments:
from $19,550

Request Information
Outdoor Lighting Perspectives
Start investments
$54,000
Franchise fee
$29000 - $52000
Founded in the early 1990s, our outdoor lighting franchise system has been providing our clients with stunning, energy-efficient custom lighting designs for homes, businesses and the holidays. It's actually three businesses in one: Residential Landscape Lighting, Hospitality Lighting and Holiday Lighting.
Franchise Outdoor Lighting Perspectives

Investments:
from $54,000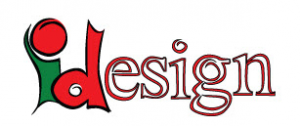 Request Information
iDesign
Start investments
$38,400
Minimum Cash Required
$20,000
The iDesign business model and franchise platform is designed to provide a high volume, niche business with a proven, validated, consistent and structured seasonal business model.
Franchise iDesign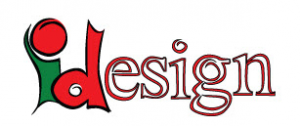 Investments:
from $38,400
iDesign
Holiday Lighting
Investments:
from $38,400
Welcome to section of the Christmas decorating franchise business opportunities. It contains many options especially for those, who looking decorate franchises, territory decorating franchises, interior and exterior decorating franchises. Look at the list and evaluate all the offers. Choose the best for yourself.