Health Services
Found: 3
Franchise Ideal Business Directories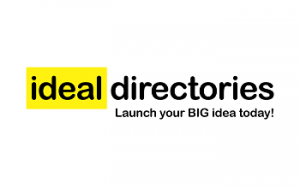 Investments:
from $499,000
Ideal Business Directories
Ideal Directories is the fastest and easiest way to create a money-making directory website.
Investments:
from $499,000
Investments
$24,990 – $26,990
Minimum Cash Required
$26,990
American Business Systems is the fastest way to start your medical billing business. Guaranteed.
Investments
$60,641 – $246,697
Franchise fee
$36,000 - $40,000
With over 11 years under our belt helping our owners achieve success, HealthSource is the leader when it comes to supporting our franchisees and their investment. We're talking around-the-clock support with everything from marketing, to compliance, insurance, training, coaching... you name it, all from the best in the industry.