It's Cold Outside...
The Perfect Time to Start a Hot Beverage Business
Now you can own your own business in the 30 billion dollar coffee industry! Our state-of-the-art coffee vending machines allow you to cash-in the ever-growing beverage industry and run your own business.
A Hot Business Opportunity!
Hot Beverage Company has helped hundred of entrepreneurs turn their passion of running their own business into a reality in the lucrative vending industry. We know what it takes to help you be successful, and we'll help you every step of the way.
Low Startup Cost
Zero Royalties
Generate Residual Income
Work from Home
Huge Profit Margins
Be Your Own Boss
We are the national leaders in the hot beverage vending industry. Our commercial-grade equipment and  slim, compact design is perfect for office buildings, medical centers, high-tech companies, schools, or just about anywhere!
We offer turn-key business packages, including our optional machine placement service, for anyone interested in starting their own business.
Coffee is BIG MONEY!
The retail value of the U.S. coffee market is estimated at $30-32 billion dollars. Coffee vending has one of the highest mark ups in the vending industry at over 300% per vend.
Americans drink over 77.4 billion cups of coffee valued at $35.8 billion annually. (Source: StudyLogic)
About 64 percent of U.S. adults drink coffee every day and 73 percent drink it weekly. (Source: National Coffee Association)
On average, Americans consume about 3.2 cups of coffee a day. (Source: National Coffee Association)
Dunkin Donut changes their logo from a donut to coffee. Starbucks made $2 a cup of coffee acceptable.
Employees are tired of the bland coffee pot. Offer employers a way to keep tired workers on site instead of running out of the office to get a better cup of coffee.
High-Traffic Locations Available Nationwide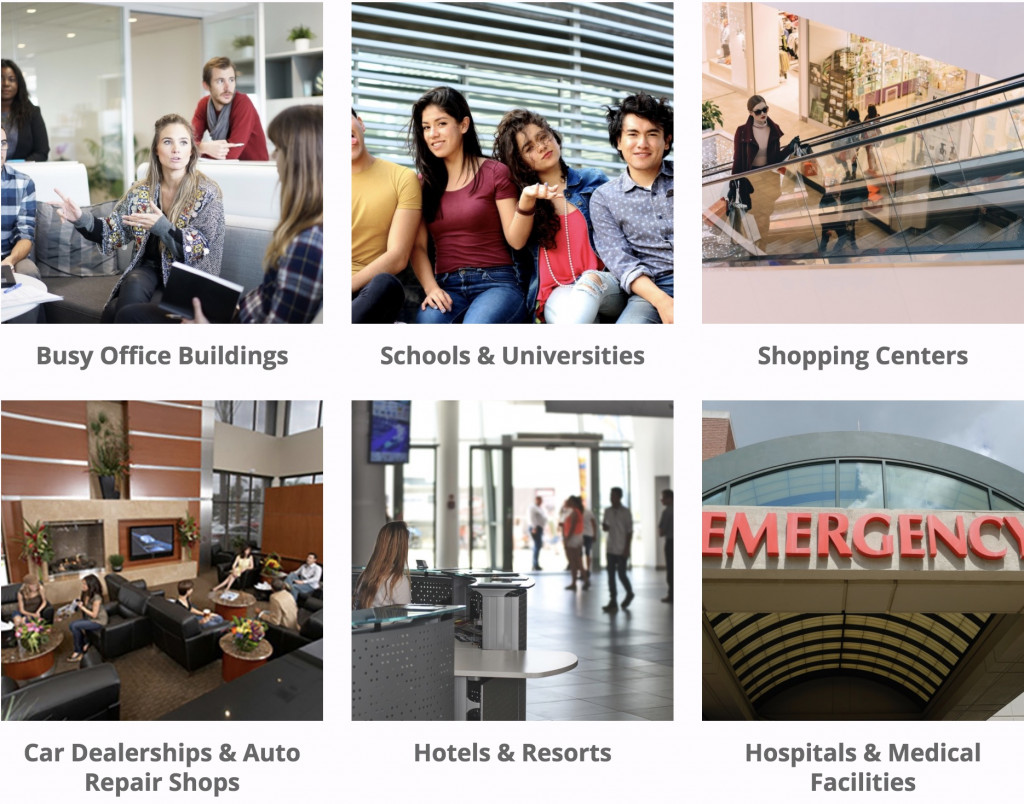 Choosing a high volume location with plenty of foot traffic will allow you to sell more cups of coffee and maximize profits. Our business opportunity lets you get in on one of the hottest markets, where demand is always incredibly high!
Practically recession-proof, this business allows you to work part-time and primarily from home on your own terms.
Your success starts here. Contact us today to start your own profitable coffee vending business.