Internet Services
Franchise Hommati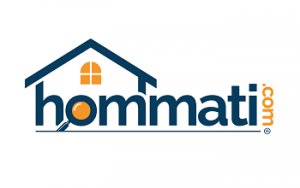 Ideal Business Directories
Start investments
$499,000
Minimum Cash Required
$499,000
With our easy-to-use software, you can launch your own business directory website that generates passive income and practically runs itself.
Franchise Ideal Business Directories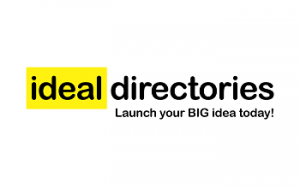 Investments:
from $499,000
Ideal Business Directories
Ideal Directories is the fastest and easiest way to create a money-making directory website.
Investments:
from $499,000
Liberty Tax Service
Start investments
$58,700
In 1997, John Hewitt, founder of Jackson Hewitt Tax Service, acquired a tax company that had been franchising in Canada since 1973. The company changed its name to Liberty Tax Service and now offers franchises throughout the United States and Canada.
Franchise Liberty Tax Service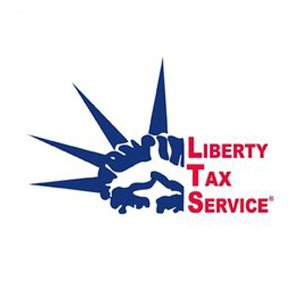 Investments:
from $58,700
The Utility Company
Start investments
$45,119
The Utility Company provides virtual IT services and support for small and medium-sized businesses for a monthly fixed fee. Customers receive on-site support and business-technology consulting from local franchisees. The Utility Company offers a conversion opportunity for existing managed service providers.
Franchise The Utility Company
Investments:
from $45,119
In this section of directory you will find the best offers in the internet industry of business for sale. It contains programming franchises, development franchises, technical support franchises, web franchises, online servicing franchises, search engine franchises, remote work franchises and many other real opportunities in the one of the biggest and popular industry. Please look careful at the whole section and choose most profitable ones that will meet your requirements.