Internet Services
Found: 6
Franchise Liberty Tax Service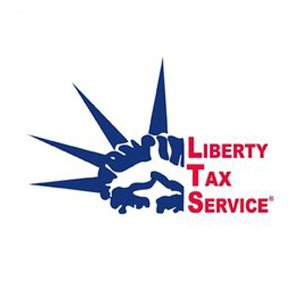 Investments:
from $58,700
Minimum Cash Required
$499,000
With our easy-to-use software, you can launch your own business directory website that generates passive income and practically runs itself.
Minimum Cash Required
$149
OrdersIn provides entrepreneurs an easy turn-key solution to provide online ordering to local businesses. Our licensees average thousands of dollars a month in passive income.
Investments
$45,119 – $70,357
The Utility Company provides virtual IT services and support for small and medium-sized businesses for a monthly fixed fee. Customers receive on-site support and business-technology consulting from local franchisees. The Utility Company offers a conversion opportunity for existing managed service providers.
Minimum Cash Required
$25,000
There's a lot of money to be made by becoming a Drone Pilot. Provide innovative services to real estate professionals. Find something that you love to do and you'll never work another day in your life!
Investments
$11,000 – $125,000
Become a Real Estate Tycoon through Digital Real Estate and achieve financial freedom without the multi-million dollar purchase cost of traditional bricks and mortar and the worries of tenants and maintenance costs.