Here is the top 6 Best Jewelry Franchises you can start in USA:
1. Mainstream Boutique
Investments $115,000
Franchise fee $35,000
Year Brand Started – 1991
Year Franchising Started – 1998
Offices – 85
Franchise details: Mainstream Boutique
Official site
Our owners come from all walks of life – teachers, medical professionals, pharmaceutical sales, corporate, and beyond. The thread we look for is their passion and commitment to the people in their communities. We are a neighborhood boutique designed with our customer in mind from offering convenient parking to store layout to the personal shopping experience.
2. Apricot Lane Boutique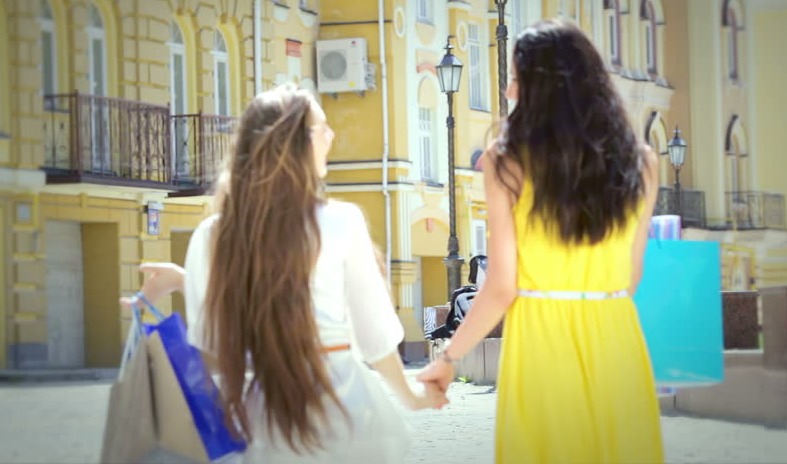 Investments $136,050
Franchise fee $34,500
Year Brand Started – 1991
Year Franchising Started – 2004
Offices – 73
Franchise details: Apricot Lane Boutique
Official site
Apricot Lane Boutique is the leading clothing boutique franchise to offer branded fashion apparel, jewelry, handbags, accessories, and gifts in the latest styles and current trends that customers are looking for. Apricot Lane is unique in its mission to bring the hottest new styles and trends to shelves as soon as they hit the runway. Consumers want the trendiest runway styles the moment they see them on TV, without paying the hefty price tags luxury brands are famous for. That's where Apricot Lane comes in. We stand apart from the competition in our commitment to empowering our customers and offering them the most cutting-edge styles quickly and affordably.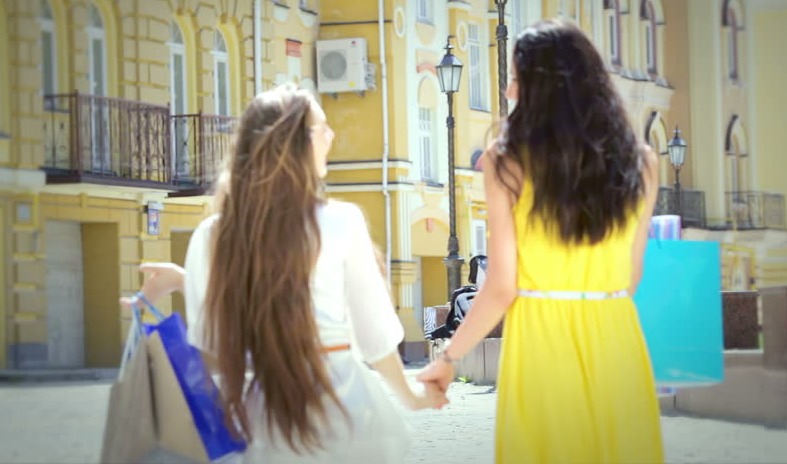 3. Uptown Cheapskate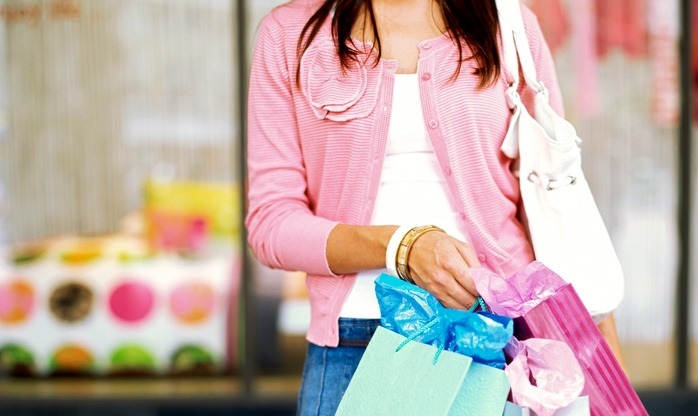 Investments $259,660
Franchise fee $25,000
Year Brand Started – 2008
Year Franchising Started – 2008
Offices – 67
Franchise details: Uptown Cheapskate
Official site
In 2008, the first Uptown Cheapskate opened its doors for business and since then, the franchise has grown to over 40 stores nationwide. As a family-run, closely knit franchise, we believe giving each and every franchise owner personalized support.
4. Style Encore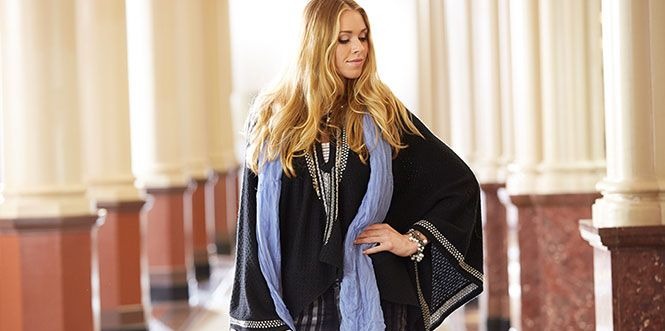 Investments $257,050
Franchise fee $25,000
Year Brand Started – 2013
Year Franchising Started – 2013
Offices – 58
Franchise details: Style Encore
Official site
Style Encore is the newest brand in the Winmark family joining award winning brands - Plato's Closet, Once Upon A Child, Play It Again Sports and Music Go Round in the growing resale retail industry. Style Encore is the solution for the fashion needs of women in their late 20s to mid- 50s and is the big sister to Plato's Closet and a welcome resource for the Once Upon A Child moms.
5. Filthy Rich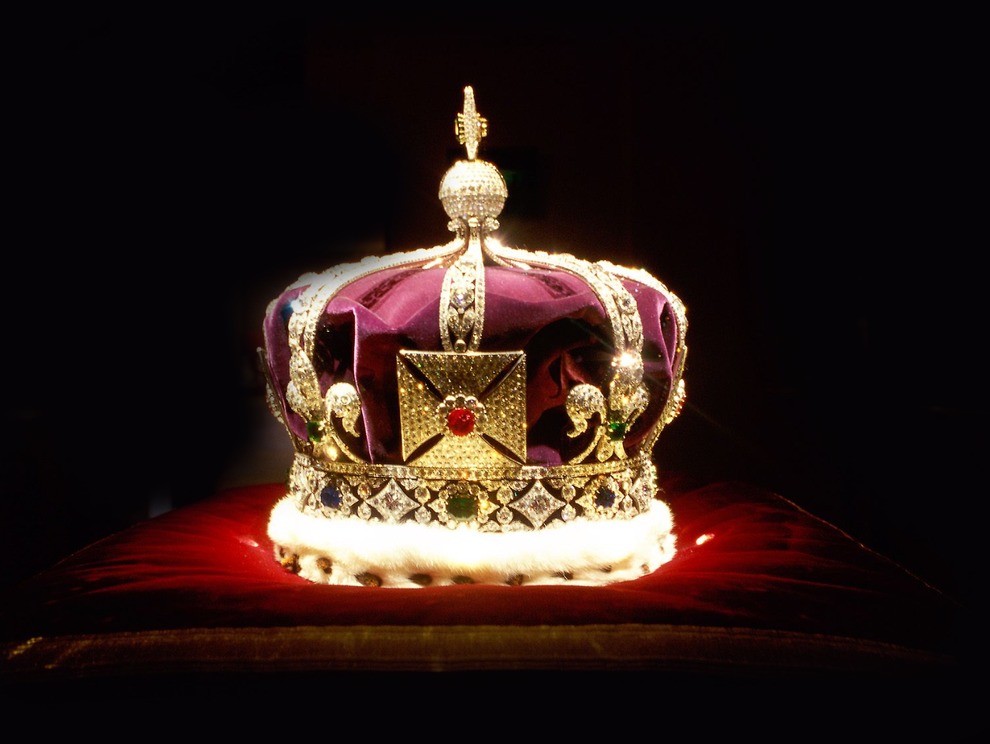 Investments $30,000
Franchise fee $10,000
Year Brand Started – 2003
Year Franchising Started – 2003
Offices – 19
Franchise details: Filthy Rich
Official site
We're not an ordinary jewelry offering- we license our name and concept, along with exclusive Filthy Rich territories and licensed famous and historic pieces. We have researched the consumer marketplace and have targeted nearly every demographic with our offerings from around the world.
6. Monkee's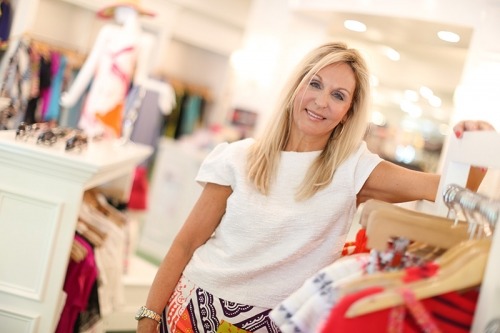 Investments $273,818
Franchise fee $50,000
Year Brand Started – 1995
Year Franchising Started – 2011
Offices – 15
Franchise details: Monkee's
Official site
In 1995, the original Monkee's store opened in Wilmington, North Carolina. Imagine a store beyond your wildest imagination – an upscale, girlie, always in style boutique where the owner desired to give her customers the ultimate shopping experience – and even know them by name!  It did not take long for the word to spread, and soon Monkee's of Wilmington was a destination! A second store was opened only a short time later in Winston-Salem, North Carolina by Brenda Maready, the co-owner of Monkee's Franchising, LLC.