Outdoor Sports
Franchise Bounce 2 The Moon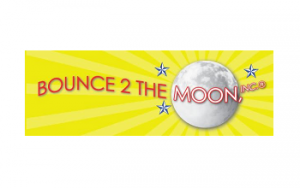 Investments:
from $20,000
Investments:
from $20,000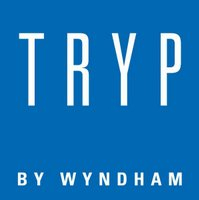 Request Information
TRYP by Wyndham
Start investments
$807,344
TRYP by Wyndham is a unique, urban, lifestyle boutique brand with high-performing select-service margins and a global presence. Every TRYP embodies the local flavor, rhythm, and beat of cities around the world, offering guests a personal retreat at the heart of an amazing cosmopolitan experience.
Franchise TRYP by Wyndham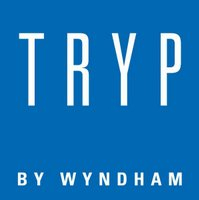 Investments:
from $807,344
Welcome to the sport section of franchise directory where you can find the best franchise opportunities for sale in the outdoor sport industry. Please look carefully for fitness franchises, outdoor fitness franchises and health care franchises. Choose the best ones that will meet you requirements.