Outdoor Sports
Found: 3
Franchise Bounce 2 The Moon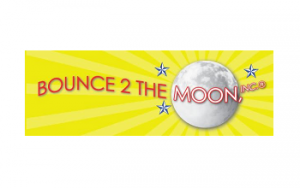 Investments:
from $20,000
Investments:
from $20,000
Investments
$807,344 – $23,720,825
TRYP by Wyndham is a unique, urban, lifestyle boutique brand with high-performing select-service margins and a global presence. Every TRYP embodies the local flavor, rhythm, and beat of cities around the world, offering guests a personal retreat at the heart of an amazing cosmopolitan experience.
Investments
$26,100 – $49,100
Franchise fee
$15,000 - $25,000
Minimum Cash Required
$25,000
Our Legends Sports Leagues franchise offers you the opportunity to be part of a unique and exciting business venture. As owner and operator of a Legends Sports League franchise, you will specialize in developing and managing organized sports leagues for basketball, baseball, golf, pickle ball, or other sports and organized recreational events within a specific geographic area.