Franchises with reviews
Franchise McDonald's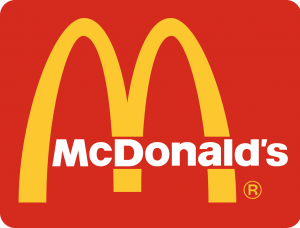 Investments:
from $1,008,000
McDonald's
Burgers, chicken, salads, beverages
Investments:
from $1,008,000
Pizza Hut
Start investments
$302,000
Pizza Hut began with two brothers, Frank and Dan Carney, borrowing $600 from their mom to start a pizzeria in Wichita, Kansas. The first Pizza Hut opened its doors in 1958. The first franchised location opened in 1960 in Topeka, Kansas. Today, Pizza Hut has locations throughout the world serving pizza, pasta and wings. Pizza Hut is owned by Yum! Brands, parent company of KFC and Taco Bell.
Franchise Pizza Hut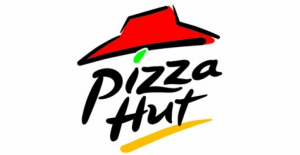 Investments:
from $302,000
Pizza Hut
Pizza, pasta, wings
Investments:
from $302,000
Subway
Start investments
$147,050
In 1965, 17-year-old Fred DeLuca and family friend Peter Buck opened Pete's Super Submarines in Bridgeport, Connecticut. With a loan from Buck for only $1,000, DeLuca hoped the tiny sandwich shop would earn enough to put him through college. After struggling through the first few years, the founders changed the company's name to Subway and began franchising in 1974. Subway has franchises throughout the United States and in 98 countries, with locations in traditional and nontraditional sites alike.
Franchise Subway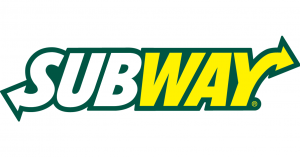 Investments:
from $147,050
Subway
Subs, salads
Investments:
from $147,050
KFC
Start investments
$1,465,550
In 1930, Harland Sanders opened Sanders Court & Cafe in the front room of a gas station in Corbin, Kentucky. He was named an honorary Kentucky Colonel in 1936 for his contributions to local cuisine. Colonel Sanders began franchising in 1952 and awarded the first franchise to Pete Harman in Salt Lake City, Utah. Their handshake agreement stipulated that the corporation would receive a royalty of one nickel for each chicken Harman sold.
Franchise KFC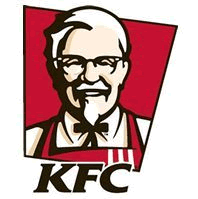 Investments:
from $1,465,550
KFC
Chicken
Investments:
from $1,465,550
Reviews: 10
Wishing to buy: 3
7-Eleven
Start investments
$37,550
Franchise fee
$10,000 - $1,000,000
7-Eleven's origins date back to 1927, when an employee of the Southland Ice Company in Dallas, Texas, began selling milk, bread and eggs in addition to the ice blocks. That employee, Joe C. Thompson, eventually bought the Southland Ice Company, turned it into the Southland Corporation, and began opening convenience stores. The first stores went by the name Tote'm, since customers "toted" away their purchases, but in 1946, when the stores' hours were extended--from 7 a.m. to 11 p.m.--they got a new name. Although 7-Eleven stores are now open 24 hours a day, the name stuck.
Franchise 7-Eleven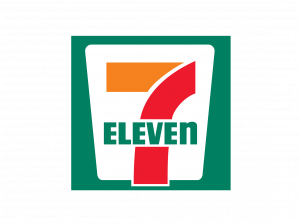 Investments:
from $37,550
7-Eleven
Convenience stores
Investments:
from $37,550
Reviews: 10
Wishing to buy: 1
Domino's Pizza
Start investments
$119,950
Royalty fee
5.5% of Store's weekly Royalty Sales
Founded in 1960, Domino's is the recognized world leader in pizza delivery. Domino's is listed on the NYSE under the symbol "DPZ." As of the third quarter of 2018 and through its global footprint, primarily made up of locally-owned and operated franchises, Domino's operated a network of more than 15,300 franchised and company-owned stores in the United States and over 85 international markets.
Franchise Domino's Pizza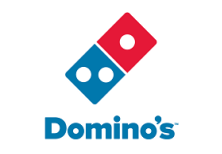 Investments:
from $119,950