Store Front Retail
Found: 6
Franchise Vapor Galleria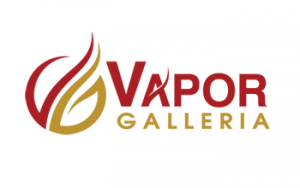 Investments:
from $100,000
Vapor Galleria
Vapor Galleria is an upscale, professional vapor store specializing in premium liquids and high-end products. Start you own e cig franchise today.
Investments:
from $100,000
Investments
$136,000 – $277,000
Experimac is the innovator in technology sales and service of pre-owned computers, cell phones and other electronic devices, with a special focus on pre-owned Apple® products. Join us!
Ace provides a unique opportunity to own and operate your own Ace store and customize it to fit your local market. Our franchise owners help us be the #1 distributor in the industry. Whether you're interested in business ownership or you already run a hardware store and want to convert, Ace has options available to you.
Investments
$60,000 – $150,000
Minimum Cash Required
$60,000
Detail Garage Detailing Supplies Superstore is your one stop destination for all things car care. Detail Garage offers a wide variety of car wash chemicals, mobile detailing products and accessories for all your auto detailing needs. Detail Garage is more than just a store, it is a community of people who care about cars.
Investments
$194,000 – $266,000
Minimum Cash Required
$50,000
Presents of Mine is a store front retail business that specializes in personalized and monogrammed gifts typically personalized within 1-2 hours from when they are purchased.
Investments
$174,150 – $323,500
Eddie Bulls Cookie Dough is made from scratch and manufactured small batched in a variety of big flavors.