Here is the top 21 best Wines Franchises you can start in USA
1. vomFass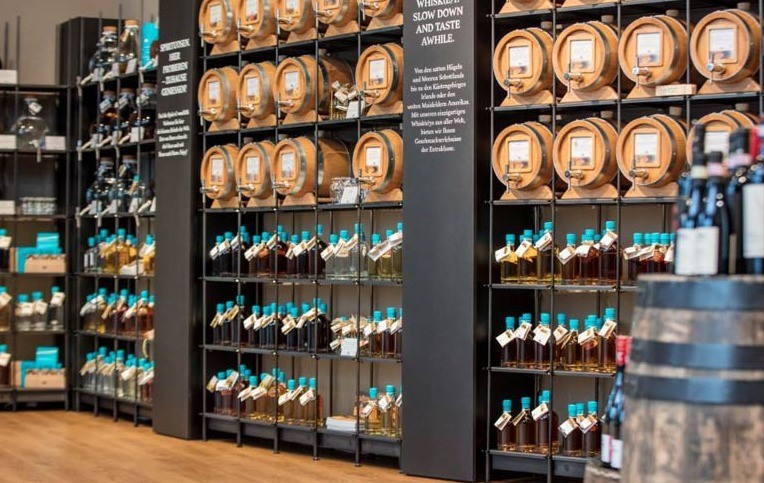 Investments $233,800
Franchise fee $37,500
Year Brand Started – 1994
Year Franchising Started – 1994
Offices – 285
Franchise details: vomFass
VOM FASS is the premier specialty retailer of the world's finest oils, vinegars, spirits, liqueurs, and wine. Founded in Germany in 1994, there are now more than 270 stores in 20 countries. VOM FASS is well poised and well-positioned for rapid expansion in the United States.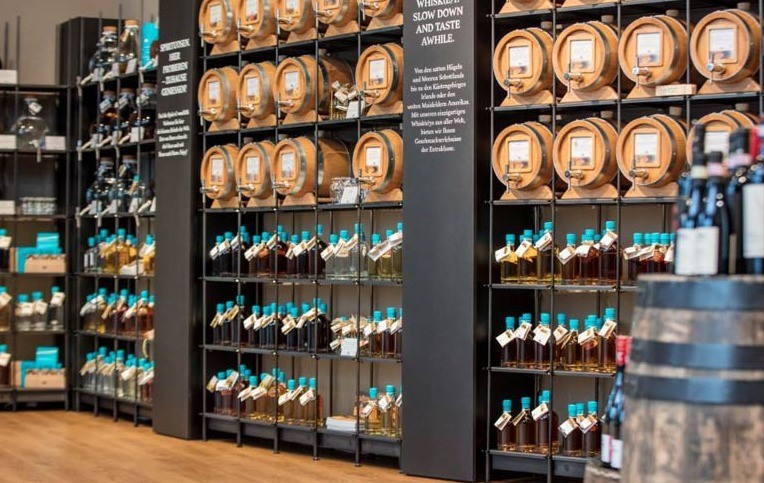 2. Wine Kitz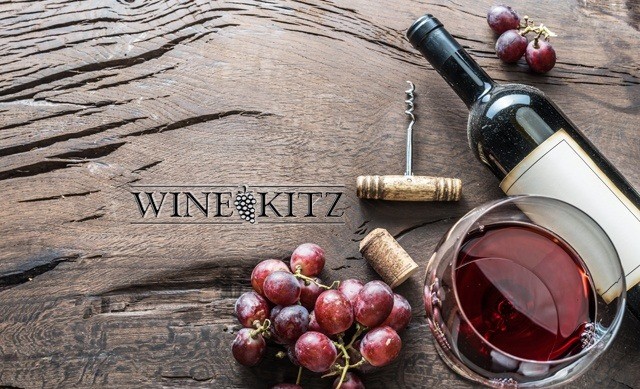 Investments $80,000
Franchise fee $10,000
Year Brand Started – 1992
Year Franchising Started – 1994
Offices – 95
Franchise details: Wine Kitz
Wine Kitz is Canada's largest retail winemaking franchise with over 95 locations across the country. Benefit from a growth industry as wine consumption in Canada continues to rise. Backed by 46 years of industry experience, Wine Kitz has over 80 exclusive product varieties including our extremely popular Limited Release Wines.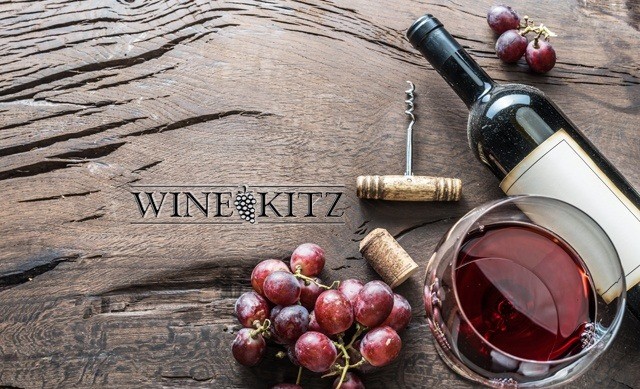 3. Oil & Vinegar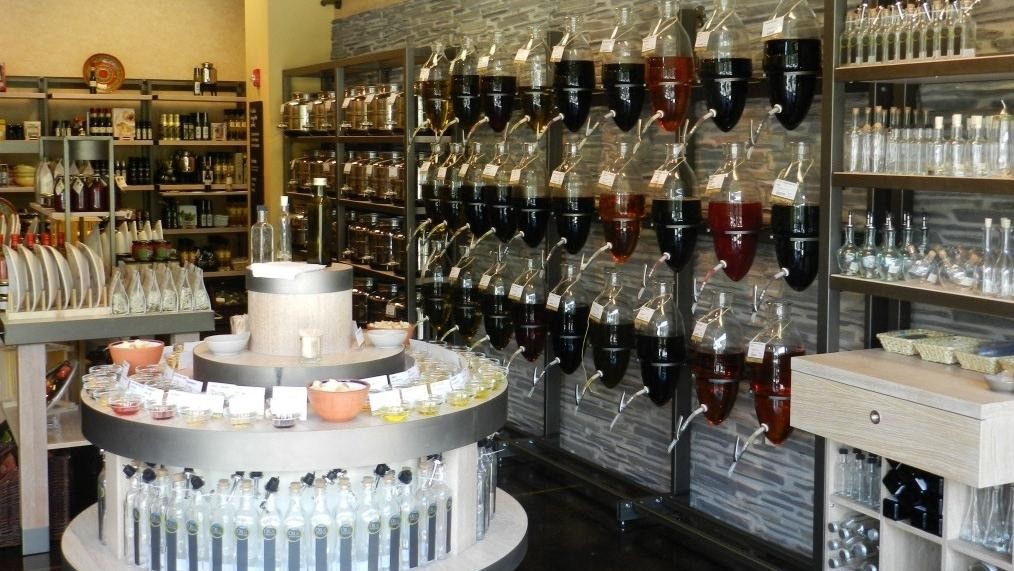 Investments $239,000
Franchise fee $25,000
Year Brand Started – 1999
Year Franchising Started – 1999
Offices – 92
Franchise details: Oil & Vinegar
Official site
At Oil & Vinegar, we offer an interactive gourmet specialty shop concept packed with international panache, flavor and passion, providing our guests with an un-matched shopping experience.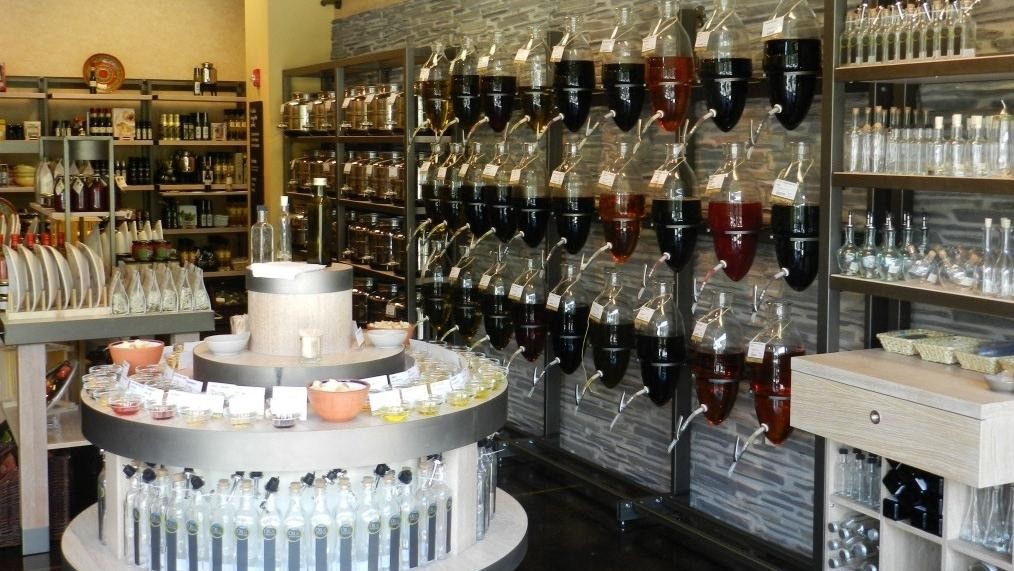 4. Vintner's Cellar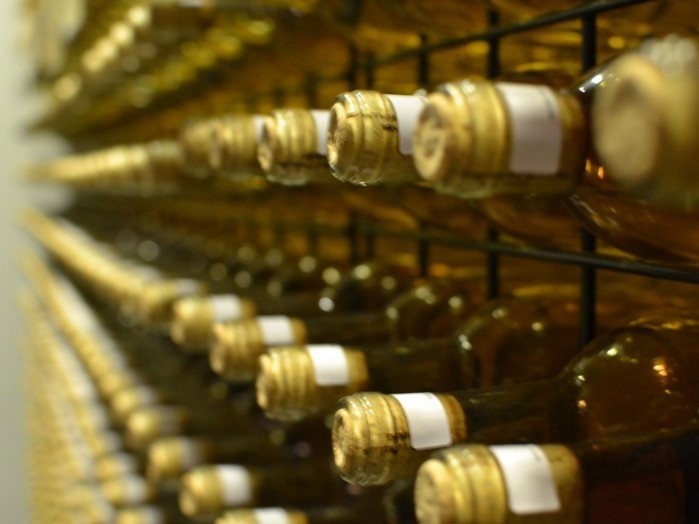 Investments $75,000
Franchise fee $35,000
Offices – 50
Franchise details: Vintner's Cellar
Official site
Vintner's Cellar Franchising International Inc. is the largest Custom Winery franchise in the industry with over 50 locations world wide.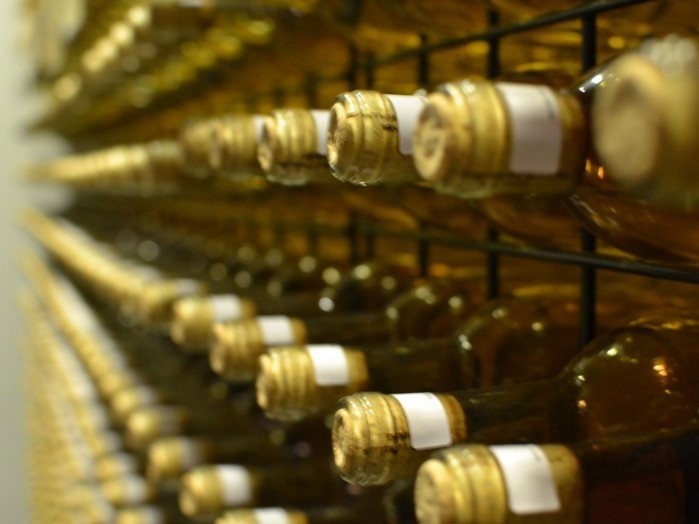 5. WineStyles Tasting Station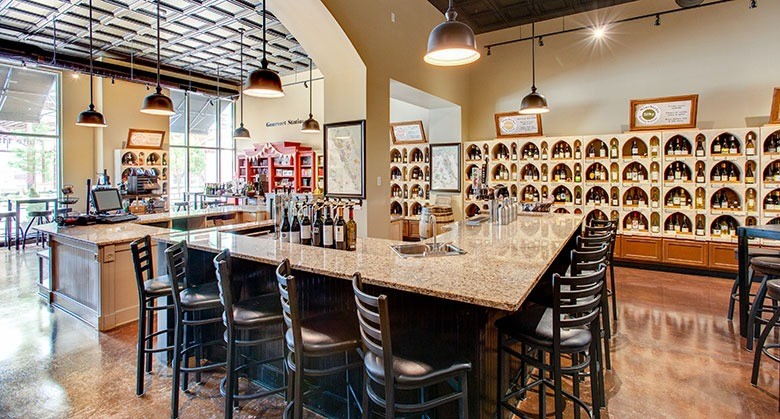 Investments $230,500
Franchise fee $25,000
Year Brand Started – 2002
Year Franchising Started-2012
Offices- 15
Franchise details:  WineStyles Tasting Station
Official site
More than 10 years ago we demystified the wine shopping experience with the launch of WineStyles®. 

Since that time, we've developed a loyal customer following. We became one of the largest wine boutique franchises in the country, sold thousands of bottles of wine and have helped hundreds of business owners achieve their entrepreneurial dreams through our unique franchise offering.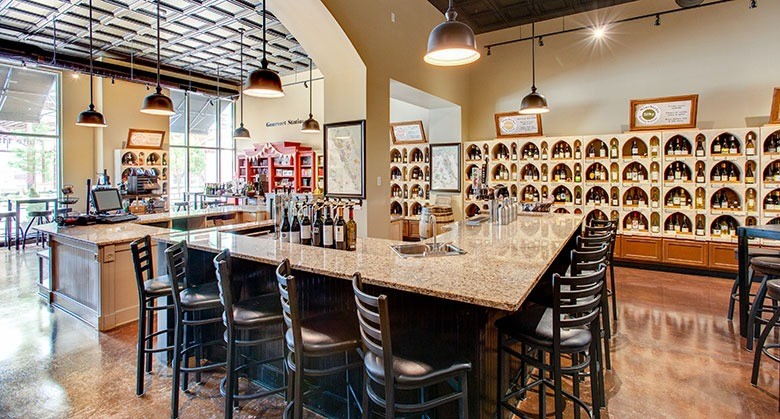 6. We Olive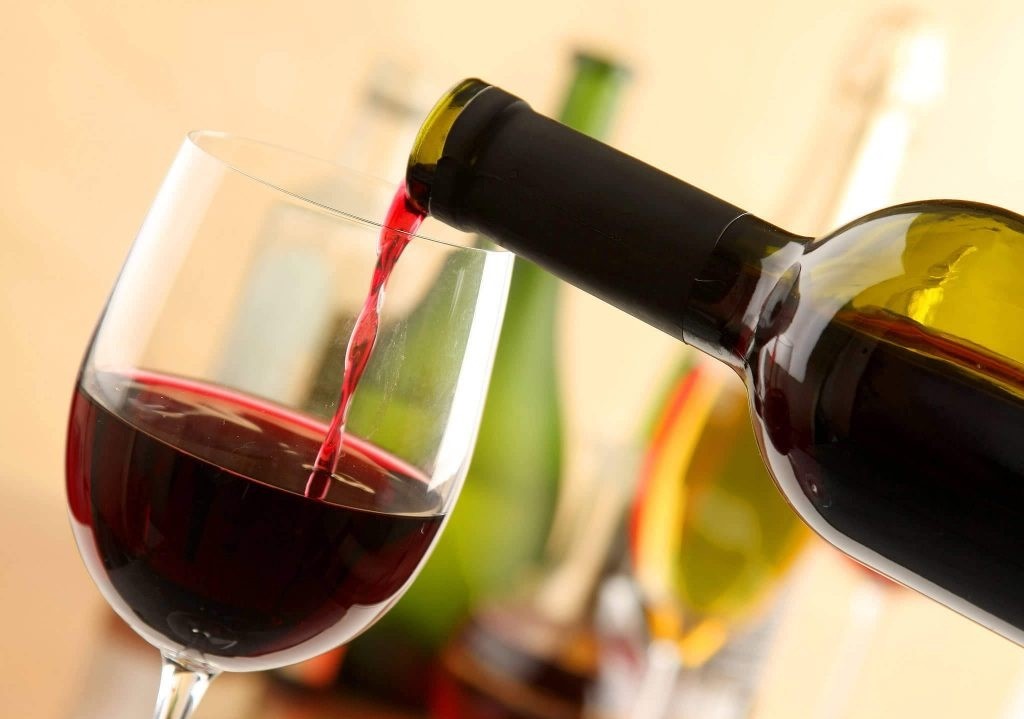 Investments $285,000
Franchise fee $30,000
Year Brand Started – 2003
Year Franchising Started – 2005
Offices – 14
Franchise details: We Olive
Official site
Extra Virgin Olive Oil (EVOO) is a natural, delicious, unprocessed and healthy oil that has been enjoyed for thousands of years. It is well known for its abundance of antioxidants and its ability to enhance health and longevity.
7. Water 2 Wine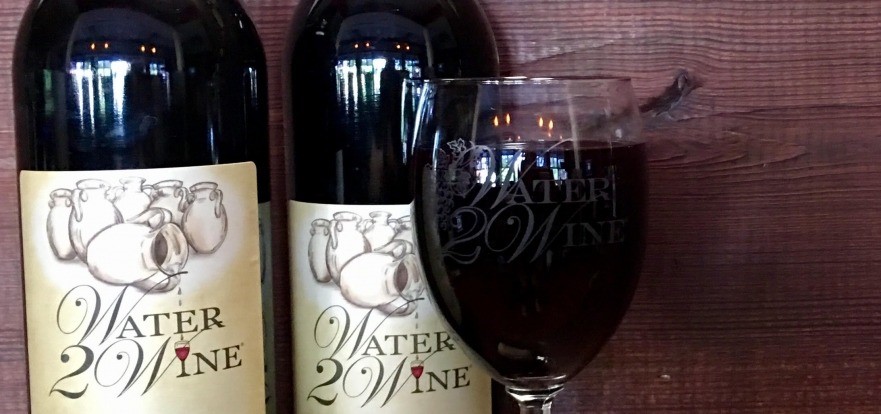 Investments $142,500
Franchise fee $35,000
Year Brand Started – 2003
Offices – 10
Franchise details: Water 2 Wine
Official site
Water 2 Wine is a custom winery which offers a wine experience with wine tasting and making your own wine. Water 2 Wine was started by John McFadden,opening the first Water 2 Wine in 2003 in San Antonio.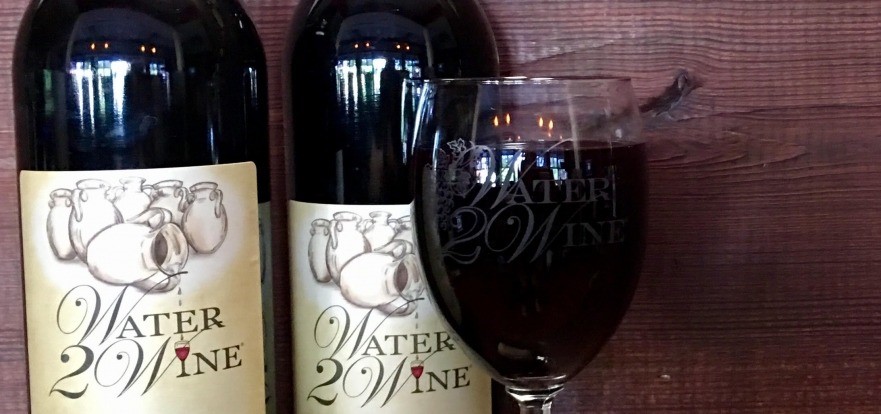 8. Connoisseur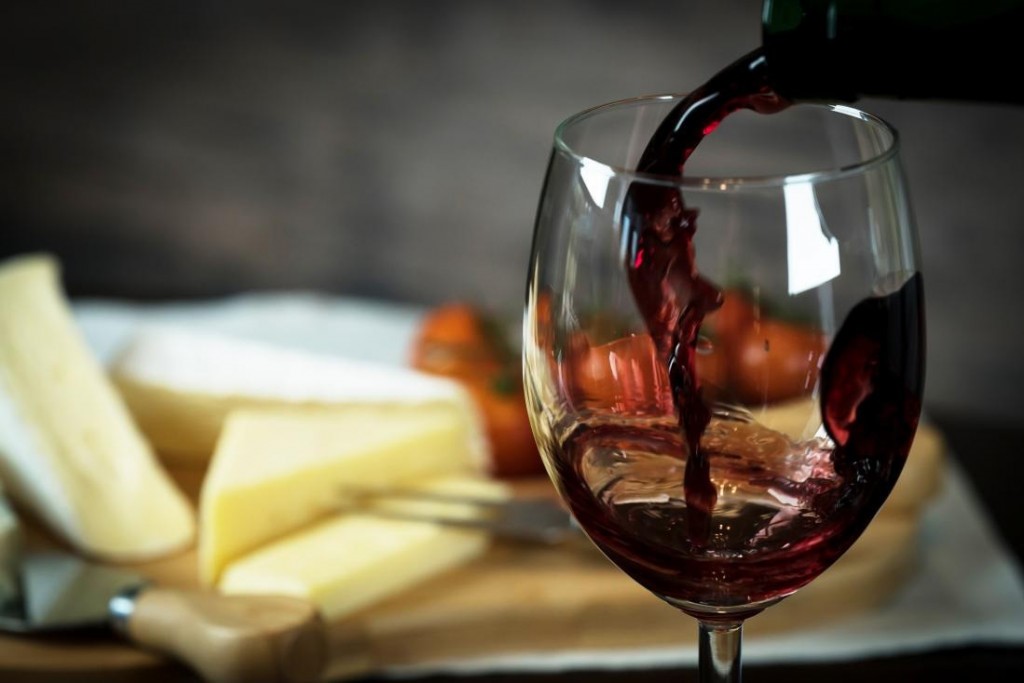 Investments $200,000 
Franchise fee $29,500
Year Brand Started – 1972
Year Franchising Started – 1988
Offices – 8
Franchise details: Connoisseur
Packaged with personalized labels, wine sold by Sanford and Annalisa French's company comes from vineyards in California and cellars in Europe.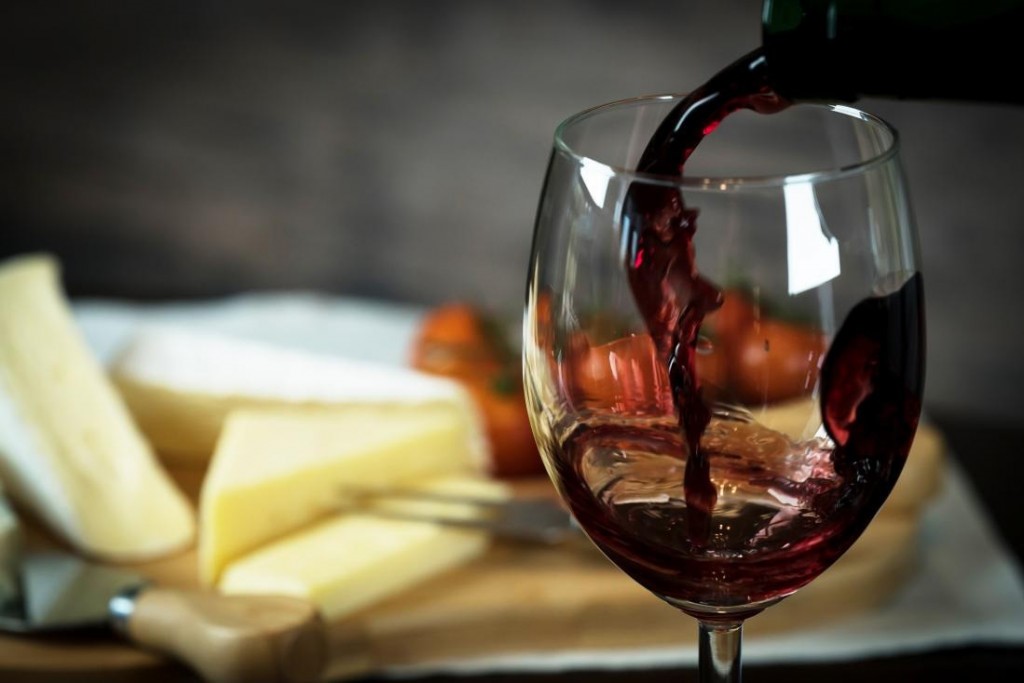 9. Vintner's Circle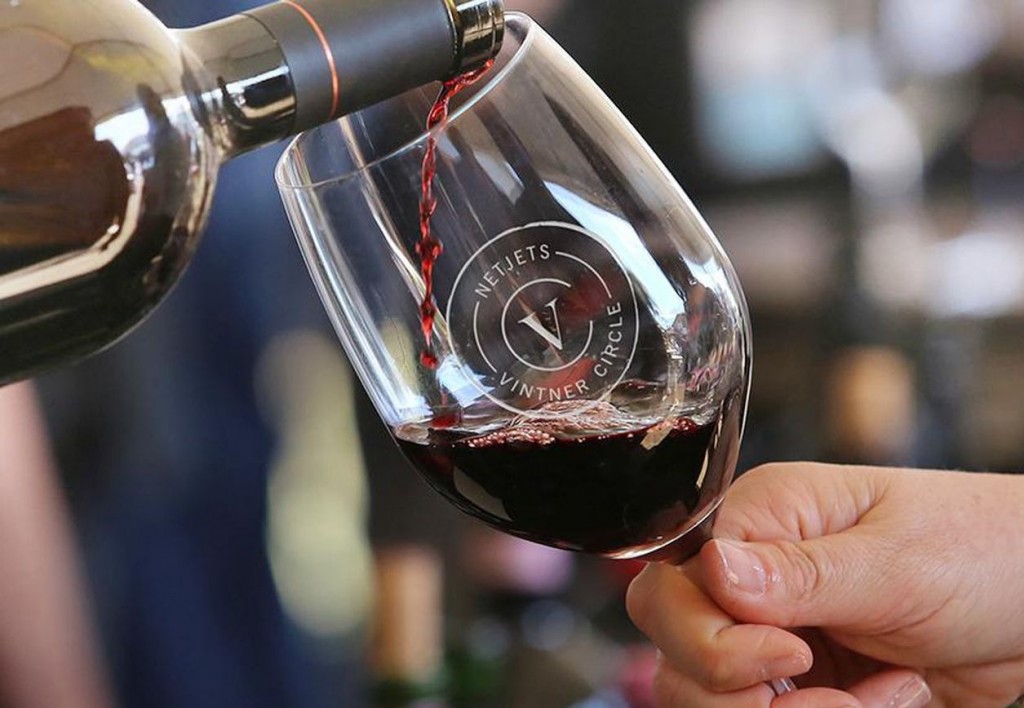 Investments $95,000
Franchise fee $35,000
Year Brand Started – 2006
Year Franchising Started – 2007
Offices – 8
Franchise details: Vintner's Circle
Vintner's Circle's winemaking shops are an innovative new concept that combines wine making, wine education and wine accessories retail in one fun location. It's always time to make great wine and by using pre-pressed wine grape juices, Vintner's Circle can guarantee the quality of wine you can make. Vintner's Circle locations are licensed wineries. We love making wine, and that shines through into the great tasting wines we craft.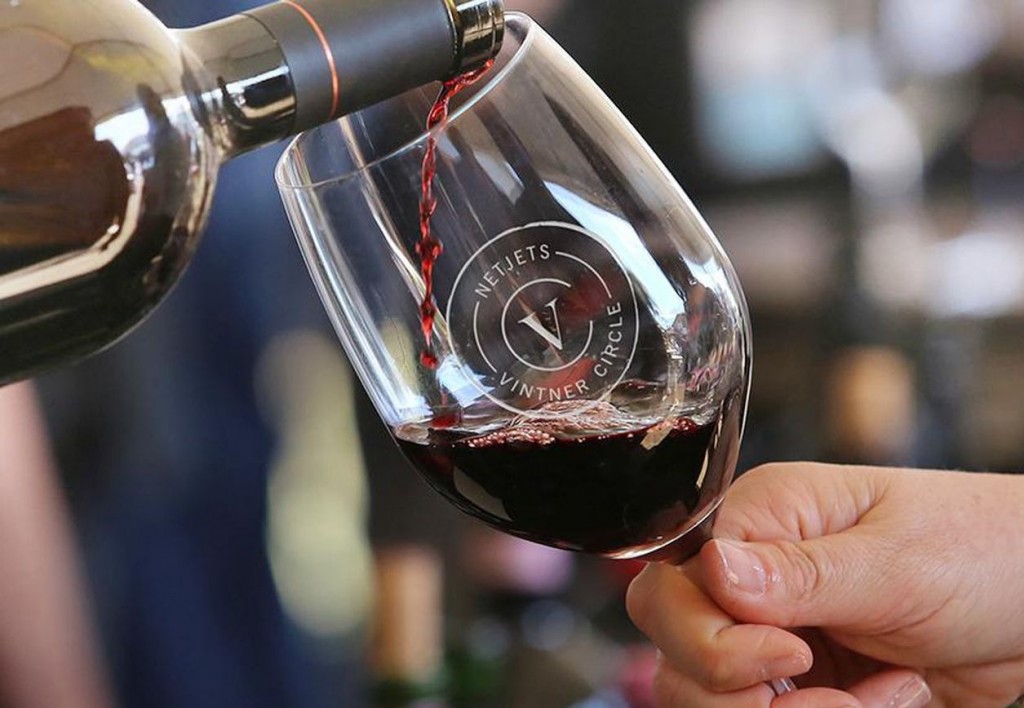 10. Virgola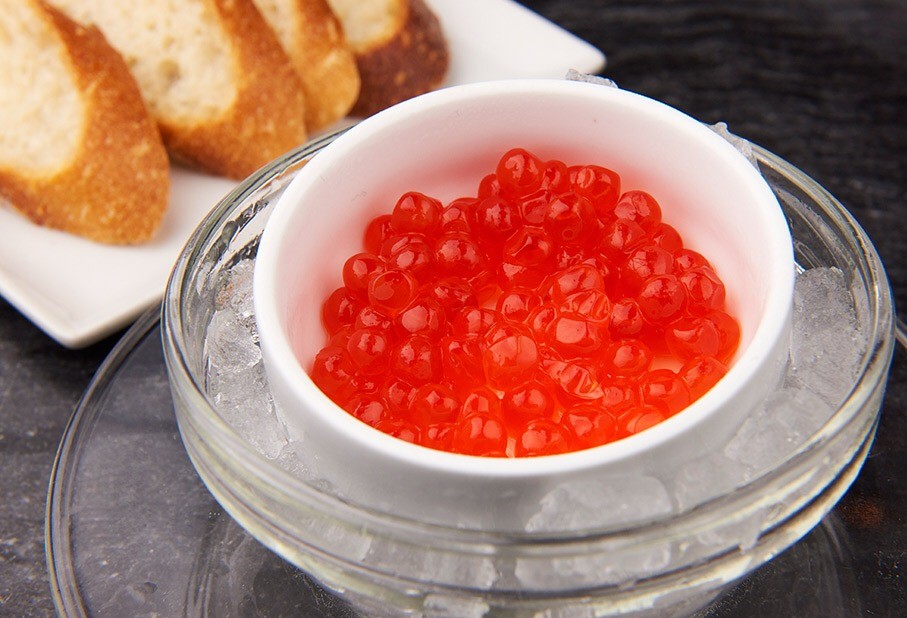 Investments $154,600
Franchise fee $35,000
Year Brand Started – 2013
Year Franchising Started – 2015
Offices – 4
Franchise details: Virgola
Founded in Manhattan in 2013 by NYC restaurateur Joseph Marazzo, Virgola is an elegant Italian wine bar that features an exclusively Italian wine list. Virgola offers a distinct menu of fresh, raw oysters, ceviche, crudo and caviar as well as imported Italian cheeses, cured meats & salads in a elegant, stylish and comfortable setting.
11. Sea Legs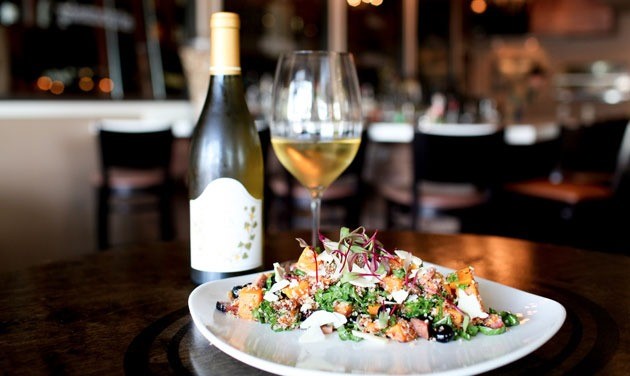 Investments $591,900
Franchise fee $55,000
Year Brand Started – 2012
Year Franchising Started – 2014
Offices – 2
Franchise details: Sea Legs
Official site
Located at 21022 Beach Blvd in downtown Huntington Beach, SeaLegs Wine Bar offers a Hamptons-style ambiance where guests can enjoy family-style seating, or sneak off to the many smaller, side tables and experience a quiet, intimate feel. California cuisine share plates and wine pairings and revolving dinner specials are only a few surprises SeaLegs has in store.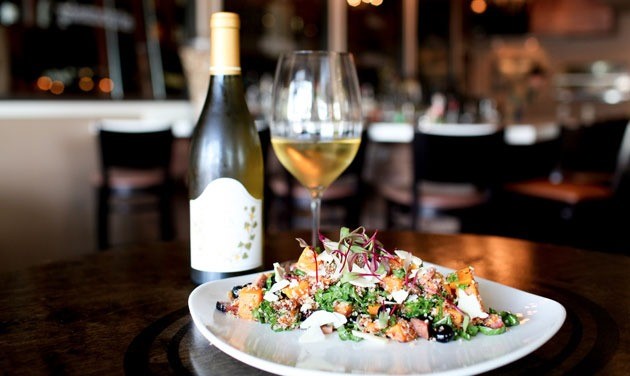 12. The Vine Wine Bar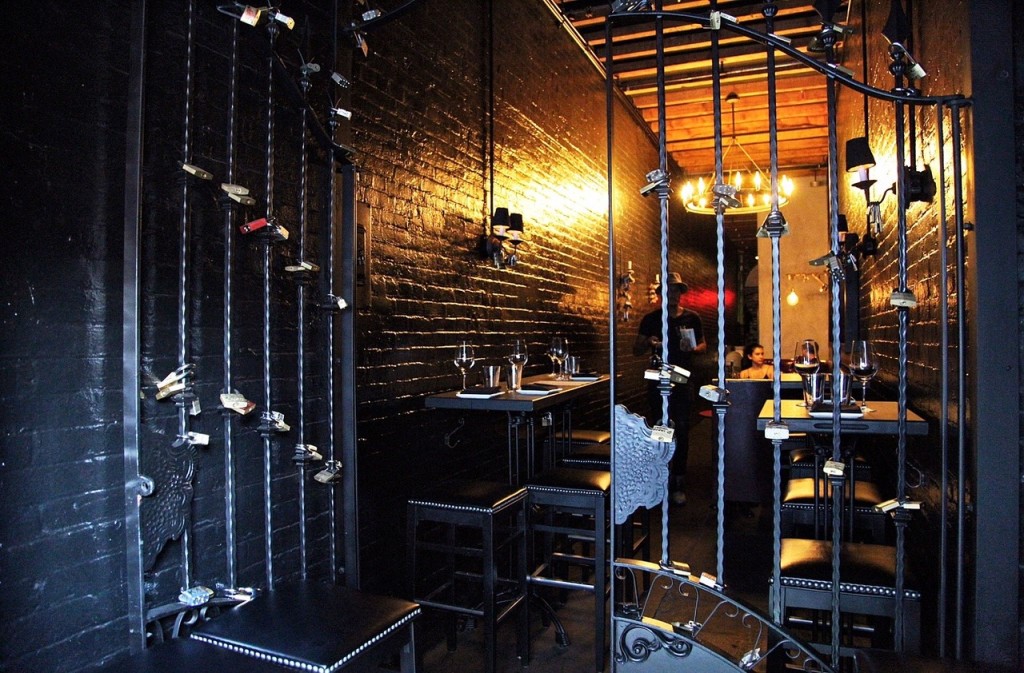 Investments $186,950
Franchise fee $40,000
Year Brand Started – 2010
Year Franchising Started – 2016
Offices – 1
Franchise details: The Vine Wine Bar
After a successful corporate career of more than 20 years building results driven teams for some of the world's largest companies, our founder, Lynn Mione, set out to create the ultimate wine experience. Her mission from the very beginning was to create a fun and dynamic business model which kept the attitude out of wine drinking. After opening the first location in 2010, Lynn saw the response from her customers and realized that there was a demand for The Vine Wine Bar® outside of the greater New York region. That prompted her to continue to refine and develop the great systems and branding which would be required to expand across the United States.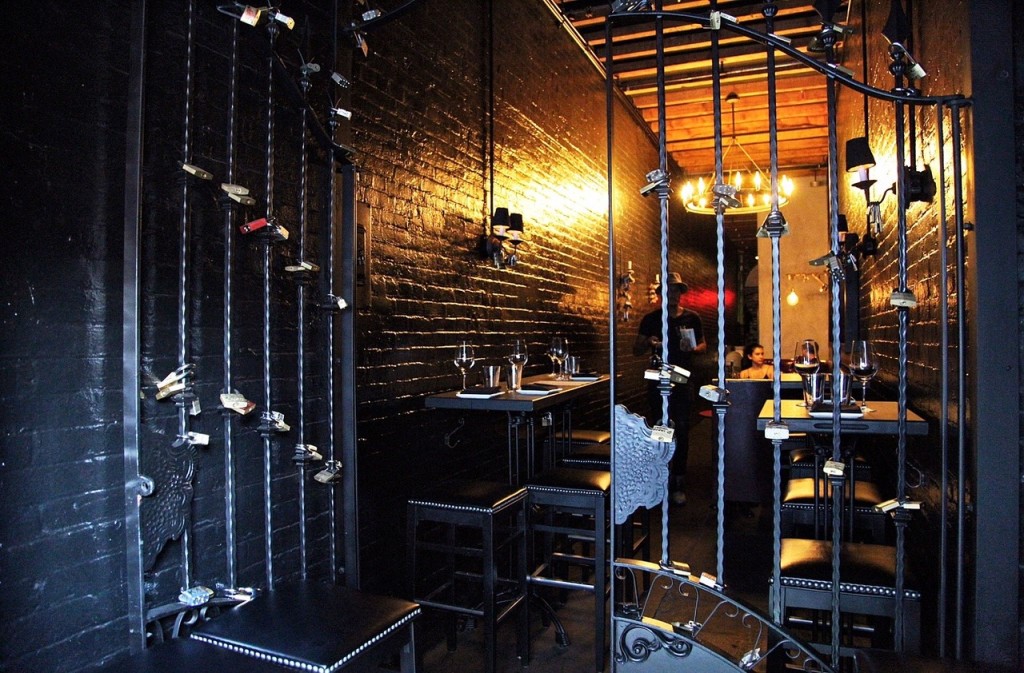 13. Crescent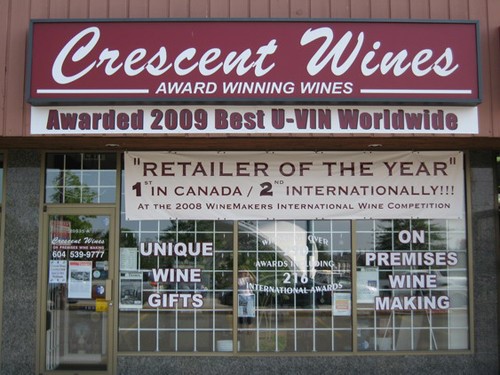 Investments $50,000
Year Brand Started – 1996
Franchise details: Crescent
Official site
If quality wine is your passion, be part of North Americas leading on-premise wine makers! Crescent Wines offer you the oppourtunity to join the on-premise wine-making revolution and escape a typical career. Founder Gord Andrews has over 35 years of wine making experience and has develped receipes for enhancing the already exceptional wine kits used. Crescent Wines has won over 225 awards, including 150 internationally. Crescent Wines provides full-training, ongoing support and quality products.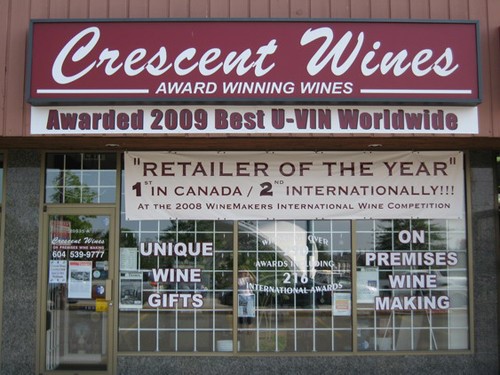 14. Grape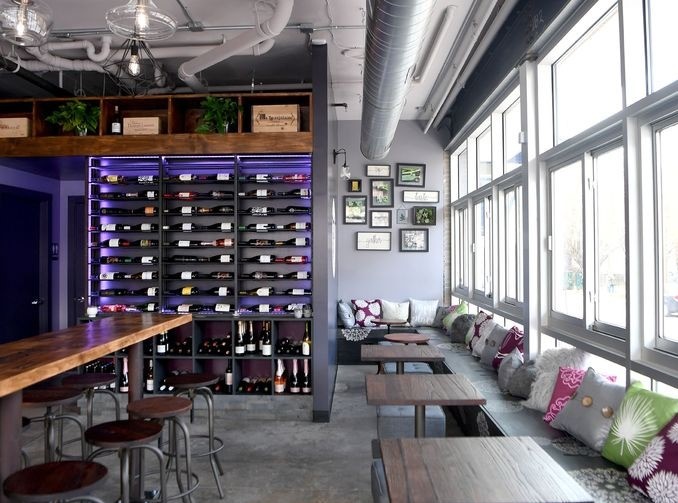 Investments $875,000
Year Brand Started – 2000
Year Franchising Started – 2004
Franchise details: Grape
First opened in Atlanta in October 2000, The Grape is a proven, popular concept that combines two complementary revenue elements: a wine bar and retail store. It's not your father's wine bar. But it might be your mother's, sister's or wife's. Courting urban females is one of several new wrinkles for the operators of today's trendy new wine bars, which are portraying wine as an "experience" rather than a mere beverage. These wine bars are growing in popularity and one could be yours! Be a part of the latest concept in a growing industry!
15. Savi Provisions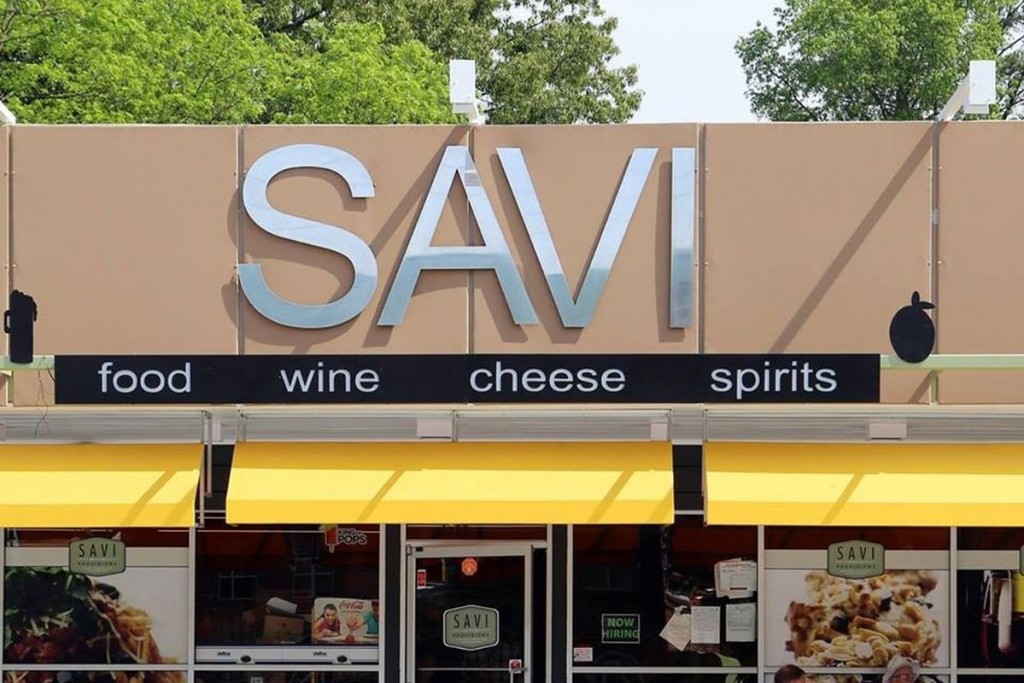 Investments $ 339,067
Franchise fee $30,000
Franchise details: Savi Provisions
Official site
Savi Provisions is a neighborhood destination that markets locally sourced gourmet and organic foods, fine wines and spirits, with a generous environment to sample and celebrate the fruits of everyone's labors.
16. Borvin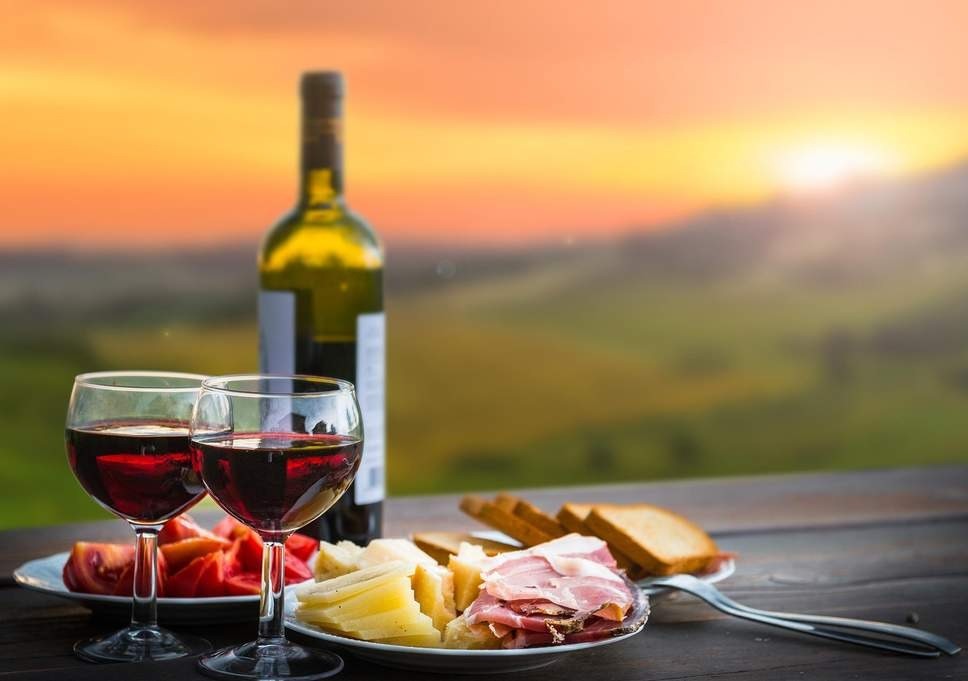 Investments $9,500
Year Brand Started – 1985
Year Franchising Started – 1993
Franchise details: Borvin
Wine importer and wholesaler Borvin Wines International was founded in Delaware in 1985. The company began selling wine in Virginia and Washington, DC, in 1987. In 1993, Borvin Beverage Franchise Corporation was created by Donald L. Mikovch to offer beverage wholesale and distribution opportunities throughout the United States.
17. Eola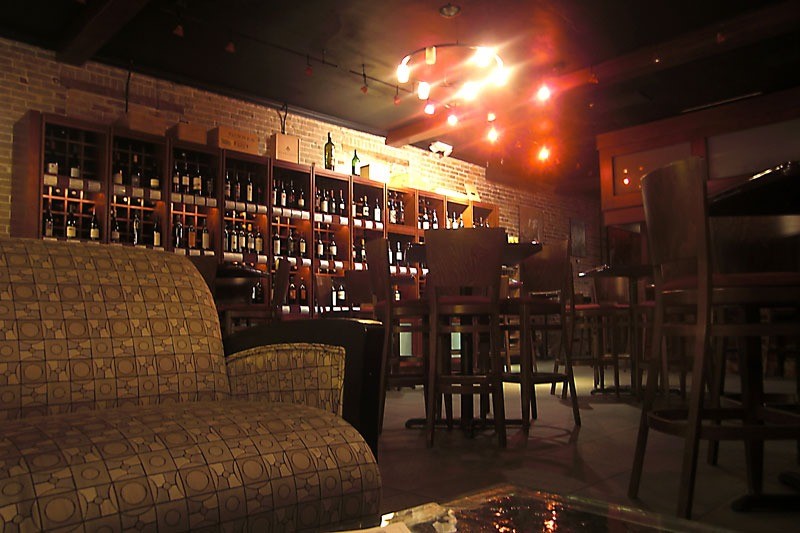 Investments $150,000
Year Brand Started – 2001
Franchise details: Eola
As an Eola Wine Company franchisee, you will live a unique lifestyle.
18. Red Phone Booth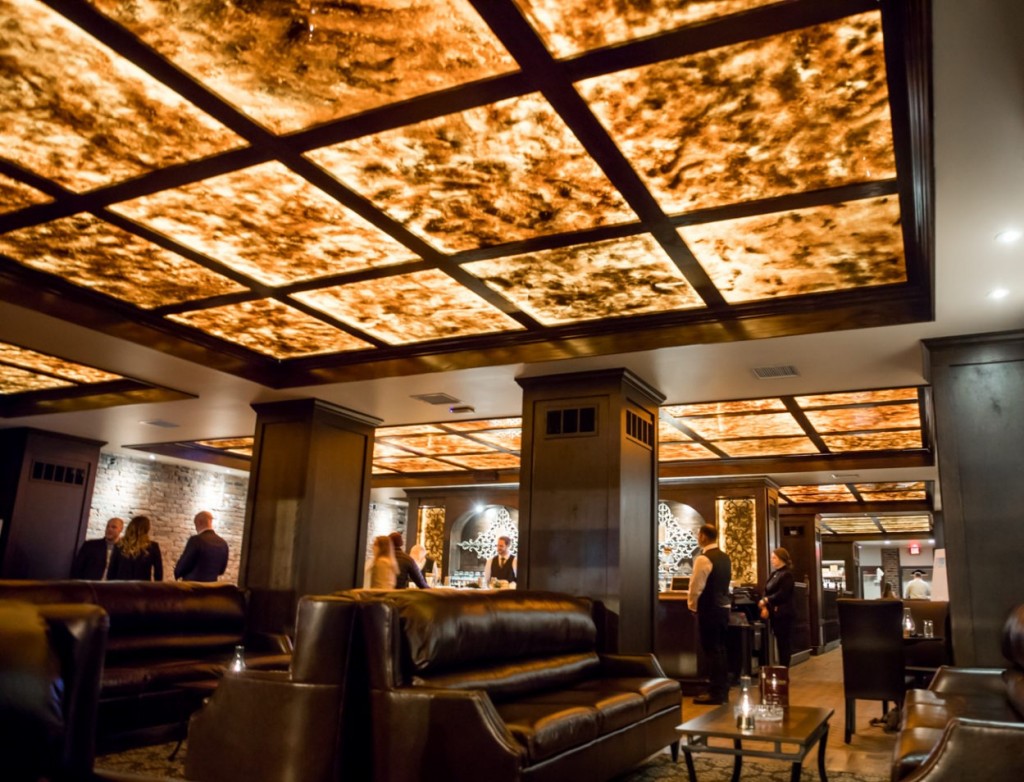 Franchise details: Red Phone Booth
Official site
Are you looking for a dependable business investment that has been proven popular, sustainable, and buzz-worthy? Do you want flexibility and fun in your day-to-day lifestyle? Red Phone Booth franchise opportunity is here.
19. Tastings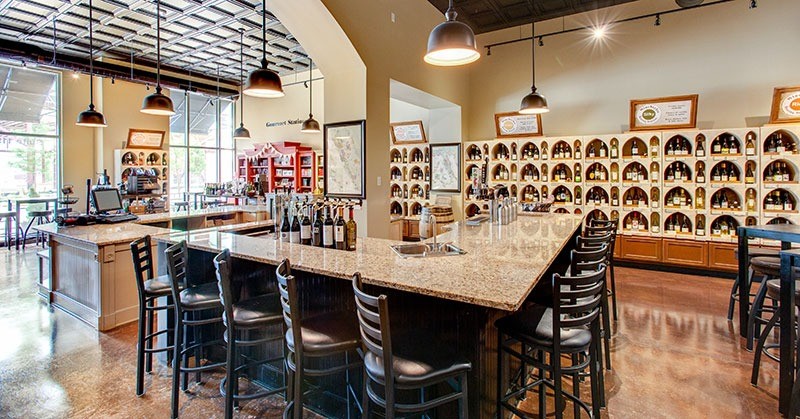 Franchise details: Tastings
"Tastings" is truly about creating a wonderful and unique "Wine Experience" for our customers. We are Friends, Neighbors, and Wine Enthusiasts who happened upon a remarkable wine bar in Italy.
20. Unique Imported Wines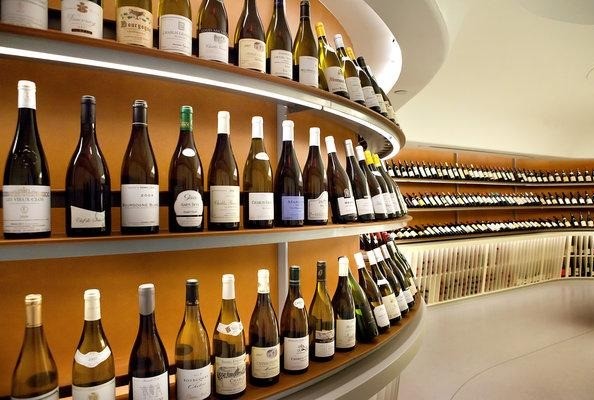 Franchise details: Unique Imported Wines
My name is Ronald Voss, but please call me Ron. I obtained my import license in 2008 while providing tax, accounting and wealth management advice as a CPA, a CFP, and CSA to my clients in my practice. It was my passion for wine that motivated me to enter this business of importing wine.
21. American Eagle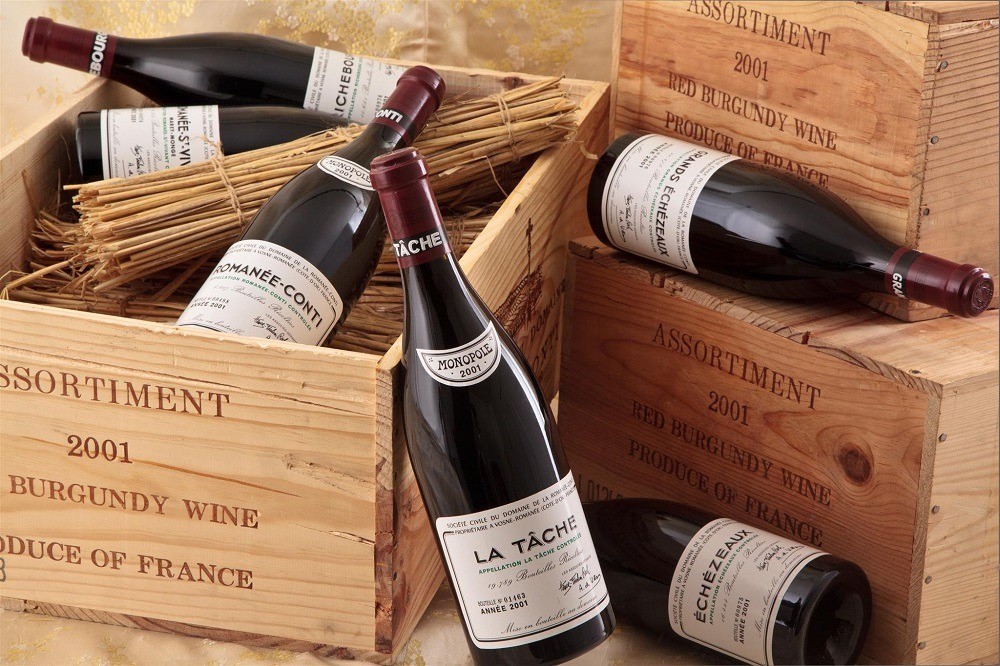 Investments $122,500
Franchise fee $9,500
Franchise details: American Eagle
We are leaders in the wine making franchise industry with over 14 years of international wine making and business experience.