Aloha is dedicated to providing exceptional customer service to enhance the guest experience. We are dedicated to providing friendly, quality, professional and efficient service to each guest. At Aloha the guest is our reason for being in the hospitality business.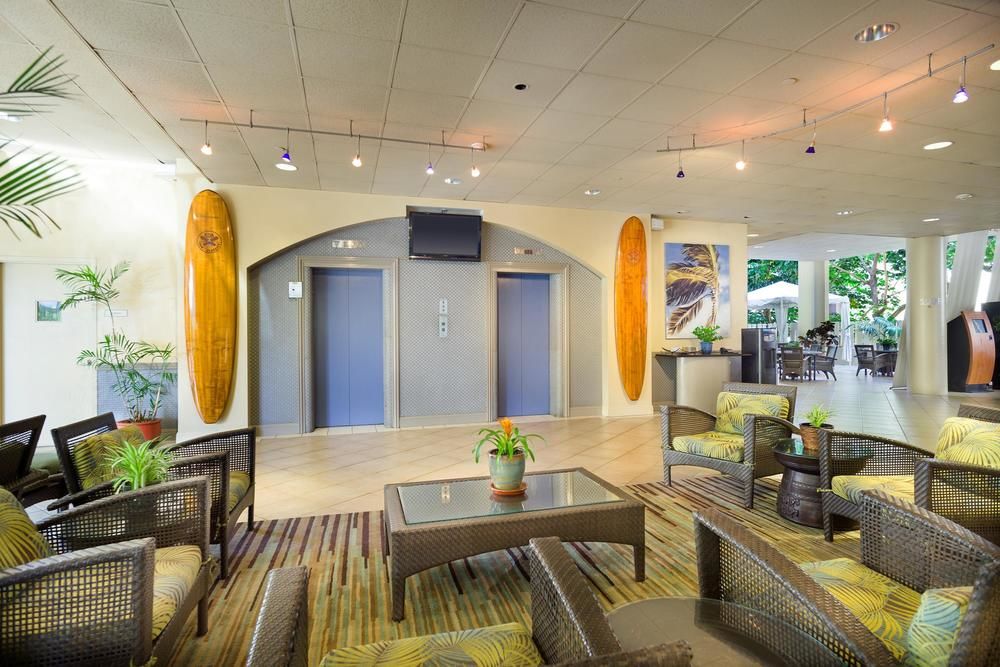 Aloha Hotel Membership 
Aloha Hotels invites independent motel, inn, lodge, limited, hotel, and resort owners to join the Aloha Flag. We offer exceptional sales and marketing services, training, and branding for to each level of hospitality property. Aloha is known for quality service in the hospitality industry.
Aloha Hotels provides sales and marketing services that translate into increase revenues for your hotel. Take advantage of this opportunity for your future success.
From the day the Aloha agreement is signed, Aloha Services is there to guide you through every step of sales and marketing.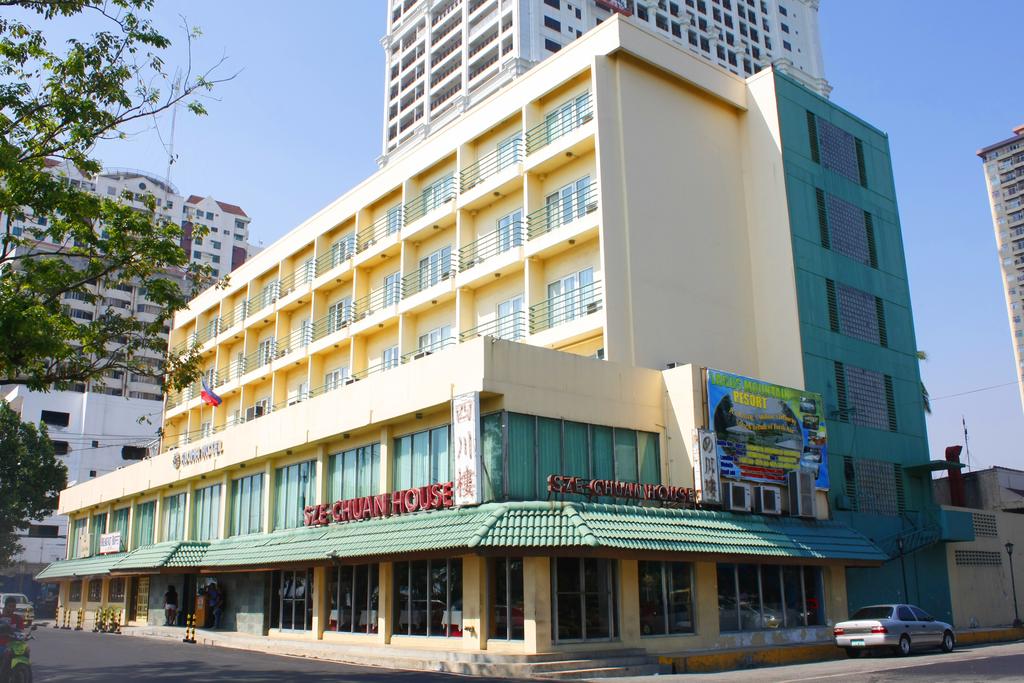 Aloha Property Opening Manager will be assigned to take your hotel for one on one support.
Once the property is branded, a Brand Manager will be assigned as your contact. Generally, these are former property-level managers who not only have a clear perspective of your business and understand the Aloha systems and procedures.