Cobblestone Hotels offers our guest "Big City Quality… Small Town Values" in every aspect of our hotels. We offer upper-midscale hotel accommodations across the United States for those away from home on business or leisure. Complimentary Hot Breakfast Buffet, Wireless Internet, Daily Newspaper, and an Onsite Convenience Stores are all staples in the Cobblestone Hotels Brand mixing convenience, comfort and extraordinary customer service to create a perfect and relaxing stay.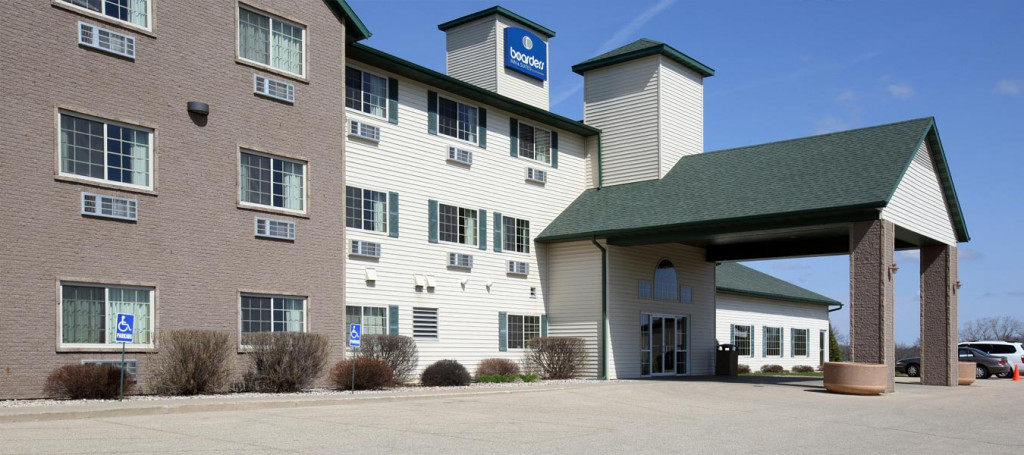 By choosing Boarders Inn and Suites by Cobblestone Hotels you take control of your branding! Boarders Inn and Suites by Cobblestone Hotels offers a Membership Brand that you can be proud to be a part of. When you are a part of a the Membership Team you decide what happens to the brand.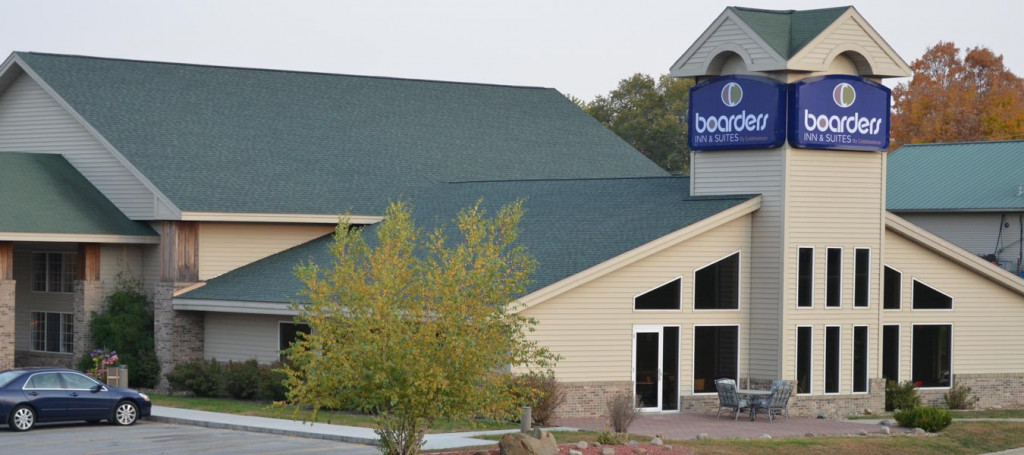 No Capital Crushing Franchise Mandates, Closter phobic Long Franchise Commitments, Extremely High Initial Payments, or Bottom-Dollar Busting Franchise Fee for each reservation that you work hard to bring in. Boarders Inn and Suites by Cobblestone offers all that other brands have to offer without all the headache. Brand Support along with Sales and Marketing Support are things that we pride ourselves in.