Since being established in 1982, Bulk Barn has grown from one store to over 250, with more locations opening every year. During that time, we have been offering customers competitive prices, and a whole lot of choice.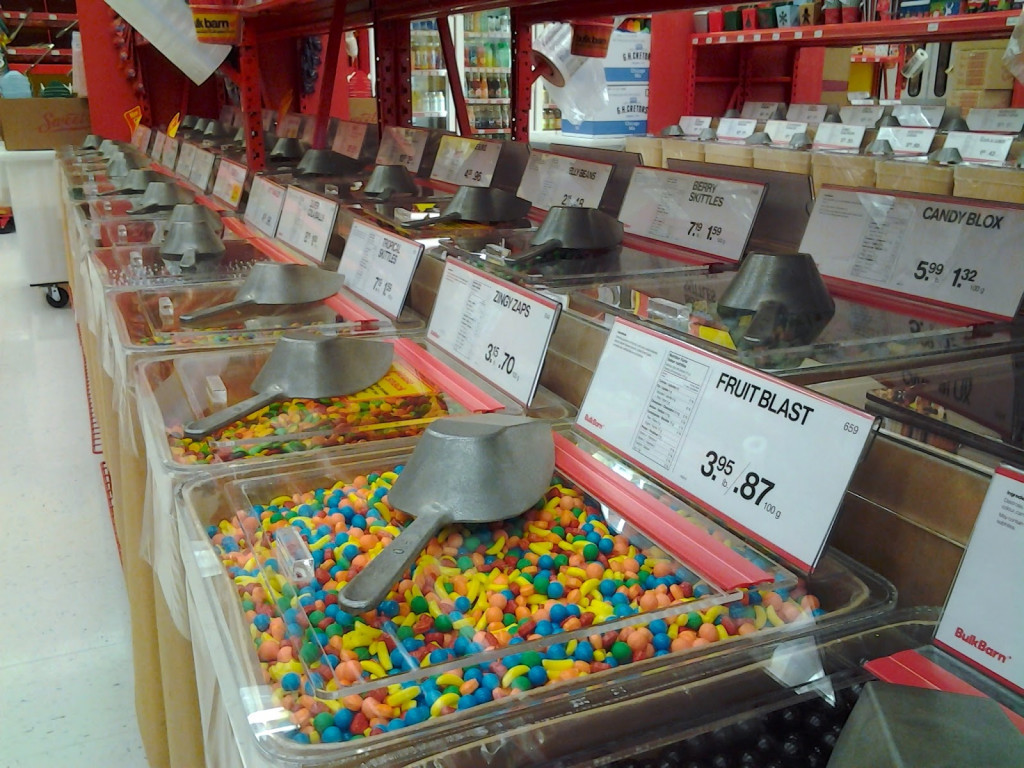 In each of our stores, you'll find over 4000 products, each one sourced for its amazing quality. We are constantly adding more products to meet our customers' evolving needs whether it's vegan, or non-GMO. We are also proud to offer hard-to-find international products like British candies.
Over the years, we have come to pride ourselves not only on our premium products, but also our bright, clean, and friendly stores that are jam-packed with delicious inspiration. Bulk Barn Foods Limited is Canada's largest national bulk food retailer, offering over 4,000 bulk and packaged products, including candy, snacks, nuts, dried fruits, a wide range of baking supplies, candy making supplies, cake making and decorating supplies, health foods, vitamins and supplements.
There are currently over 200 stores with locations in every province. Our customers enjoy a unique shopping experience offering an amazing selection of products. 
We pride ourselves on quality & product freshness. Visit a store today!