A Business You Can Count on Today and Tomorrow.
If you are ready to help seniors and their families and want to reap the rewards of a growing industry, explore owning a CareBuilders at Home franchise - the only franchise which provides complete back office support.
CareBuilders at Home is an "all-inclusive" in home health care franchise which provides home assessments, personal care, non-medical home care, In-home technology, and transition planning services.
CareBuilders at Home is the private duty home care division of ATC Healthcare Services, a leading healthcare staffing provider founded in 1982 with 34 franchised units and over $60 million in annual sales.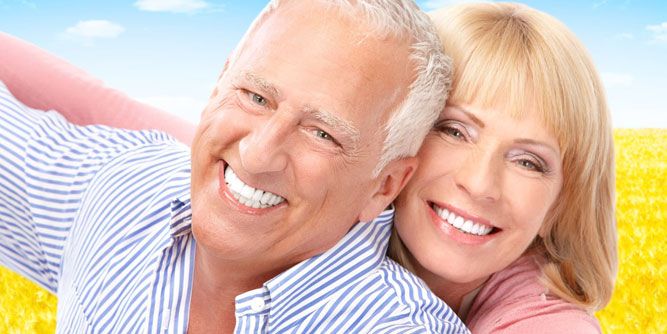 CareBuilders at Home franchises work to improve the quality of life at every stage of aging and provides the following services:
Home care assessment
In-home safety technology
Private duty companion
Personal care
Residential transition guidance
Senior placement services You'll Have an Advantage with a CareBuilders Franchise
As a CareBuilders franchisee you'll be supported with complete back-office services which include:
Payroll administration
Payroll funding for all direct care staff
Billing
Collections
Accounts receivable functions
Employee screening and training
Rapidly Growing Senior Population
Private home care industry is currently one of the fastest growing sectors of the U.S. economy and will continue its rapid growth over the next several decades as our elderly population continues to climb. 
Please only submit if you meet the requirements of $100,000 minimum cash, $250,000 net worth, and 700+ credit score.
Please request information below to learn more about CareBuilders!