The City Looks salon franchise offers services that are priced to please, including a number of different salon services like cuts, highlights, color, perms, services for texturizing, make up applications, waxing, manicures, pedicures, massages, facials and tanning.
The services offered by different City Looks salon franchises are different depending on location, but franchisees have a say in what services that they offer and which that they do not. Conveniently located in nearby malls and strip centers in 10 states, city looks caters to style-conscious clients looking for exceptional customer service and a full array of salon services.
Big-City Excitement
City Looks caters to women looking for an exceptional hair-care experience and a full array of salon services. Located primarily in shopping malls and strip centers, the City Looks client wants convenience and high quality hair-care services in a comfortable environment.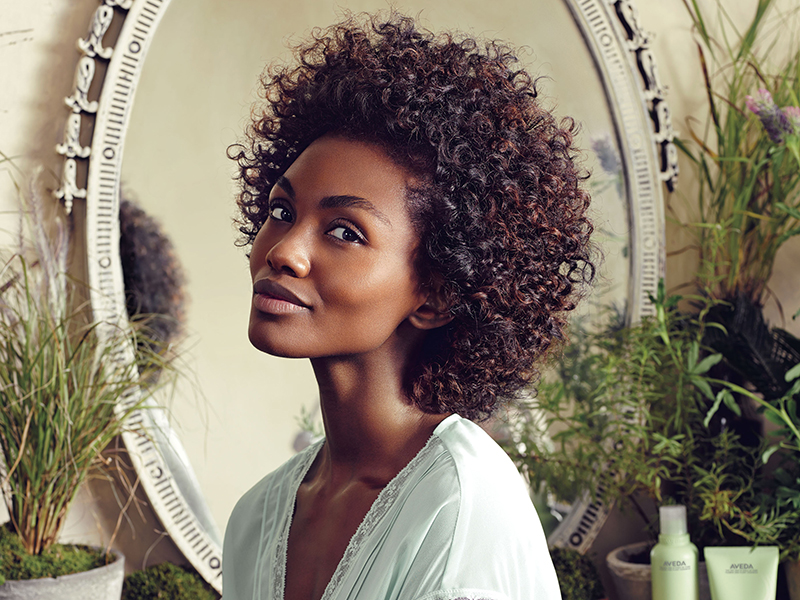 City Looks at a Glance:
* Year of inception: 1968. Changed name to City Looks in 1987.
* Number of City Looks salon locations: 32 franchise and corporate owned locations
* Geographic coverage: United States, Canada
* Franchisee business profile: Single or multi-unit operator looking to own one or more units
* Previous experience: No salon background necessary
* Financial requirements: $150,000 liquid assets and $400,000 net worth