Capture a Booming Market!
Baby Boomers present a huge business opportunity with their vast numbers, unprecedented wealth and life expectancy, and energetic lifestyles.
Clark Fitness Training zeroes in on this opportunity with a broad array of exceptional fitness programs targeted to the 50-plus age group. It's well known that seniors need to participate in regular exercise to maintain optimal health. The Baby Boomers are both committed and consistent with being active and including physical activity as part of their daily routine.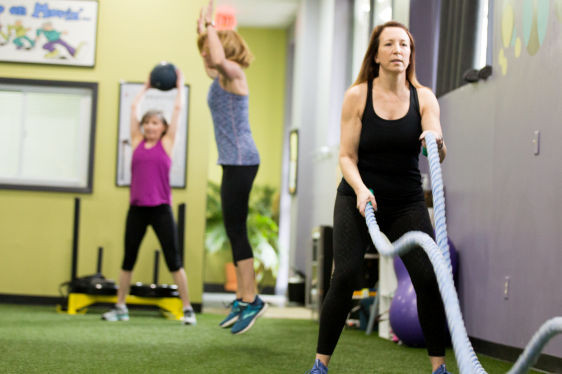 Clark Fitness programming includes sought-after activities offered in the perfect settings; active adult communities with their resort-like amenities, and growing in popularity and profitability.
The 50-and-up market will grow by 70% over the next 15 years and you'll serve this group effectively and efficiently using our state-of-the-art business system!
What's Included?
* Branding
* License to use the Clark Fitness Training trademark
* Use our Operations Manual and Methods of Operation
* Exclusive Territory
* Initial Training Program and support
* Website set-up
* Website Back-office
* Downloadable Choreography
* Marketing Materials
* Ongoing Corporate Support
* Toll free phone line
* Point of Purchase material and design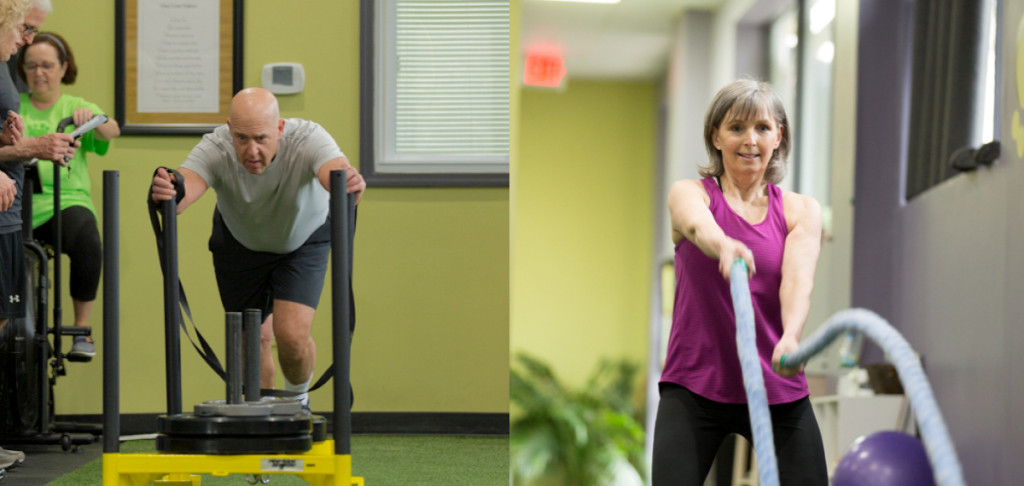 Benefits:
* NO Office Space Required
* NO Lease Commitment
* NO Furniture, Fixtures or Equipment
* NO Inventory
* NO Signage
* No Utilities