Comfort Inn is one of the world's largest and most recognized hotel brands with 98% brand awareness according to 2006 Milward Brown Study. Established in 1981 Comfort Inn has become a leading mid-market, limited service chain and offers developers strong return on investment.
Comfort Inns, Hotels & Suites offer excellent value, friendly service and assurance of pleasant accommodations at a reasonable price. Comfort now offers guests free continental breakfast, 24 hour coffee and high speed Internet access. Some locations also offer the Comfort Advantage Room, an office with all the comforts of home.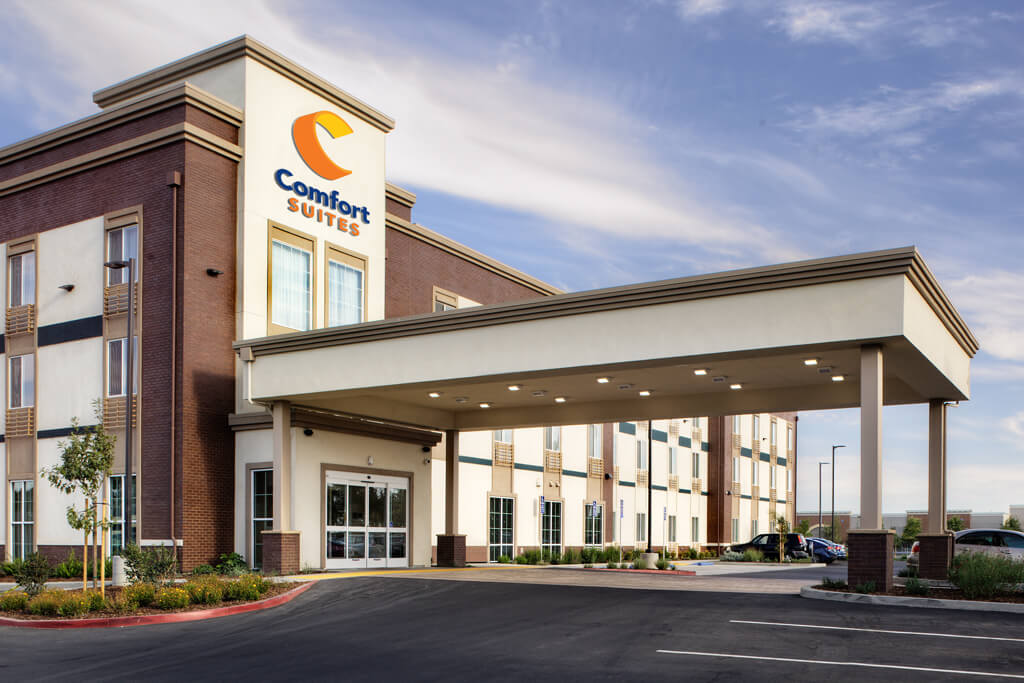 Mastering The Road
Comfort Inn is one of 10 brands of Choice Hotels. Worldwide, there are almost 5,300 Choice hotels open and under development in 46 countries totaling almost 400,000 rooms.
We have a long, solid history in hospitality and franchise development that helps us better understand what it takes and how to get there. We have developed an exceptional set of resources, operational systems and marketing programs help you create and maintain the best hotel for your unique needs. That helps you reach all your goals.
Most importantly, we believe that success comes from working together...every step of the way.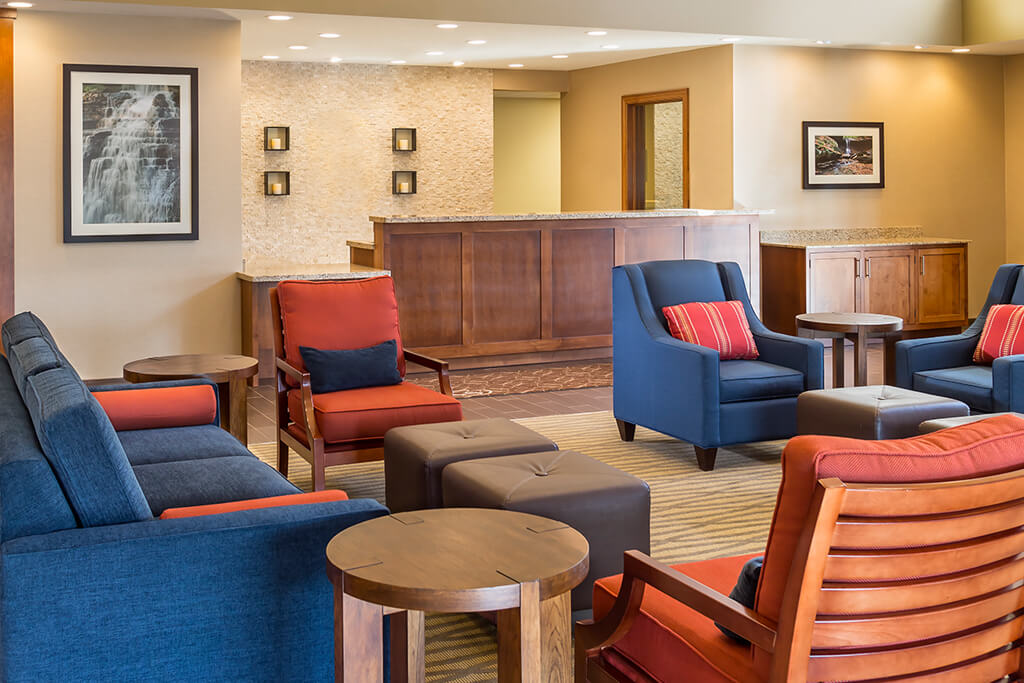 Join Our Family
Focused on the Future - Building from Strength