Here is the top 15 Best Courier Franchises you can start in USA:
1. Fastway Couriers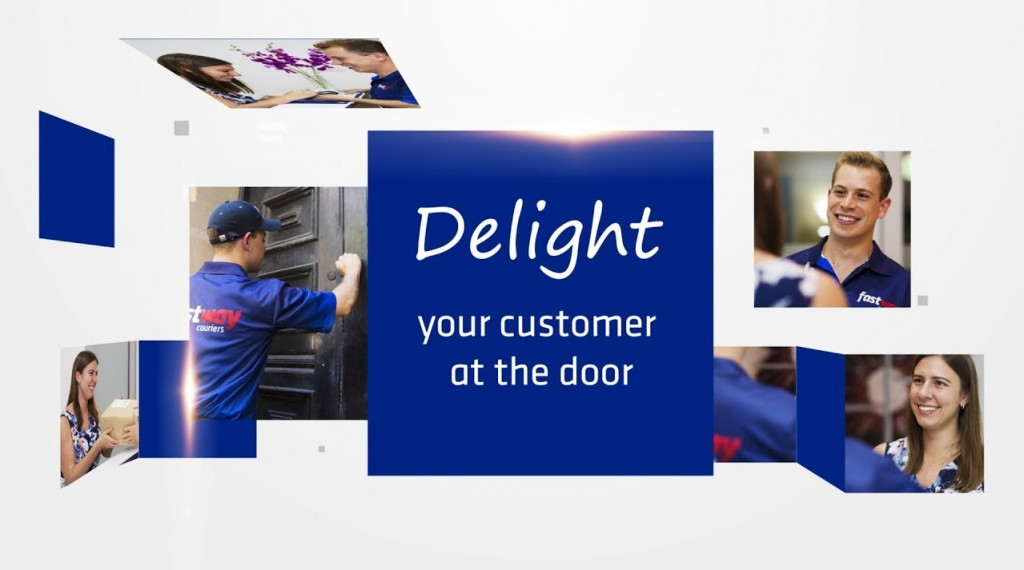 Investments $8,000
Year Brand Started – 1983
Year Franchising Started – 1984
Offices – 1500
Franchise details: Fastway Couriers
Official site
Fastway Couriers, established in 1983, is the world's largest courier franchise system with 104 Regional Franchisees and 1,500 Courier Franchisees and serves a strong market niche untapped by other couriers. Sole Regional Franchise rights for each city are awarded to only one entrepreneur who enters the business of franchising, not package distribution. Cities are then divided into territories which are awarded to Courier Franchisees who conduct the actual distribution of packages.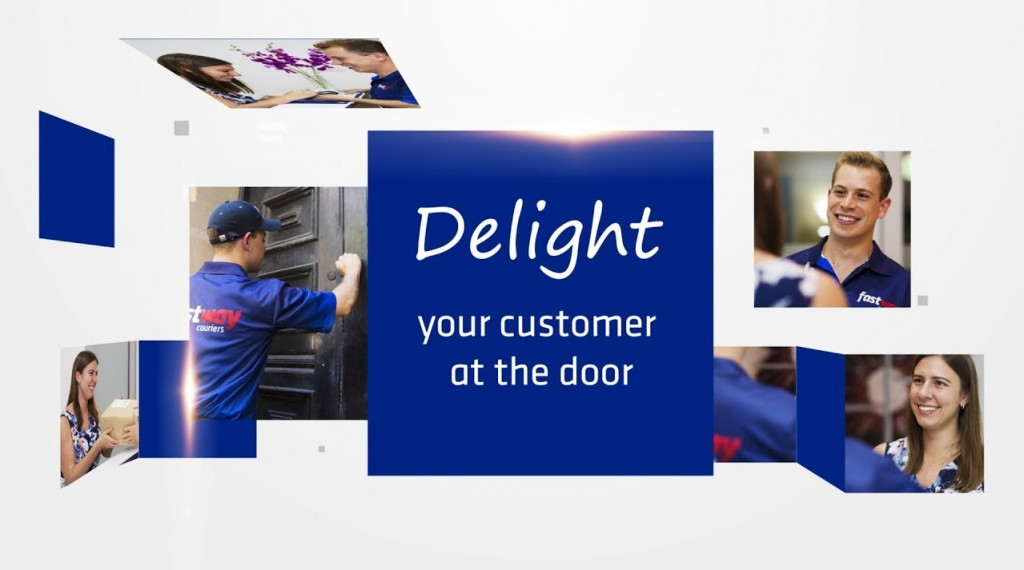 2. P.A.S.S.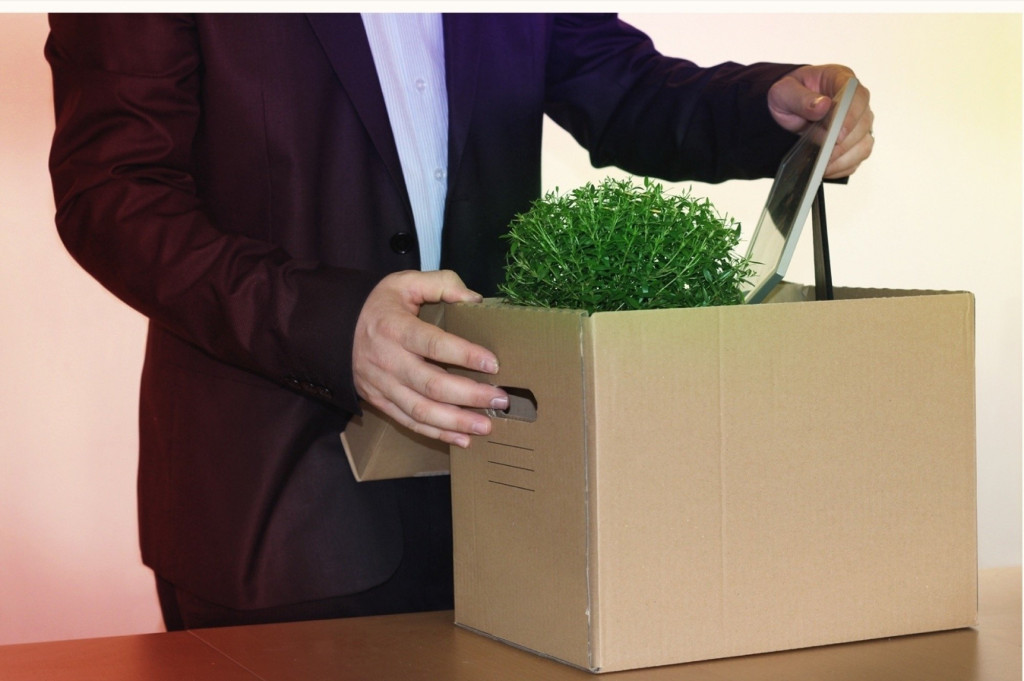 Investments $90,000
Franchise fee $28,900
Year Brand Started – 1981
Year Franchising Started – 1985
Offices – 800
Franchise details: P.A.S.S.
Official site
Our company has never charged a royalty fee which, of course, makes us different from our competitors. We assure that you will get as good or better support from us and you will not keep paying these extra fees that can range from $500 to $2500 per month. Most mail and parcel centers that pay royalties average paying $17,500 per year.
3. Mail Boxes Etc.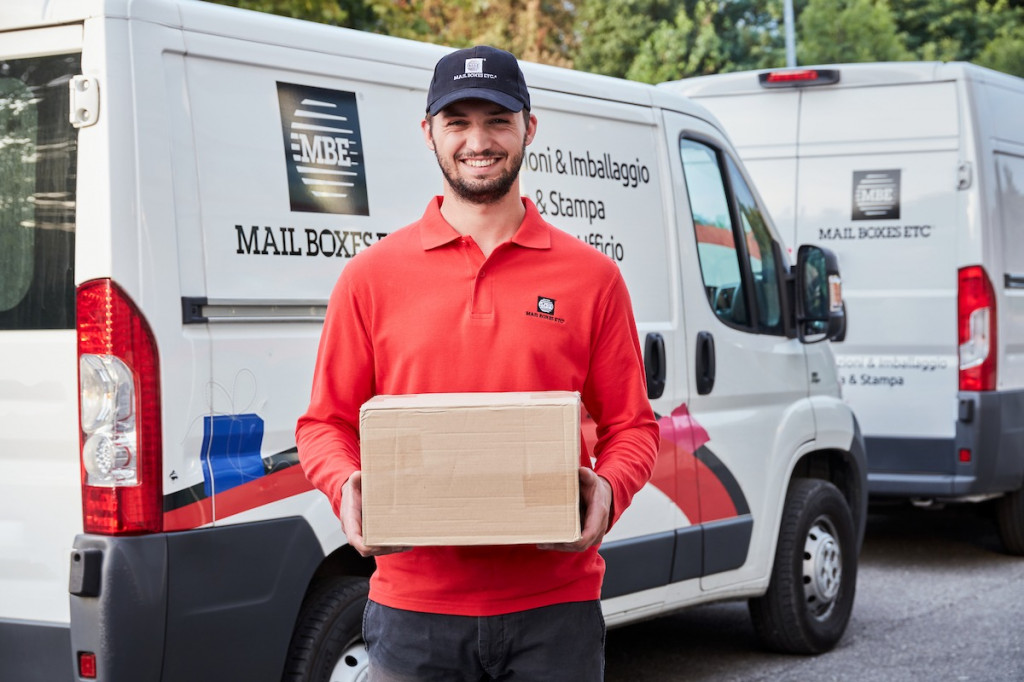 Investments $154,950
Franchise fee $29,900
Year Brand Started – 1990
Year Franchising Started – 1990
Offices – 257
Franchise details: Mail Boxes Etc.
Official site
Opening a Mail Boxes Etc. post, parcel and print centre offers you the chance to be part of one of the world's largest non-food retail franchises. This global reach makes ours a widely recognised brand with a 1,600-strong growing network.
4. Goin' Postal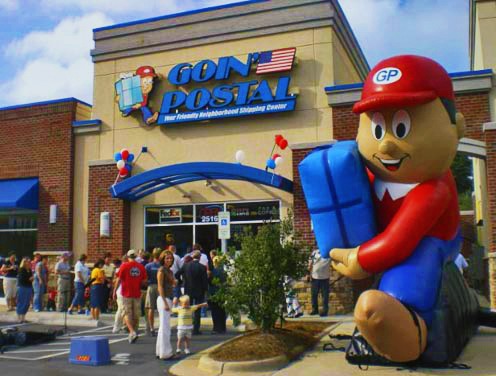 Investments $45,000
Franchise fee $15,000
Year Brand Started – 2002
Year Franchising Started – 2004
Offices – 170
Franchise details: Goin' Postal
Official site
Goin' Postal Franchise Corporation has developed a unique business model, and more importantly, a revolutionary marketing model, that sets it apart from its competition and renders its franchisees far more successful and profitable than any of its competitors, within a matter of months.
5. Craters & Freighters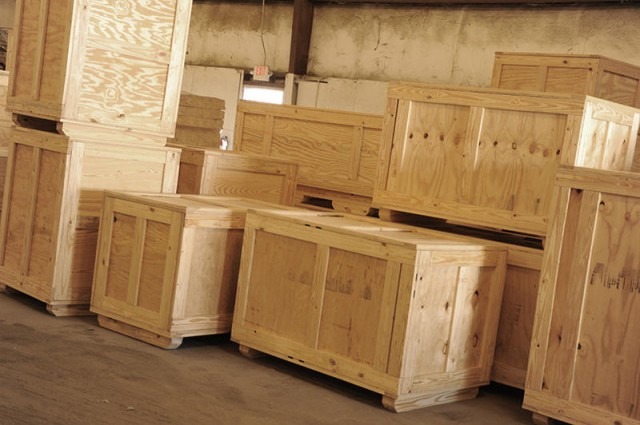 Investments $88,600
Year Brand Started – 1990
Year Franchising Started – 1991
Offices – 66
Franchise details: Craters & Freighters
Official site
Already the national leader in specialty freight solutions, we are truly unique to the transportation industry in the engineering and building of customized shipping containers and wood crates. That is why we are the nationally recognized brand for providing custom crating and shipping of anything to anywhere.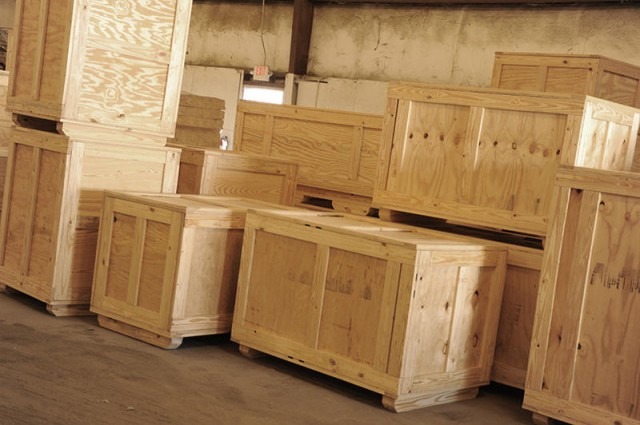 6. BlueGrace Logistics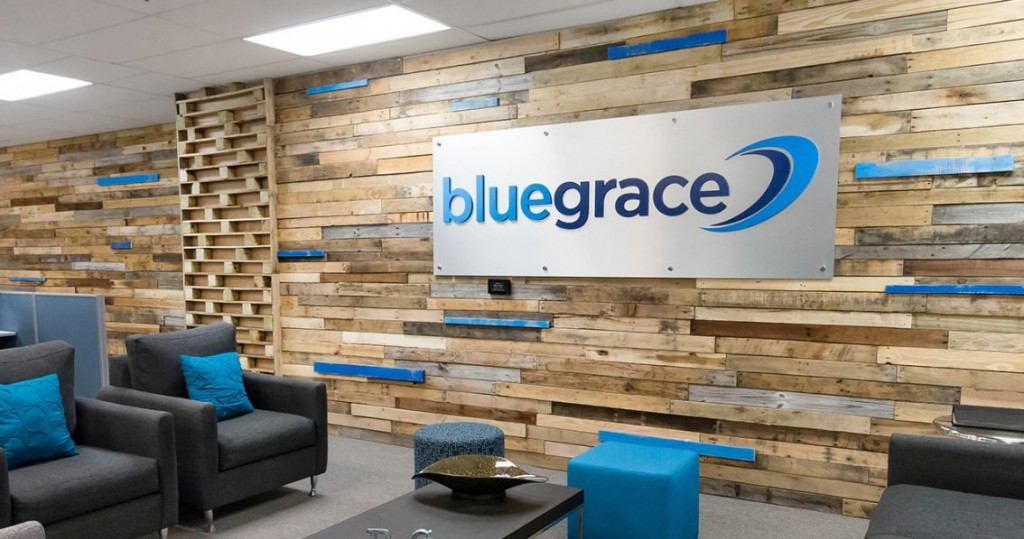 Investments $39,500
Year Brand Started – 2007
Year Franchising Started – 2011
Offices – 57
Franchise details: BlueGrace Logistics
Official site
BlueGrace is a technology provider in the transportation industry that offers a free, web-based transportation management system called BlueShip. It has been recognized by industry publications as "leading-edge innovation that looks amazing". For our customers, we leverage our technology capabilities and strong carrier relationships so they can outsource transportation processes with an industry expert.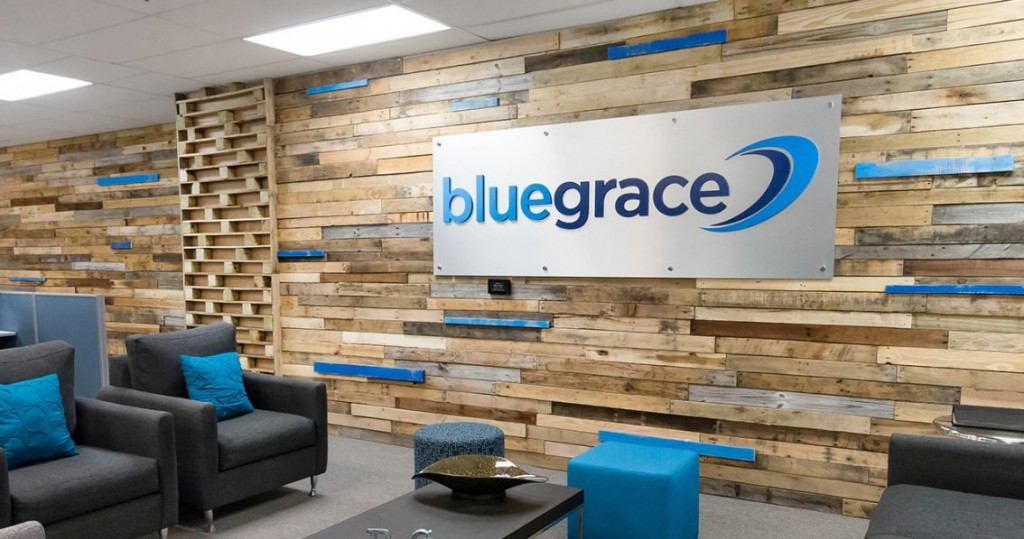 7. Mailbox IT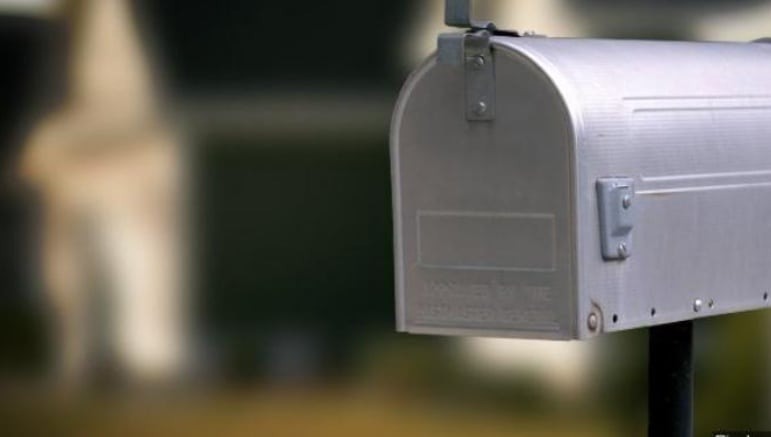 Investments $55,950
Franchise fee $24,750
Year Brand Started – 1996 
Year Franchising Started – 2005
Offices – 36
Franchise details: Mailbox IT
Mailbox IT was opened in 1996, and is headquartered in Springfield, Missouri and is one of the fastest growing franchises of its kind in the Midwest and Midsouth. Mailbox IT is a nationally franchised company selling a range of business services by traditional brick and mortar and electronic commerce. Packaged as a walk-in facility, Mailbox IT, services include parcel shipping and packing, print services, product fulfillment, and electronic return services.
8. StearClear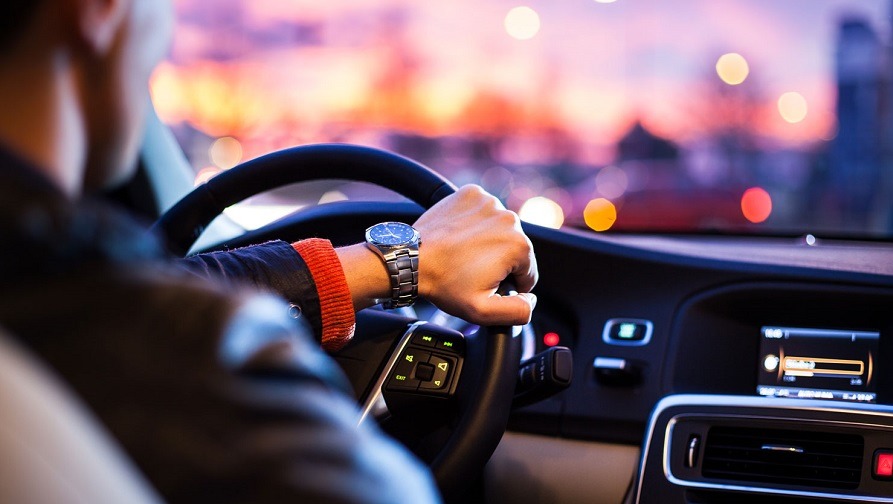 Investments $53,400
Year Brand Started – 2012
Year Franchising Started – 2012
Offices – 3
Franchise details: StearClear
STEARCLEAR is a technology company dedicated to providing "last mile" services to consumers and businesses using smartphone applications and sophisticated GPS technology. Its flagship designated driver service provides customers with one-touch access to local driver teams that pick them up and get them and their car home safely and responsibly. STEARCLEAR franchise opportunities are available across North America, EMEA, Australia and South Africa.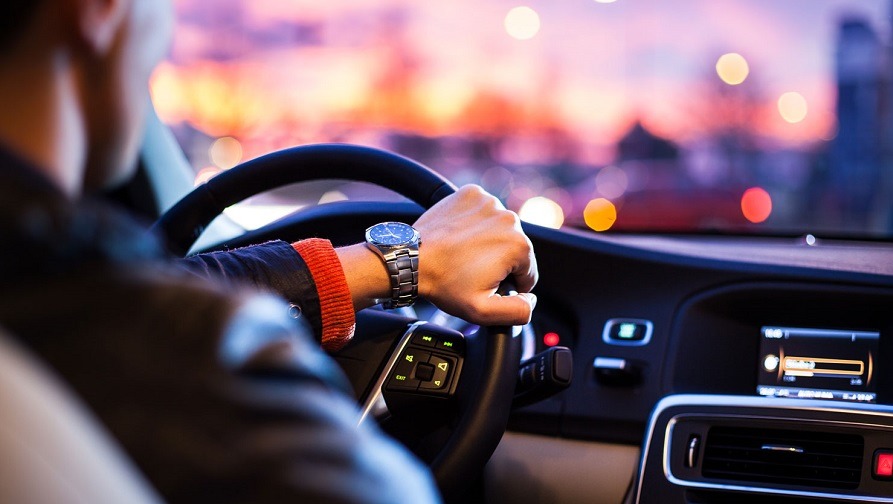 9. World Options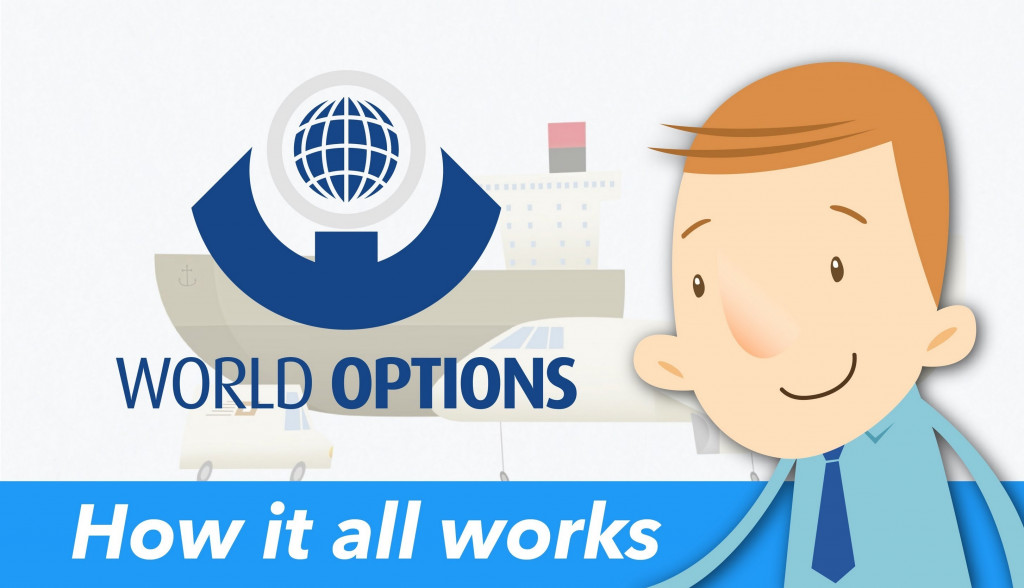 Investments $29,995
Year Brand Started – 2003
Year Franchising Started – 2012
Franchise details: World Options
Official site
The World Options online shipping portal helps to solve business customers' shipping problems. The portal connects with the leading carrier, UPS to provide online quotes in seconds and enables the business customer to book shipments online easily, creating a loyal, residual and long-lasting relationship.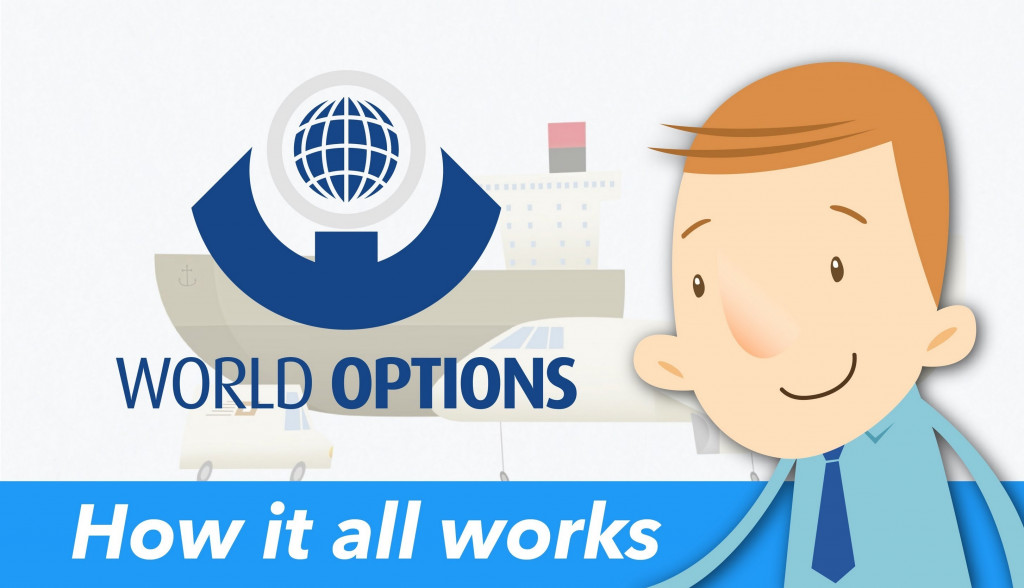 10. Straight Shot Express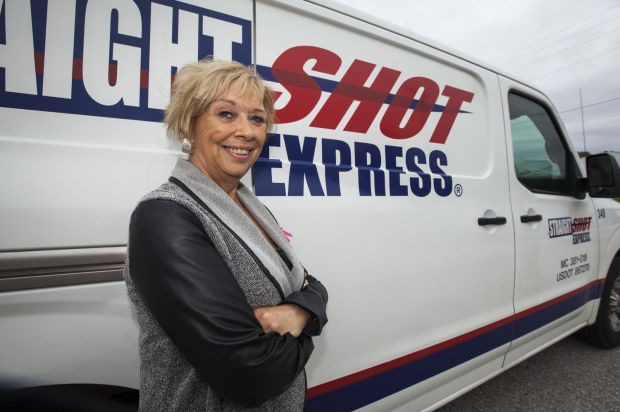 Investments $100,000
Year Brand Started – 1996
Franchise details: Straight Shot Express
Official site
Before founding Straight Shot Express in 1996, the owners had accumulated over 25 years in the transportation service industry. While working for one of the worlds largest overnight delivery services, they recognized a need for emergency delivery services.
11. XDP Express UK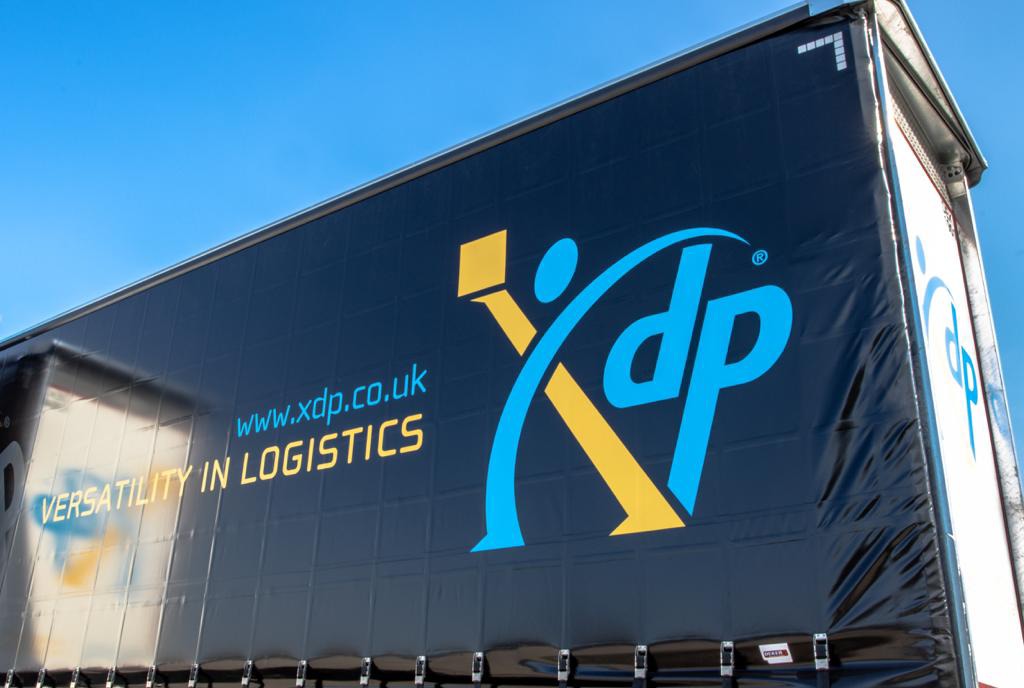 Investments $70,000
Year Brand Started – 1996
Franchise details: XDP Express UK
Official site
XDP is probably the largest independent British parcel company and one of the UK's most successful and dynamic companies operating through a nationwide franchise network. The opportunities for new franchisees are excellent and the potential rewards outstanding. If you have drive, determination and want to succeed then XDP have the opportunity for you. On going training and 'on the job' support is provided, leaving you to confidently get on with running your business backed by one of the best companies in the business. The XDP Express Franchise opportunity is one that is tried and tested and most of all works well, our many existing franchises are proof of this.
12. Relay Express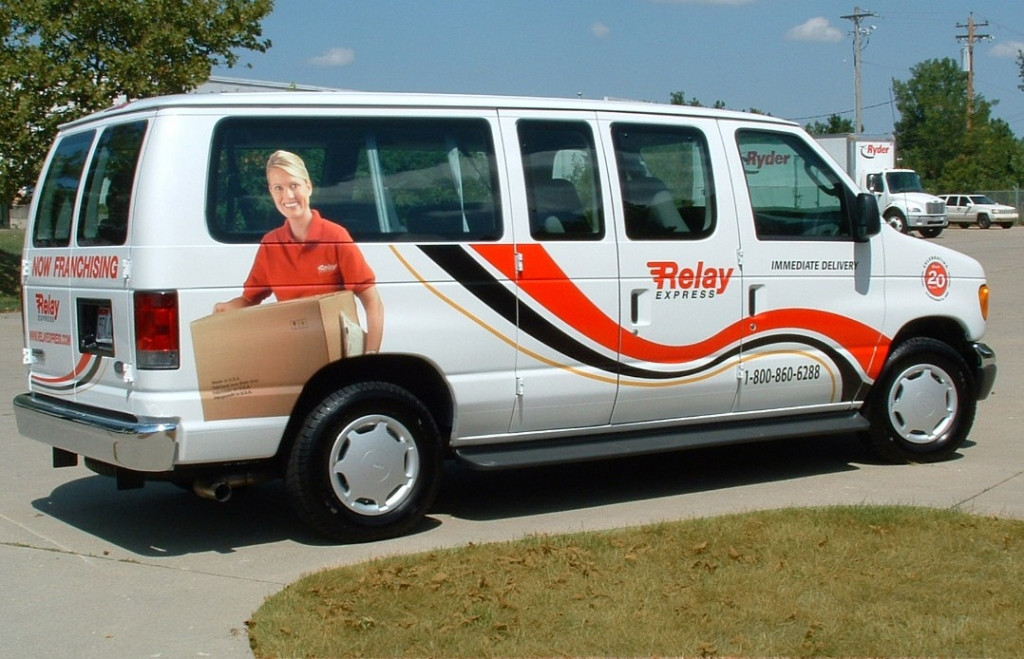 Investments $83,700
Franchise fee $30,000
Year Brand Started – 1986
Year Franchising Started – 2006
Franchise details: Relay Express
Official site
Relay Express is the premier franchise opportunity in the $22 BILLION dollar (and growing!) courier and delivery business! In fact, we were just recognized by franchise expert Candee Wilde in the September issue of "INC." Magazine as one of the leading business service franchise opportunities in the country!
13. GlobalTranz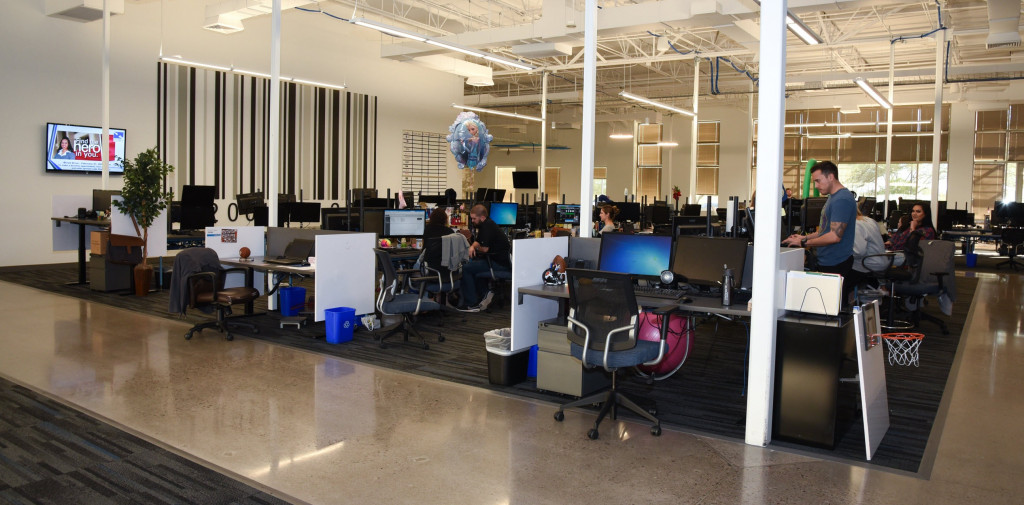 Franchise details: GlobalTranz
Globaltranz offers you the ability to market DHL and Carrierrate.com in your territory that you purchase. DHL is the nation's 3rd largest small package carrier. DHL has enabled Globaltranz rights to market its services throughout the United States.
14. EZ Pro Delivery
Investments $114,075
Year Brand Started – 1998
Year Franchising Started – 2007
Franchise details: EZ Pro Delivery
Official site
We are a full service courier business catering to local hospitals and their affiliates, law offices, factories, banks, credit unions, local businesses and government agencies. We also deliver Organs for Gift of Life 24/7, for Saginaw, Bay City, Midland, and we are now a backup for Flint area Hospitals. 
15. Express Worldwide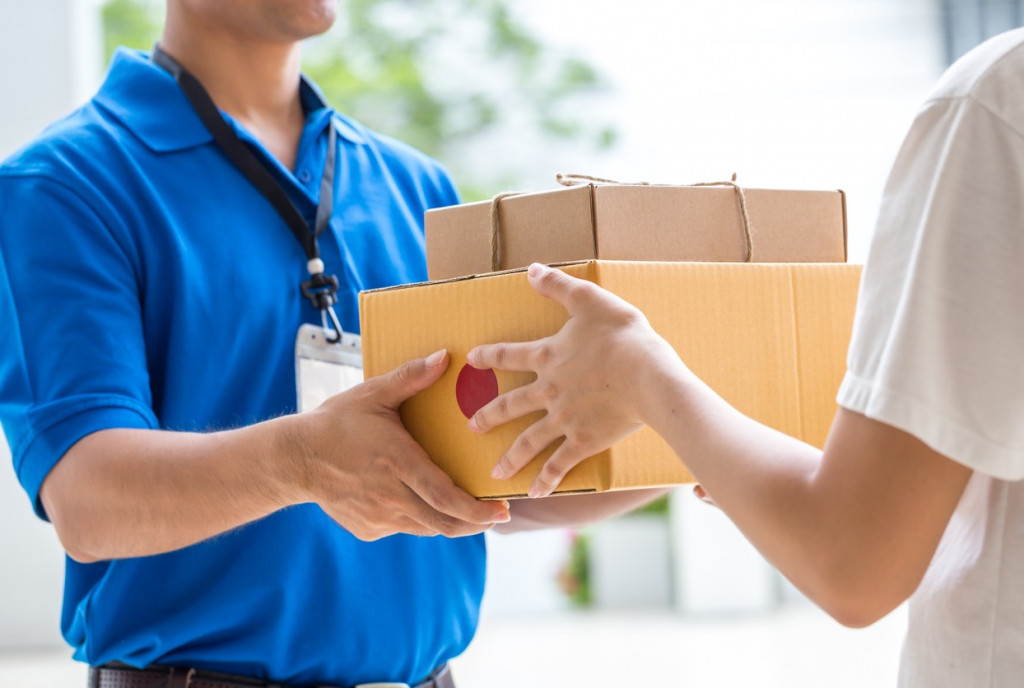 Franchise details: Express Worldwide
Franchise owners operate in a particular geographical area but not limited to an exclusive territory. One of the unique characteristics of its model is that the franchisor takes away the majority of your back office responsibilities. This allows you as the franchise owner to focus on selling and building strong and lasting relationships.