The Art of Entrepreneurship. The Art of Ownership.
Discovery Point — The Art of Happy 
In 1988, Cliff and Diane Clark opened the first Discovery Point Child Care Center. As a seasoned professional educator, Diane had a passion for helping children and saw a need for high-quality child development centers. The center gained success by engaging children intellectually, emotionally, physically, and socially.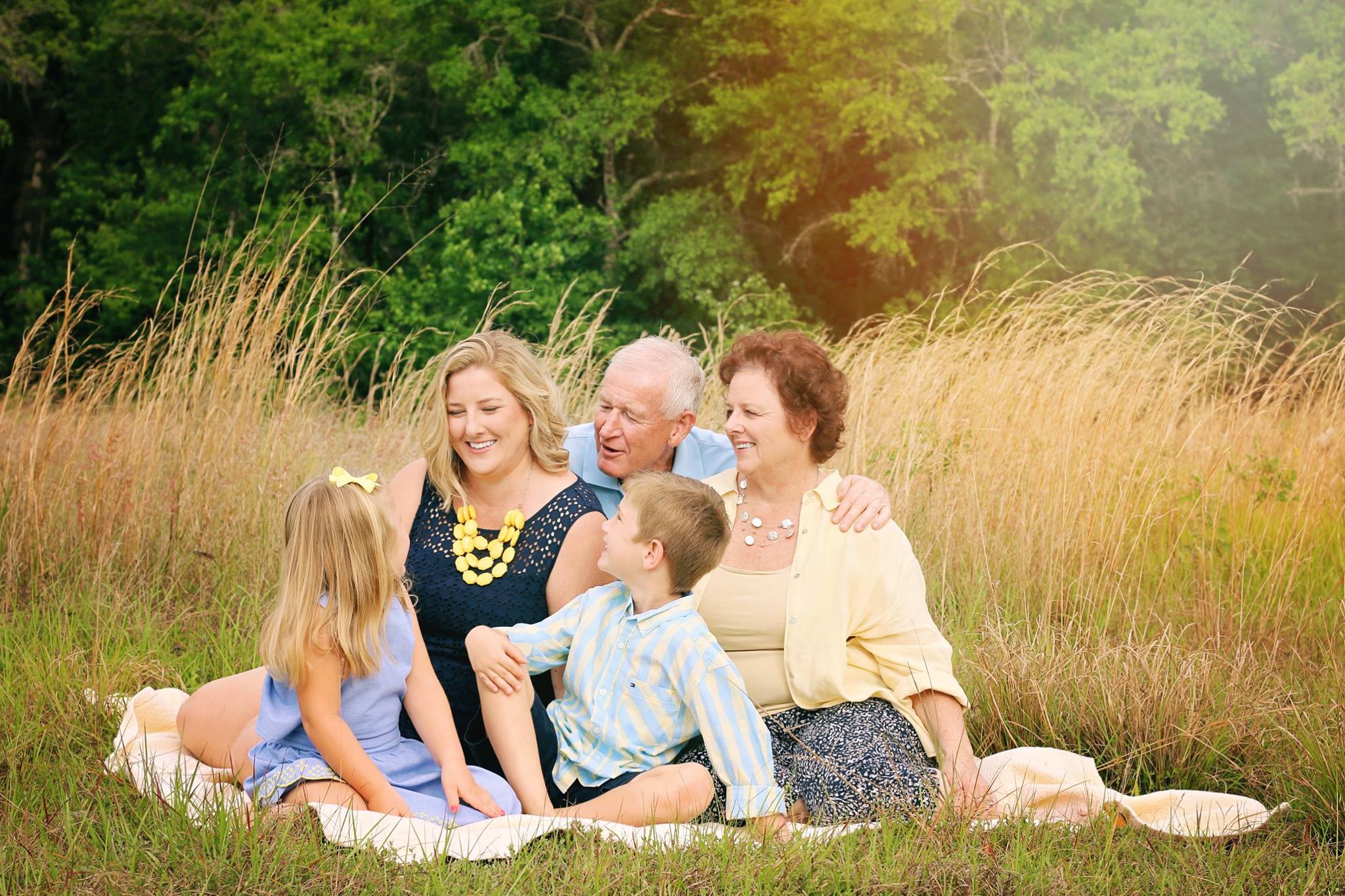 Cliff brought his strong business sensibility, and they opened their second facility two years later, which launched a franchising operation that has grown to nearly 50 centers across the Southeast. As Discovery Point continues to expand, we are looking for business-minded franchisees who want to invest in communities.
Discovery Point is a truly turnkey franchise.
The franchise model is ready from day one. We help you choose a site, oversee construction of your center, and assist with licensing, training, and prepping for opening day. Beyond a franchise business investment, this is also a real estate investment – you own the building and the real estate, which provides greater security.
You receive continuous corporate support, which begins with business and operations training and continues with operational, marketing, and advertising support from the start-up process through every day your center is open. Plus, you teach on a nationally-recognized curriculum, as Discovery Point provides a quality educational experience using Creative Curriculum®, which is approved for state-funded Pre-K programs. Discover your path to entrepreneurial success with Discovery Point Franchising.
If you are interested in becoming a Discovery Point owner...
Please take the next steps and request information below!