Elizabeth Grady provides an innovative approach to beauty and skin health through our products, services, schools and franchises. The expertly trained estheticians, massage therapists and make-up artists at our many locations will prescribe the worlds best face care products and treatments that are right for you. At the Elizabeth Grady Schools, we also educate and nurture the next generation of highly-qualified professionals.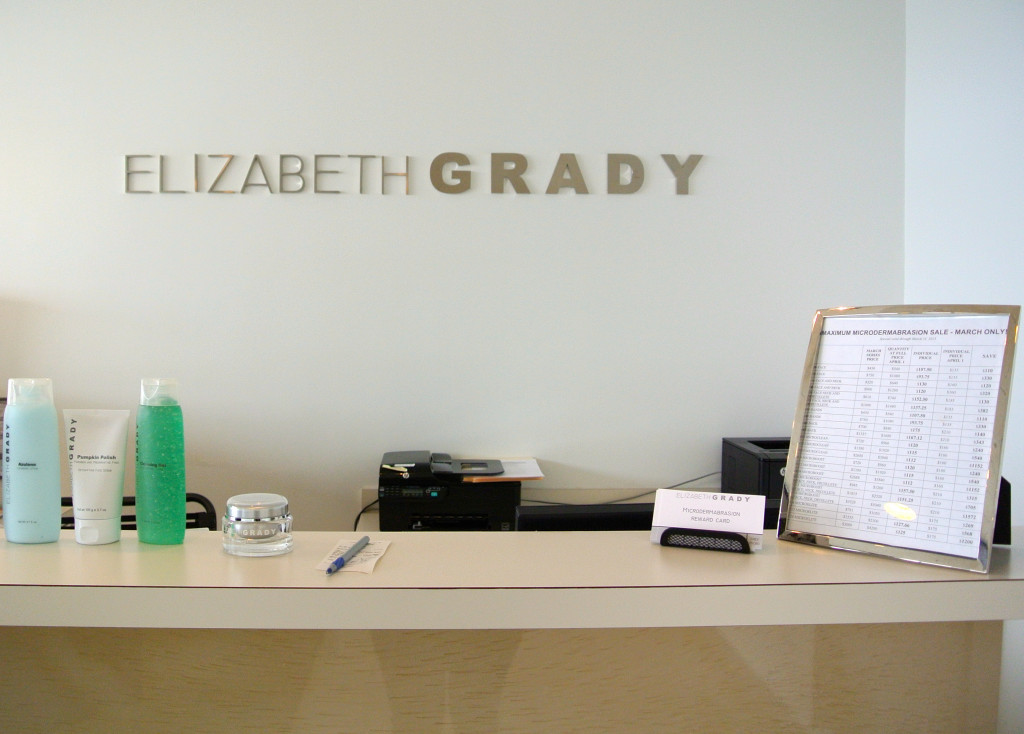 Elizabeth Grady is the largest privately held chain of skin care salons in the U.S. and the leader in esthetic education for over 30 years. We are now offering franchises nationwide on a select basis to qualified applicants.
Consider these trends:
Personal care is one of the country's top 10 growth industries according to the U.S. Department of Commerce
PriceWaterhouseCoopers has identified the spa category as a multi-billion dollar industry.
Demand for anti-aging skin-care treatments and products for both men and women is growing exponentially.
With a proven system and a track record for success, Elizabeth Grady is poised to lead the way in one of the leading industries of Personal Care. If you are interested in joining our expanding company and have any questions in regard to opening one, please feel free to contact us.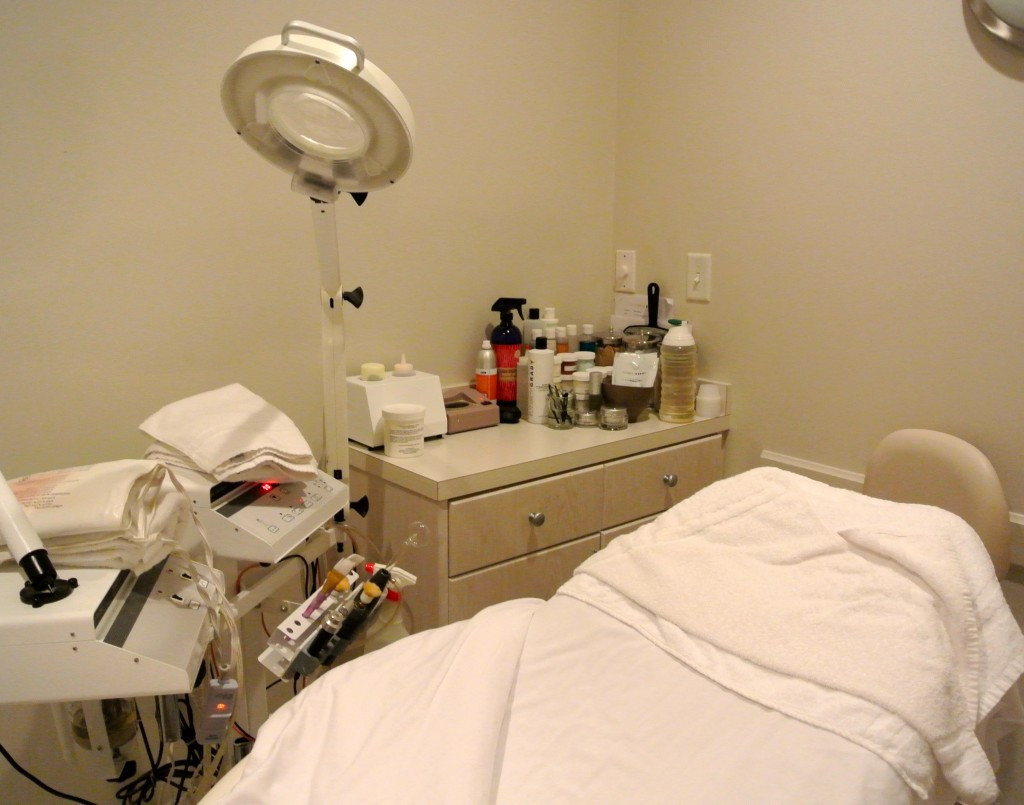 We'll Assist With:
Site Selection and Design
In depth Training
Operations guidance
Grand Opening
Advertising & Promotion
Product and supplies
Ongoing support