Join our energy revolution!
Energy Performance International specializes in reducing energy consumption by 15% - 35% using our one-of-a-kind, spray coating energy reduction technology. Our technology is directed at roof-top package air conditioning units as well air or water cooled chiller systems.
Our coating technology was created by our Chief Technology Officer who previously held the position of National Energy Director for a Fortune 500 company and oversaw more than 800 facilities nationwide with an annual energy budget of $1.4 billion dollars. Why EPI?
Energy Efficiency Spending is predicted to double to over $56 billion in the next 9 years. (Source: Navigant Research)
The EPI Technology is an advanced HVAC coating process for condenser coils and exterior metal cabinetry, utilizing our proprietary products. The EPI EnergyCor™ coil coating is a high pressure mist that reduces energy consumption and prevents corrosion. Our exterior cabinet coating, CryoCoat XT, is an Energy Star rated heat resistant coating.
Up to 60% + Gross Margins
Start-up cost average less than $100,000
Home based business opportunity
Sales/executive B2B business (all field work performed by certified 3rd party contractors)
First mover on proprietary technology, nothing like it in the market.
Experienced management team both technologic and sales.
Proven results as demonstrated by multiple studies.
Endorsed by State of California and other state and national energy authorities.
Our Energy Reduction Results:
California Franchise Tax Board – 28%          
San Diego College District – 24%
MGM Grand Casino Las Vegas – 18%            
California Dept. Transportation – 27%
San Diego Airport – 31%                                
University Nevada Las Vegas – 44%   
Our Franchise
Join the growing family of EPI franchisees. EPI franchises provide big thinking entrepreneurs with the opportunity to purchase franchises in large scale territories, even entire states. This is your opportunity to be involved in the what we believe is the biggest and most impactful Energy Efficiency Technology since LED lights and Solar. The EPI Business model is expanding rapidly across the Nation. Franchise opportunities in prime, large opportunity States and Territories are available in this extremely fast growing and business.
"I have been an entrepreneur for over 20 years. EPI is by far the best opportunity I have ever come across. My partners and I bought the entire Los Angeles County territory. I could not be more excited to be an owner and part of the EPI family." —Louis Todaro, EPI- Los Angeles, CA.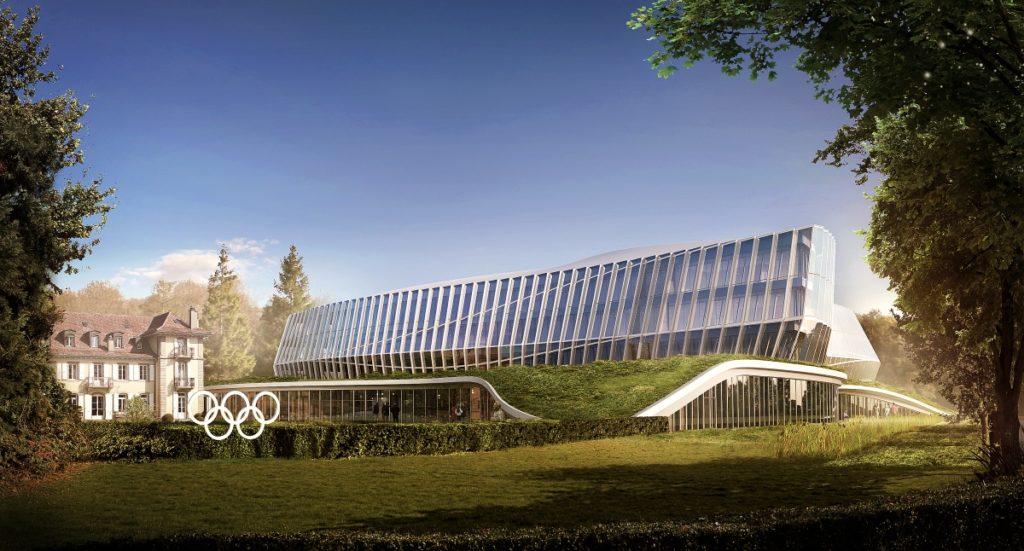 Franchise Highlights
High Volume Territories and Entire States Available
Established Business Since 2008
Experienced Company Leadership
Investment Financing Available
No Engineering, HVAC or energy experience required.
U.S. and International Partnerships Available
The EPI franchise opportunity is available only to committed business professionals and entrepreneurs who are serious about creating wealth and are prepared to take massive action. EPI's Energy Efficiency Technology has only been available in the Houston, Texas area since 2008. Expansion nationwide and internationally began in early 2016.
EPI is a sales driven B2B business. Your contacts and relationships with executive levels in  commercial real estate, universities, large commercial businesses, retail, hospitals, hotels, government agencies etc. are a huge benefit.
Ready to bring our energy efficient solution to your market?
Request information below now.