Have you imagined pursuing your passion, working with the most recognized name in travel and actually owning the business? Well now you can. With an Expedia CruiseShipCenters Franchise, you can enjoy a great lifestyle as the owner of a retail travel agency franchise, backed by the most recognized brand in travel. As a full service travel agency that specializes in cruises, your Expedia CruiseShipCenters location will offer travelers in your community a wide range of travel products along with outstanding service and Expedia prices.  
Booming Industry
People love to cruise which is why 25.3 Million cruisers are expected to set sail in 2017. To meet the growing demand for this high value vacation, cruise lines continue to invest billions, with 97 new ships planned to enter the market between now and 2026. Fueled by the baby boomer generation and an increasing appeal to younger travelers, cruising enjoys the highest satisfaction rate of any vacation and has an extremely high repeat rate. There's never been a better time to capitalize on this growing industry with an Expedia franchise.
Growing Demand for Cruise Expertise
Today's cruisers are overwhelmed with information and options. With a growing number of ships, staterooms and destinations to choose from, travelers are looking for expert, in-person advice from a trusted professional. That's why 82% of cruisers tend to book through a travel agent according to Cruise Lines International Association. Plus, with hotels, flights and shore excursions required to complete the vacation experience, your earning potential as an Expedia CruiseShipCenters Franchise Partner is enormous.
Part of the #1 Brand in Travel
With an Expedia franchise, you can own a retail travel agency connected to your community – backed by the largest travel brand in the world. As part of Expedia Inc., a $72 Billion company, you can offer your customers a trustworthy brand and the best choice and prices, in addition to the personal service and advice they expect from a locally owned and operated business. With the most recognized brand in travel on your door, you'll attract new customers and build market share in your protected market area.
Track Record of Success
For more than two decades, our sales have grown more than 11% a year on average — three times the rate of the cruise industry overall. Now a market leader, our network includes over 230 independently owned franchises who support over 4,500 Vacation Consultants across North America. Our continued success and outstanding franchisee support has earned us recognition as a top-ranked franchise year after year. By joining the Expedia CruiseShipCenters family, you can leverage 30 years of experience while also enjoying the true benefits of owning your own business.
Proven Franchise Model
A manageable initial investment enables you to support a large number of commission-based Independent Contractors who will sell travel from your store or their home office. With no limit on team size, you can continuously grow your team and your business as large as your dreams. The initial and ongoing support provided by our 125+ corporate team will help you build out your store and keep you on track to meet your business goals every step of the way.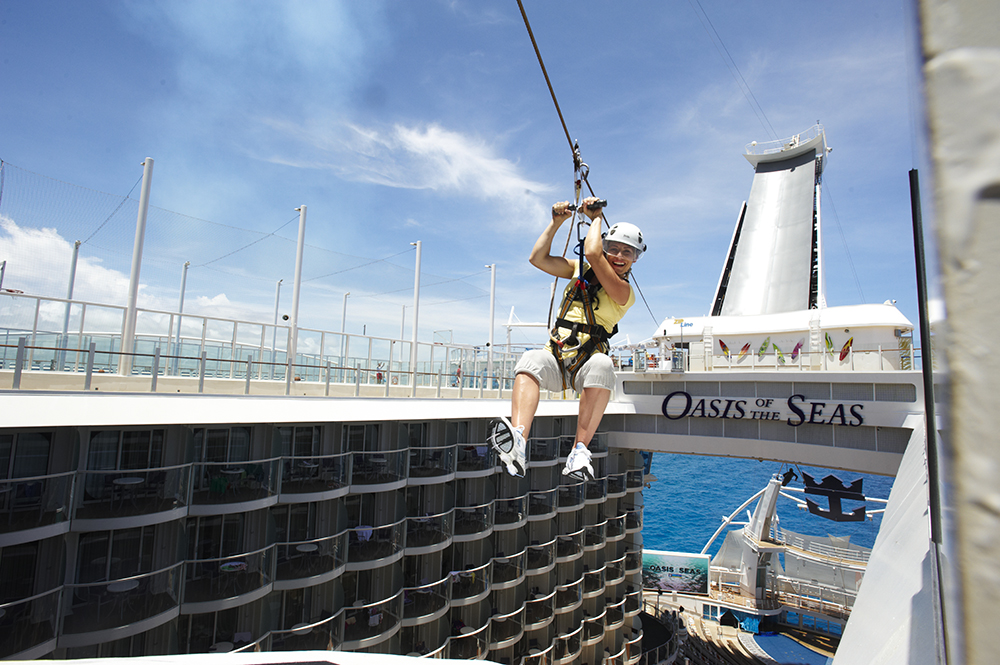 More Information
If you're a proactive, outgoing leader who wants to build a profitable business in the exciting travel industry, find out more about Expedia Franchise opportunities in your area by submitting an information request on this page. You will immediately begin the first phase of our franchise discovery process with access to our interactive virtual brochure that will allow you to explore the details of our marketing, technology and support at your own pace. We look forward to speaking with you soon and helping you discover how you can build wealth, equity and the life you've been dreaming of with an Expedia Franchise.
Expedia CruiseShipCenters is an SBA approved franchise, ask us how you can leverage your retirement funds to finance your franchise. Veterans and First Responders receive a 15% discount on the Franchise Fee.