Demand for quality used products escalates as Canadian consumers demand greater purchasing value and embrace recycling. This key marketing advantage is unaffected by the economy. Cash services through PayDay advance and cheque cashing add to the bottom line. We truly are the "garage sale with a guarantee" - the Evolution of Retail.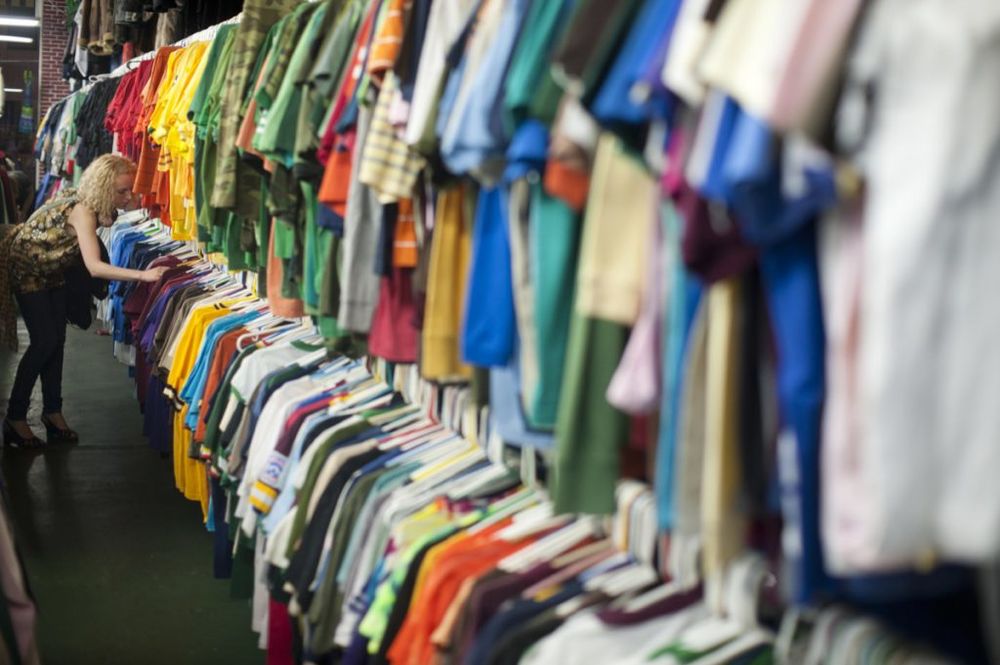 BUY
We offer a wide selection of quality used and new items at unbeatable prices. Our inventory changes almost daily, check back often for new items to our inventory and new deals.
TRADE
Sell us your quality used items and we will give you 20% more on your item when you use it towards an in-store purchase. Nothing you want to purchase today? Not a problem, we have convenient Hock Shop Cash Cards that you can use another day, in any of our corporate store location across Ontario.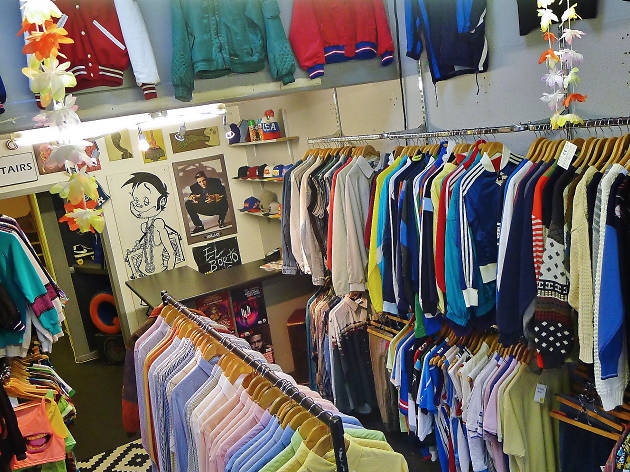 SELL
We buy your used items that are no longer of interest to you. Tools, electronics, game systems, games, movies, musical instruments and so much more can be sold to us. Sell us your quality used items and put some cash in your pocket.
BORROW
Need a short term loan to cover that unplanned expense? We offer convenient no credit check loans on your items. Our easy to use, no hassle 'Buy Back' option gives you instant cash in hand. Bring us in your items and we will lend you the money you need based on the value of those items. Then return within 30 days to pick up your items.