Here at Hope Chest for Breast Cancer, our goal is simple and clear - to completely eliminate breast cancer. Until that happens, we have created a wonderful advocacy program to fund the research, early detection, treatment and hospice care of people living with breast cancer.
The program serves those who have inadequate or no health insurance. Working together with a team of executives, we have nurtured a comprehensive plan that allows you to help us heal our world - ultimately unlocking the treasures of hope.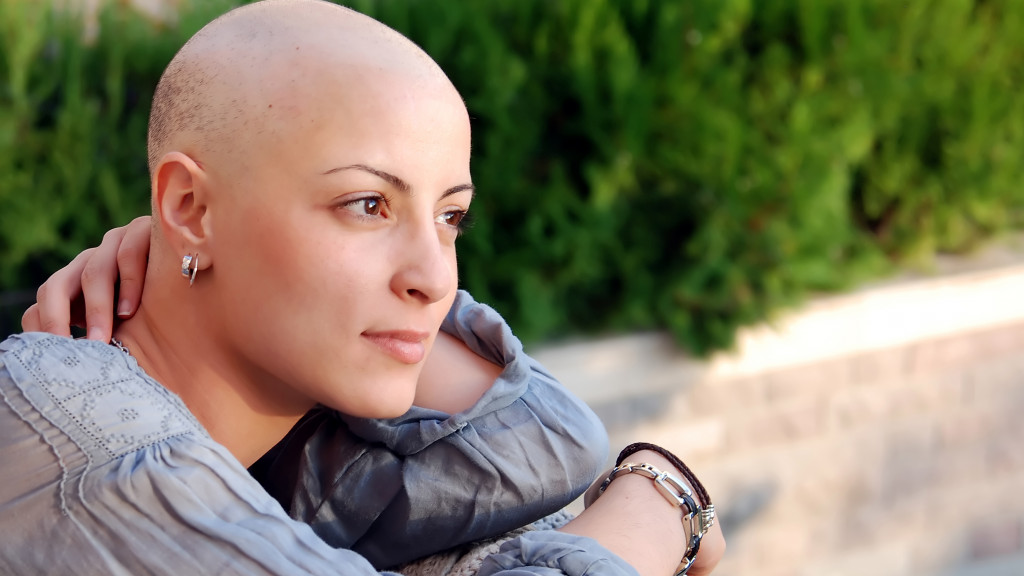 Hope Chest for Breast Cancer founder Barbara Hensley lost her two sisters to breast cancer. She witnessed firsthand the financial challenges that breast cancer patients and their families face.
After meeting more patients and hearing their stories, Barbara knew something had to be done to ease the burdens that insurance doesn't cover. So, she turned heartbreak into action. In 2001, Barbara resigned from her corporate executive position and founded Hope Chest for Breast Cancer. The first Hope Chest for Breast Cancer Resale Shop opened in Orono, Minnesota in November, 2002.
Today, Hope Chest has grown from Barbara Hensley's dream into an impactful, multifaceted organization with passionate, skilled staff and a dedicated Board of Directors. We are as committed as ever to the cause, because we believe that no family should face financial ruin while they fight cancer.
Hope Chest for Breast Cancer provides Emergency Assistance Grants to support local breast cancer patients and their families. Our business model combines the power of a foundation and revenue-generating Resale Shop. The Foundation combines donations, grants, event revenues and store proceeds to provide a solid revenue stream for its mission.
The Hope Chest Resale Shop is open seven days per week and sells merchandise at a fraction of the cost because all of the items — from evening wear to end tables — are donated from individuals or corporations. Visit our flagship store in Orono. The mantra of our Resale Shop is: "Excellent quality, excellent buys…all for an excellent cause."