Become part of the nation's First Latino Franchise of Tax Centers in America
Are you ready to have a business of your own? A business that is part of an industry that is GROWING and EXPANDING year after year? Do you want to be part of a business that is virtually recession proof? Well, tax preparation is that business, and Los Taxes is a premier player within that business!
Los Taxes can offer you the following opportunity for Success:
Servicing the fastest growing population base in the country…the Latino population
An established and recognized brand in the industry
Utilize state-of-the-art tax preparation software to service your clients
Ongoing technical support
Receive up-to-date advancements, modifications and compliance guidelines
A experienced team of professionals to assist you in reaching your business goals
Experience the satisfaction of being part of a "Family of Businesses" that share the common goal of excellence in service to the client.
Why Franchises Systems Work
No one can guarantee success but when a franchise company supplies you with the tools and knowledge, all you need to do is follow the system.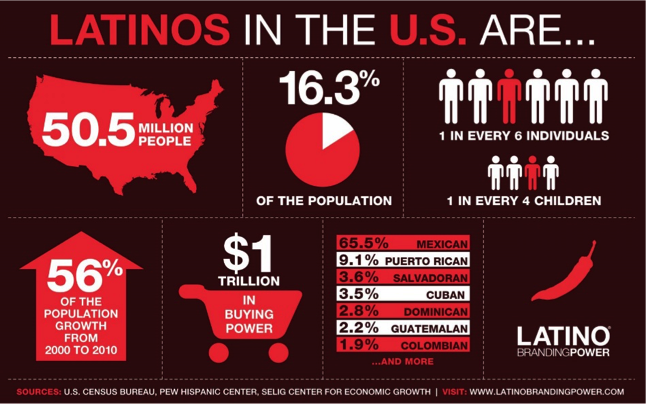 Franchises provide a stable foundation and guidance:
Franchises are a proven business model.
They have established brand identity, effective marketing, and consumer research.
You will have access to business reports and key performance indicators.
As part of a franchise, you will have the experience and knowledge of the franchisor backing you up.
As a Los Taxes Tax Center Owner you are part of a "family" of Tax Professionals who together serve the community with honesty and integrity, utilizing tools to operate their businesses within the ever-changing guidelines of the industry.