If your goal is to build a successful business for yourself, you may be closer than you realize. You don't have to be a fitness expert or a personal trainer to become a One2One Bodyscapes franchisee. All you need is a passion for fitness and the desire to operate a successful customer focused business.
With a One2One BodyScapes franchise, you will benefit from an established and well recognized name, effective marketing programs and a strong consumer demand for personal training services. Our personal training centers are managed according to a proven system and we teach that system to our franchisees.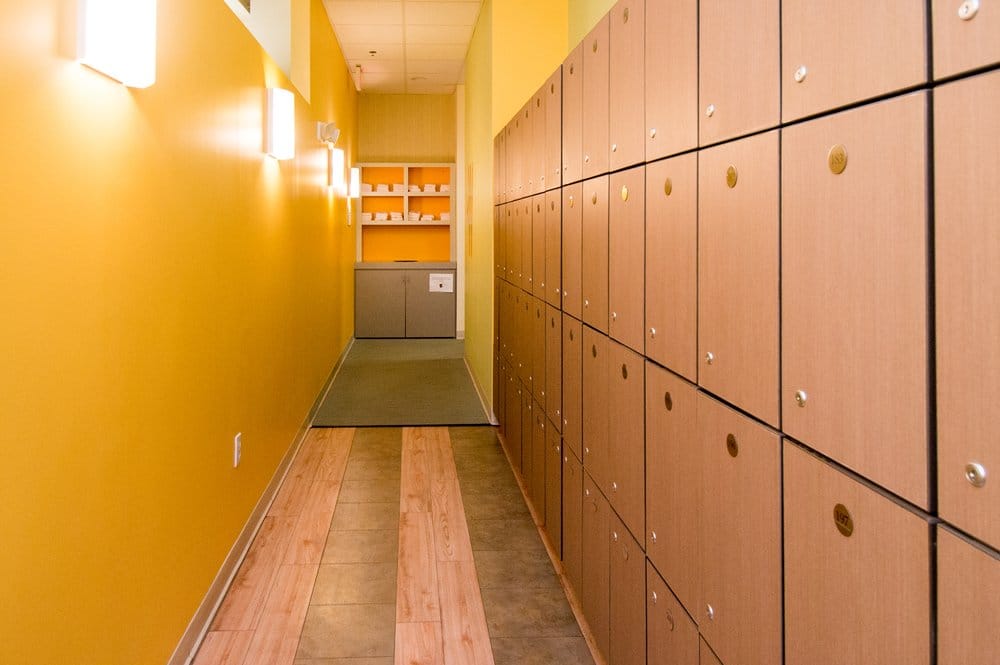 What is One2One BodyScapes?
One2One BodyScapes is an exclusive personalized training facility where you gain the skills and insights you need for a healthier, longer life. The One2One BodyScapes philosophy is that fitness is a life-long activity which requires goal setting and maintenance. Like a landscape, the body changes over time which necessarily defines the routine and the goals. 
How is One2One BodyScapes different from a health club? 
At One2One BodyScapes you will experience a quiet, private, one-on-one training environment. When you arrive for your pre-scheduled session, there will be no waiting for machines. One2One BodyScapes offers state-of-the art equipment, an exercise area meeting the highest industry standards, a relax/cool-down area, and modern locker and shower facilities for women and men. 
What will a personal trainer do for me? 
At One2One BodyScapes, you are assisted by your own personal trainer working with you at every session. Their goal is to motivate and educate you so that you can attain realistic and satisfying fitness goals. Together, you will learn how to reduce risk factors and meet life's milestones with optimism and vitality. 
How does my custom fitness plan work? 
Together with your personal trainer, you will develop a customized fitness plan tailored to meet your wellness, health and fitness goals. Sessions will be by appointment only. All personal trainers are certified and scheduling is flexible to respond to your needs.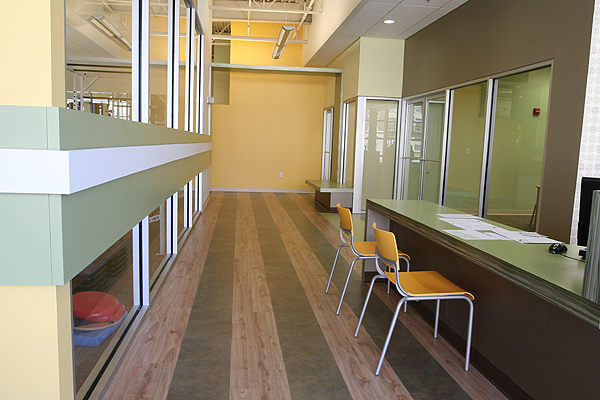 Why One2One BodyScapes?
BodyScapes is a 10 year old company with 4 successful locations in the greater Boston area. BodyScapes is the premier Personal Training facility and has been awarded Best of Boston for "Best Personal Trainers" in 2003 & 2006. BodyScapes has built its business and reputation on exceptional customer service and helping clients achieve their goals.
One2One BodyScapes will provide you with specific site criteria, prototype location plans and will review your proposed site to ensure it meets our standards. One2One Bodyscapes will provide specifications for equipment purchase, interior design schemes, signage and all aspects of the physical site.