The only true 24 Hour Gym, Turn Key Franchise on the market, Plus Fitness 24/7 capitalizes on strong supplier relationships developed over its 16 years of trading in the Australian Fitness Industry.
Plus Fitness provides the most competitively priced 24 Hour Gym Franchise with an initial investment as low as $269k including all gym equipment, aesthetic fitout, signage, access control and marketing.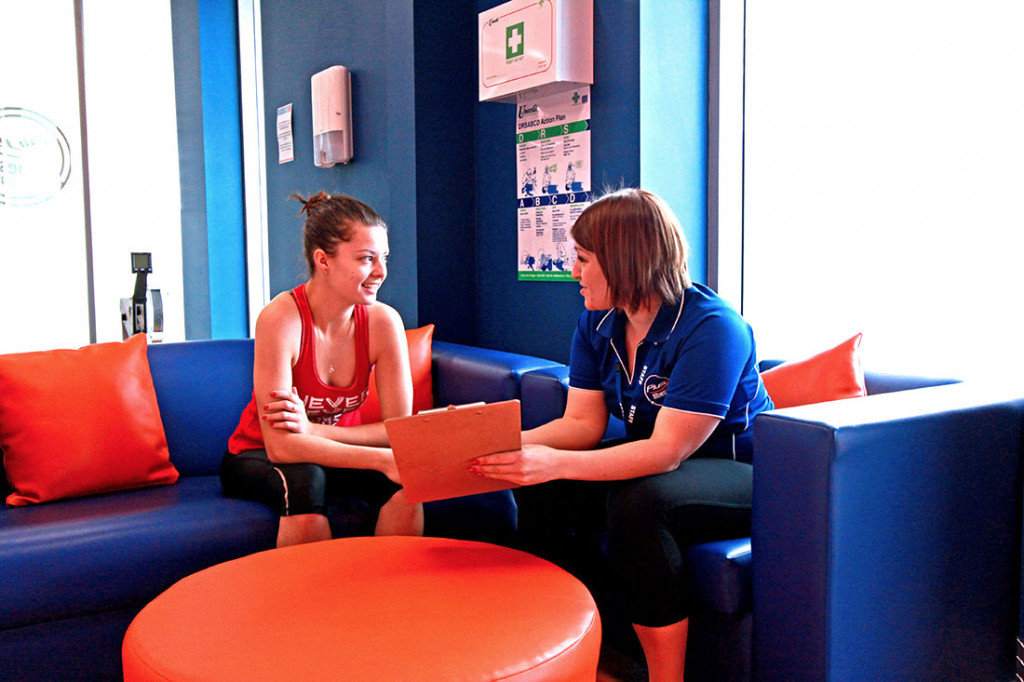 Plus Fitness 24/7 Business Franchise Model includes:
24/7 operation
Swipe card access
No contract memberships with highly competitive price points
Complimentary fitness assessment and fitness programs for all members
Non intimidating, clean environments
High level focus on security and safety of members
Equipment designed to suit those new to exercise as well as those more experienced in exercising
Facilities staffed during peak times
Audio and Visual remote monitoring 24 hours a day
State of the art, back to base duress system
Typically 200sqm to 600sqm in size
Placed in convenient locations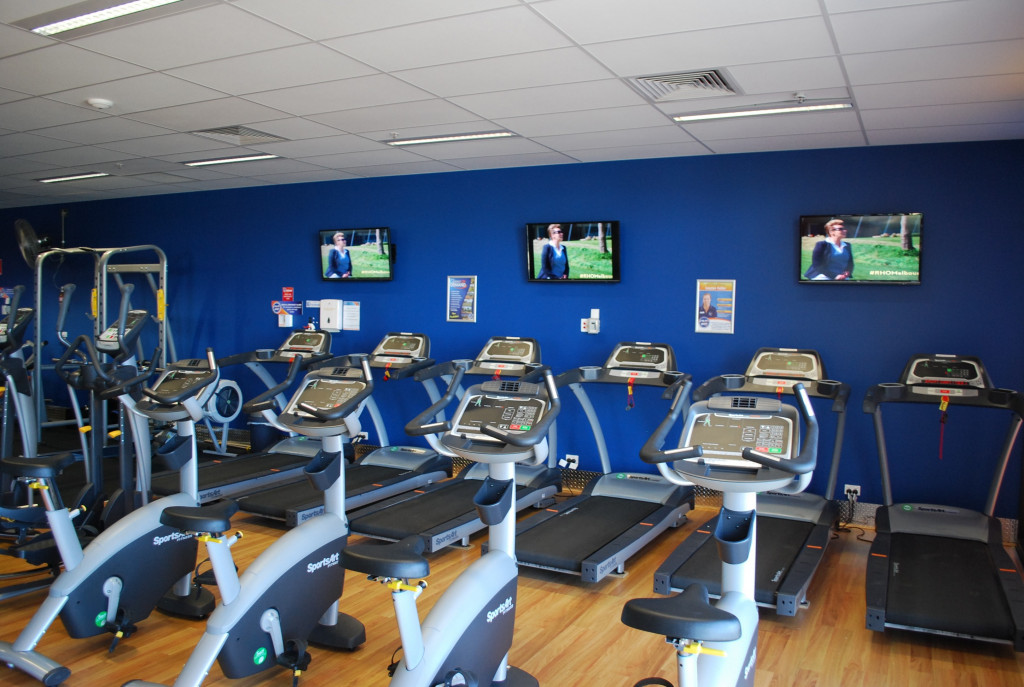 Offering a franchise model that provides fast breakevens, low staffing and impressive returns, Plus Fitness 24/7 is a 'lifestyle' business second to none.