Brick Paver Repair and Restoration Franchise
The Brick Paver Dr. is a full service brick paver hardscape company offering a complete range of brick paver hardscape design, brick paver new installation, brick paver restoration, landscape and maintenance services for walkways, patios, steps, staircases and retaining wall projects.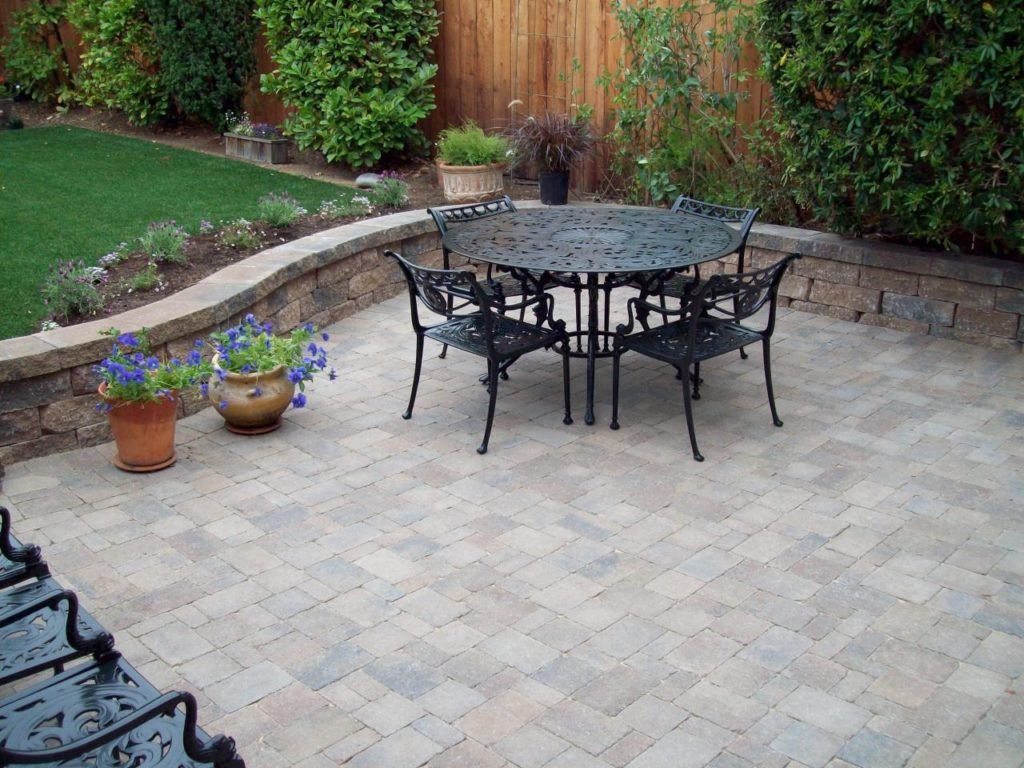 The types of restoration projects we encounter could be a complex raised patio with steps, a five-foot-high retaining wall, a series of twenty steps in a wandering staircase, or an area simply with some settled brick pavers. In every situation, we follow the same basic steps in completing the restoration project.
The Brick Paver Dr. has found such success in the Metro Detroit area that the business is now offering franchise opportunities in order to bring this much needed service to regions nationally. Be your own boss and start your The Brick Paver Dr. franchise today!
The Brick Paver Dr. Franchise Ownership Offers:
the perfect business model for success,
a profitable, home-based business with flexible hours, serving customers in your territory,
the advantage of an established, proven brand,
minimal, competitive, up-front investment costs,
a protected territory for you to grow and develop, and
an individually-owned-and-operated service business.
The Brick Paver Dr provides franchisees with exceptional, ongoing support, as you grow your individually-owned-and-operated business, helping you provide your customers with a dependable service that can rejuvenate any home, backyard or property.
As a franchisee of The Brick Paver Dr., you will perform hardscape brick paver design, installation, maintenance, restoration or water management according to only the highest of standards, based on your individual experience and goals.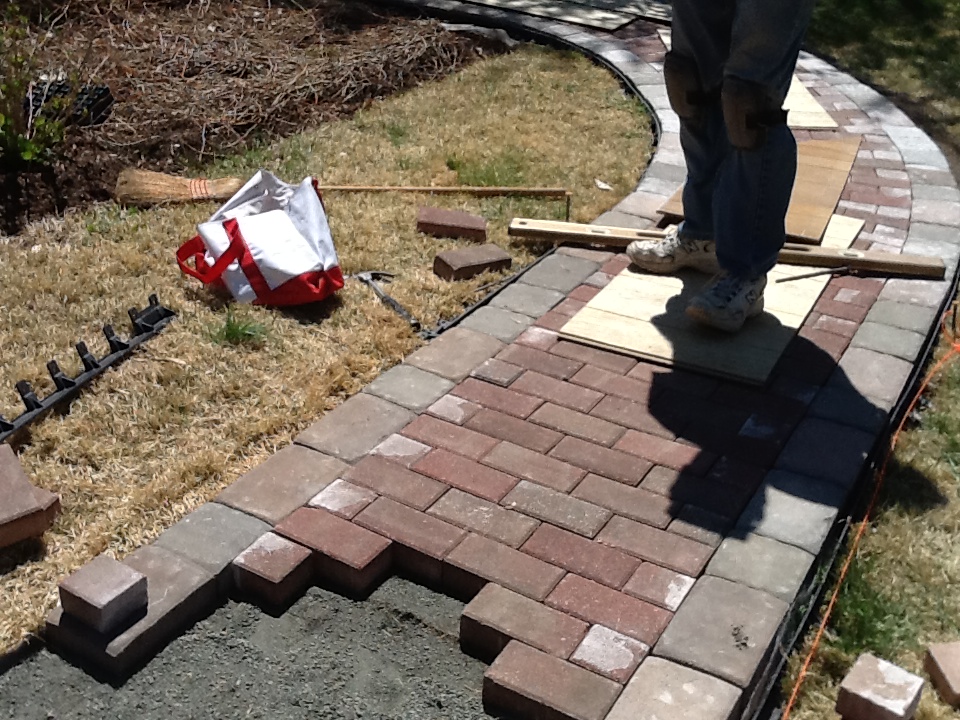 Who is The Brick Paver Dr.'s Ideal Franchise Owner?
Comfortable with the Sales Process, including unlimited meetings with customers,
Great with managing many project details, with continued attention to details and final project aesthetics as perceived by the customer, and the highest of standards required by The Brick Paver Dr.,
Hard-working, self-motivated, and possess a willingness to roll up your sleeves and personally contribute to the success of projects,
Good with project planning, managing time and coordinating project activities,
Have reasonable-to-good knowledge of landscaping and basic building construction principles,
Have high personal standards, including fairness, honesty, integrity, etc.
Have good communication skills and overall good business principles as relates to maximizing employee, vendor, subcontractors and customer interest in assisting in the success of your franchise,
Able to meet the initial ten-year Franchise Agreement Terms, including initial capital investment and franchise fee requirements.
Request more information below to learn more about The Brick Paver Dr. franchise!