HOW DID VAPE & SMOKE SHOP FRANCHISE?
Vape & Smoke Shop was founded in January of 2013 when we opened our first retail store, Brickell Smoke Shop, in Down Town Miami, Florida. The company found immediate success and quickly grew to six locations throughout South Florida. Our goal is to provide a one-stop shop for premium products in an atmosphere unlike any other.
We strive to be an all-out Smoke Shop with focus on quality products and excellent customer service. We carry over 5,000 products including the largest selection of hand-blown glass, cigars, premium e-liquids, vaporizers, hookahs, shisha tobacco, smoking and vape related accessories.
Our inventory also includes a huge variety of lighters, ashtrays, cases, grinders, scales, detox products, incense, hats, t-shirts, and more. The list goes on and on. If there's something the customer needs that we don't carry, we will be happy to order the item and have it available for the customer's next visit. OUR TARGET MARKET
There is no denying the statistics that the demand for Smoke Shops is significant. One Stop Smoke Shops are beginning to proliferate around the country. The Head Shop industry is growing into a $15 billion industry this year, with an average growth rate of 8.1 percent, according to IbisWorld research. There is a broad following in this industry that ranges from the age demographic of 18-50 years old. Young and old this industry aims at the masses. Below you will find some statistics for past years industry trends
FRANCHISE OPORTUNITY
Vape & Smoke Shop is leading the smoke and electronic cigarette retail industry. With locations currently throughout South Florida we are looking to expand into more locations through the USA. The tobacco retail industry as well as the new e-cigarette industry are thriving now more than ever.
We offer a full turnkey operation in order to get your store opened with inventory, ready for business. If you are interested in joining our team and want to learn more about our franchise opportunity, please fill out the franchise form and a member of our Franchising team will contact you within 24 hours.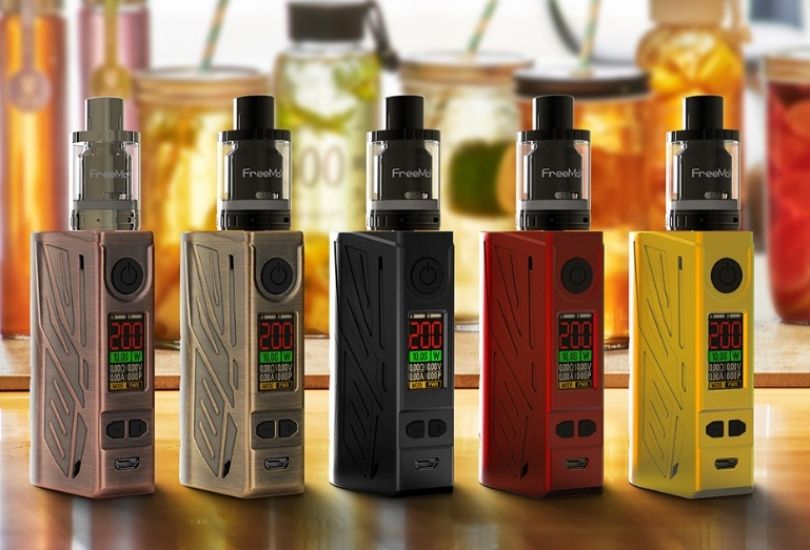 Vape & Smoke Shop offers our franchise owners various webinars and training programs available on demand, such as:
Onsite client location training
Social media training
Financial management and reporting training
Management team training
Slide decks and How-To documents make it easy to implement these trainings in your location using traditional Train-the-Trainer techniques.