Waxing is Hot - and Getting Hotter!
Waxing is a fast-growing segment of the ever-expanding salon industry. As it continues to gain in popularity – for women and men, young and old – a business dedicated to waxing is ideally suited for all types of markets in a wide variety of communities.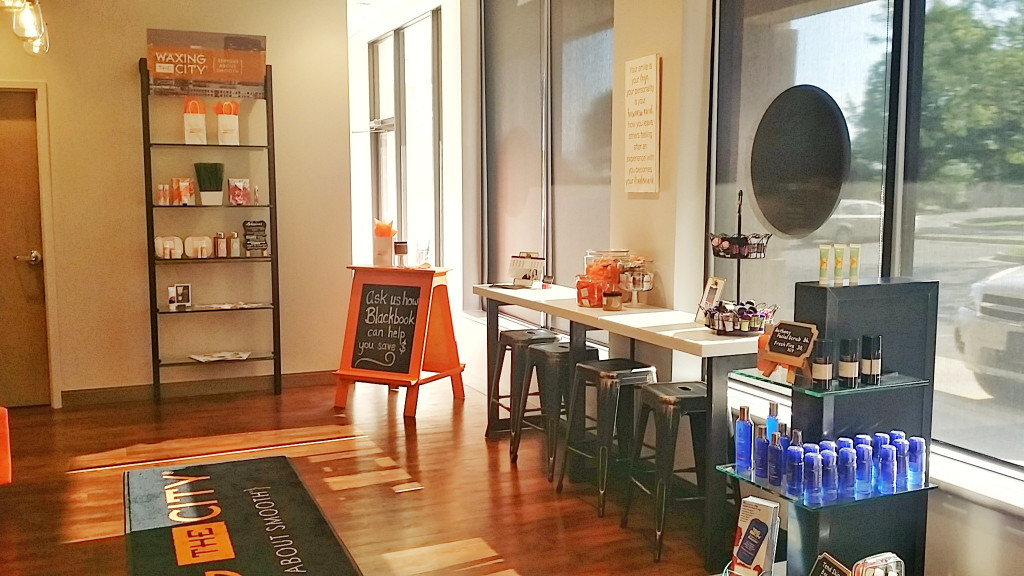 Industry reports show that specialty salons, for example waxing and nail salons, fared very well during the recession. Between 2007 and 2012, industry revenue rose to a high of $7.1 billion.*
A thriving, recession-resilient franchise
Early on, the founders of Waxing the City recognized that the salon industry was ripe for specialization—especially for waxing. Spurred on by their loyal clientele and the belief that waxing is part of people's grooming routine, not an occasional treat, the founders followed their hunch that a dedicated waxing studio was a good bet. And it was! Since 2003, Waxing the City has grown from a one-room studio to a regional phenomenon. By 2012, with demand for services at an all-time high, the timing was right to expand the brand.
To bring Waxing the City to the world, the founders partnered with Anytime Fitness, LLC. As the world's largest co-ed fitness franchise, Anytime Fitness can leverage its tried and true franchise support systems for Waxing the City franchisees.
The strength of Waxing the City is based on its distinctive business model, including these cutting-edge and creative concepts:
No tipping policy, which greatly improves the client experience and helps to build a strong referral program.
Custom formulated soft and hard wax, made exclusively for Waxing the City in Europe.
State-of-the-art education and training systems ensure optimal waxing techniques at all studios.
Employer of choice strategies, committed to training for long-term and rewarding careers for salon industry professionals.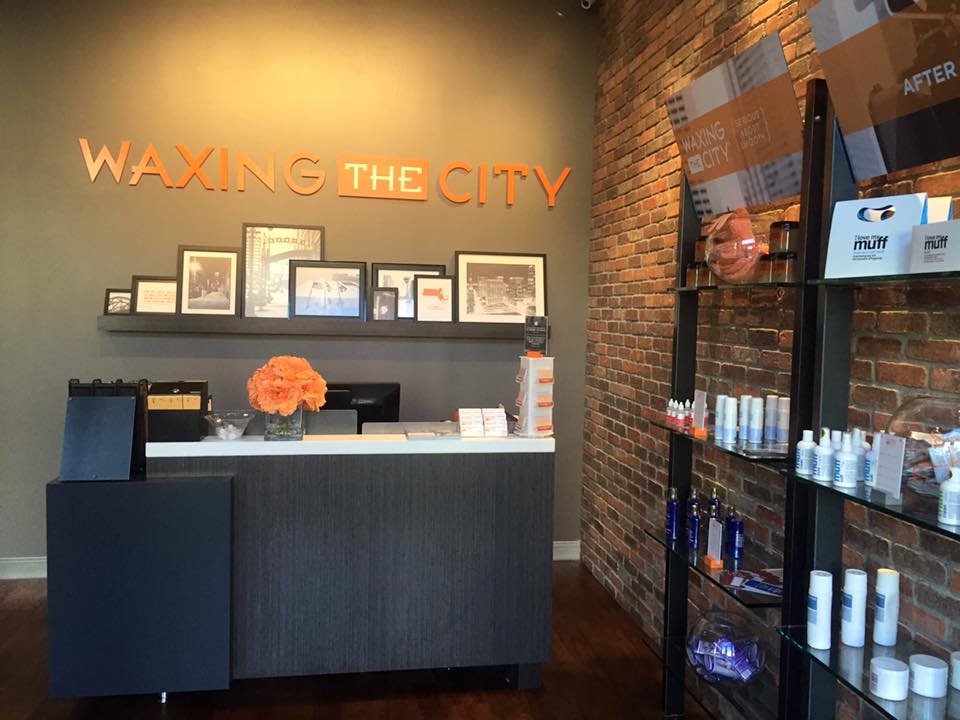 We support you every step of the way
At Waxing the City, the support never stops! From start-up to ongoing operations, you and your staff will enjoy support that is second to none. Some of the many services available to you during your start-up phase include:
Site selection and lease negotiation: Assistance is available at no cost through our association with Franchise Real Estate, LLC (FRE), a team of experienced brokers who will assist you with finding an ideal site for your studio.
Financing assistance: Also available at no cost, our financing department's streamlined consulting process begins with a review of
your personal and business finances, following which we recommend a wide range of products and services for financing your Waxing the City studio.
Studio design and construction: At Waxing the City, we take turn-key to the next level. With our studio-in-a-box supply system and corporate-approved design guide, you can seamlessly integrate your studio décor with the Waxing the City brand elements.
Comprehensive training: Supporting our franchisees is our top job at Waxing the City. You and your staff can expect targeted training in client service, waxing techniques, product sales, staff management, marketing, business reporting and every other aspect of the studio business.
Ongoing support: Waxing the City offers a host of tools and resources for our franchisees, including a web-based Franchisee Support Center with real-time franchise news, online operations manual, extensive training curriculum, staff management features and more. In addition, you will participate in regularly-scheduled conference calls and webinars.
Marketing support: Our experienced marketing team will help you generate buzz in your community. From a grand opening program that builds excitement in your market 45 days before and after your studio opens, to innovative plans, programs and promotions using custom-designed marketing pieces, you will have the tools and resources to drive traffic to your studio.
*IBISWorld's Personal Waxing & Nail Salons in the US: Market Research Report | Feb 2012
Franchise ownership with Waxing the City is a smooth move. Make it today! Contact us to start the process.