Here is the top 8 Best Computer Repair Franchises you can start in USA:
1. Batteries Plus Bulbs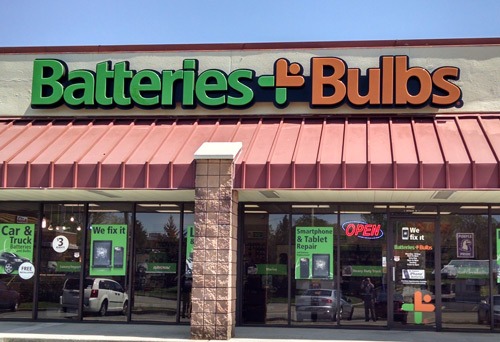 Investments $152,200
Franchise fee $37,500
Year Brand Started – 1988
Year Franchising Started – 1992
Offices – 729
Franchise details: Batteries Plus Bulbs
Official site
Backed by over 26 years of franchising expertise and experience, Batteries Plus Bulbs has established a proven system that's helped hundreds of people, including previous customers, become successful franchise owners. Across our nationwide network of stores, our franchise opportunity has benefited people from all walks of life, from engineers and accountants to IT technicians and previous business owners. We've helped youthful entrepreneurs launch new careers and retirees, military veterans, and previous corporate executives open a franchise business.
2. uBreakiFix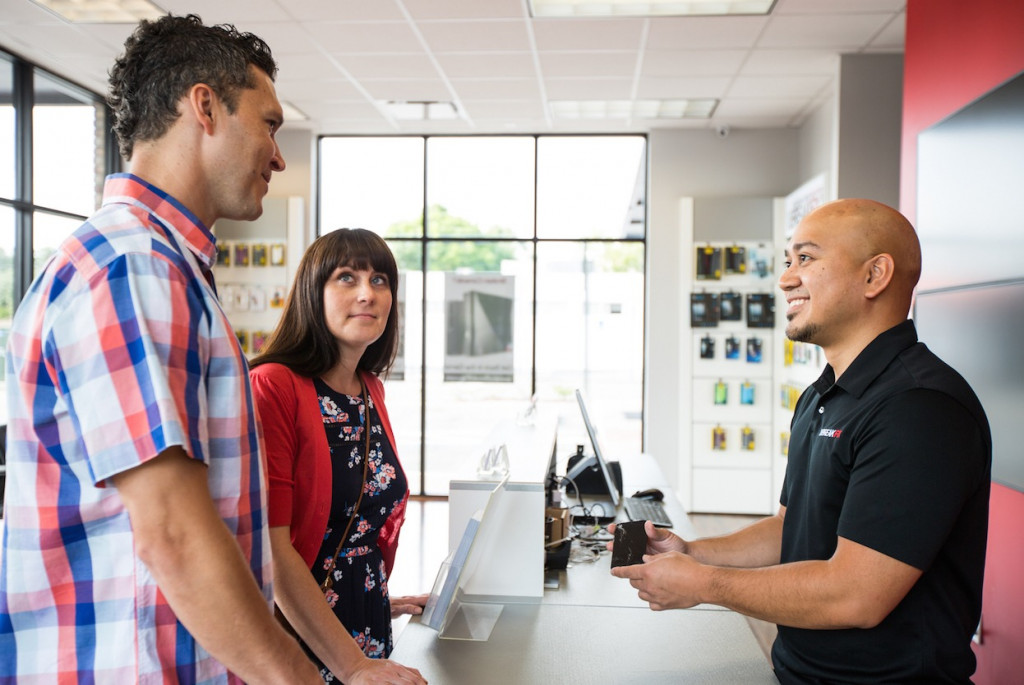 Investments $60,400
Franchise fee $40,000
Year Brand Started – 2009
Year Franchising Started – 2013
Offices – 421
Franchise details: uBreakiFix
Official site
At uBreakiFix, we like to say that we can fix anything with a power button. We specialize in the repair of electronics including smartphones, game consoles, tablets and computers. With hundreds of stores across North America and over 4 million devices repaired to date, uBreakiFix is the undisputed leader in the repair industry.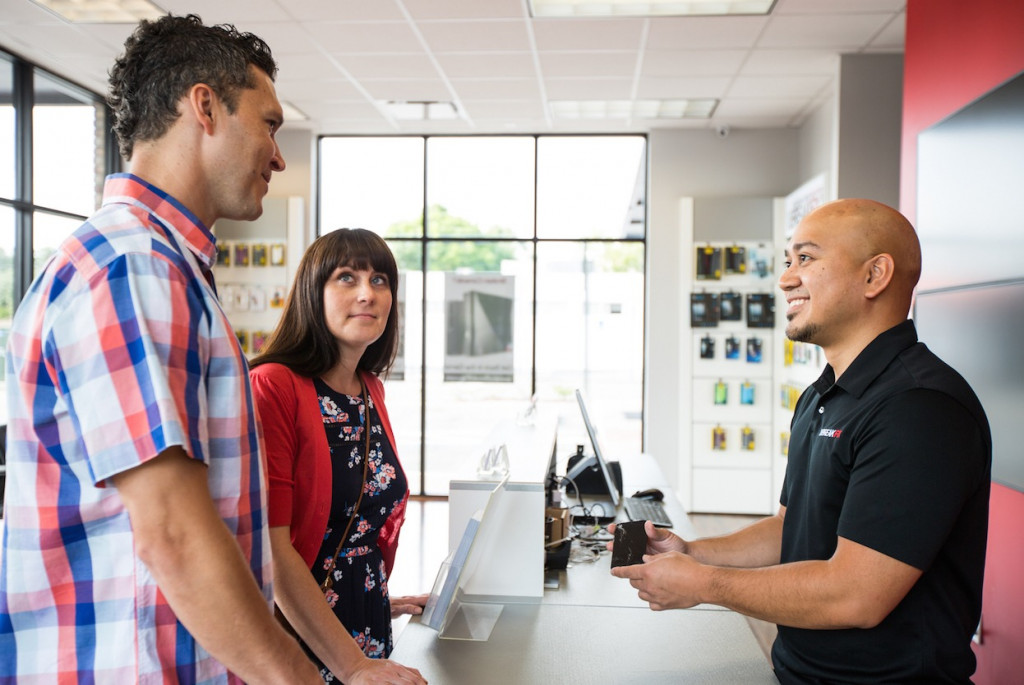 3. CMIT Solutions Inc.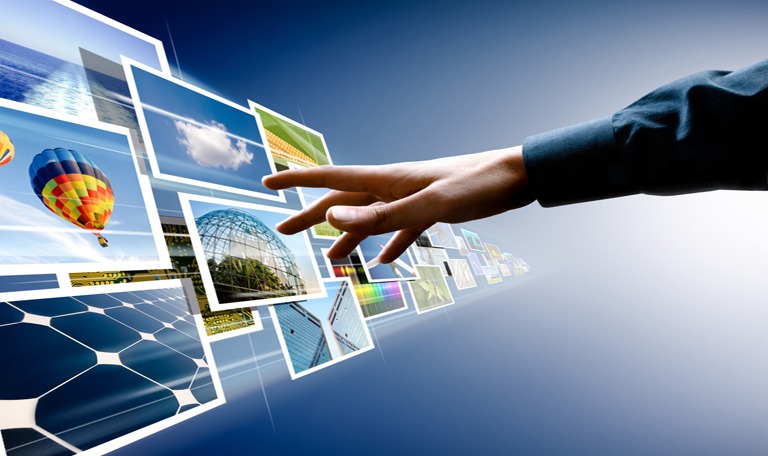 Investments $125,970
Year Brand Started – 1994
Year Franchising Started – 1998
Offices – 205
Franchise details: CMIT Solutions Inc.
Official site
Started in 1994, CMIT Solutions (then known as Computer Moms) focused on in-home computer services and training. In 2004, the company changed its focus to serving small to medium-sized business customers and changed its name to CMIT Solutions (Completely Managed IT Solutions). Franchisees specialize in managed service offerings, including remote monitoring and maintenance, data backup and disaster recovery, mobile device monitoring, cloud computing, managed print services, VOIP telecommunications services and unified communications systems.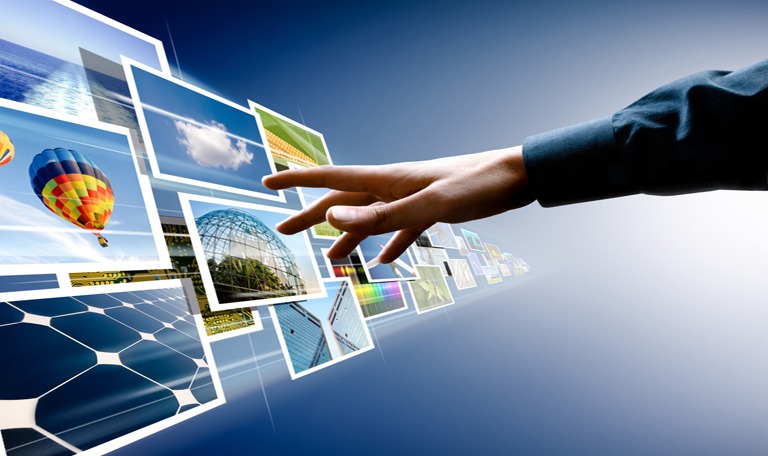 4. TeamLogic IT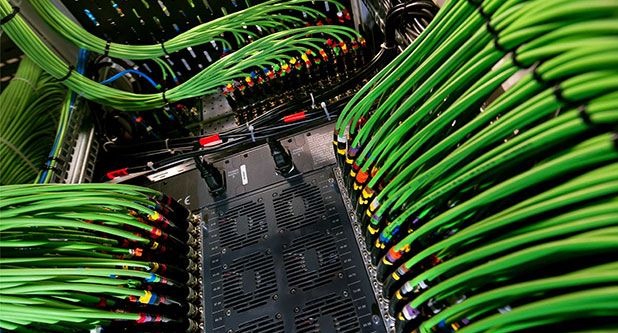 Investments $94,550
Franchise fee $45,000
Year Brand Started – 2004
Year Franchising Started – 2005
Offices – 143
Franchise details: TeamLogic IT
Official site
TeamLogic IT was formed to become the go-to IT team for small and medium-sized businesses. We offer fast responses to IT challenges — but more importantly, we act as an IT adviser to our customers, helping them take proactive approaches to their technology so that their businesses becomes more efficient and profitable. We also offer managed IT services, remote monitoring of computers and networks, and data backup and disaster backup solutions.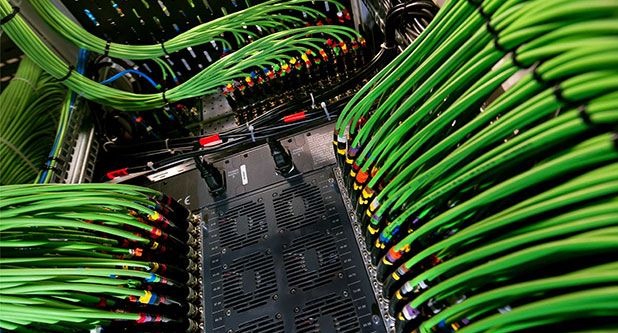 5. iMechanic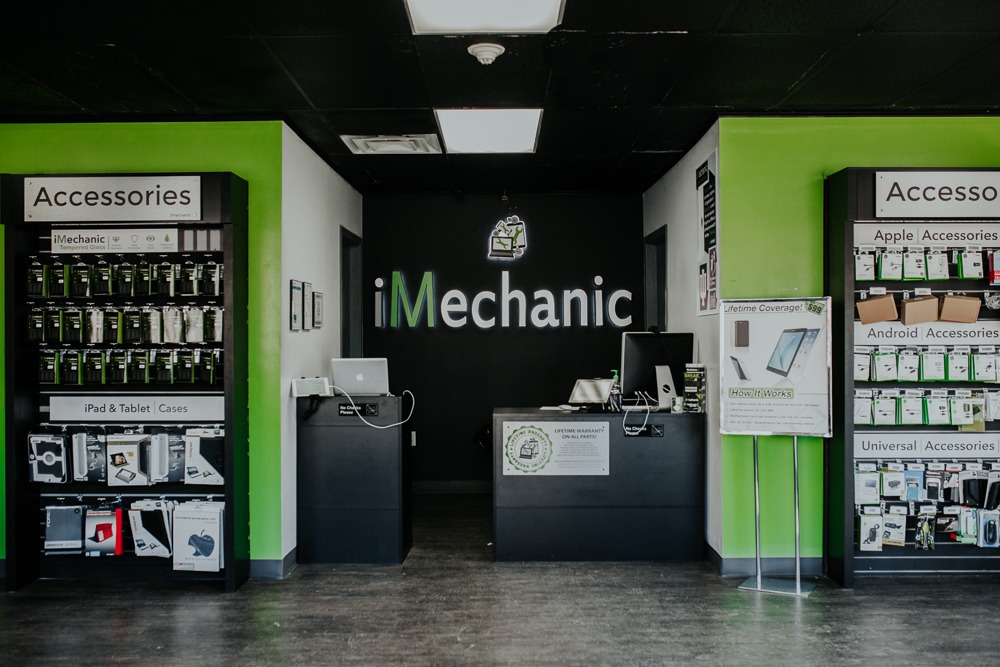 Investments $77,100
Year Brand Started – 2010
Year Franchising Started – 2017
Offices – 10
Franchise details: iMechanic
Official site
iMechanic is a consumer electronic repair company. We specialize in high quality repairs for a variety of consumer electronic devices, including iPhone, Android, smartphones, Mac, PC, tablets, gaming consoles, TVs and so much more. We take pride in our quick turnaround times.
6. NerdsToGo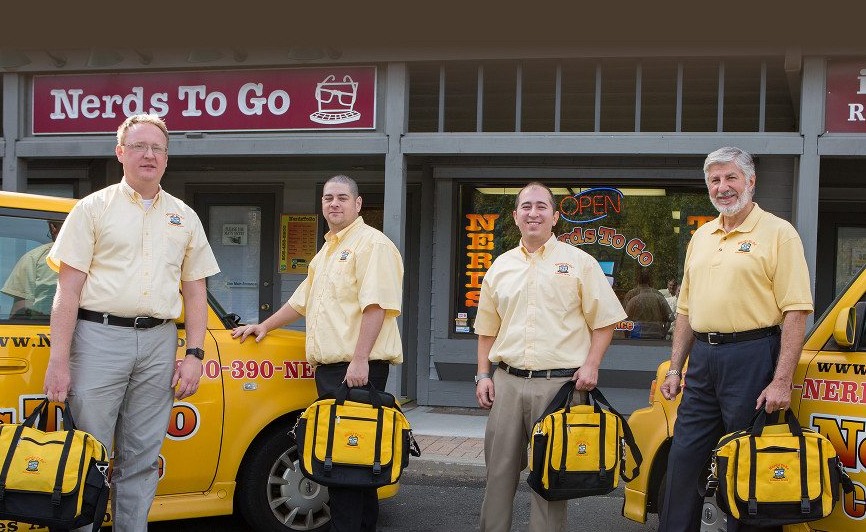 Investments $171,200
Year Brand Started – 2003
Year Franchising Started – 2015
Offices – 4
Franchise details: NerdsToGo
Official site
Now you can own a high-demand computer services business that caters to the over 100 Million residential computer users and 50 Million small businesses across the United States. You can be a Nerd, but you don't need to be a Nerd to own a NerdsToGo franchise. Our franchise model is adaptable as an owner operator model (not working in the van), transitional model from another career, or straight ROI model with general manager in place running day to day.
7. iFixNSell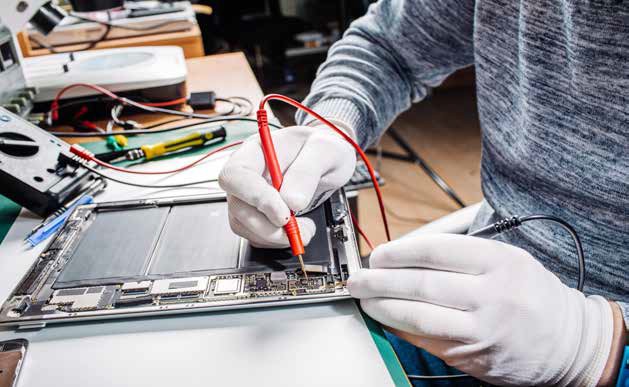 Franchise details: iFixNSell
Official site
Do you want to invest in the lucrative cellphone and computer industry? Are you seeking a technology-based franchise opportunity with a diverse range of services? The iFixNSell franchise opportunity may be right for you!
8. Gadget MD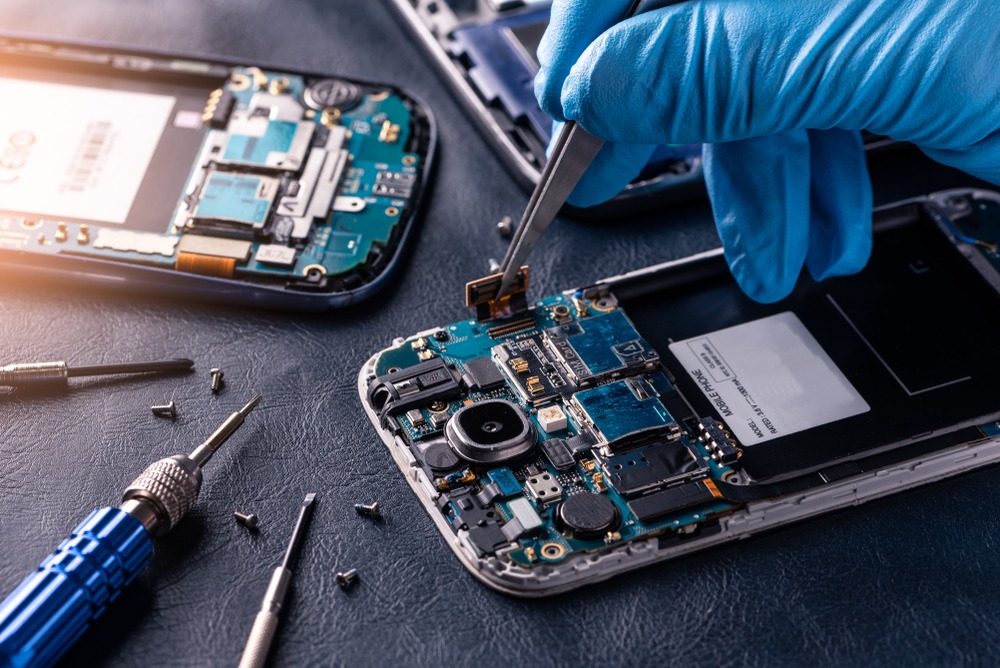 Franchise details: Gadget MD
Official site
Gadget MD is successful because of a sincere commitment to working with customers and devotion to the client's expectations. We're seeking franchisees who understand the importance of building a brand around a positive experience.