Driving Franchises
Franchise Fresh Green Light

Investments:
from $111,200

Request Information
Teen Road To Safety Inc.
Start investments
$181,600
Teen Road to Safety is looking for a very select group of individuals to help expand the TRTS system and increase their personal wealth. You can be part of the growing team at TRTS. Since 2003, TRTS has trained over 45,000 students and received countless letters of thanks and appreciation from satisfied parents.
Franchise Teen Road To Safety Inc.

Investments:
from $181,600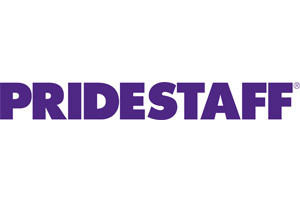 Request Information
PrideStaff
Start investments
$154,083
George Rogers founded PrideStaff in Fresno, California, in 1978 and began franchising the company in 1995. In addition to its franchised offices, PridesStaff has three specialty firms: PrideStaff Financial, Rx Relief and Insurance Relief.
Franchise PrideStaff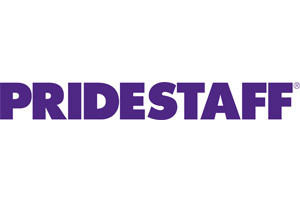 Investments:
from $154,083
Welcome to the section of the best business offers for drivers. Here you will find driving school franchises, transport companies and cargo franchises, hired drivers and taxi franchises and more profitable and interesting information. Check out the franchises in this section and choose a suitable offer.