Driving Franchises
Found: 5
Franchise PrideStaff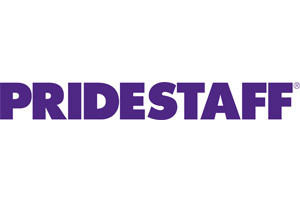 Investments:
from $154,083
Investments
$30,000 – $35,000
Transportation is changing, and Driverseat is driving the change. Established in 2012 and growing rapidly, Driverseat operates in hundreds of communities, providing a personal chauffeur to drive vehicles. Designated Driver, Airport Chauffeur, Assisted Transport & Vehicle Chauffeur offer four convenient options for every situation.
Investments
$181,600 – $278,400
Teen Road to Safety is looking for a very select group of individuals to help expand the TRTS system and increase their personal wealth. You can be part of the growing team at TRTS. Since 2003, TRTS has trained over 45,000 students and received countless letters of thanks and appreciation from satisfied parents.
Investments
$75,000 – $150,000
Minimum Cash Required
$50,000
Over 15 years ago, a Washington Sheriff's Deputy realized that he could "earn some extra money teaching driver's education." As a police officer, he was constantly in training to remain current with traffic law and enforcement, and had first-hand experience of the outcomes of bad driving.
Investments
$111,200 – $187,500
In founding Fresh Green Light, we wanted to create a business that would let us own our future, while doing good for the community around us. In franchising Fresh Green Light, we want to give people like us the same opportunity, with an added benefit: giving people the opportunity to be in business for themselves, without being by themselves.