In 1762, John Montagu, the 4th Earl of Sandwich, invented the meal that changed dining forever. As the story goes, he was playing cards and did not want to leave the gaming table to eat. He asked for a serving of roast beef to be placed between two slices of bread so he could eat with his hands. Thus the sandwich was born. Some 250 years later, Earl of Sandwich restaurants have embraced the idea and crafted it into a made-to-order, freshly baked sandwich like no other. As a franchisee, you will grow with our brand and get your piece of the flourishing fast casual dining segment.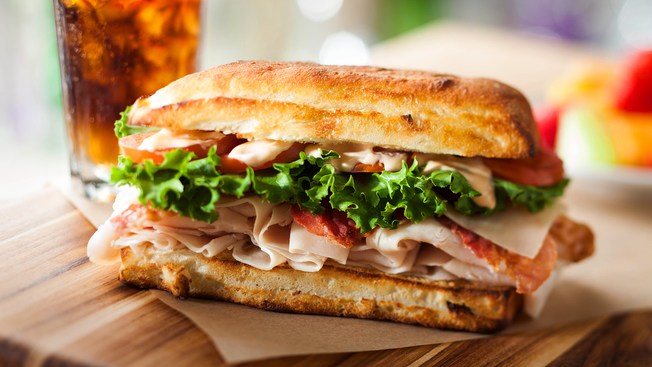 What is Fast Casual & how is it different?
Fast Casual does not offer full table service, but promises higher quality food than other fast food restaurants (with fewer frozen or processed ingredients). It is an intermediate concept between fast food and casual dining, and usually priced accordingly.
Average check is between $8 and $16
Decor is modern upscale
Service model is limited service with the exclusion of waiters/waitresses
Includes quality fresh ingredients and food made to order.
Current Fast Culinary Trends: Local sourcing, gourmet items, beverages, desserts and quality proteins.
Why Earl of Sandwich is good for you
Easy to operate
High volume production capability
Small, efficient production line
Easily replicated for additional store growth
Inviting atmosphere
Traditional family recipes including fresh baked artisan bread, fresh vegetables, generous slices of the fines cheeses and delicious sauces