Here is the top 19 Best Insurance Franchises you can start in USA:
1. Paul Davis Restoration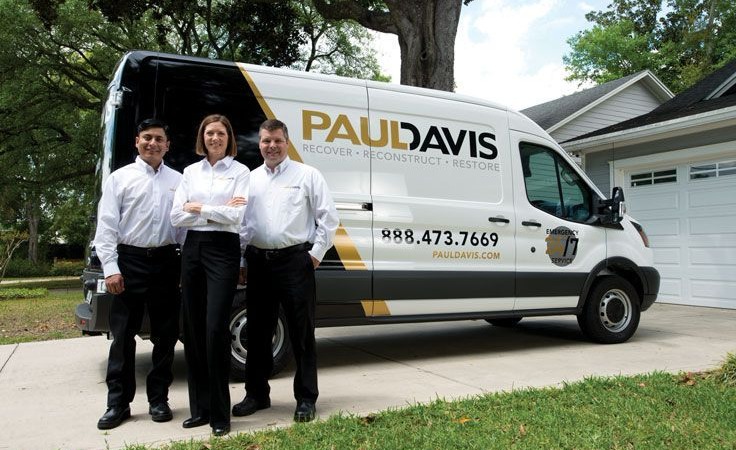 Investments $85,000
Offices – 370
Franchise details: Paul Davis Restoration
Official site
Paul Davis is a franchise that provides services to clean up and repair damage to commercial and residential properties due to fire, storm, water, mold, or other cataclysms. Our headquarters and National Training Center located in Jacksonville, FL. Here Paul Davis professionals are certified in emergency reconstruction, restoration, and remodeling.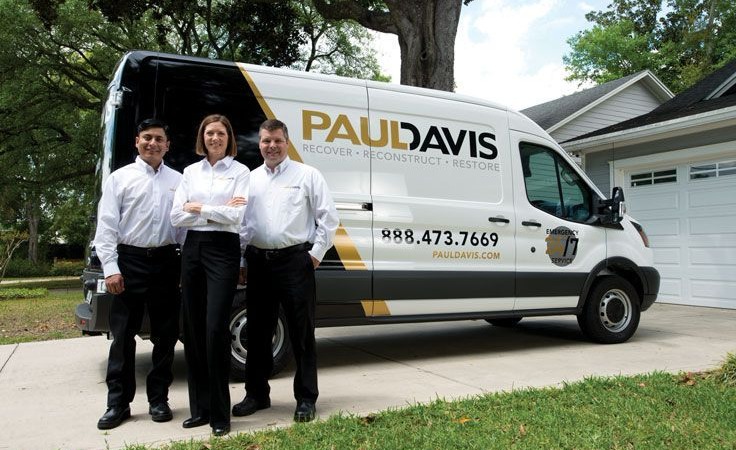 2. Fiesta Auto Insurance and Tax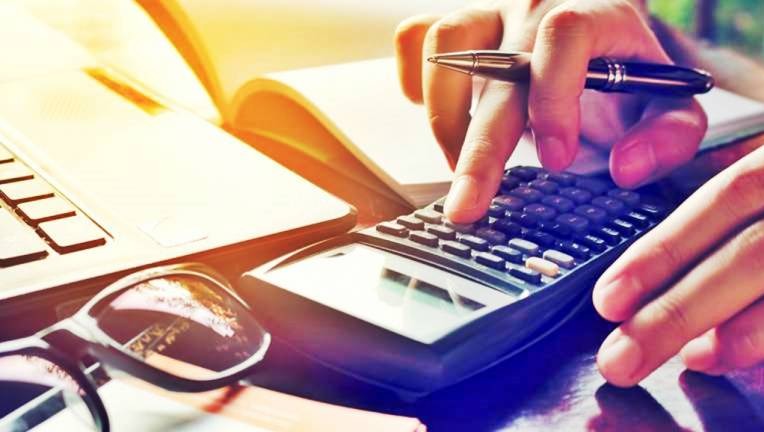 Investments $42,662
Franchise fee $10,000
Year Brand Started – 1998
Year Franchising Started – 2006
Offices – 175
Franchise details: Fiesta Auto Insurance and Tax
Official site
Fiesta offers you a proven alternative to the challenges of going at it alone. We offer you a successful system for growth that will help you achieve your professional and personal goals.
3. Pronto Insurance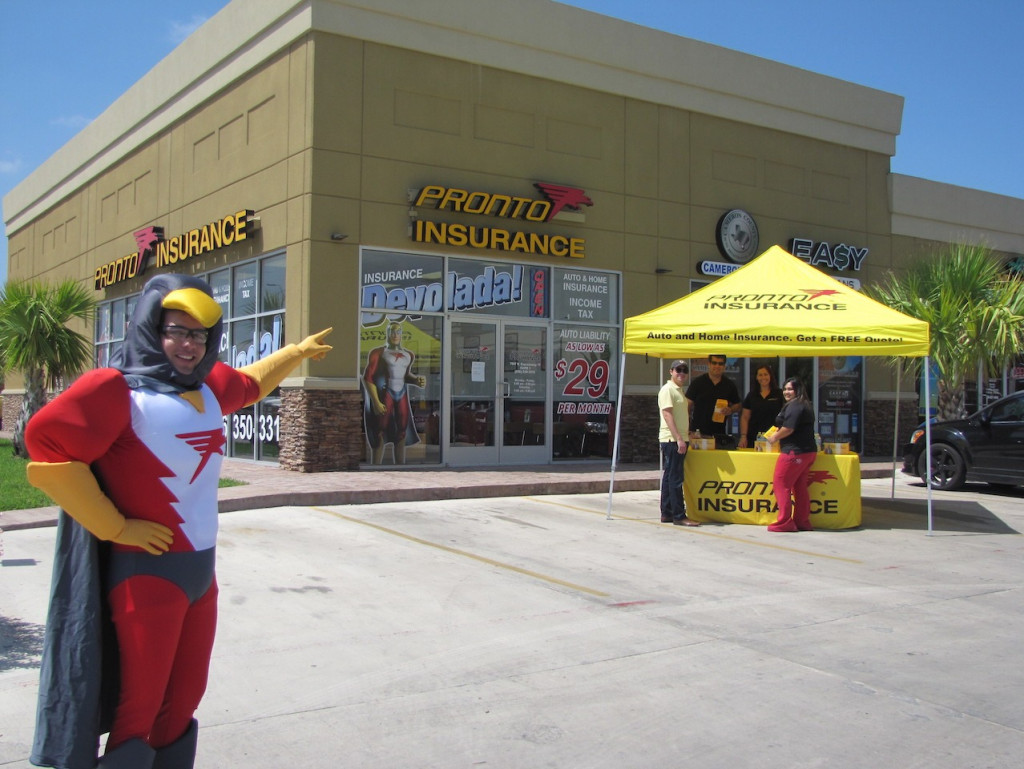 Investments $33,775
Year Brand Started – 1997
Year Franchising Started – 2009
Offices – 172
Franchise details: Pronto Insurance
Official site
Pronto is revolutionizing insurance with innovative systems and unique processes. We continue to evaluate our products to better meet our customers' needs. Founded in 1997, Pronto has grown significantly throughout Texas with over 100 locations statewide. Pronto maintains in-house claims and underwriting departments, allowing us to provide a higher level of service to our clients and our Franchisees.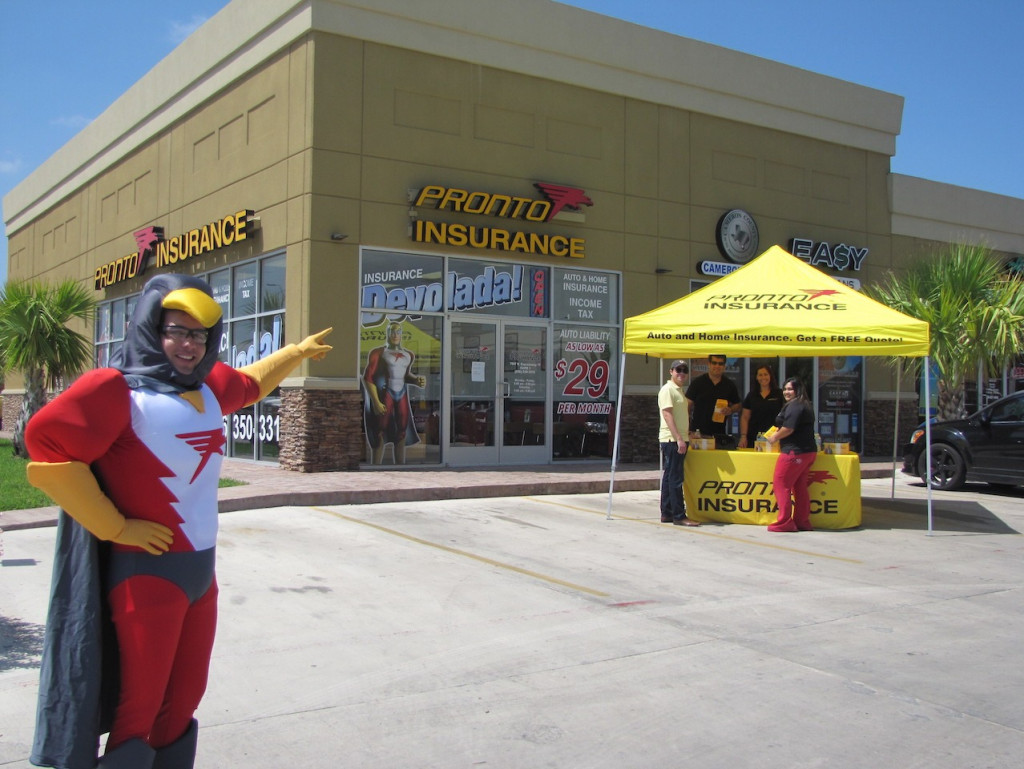 4. Brightway Insurance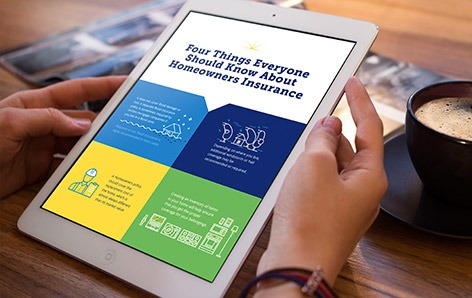 Investments $107,700
Franchise fee $60,000
Year Brand Started – 2003
Year Franchising Started – 2007
Offices – 153
Franchise details: Brightway Insurance
Official site
Brightway is the only leading independent agency franchise system designed to help you reach your potential. As a result, today we are the seventh largest privately held Personal Lines agency in the country.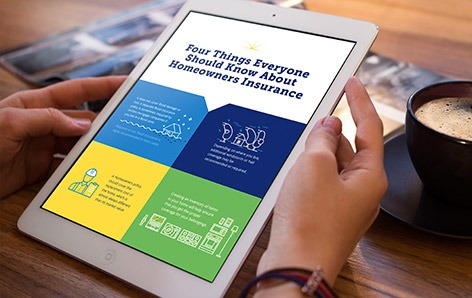 5. Allstate - AL, GA, NC, SC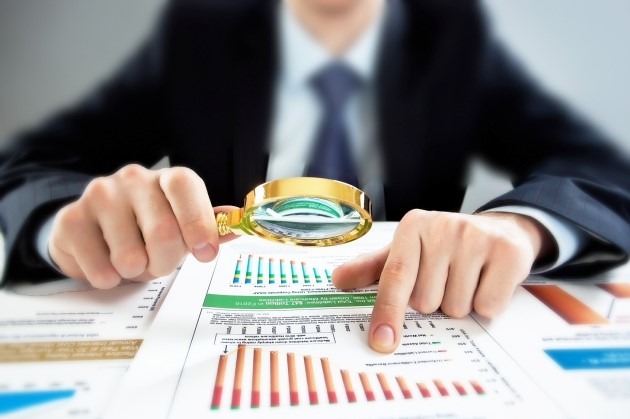 Investments $100,000
Year Brand Started – 1931
Year Franchising Started – 1931
Offices – 150
Franchise details: Allstate - AL, GA, NC, SC
Official site
Allstate Agents enjoy a true economic interest in the book of business they write - a rare advantage in the insurance industry. That means you get a business to pass on, or all the economic benefits when you sell.
6. Estrella Insurance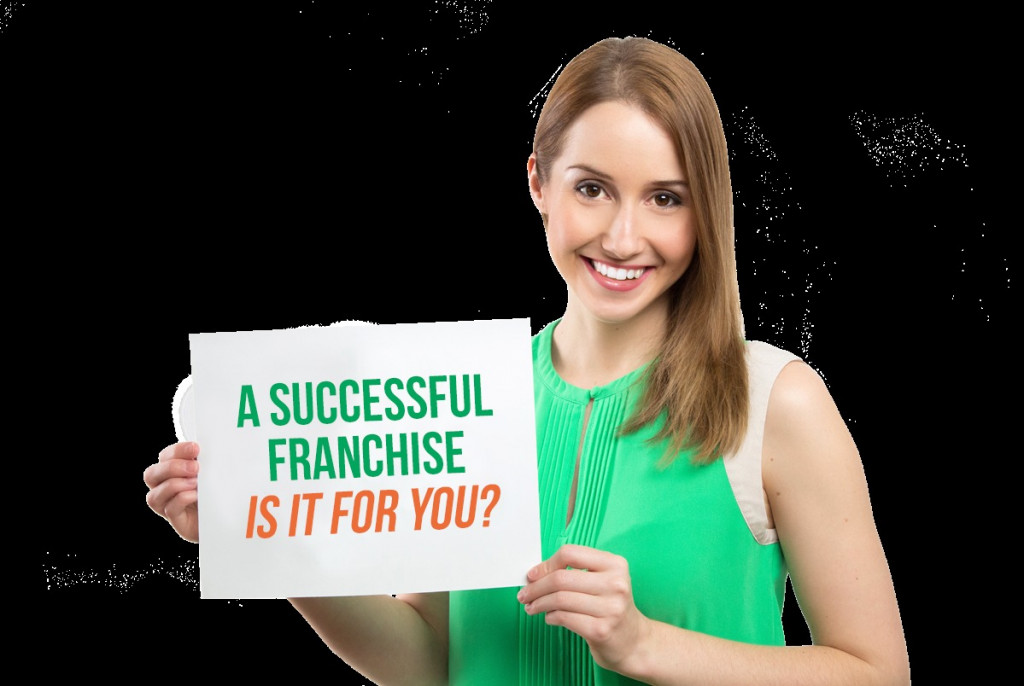 Investments $49,950
Franchise fee $25,000
Year Brand Started – 1980
Year Franchising Started – 2008
Offices – 120
Franchise details: Estrella Insurance
Official site
For over 30 years we have provided our customers with exceptional service and a professional atmosphere. With more than 100 locations in Florida, California, Arizona and soon to be in Texas; we are dedicated to the continued success of our franchisees.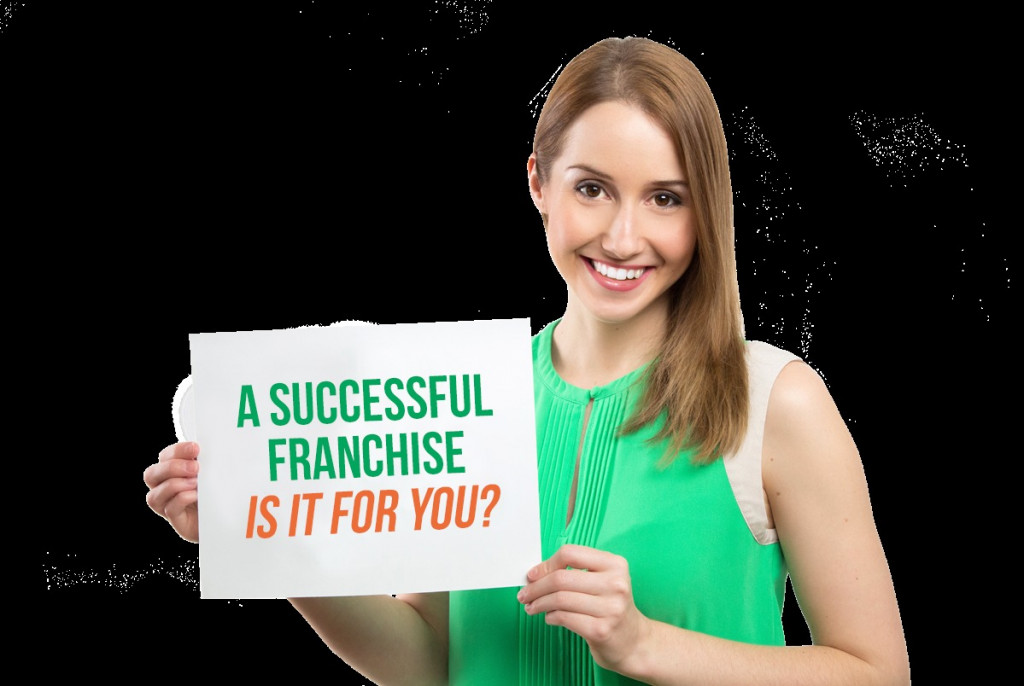 7. Farmers Insurance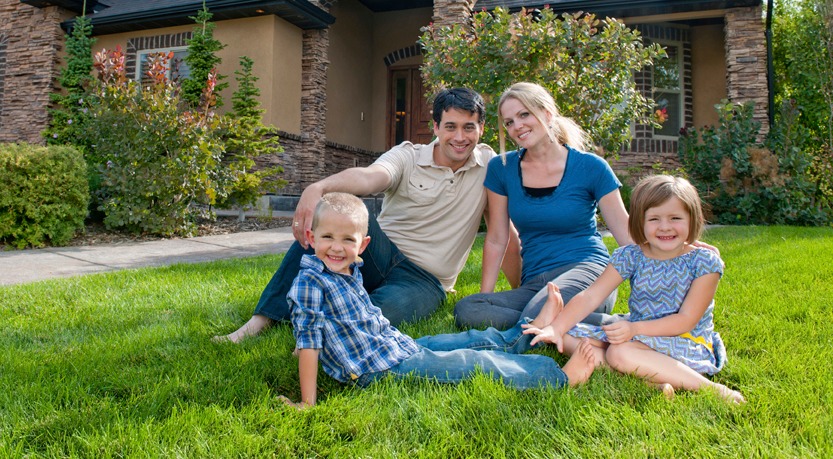 Investments $700,005
Year Brand Started – 1928
Year Franchising Started – 1928
Offices – 100
Franchise details: Farmers Insurance
Official site
In 1928, two men shared a dream of providing a quality insurance product at a reasonable price. In the decades that followed we've grown and adapted to meet the changing needs of Americans.Today, the companies comprising the Farmers Insurance Group of Companies make up one of the country's largest insurers of vehicles, homes and small businesses and provide a wide range of other insurance and financial services products.  Farmers is proud to serve more than 10 million households with more than 19 million individual policies across all 50 states.
8. We Insure Group Inc.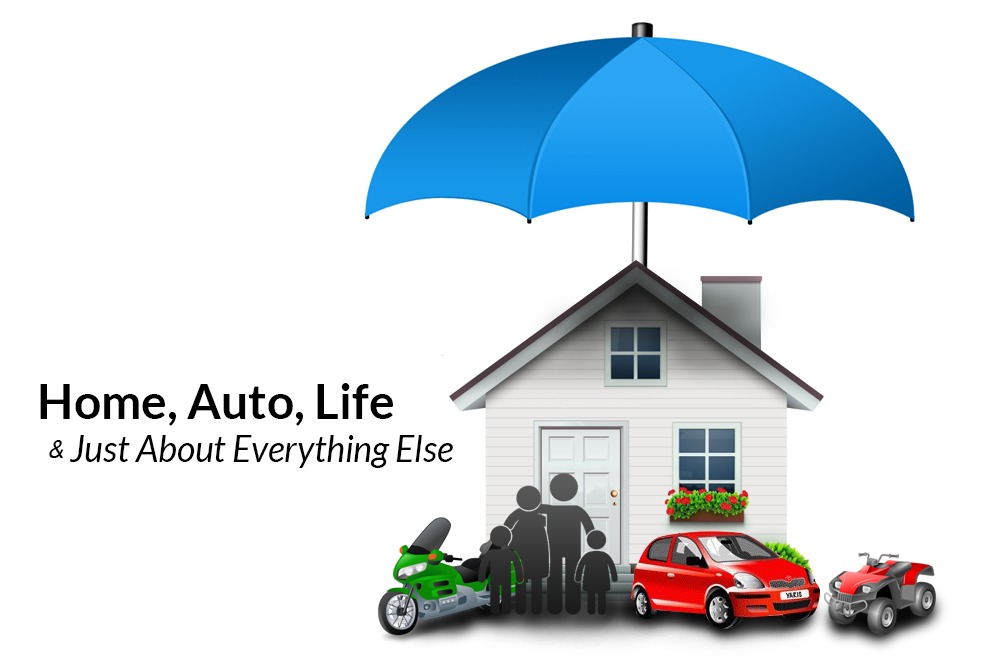 Investments $61,600
Year Brand Started – 2006
Year Franchising Started – 2010
Offices – 80
Franchise details: We Insure Group Inc.
Official site
We Insure is an independent insurance solution. Our agents have access to over 150 markets allowing them to find the best fit for their customers. Not only do we have the carriers, we allow our agents to focus on selling while we take care of the back-end support. When it comes to profitability, We Insure agents have a competitive advantage with our proven business model.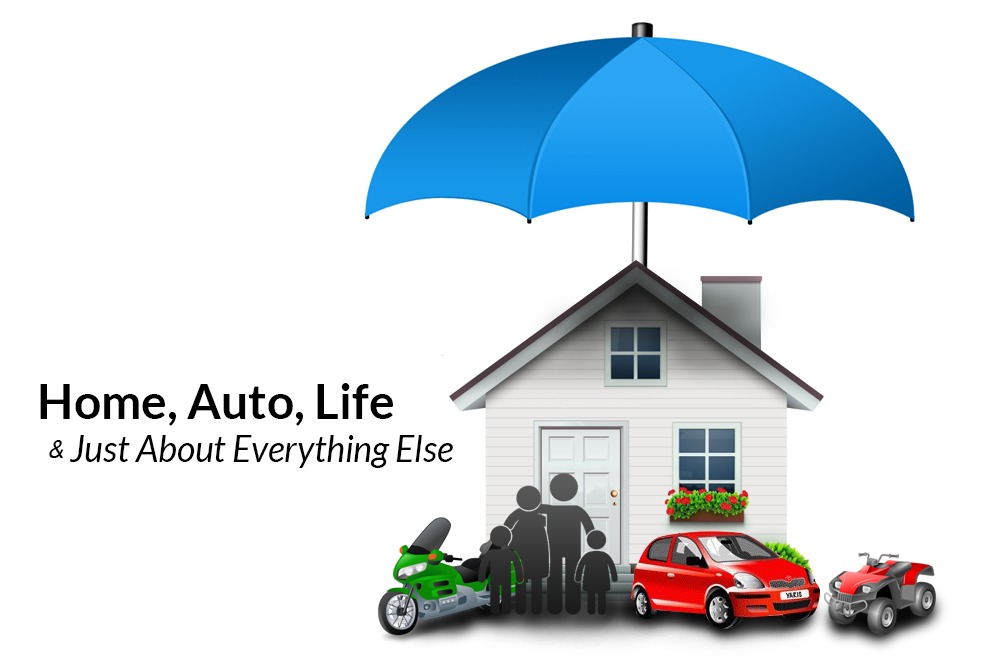 9. Sebanda Insurance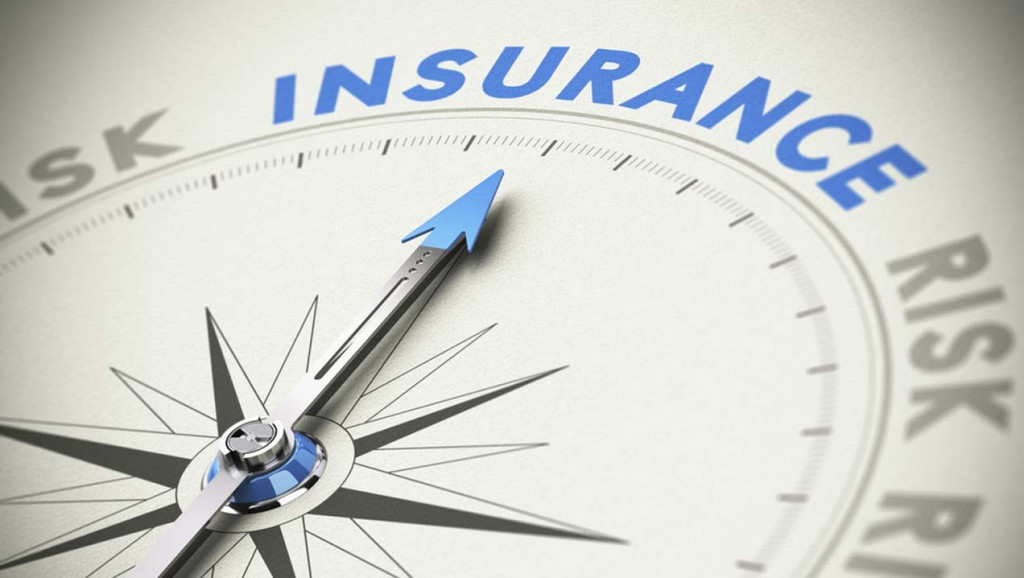 Investments $57,300
Franchise fee $30,000
Year Brand Started – 2012
Year Franchising Started – 2018
Offices – 3
Franchise details: Sebanda Insurance
Official site
Sebanda Insurance is an independent insurance agency in Miami, Florida. We specialize in multiple lines of insurance throughout the state of Florida including: auto insurance, homeowners insurance, flood insurance, bonds, commercial insurance, life & health insurance, trucker's insurance, and much more. 
10. Veronica's Insurance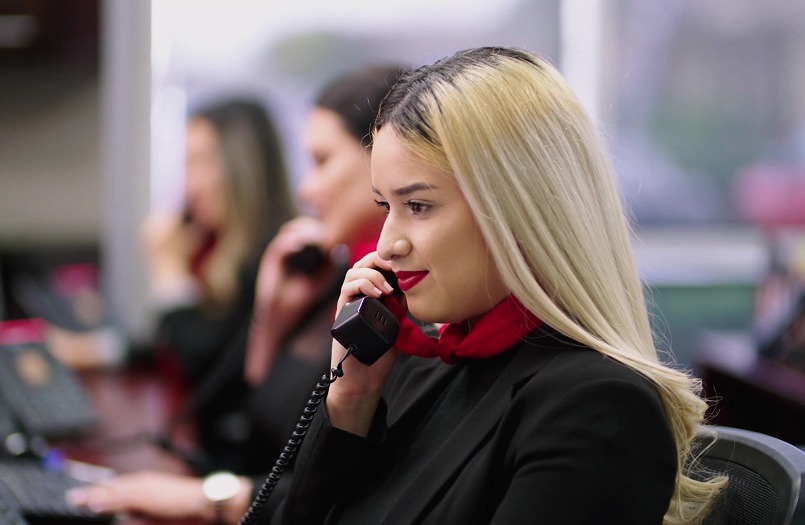 Investments $45,000
Franchise fee $25,000
Franchise details: Veronica's Insurance
Official site
Veronica's is the Fastest Growing Hispanic Insurance Franchise in the USA. Top 3 Broker in California. More than 90 locations in 3 States. National TV Network ads, access to top carriers, we are one of the best recession-proof model businesses ever.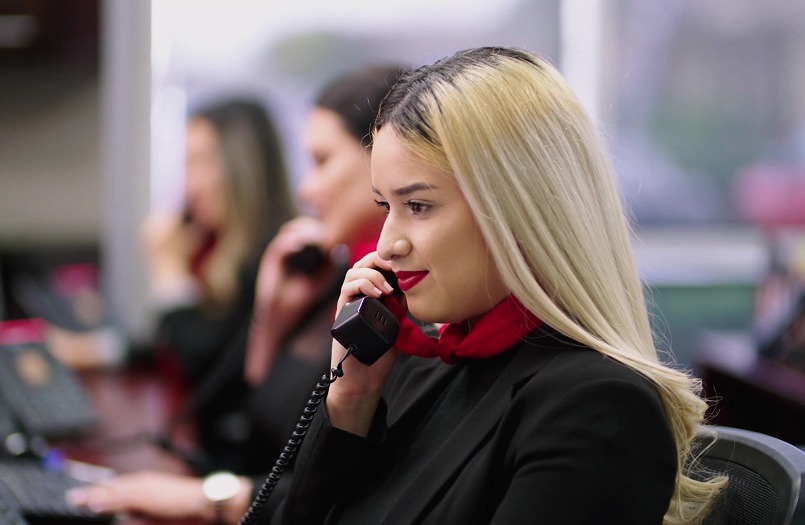 11. Money Wise Financial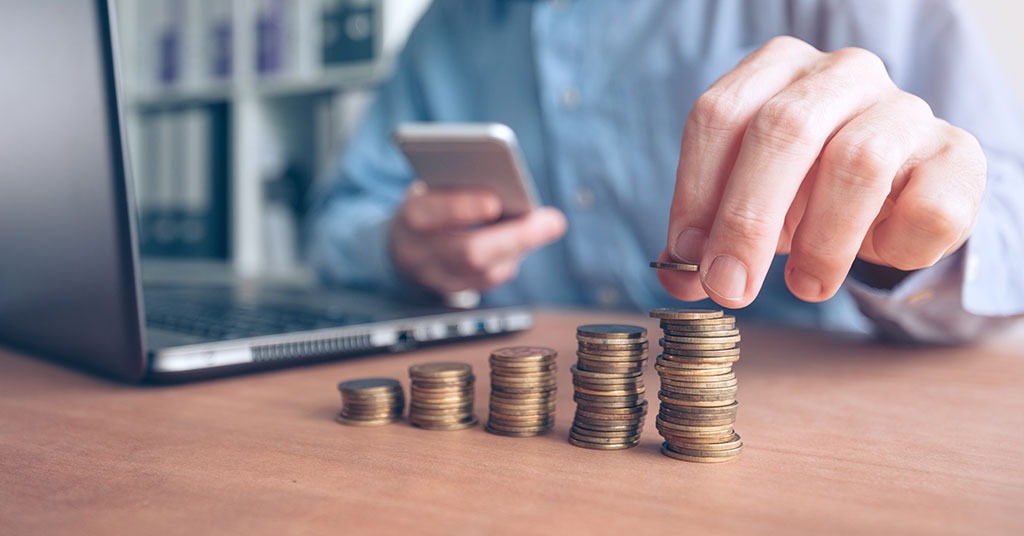 Franchise details: Money Wise Financial
Official site
Money Wise Financial has been designed to deliver expert investment management services via Banking and Insurance across the United States. As part of a joint effort by First Financial Guarantee, LLC, Money Wise Financial is ready to enter the franchise industry with a solid and proven business model.
12. InsPeak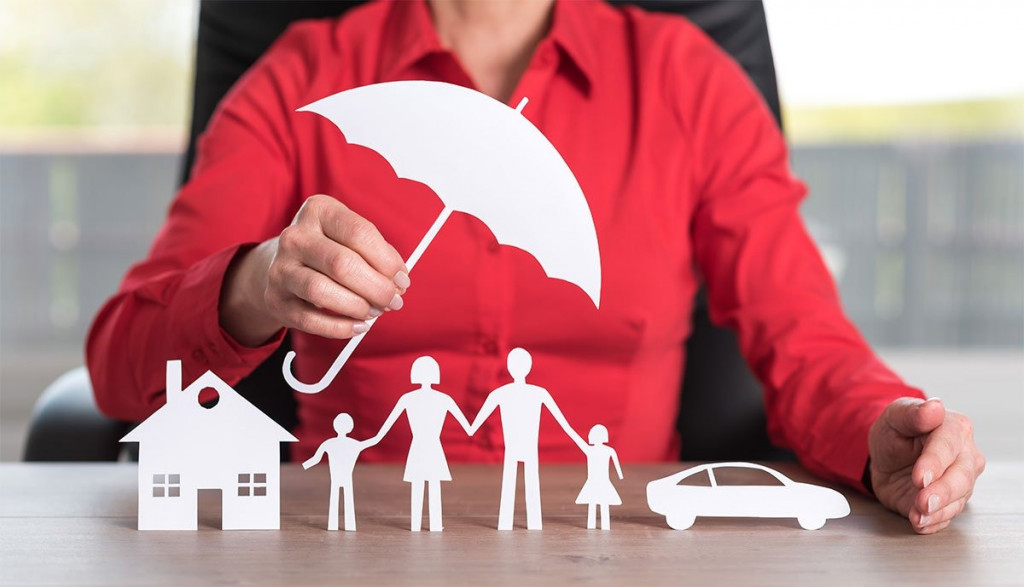 Franchise details: InsPeak
Official site
InsPeak is more than just a full-service insurance company, we are a full service franchise as well. The insurance industry is a $1.2 trillion dollar recession-proof industry, with property and casualty premiums growing by 10.8% in 2018 alone1. InsPeak offers franchisees several different ways to engage their local community while offering household names for insurance products.
13. Insurance Lounge Network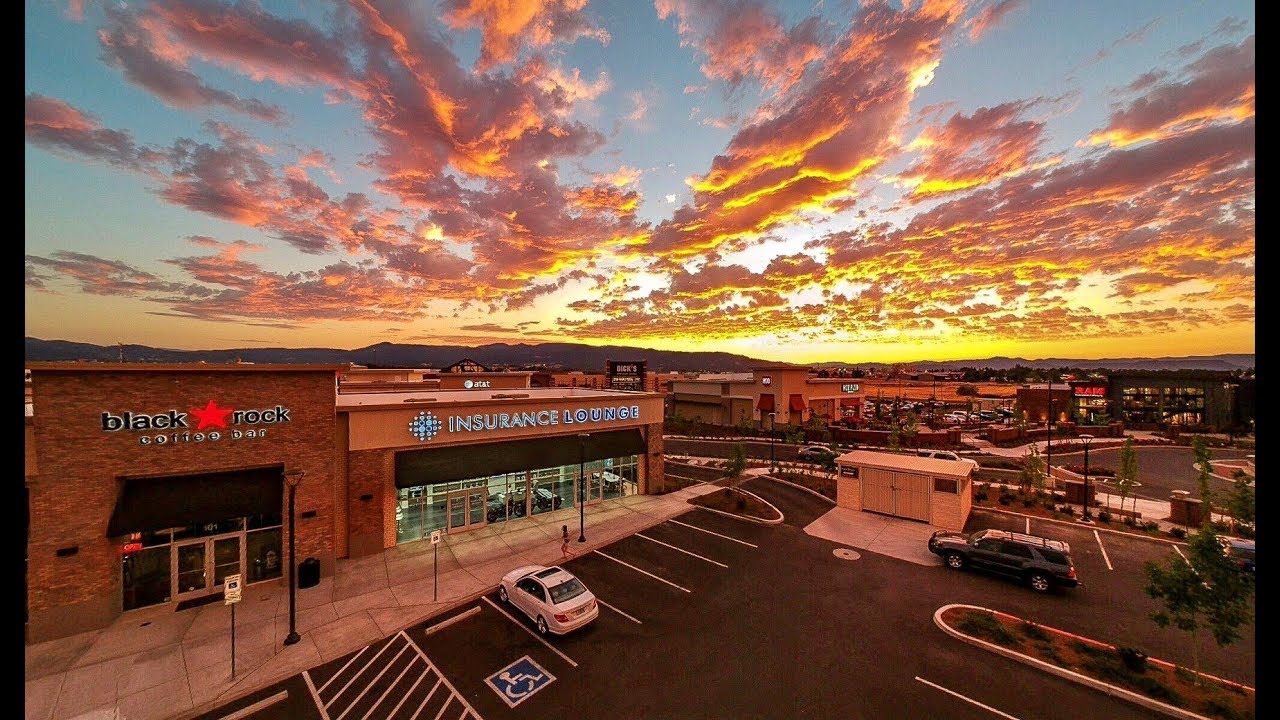 Insurance Lounge strives to make the insurance shopping experience as simple as possible, including making prospecting clients a thing of the past. The Insurance Lounge retail setting and attractive design bring the clients to the franchisees. An ideal opportunity for entrepreneurs with an insurance background, the initial franchise fee ranges from $10,000 to $50,000, although $100,000 in cash is also required.
14. Freeway Insurance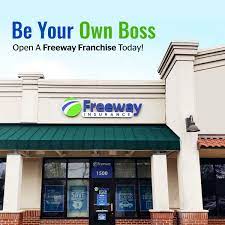 Investments $60,000
Franchise fee $15,000
When small business owners open a Freeway Insurance franchise, they have the benefit of an established insurance business model and a broad range of insurance and ancillary products. A prospective Freeway Insurance franchisee doesn't have to have insurance experience to qualify for a Freeway Insurance franchise, since the company welcomes financially qualified, business-savvy professionals who understand the importance of excellent customer service. The initial franchise fee to open a Freeway Insurance franchise is $15,000, although the total initial investment can range from about $60,000 to $100,000.
15. Boardwalk Insurance Group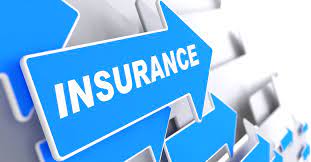 With Boardwalk Insurance, franchisees can write an insurance policy for practically any customer, specifically those dealing in niche markets. Not only can independent agents sell policies for auto insurance, but they also can write insurance policies for government agencies and even offer skyscraper insurance. Boardwalk Insurance Group advertises nominal fees and costs to its new franchisees, as well as initial and ongoing training and support.
16. Goosehead Insurance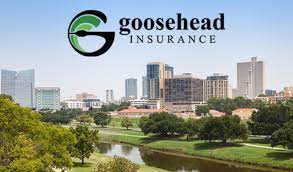 With a minimum initial investment of at least $60,000, entrepreneurs can start serving customers with a Goosehead Insurance franchise business. Goosehead furniture features an innovative business model that helps each franchise business thrive. The insurance company also offers advanced marketing support and a groundbreaking digital agent that delivers qualified leads.
17. GreatFlorida Insurance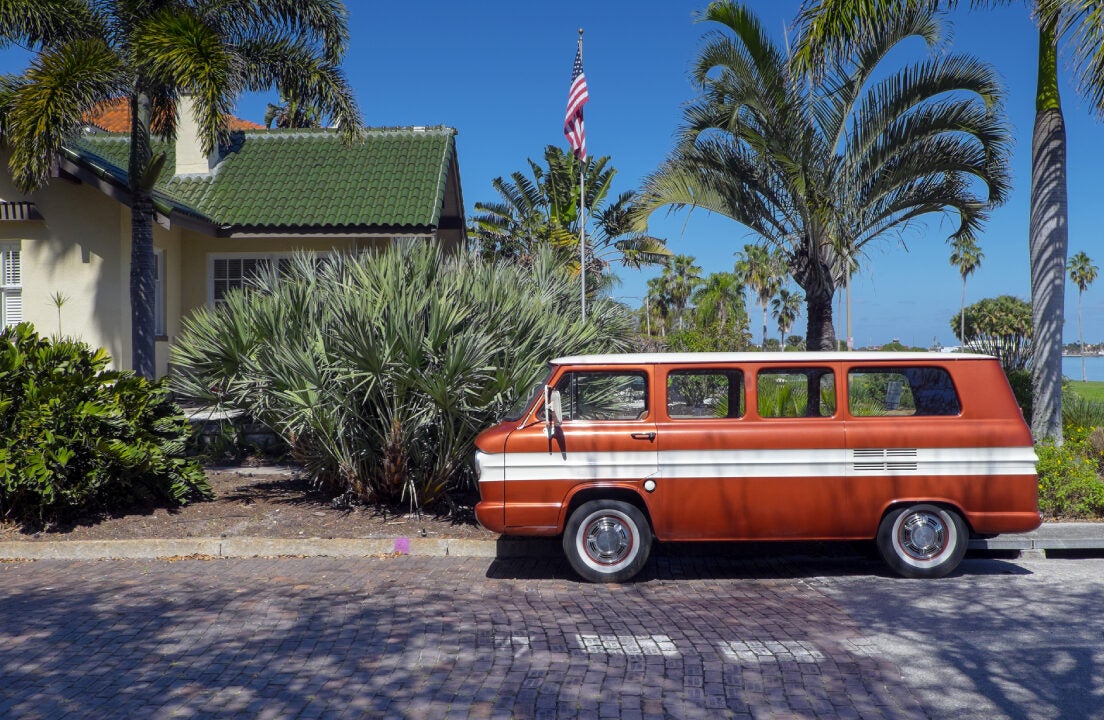 Franchise owners can invest in insurance carriers that boast $500 million in premiums and 124 Florida locations by opening a GreatFlorida Insurance franchise. GreatFlorida Insurance agents earn commissions ranging from 15-21%, plus bonuses for carriers. With no sales quotes, franchisees can enjoy success without risking their work-life balance. To start, a franchisee needs a 2-20 year license as well as 3 years of experience in the insurance industry.
18. Global Green Insurance Agency
Investments $39,000
Franchise fee $10,000
The Global Green Insurance Agency provides policies for a variety of insurance needs, including life, automobiles, homes and commercial operations, as well as insurance services for farms and ranches, landlords, renters and recreational vehicles. After an initial franchise fee of $10,000, and the total initial investment to start a Global Green franchise ranges from $39,000 to $74,000.
19. Superior Insurance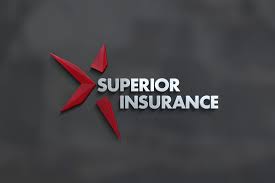 New Superior Insurance franchise owners can choose to run their business from a retail location, shared office space, or an office location, each with its own cost and compensation structure. Superior Insurance franchisees enjoy low overhead as the brand negotiates their costs and commissions as high as 75% of the policies they write. Startup costs range from $2,500 to $75,000, depending on the type of insurance office they choose to open. Interested potential franchisees also can choose a co-franchising opportunity and start their businesses for as little as $1,350.