Legal Services & Will Writing
Found: 3
Franchise Judgment Business Incubator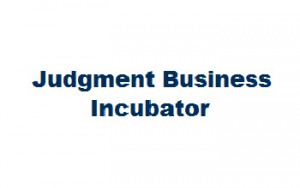 Investments:
from $50,000
Judgment Business Incubator
We have, and will continue to profit off of the fact that people do not know how to collect their court judgments on their own, but the beauty about this industry is that there is a never ending surplus of customers. Are you looking for a business opportunity? Judgment Business Incubator is a good business idea for you to consider. The business is proven to work. If you're serious, then so are we.
Investments:
from $50,000
Investments
$83,820 – $108,970
Royalty fee
20% reverse royalty
During our 15+ years in the debt industry, we've acquired a great deal of experience in debt resolution. Our in-depth knowledge of debt settlement and creditors has enabled us to develop a debt relief process that's truly effective.
Investments
$115,500 – $151,500
Husband-and-wife team Ira and Linda Distenfield started We the People Forms & Service Centers USA Inc. in 1985, and began franchising in 1996. Customers who don't need an attorney's advice can visit a We The People store to get help with some 100 legal documents, such as incorporations or wills. All documents are prepared at the company's Santa Barbara, California, headquarters. We The People has more than 50 locations throughout the United States.