Legal Services & Will Writing
Franchise Judgment Business Incubator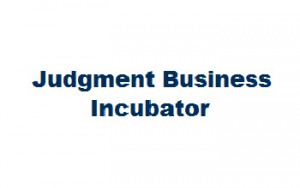 Investments:
from $50,000
Judgment Business Incubator
We have, and will continue to profit off of the fact that people do not know how to collect their court judgments on their own, but the beauty about this industry is that there is a never ending surplus of customers. Are you looking for a business opportunity? Judgment Business Incubator is a good business idea for you to consider. The business is proven to work. If you're serious, then so are we.
Investments:
from $50,000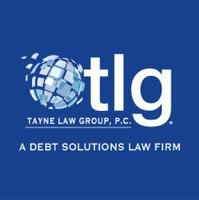 Request Information
Tayne Law Group
Start investments
$83,820
Royalty fee
20% reverse royalty
During our 15+ years in the debt industry, we've acquired a great deal of experience in debt resolution. Our in-depth knowledge of debt settlement and creditors has enabled us to develop a debt relief process that's truly effective.
Franchise Tayne Law Group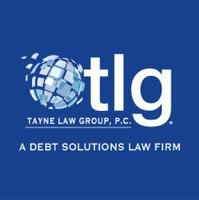 Investments:
from $83,820
Welcome to the legal services and will writing franchise opportunities for sale. If you are looking for profitable business offers from the popular brand, please pay attention at the whole list of this section. Here you will find will and probate service franchises, insurance franchises, construction documentation franchises, notarial office franchises and other offers in this large industry. Choose the best ones that will meet your requirements.