Milkshake Franchises
Franchise Hokulia Shave Ice
Investments:
from $75,000
Shakeaway
Start investments
$95,000
Minimum Cash Required
$50,000
Shakeaway is a unique global company. Get involved in this fun, fast growing and profitable franchise as part of the world's largest milkshake bar company.
Franchise Shakeaway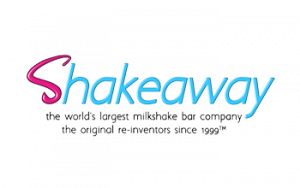 Investments:
from $95,000
Shakeaway
Milkshake bar company
Investments:
from $95,000
Smoothie Factory Master Franchise
Start investments
$194,000
Franchise fee
$90,000 -$150,000, depending on size of Master Franchise Territory
Smoothie Factory is an established, popular, and fast growing international retailer of real fruit smoothies, fresh squeezed juices, authentic frozen yogurt, and healthy lite foods.
Franchise Smoothie Factory Master Franchise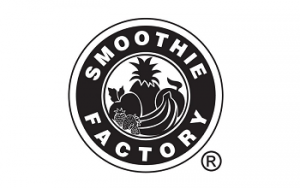 Investments:
from $194,000
Reviews: 10
Wishing to buy: 4
McDonald's
Start investments
$1,008,000
Ray Kroc, a milkshake mixer salesman, ventured to California in 1954 to visit McDonald's hamburger stand, where he heard they were running eight mixers at once. Kroc was impressed by how rapidly customers were served and, seeing an opportunity to sell many more milkshake machines, encouraged brothers Dick and Mac McDonald to open a chain of their restaurants. Kroc became their business partner and opened the first McDonald's in Des Plaines, Illinois in 1955. McDonald's and the Golden Arches have since become an internationally-recognized symbol of quick-service hamburgers, fries, chicken, breakfast items, salads and milkshakes.
Franchise McDonald's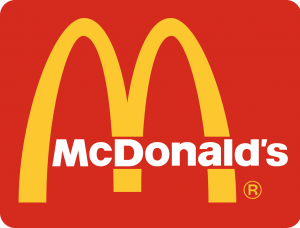 Investments:
from $1,008,000
McDonald's
Burgers, chicken, salads, beverages
Investments:
from $1,008,000
Welcome to the section of the milkshakes franchises. Everyone can find here the best cold beverages franchises, smoothies franchises, dairy drinks franchises, liquid ice cream franchises and many others reasons to start interesting business with impressive income. Look at the list of franchises and choose what will bring you money and pleasure.