Here is the top 6 best Milkshake Franchises you can start in USA:
1. McDonald's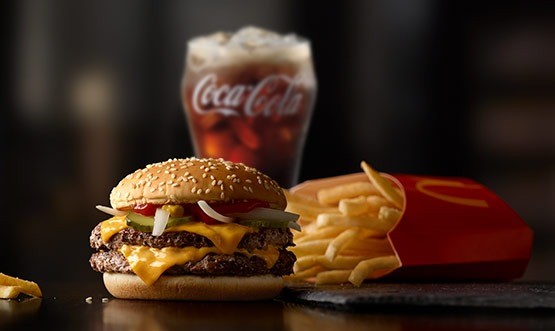 Investments $ 1,008,000
Franchise fee $45,000
Year Brand Started – 1955
Year Franchising Started – 1955
Offices – 37286
Franchise details: McDonald's
Official site
Ray Kroc, a milkshake mixer salesman, ventured to California in 1954 to visit McDonald's hamburger stand, where he heard they were running eight mixers at once. Kroc was impressed by how rapidly customers were served and, seeing an opportunity to sell many more milkshake machines, encouraged brothers Dick and Mac McDonald to open a chain of their restaurants. Kroc became their business partner and opened the first McDonald's in Des Plaines, Illinois in 1955. McDonald's and the Golden Arches have since become an internationally-recognized symbol of quick-service hamburgers, fries, chicken, breakfast items, salads and milkshakes.
2. MOOYAH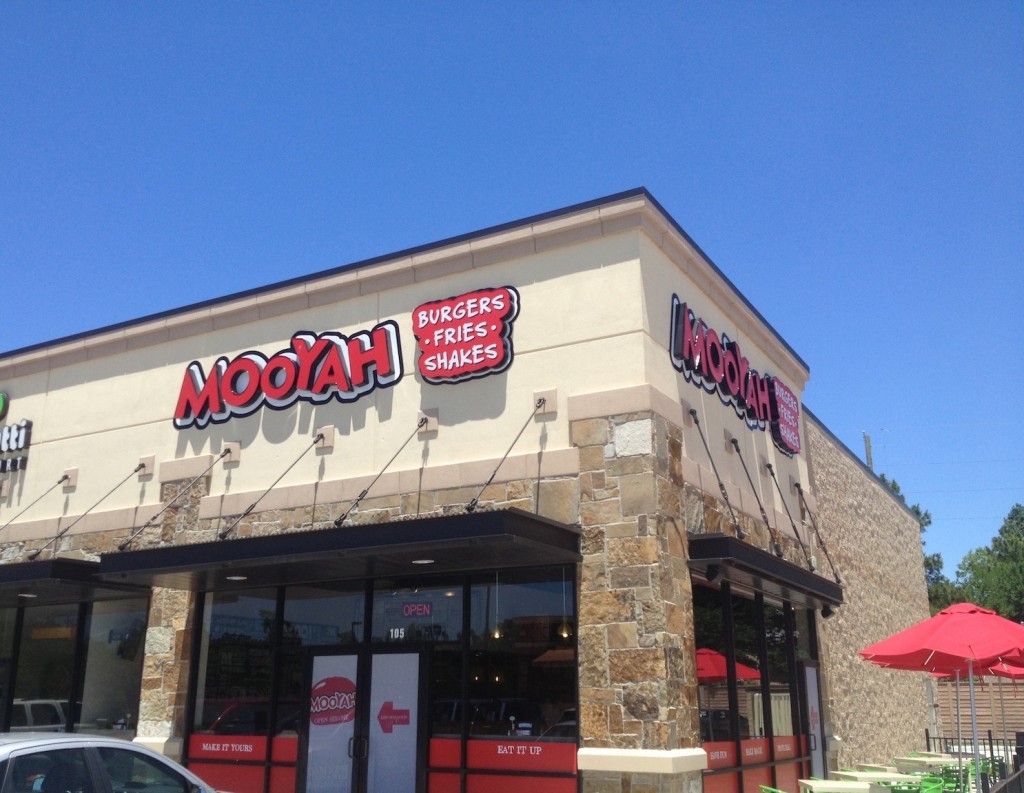 Investments $ 412,750
Year Brand Started – 2007
Offices – 35000
Franchise details: MOOYAH
Official site
MOOYAH Burgers, Fries & Shakes is a fast-casual, "better burger" concept offering mouthwatering made-to-order burgers, French fries hand cut from Idaho potatoes, and real ice cream shakes.
3. Shakeaway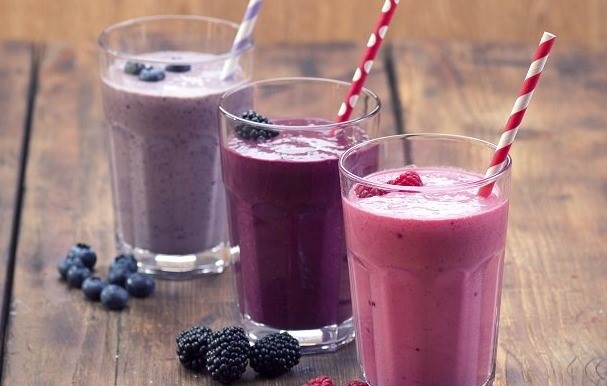 Investments $ 95,000
Year Brand Started – 1999
Year Franchising Started – 1999
Offices – 500
Franchise details: Shakeaway
Official site
Shakeaway is a unique global company. Get involved in this fun, fast growing and profitable franchise as part of the world's largest milkshake bar company.
4. Steak n Shake Enterprises Inc.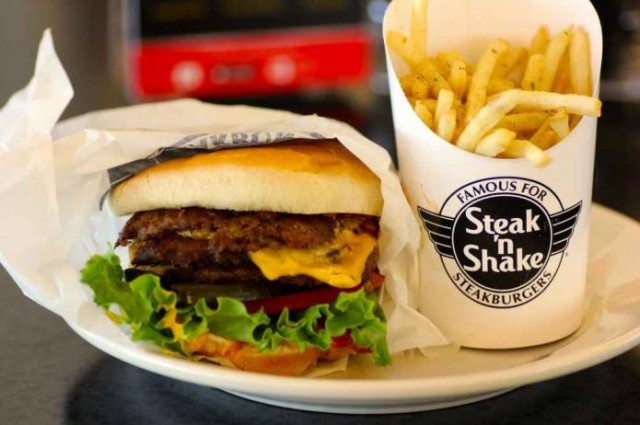 Investments $ 672,000
Year Brand Started – 1934
Year Franchising Started – 1945
Offices – 497
Franchise details: Steak n Shake Enterprises Inc.
Official site
Gus Belt opened the first Steak n Shake in 1934 in the town of Normal, Illinois. Franchising began in 1945. The menu consists of the company's signature steakburgers (which Belt used to grind from round, sirloin and T-bone steaks right in front of his customers) and hand-dipped milk shakes, along with sandwiches, hot dogs, salads and sides.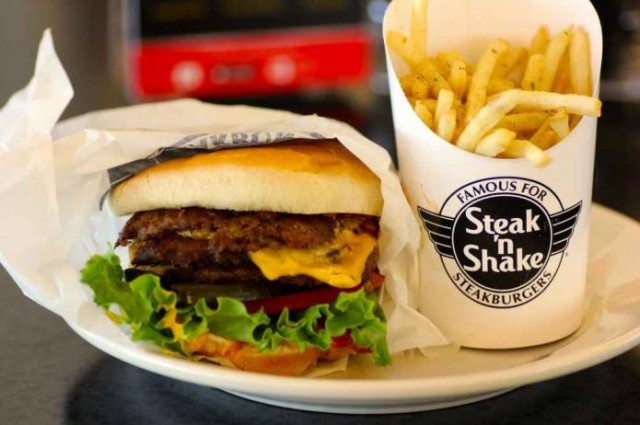 5. Smoothie Factory Master Franchise

Investments $ 194,000
Year Brand Started – 1996
Year Franchising Started – 1996
Offices – 119
Franchise details: Smoothie Factory Master Franchise
Official site
Smoothie Factory is an established, popular, and fast growing international retailer of real fruit smoothies, fresh squeezed juices, authentic frozen yogurt, and healthy lite foods.
6. Hokulia Shave Ice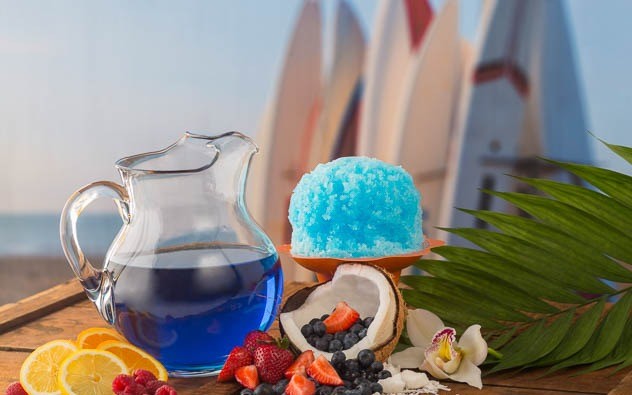 Investments $ 75,000
Year Brand Started – 2009
Year Franchising Started – 2012
Offices – 60
Franchise details: Hokulia Shave Ice
Official site
Our ice-based desert is literally "shaved" off of a block of ice rather than crushed. This results in an extremely fine snow-like texture that allows our 50 proprietary Hawaiian flavor syrups to be absorbed by the ice rather than a gritty texture that a syrup can only surround.