Here is the top 11 best Tires Franchises you can start in USA:
1. RNR Tire Express & Custom Wheels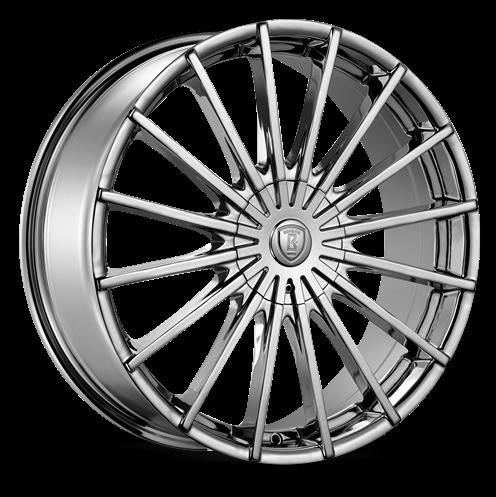 Investments $500,000
Franchise fee $35,000
Year Brand Started – 2000
Year Franchising Started – 2003
Offices – 97
Franchise details: RNR Tire Express & Custom Wheels
Official site
RNR stores sell custom wheels and tires, with a rent-to-own option (called Rent-N-Roll) that allows customers to make weekly, bi-weekly or monthly payments. Based in Tampa, Florida, the company began franchising in 2003.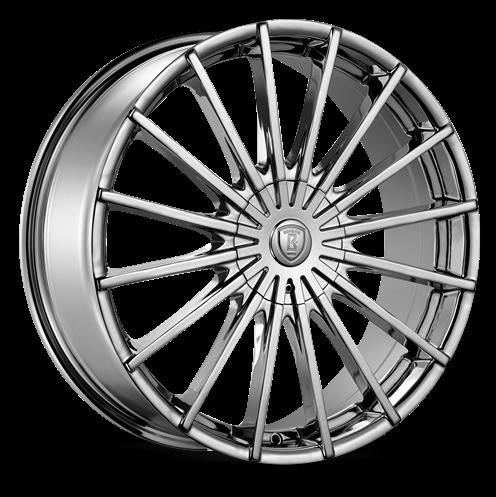 2. Tire Warehouse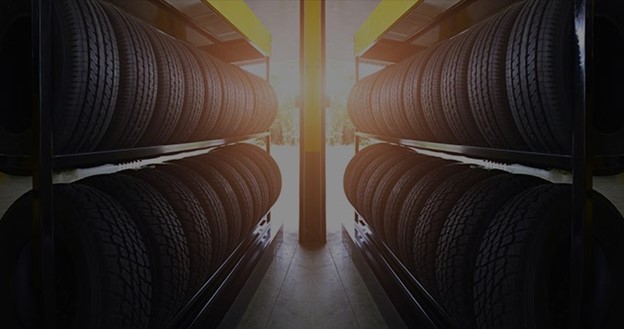 Investments $ 100,000
Franchise fee $15,000
Year Brand Started – 1971
Year Franchising Started – 1989
Offices – 52
Franchise details: Tire Warehouse
Official site
Family owned and operated, Tire's Warehouse, Incorporated is the leading tire wholesaler in California. For over 50 years, we've helped independent tire retailers expand and grow their business. With over twenty brands of tires and over 19,000 SKU's, we offer extremely competitive pricing and incredible service, providing FREE same-or-next day delivery and convenient will call service so that your business stays on track.
3. RimTyme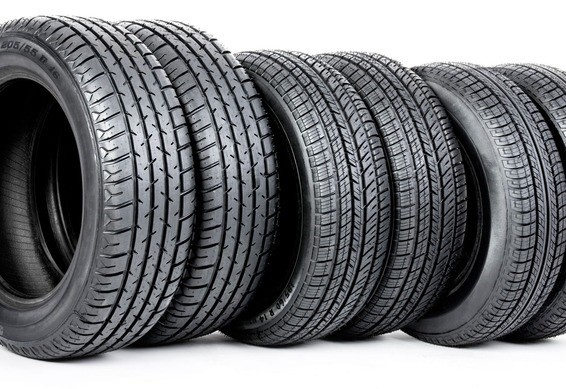 Investments $321,288
Franchise fee $25,000
Year Brand Started – 2005
Year Franchising Started – 2007
Offices – 38
Franchise details: RimTyme
Founded in 2005, RimTyme is an offshoot of ColorTyme, another rent-to-own franchise, which is a subsidiary of Rent-A-Center. RimTyme stores sell and install custom rims and tires, with payment options including a credit card, cash, lease ownership plan or 90 or 120-day cash payment.
4. All Tire Supply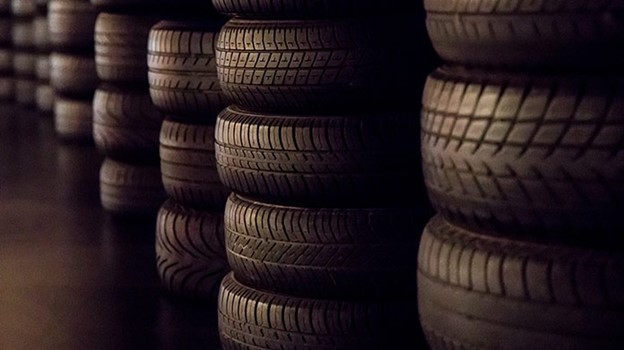 Investments $80,300
Year Brand Started – 1960
Year Franchising Started – 1988
Offices – 3
Franchise details: All Tire Supply
Official site
All Tire Supply Company, located in Houston, Tx, has been a leader in the business of wholesale and distribution of automotive supplies and equipment since 1960.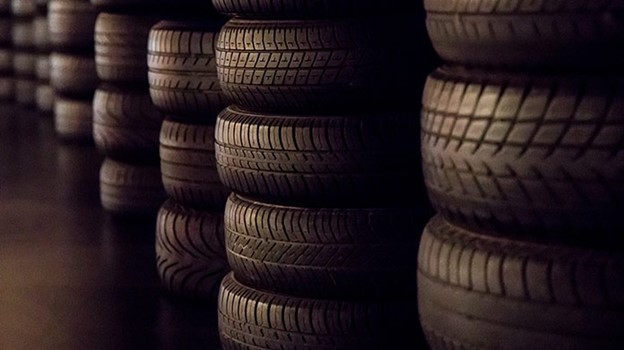 5. Canadian Tire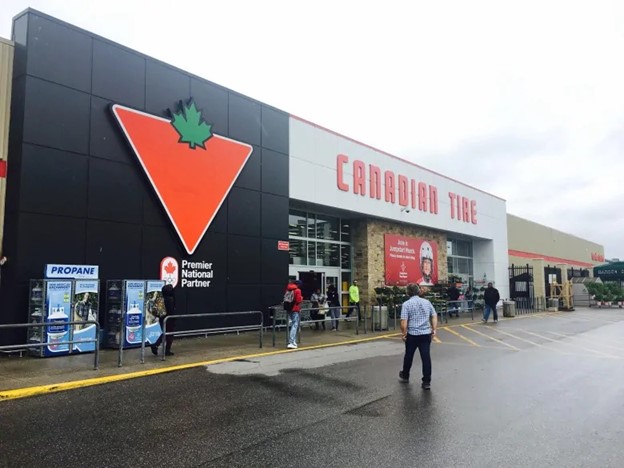 Investments $125,000
Year Brand Started – 1922
Year Franchising Started – 1934
Franchise details: Canadian Tire
Official site
Canadian Tire Corporation, Limited - the country's most shopped retailer - offers a unique mix of products and services through the leadership of three specialty stores under one roof - Automotive, Sports and Leisure, and Home Products. With over 450 Canadian Tire Associate Stores serving communities nationwide, Canadian Tire Corporation, Limited and the Associate Dealers together employ 38,000 Canadians and form one of Canada's best-known and most successful retailers.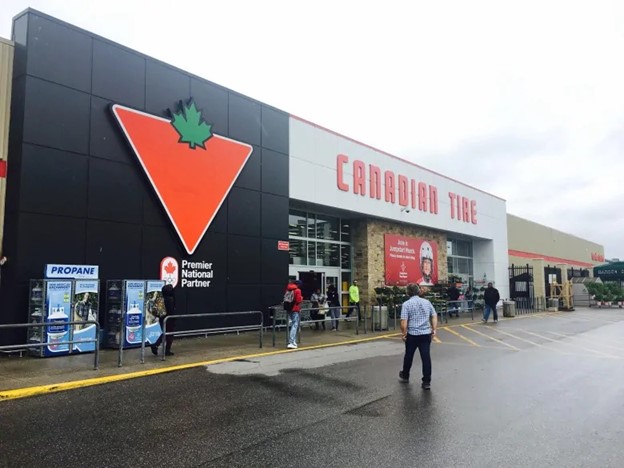 6. GoTire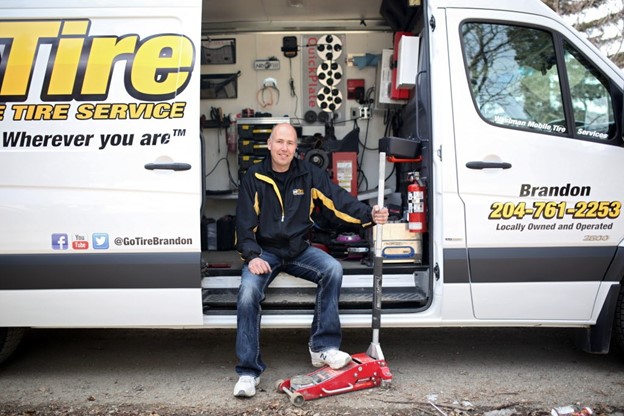 Franchise details: GoTire
Official site
GoTire is a business with real traction, providing an essential tire service that nearly every Canadian needs at least once or twice a year. Our customers include the general public and companies with fleets of vehicles.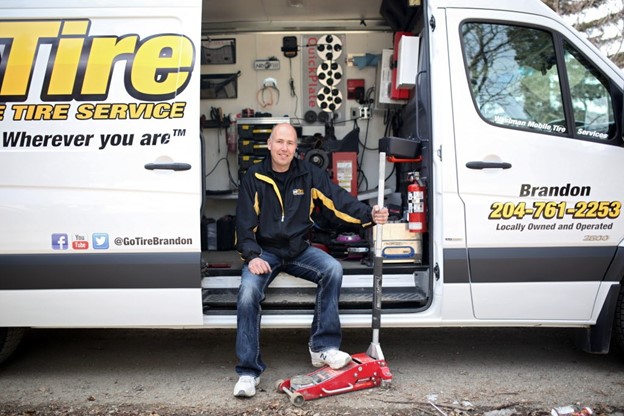 7. Active Green + Ross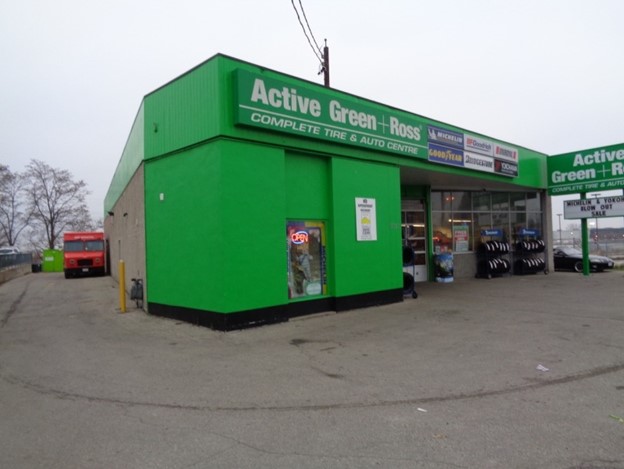 Investments $130,000
Franchise fee $25,000
Year Brand Started – 1982
Year Franchising Started – 1983
Franchise details: Active Green + Ross
Official site
Active Green + Ross Tire & Automotive Centre is proud to be a firm proponent of this concept and we invite you to become part of our franchise team.
8. Tread Connection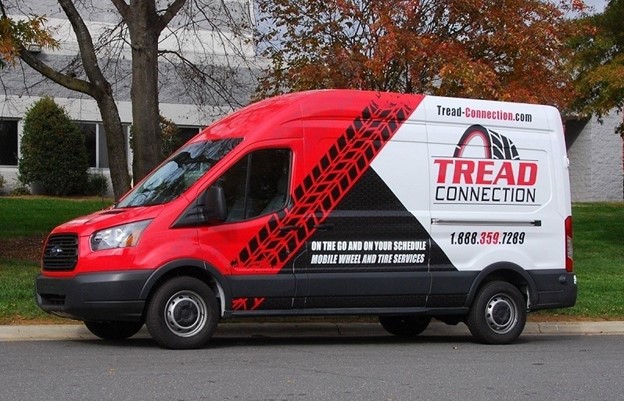 Investments $98,600
Franchise fee $37,500
Franchise details: Tread Connection
Tread Connection is changing the way people buy tires. Unlike the traditional "sit and wait" tire shops, Tread Connection brings the tire shop to your home... offering a convenience never seen before.
9. Smart Tires®
Investments $46,000
Franchise fee $39,900
Franchise details: Smart Tires®
Official site
Smart Tires® is an innovative new franchise opportunity in the multi-billion dollar tire industry. With the help of the Smart Tires team, you could be up and running your rent-to-own tire business in 60 days!
10. Kwicksilver Systems
Investments $28,000
Franchise fee $15,000
Franchise details: Kwicksilver Systems
Official site
Kwicksilver is now offering franchises to qualified businesses and individuals interested in taking advantage of the rapidly emerging wheel repair/recon market. No one else offers such a comprehensive package of training, equipment, tools, supplies, marketing and ongoing consultation. We are with you every step of the way to ensure your success.
11. Tire Guys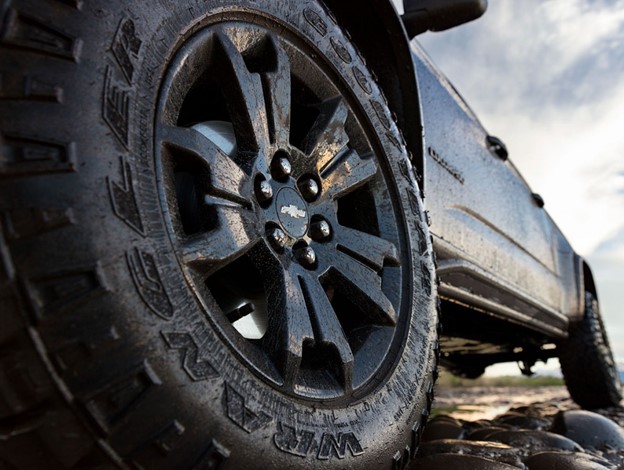 Investments $48,200
Franchise fee $15,000
Year Brand Started – 1998
Franchise details: Tire Guys
Official site
If you have ever had car problems you will understand the benefit of calling a Tire Guys franchisee who will come to you and repair and/or replace your tires. It makes sense to open a business that offers a skill set and service that everyone will require and you can benefit from.