Web Design Franchises
Found: 4
Franchise SiteSwan Website Builder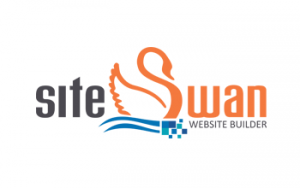 Investments:
from $10,000
With Bloomtools you have the opportunity to own a solid, profitable internet business in a booming market that you can grow into your own web empire no technical skills required. You get the privilege of selling our world class products with the back up of an experienced and supportive franchisor.
Investments
$43,300 – $106,300
With TruePresence, you don't need to be an online expert to take advantage of today's multi-billion dollar Internet marketing industry. As a TruePresence franchise owner, you can use your sales and marketing talents to help other businesses find, get, and keep customers online. Our corporate team of web design, development, and online marketing experts manages the fulfillment of all your clients' solutions for you.
Investments
$12,800 – $15,500
InstantFX specializes in helping people just get their website on the net! From a simple website promoting a church or club, to a full throttle e-commerce site, we can do it.