Here is the top 15 best Adult Fitness Franchises you can start in USA:
1. F45 Training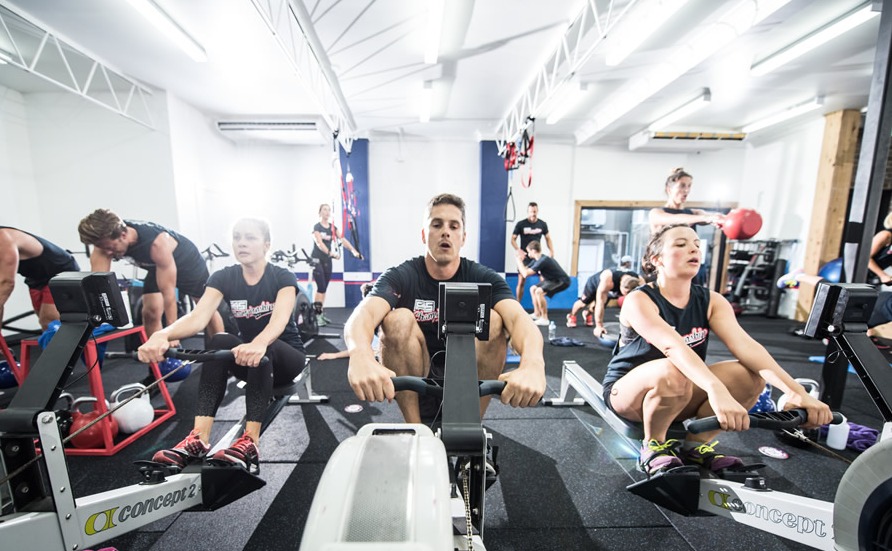 Investments $300,000
Year Brand Started – 2011
Year Franchising Started – 2013
Offices – 611
Franchise details: F45 Training
Official site
F45 Training has created a finely tuned, powerhouse system with a variety of fun, functional and efficient workouts. The concept is simple: our studios all over the world offer a 45 minute High-Intensity, Circuit Training workout class for our studio members. We have developed 24 different 45 minute workouts. Our studios offer the same class at different times throughout the day. Everyday throughout the week is a different 45 minute workout. The workouts are created by F45 Training Headquarters from a database of over 3,000 different exercises, so our members never get the same workout twice!
2. Fit4Mom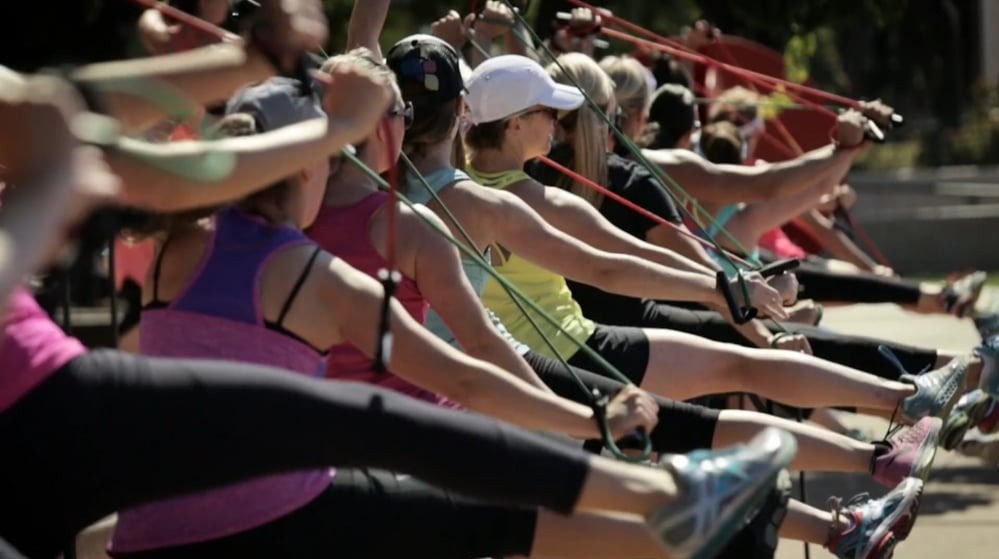 Investments $6,205
Year Brand Started – 2001
Year Franchising Started – 2005
Offices – 260
Franchise details: Fit4Mom
Official site
FIT4MOM is dedicated to the Strength In Motherhood™. By providing classes and support for moms in every stage of motherhood. Through FIT4BABY's prenatal fitness classes, Stroller Strides, Body Back, and Our Village, women have the opportunity to have a workout and support that is flexible around motherhood.
3. Fitness Together®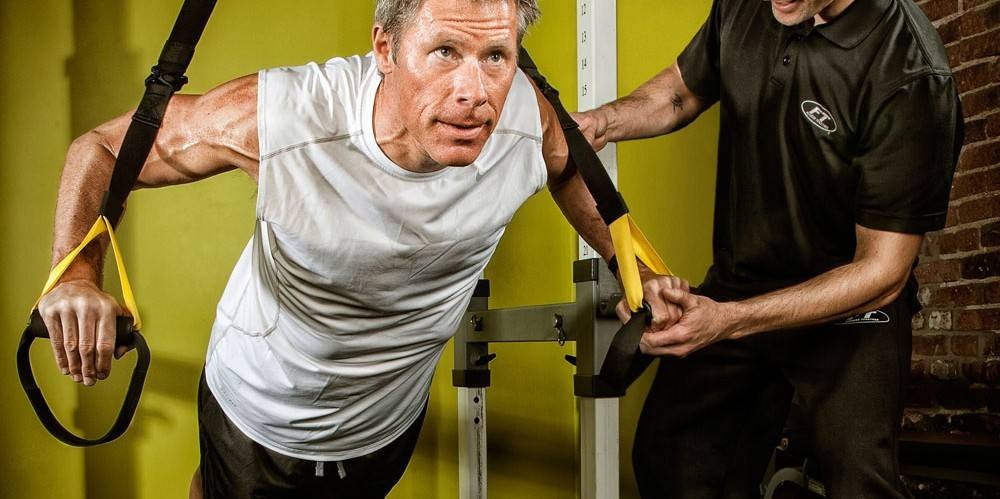 Investments $147,000
Offices – 150
Franchise details: Fitness Together®
Official site
Fitness Together® is one of the premier one-on-one private personal training franchises. Owning a Fitness Together® franchise introduces you to a network of systems, branding, marketing support, structure, and consistency to market your studio.  Fitness Together® gives you the tools, leadership, and roadmap to begin your path to franchise ownership.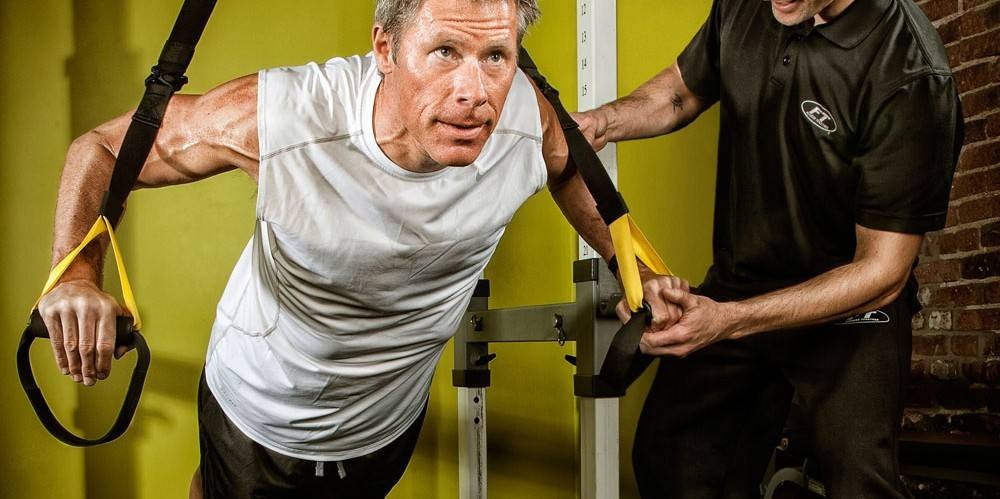 4. Baby Boot Camp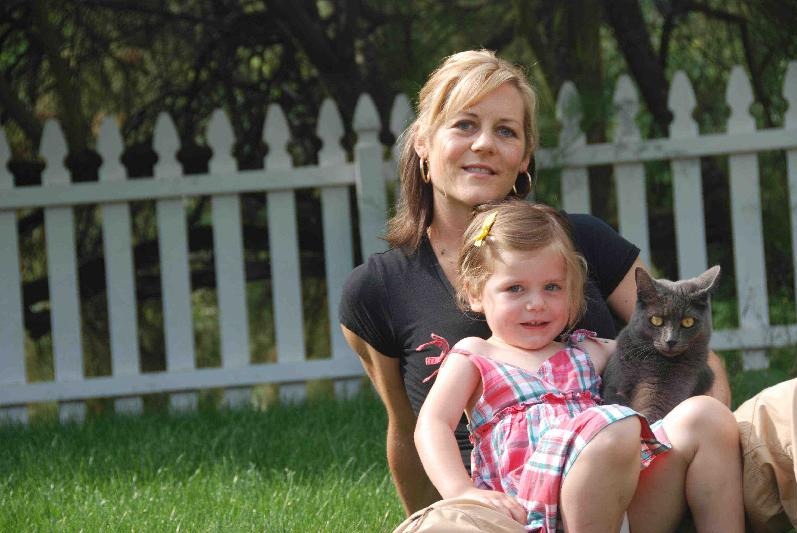 Investments $5,050
Year Brand Started – 2001
Year Franchising Started – 2005
Offices – 91
Franchise details: Baby Boot Camp
Official site
Baby Boot Camp provides fitness, nutrition, and community support for moms. Born out of necessity, Baby Boot Camp arrived shortly after Kristen Horler's first child in August 2001. After extensive research, she was unable to find an effective workout that didn't require hiring a personal trainer and a babysitter.
5. Fernwood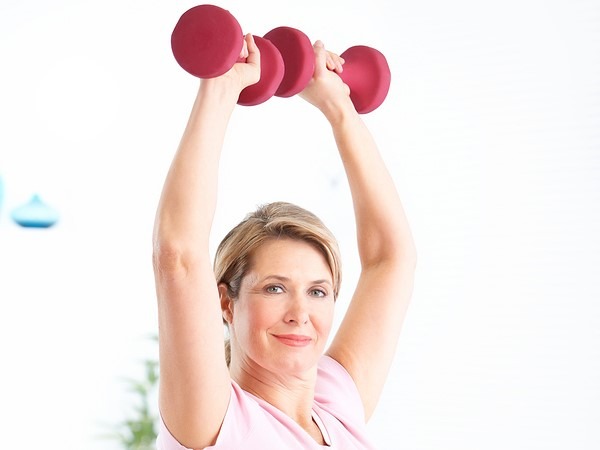 Investments $500,000
Year Brand Started – 1989
Year Franchising Started – 1993
Offices – 73
Franchise details: Fernwood
Official site
Looking to own your own Fernwood business? Fernwood Women's Health Clubs is a dominant player in the women's-only fitness in Australia. It owes its success to the quality of the franchisees who work hard in partnership with Fernwood to make a difference in the lives of women.
6. Club 50 Fitness Centers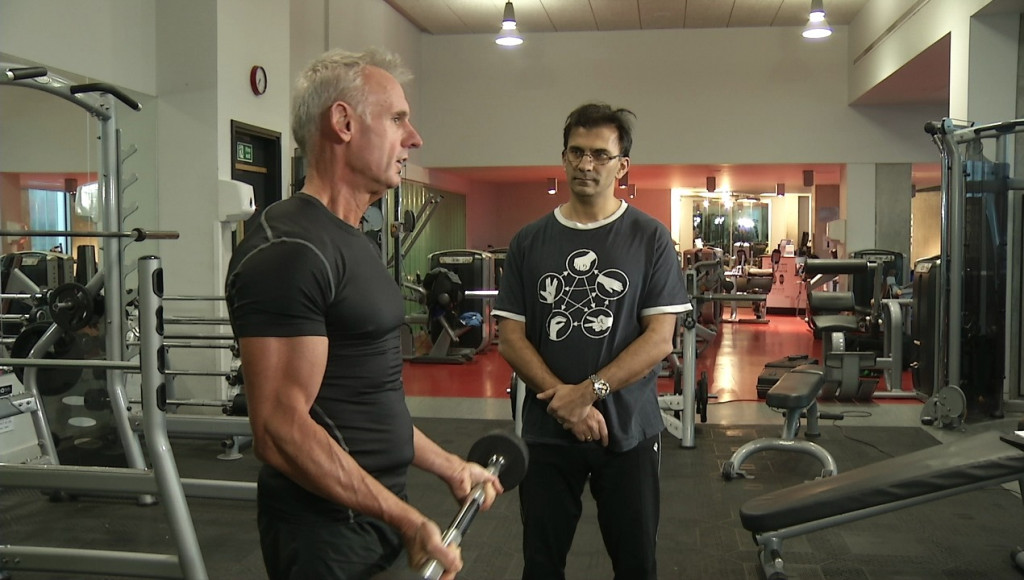 Investments $52,858
Franchise fee $24,900
Year Brand Started – 2003
Offices – 55
Franchise details: Club 50 Fitness Centers
Club 50 Fitness Provides a Complete Fitness and Nutrition Solution for Men and Women 50 and Older. Club 50 Fitness combines Cardio, Strength Training and Nutrition in a fun, easy-to-follow 30-minute workout and no-nonsense diet and nutritional program. The Club workout utilizes state-of-the-art Hydraulic Resistance Equipment in a unique and fun format that accommodates ANY level of fitness. 
7. Fit after Fifty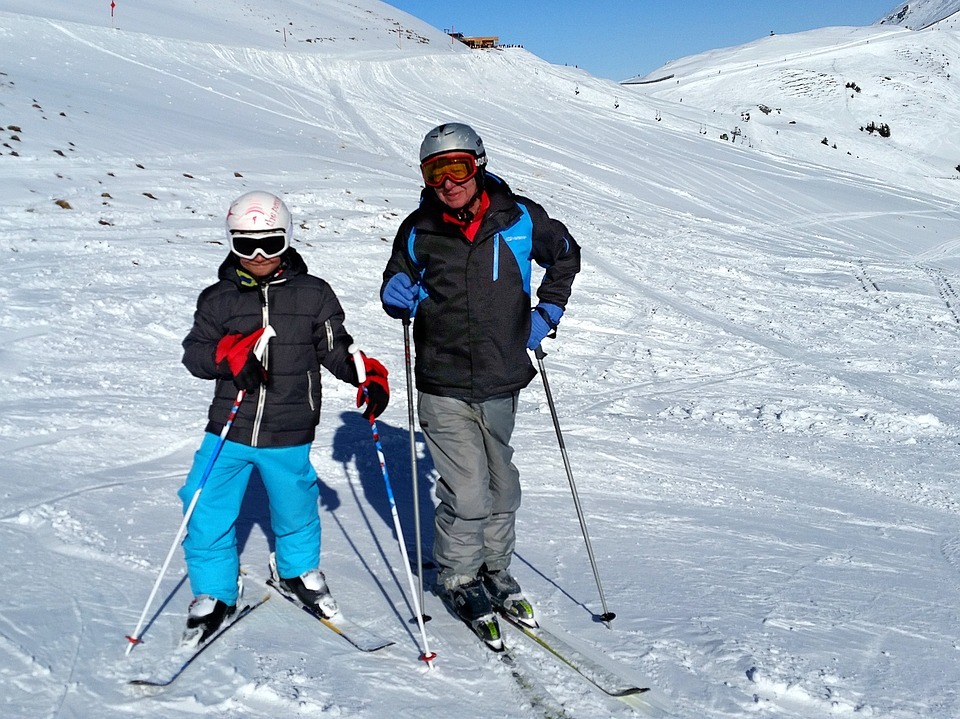 Investments $39,800
Year Brand Started – 2003
Year Franchising Started – 2004
Offices – 16
Franchise details: Fit after Fifty
Official site
Our group exercise studios offer a moderately paced, 30-minute workout program that is fun for the members, and fun for you! No other fitness facility or program meets the needs of today\'s active adult quite as well as a Fit After 50 fitness studio franchise.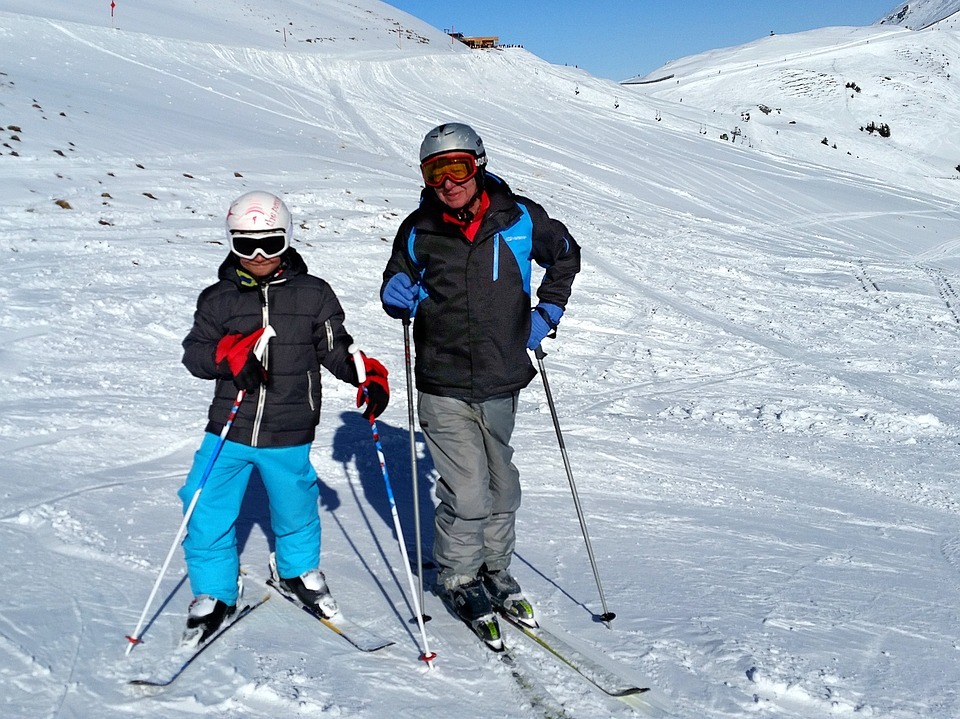 8. DivaDance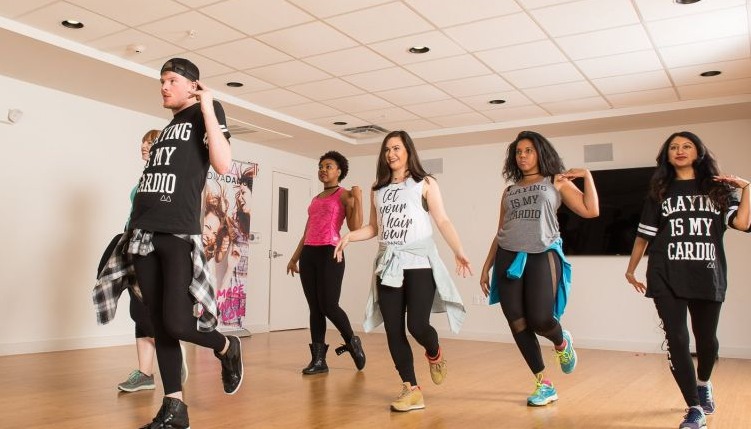 Investments $37,750
Franchise fee $24,000
Year Brand Started – 2015
Year Franchising Started – 2017
Offices – 15
Franchise details: DivaDance
Official site
Start something that can last your lifetime. Bring joy and harmony to life. We are a one-of-a-kind sisterhood, with a unique dance fitness franchise opportunity for women. We're looking to bring success to your life and style to every city.
9. Anytime Fitness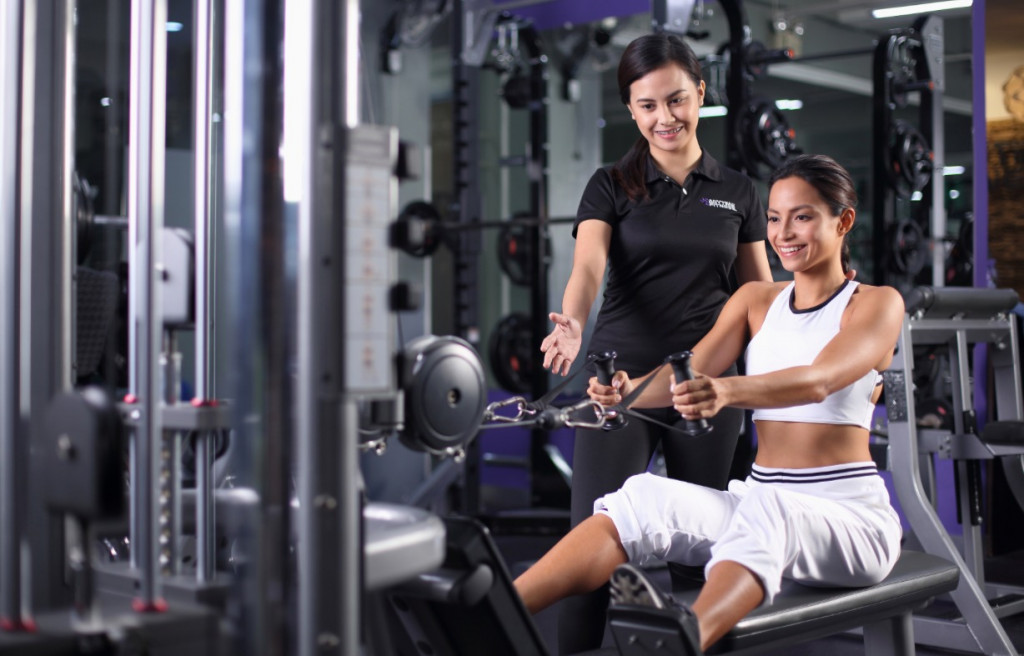 Investments $80,000
Year Brand Started – 2002
Year Franchising Started – 2014
Franchise details: Anytime Fitness
Official site
Anytime Fitness, the world leader in the 24/7 fitness market, provides a convenient and affordable recurring-revenue business model. Our resources and support enable you to enjoy the freedom of a healthy work/life balance.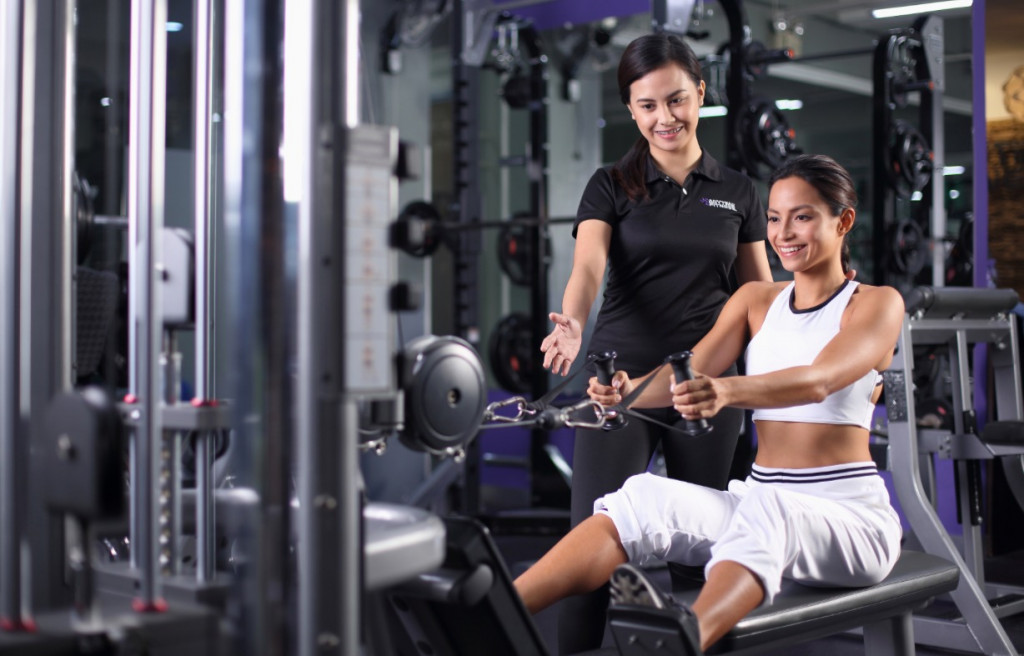 10. Farrell's eXtreme Bodyshaping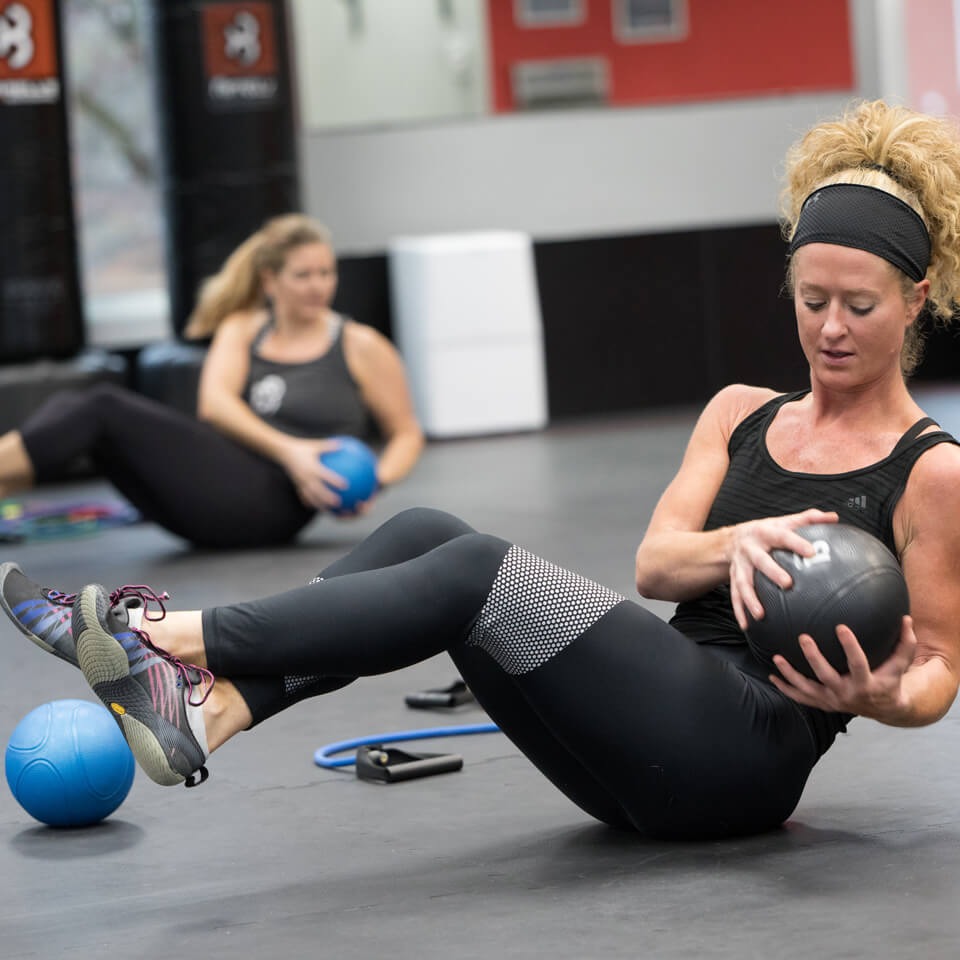 Franchise details: Farrell's eXtreme Bodyshaping
Official site
For nearly 20 years, Farrell's has stood the test of time. In an industry where trends come and go, Farrell's continues to flourish. Our tested program produces results—from our members to our franchise owners. We're ready to go to the next stage. Are you? More Than a Gym.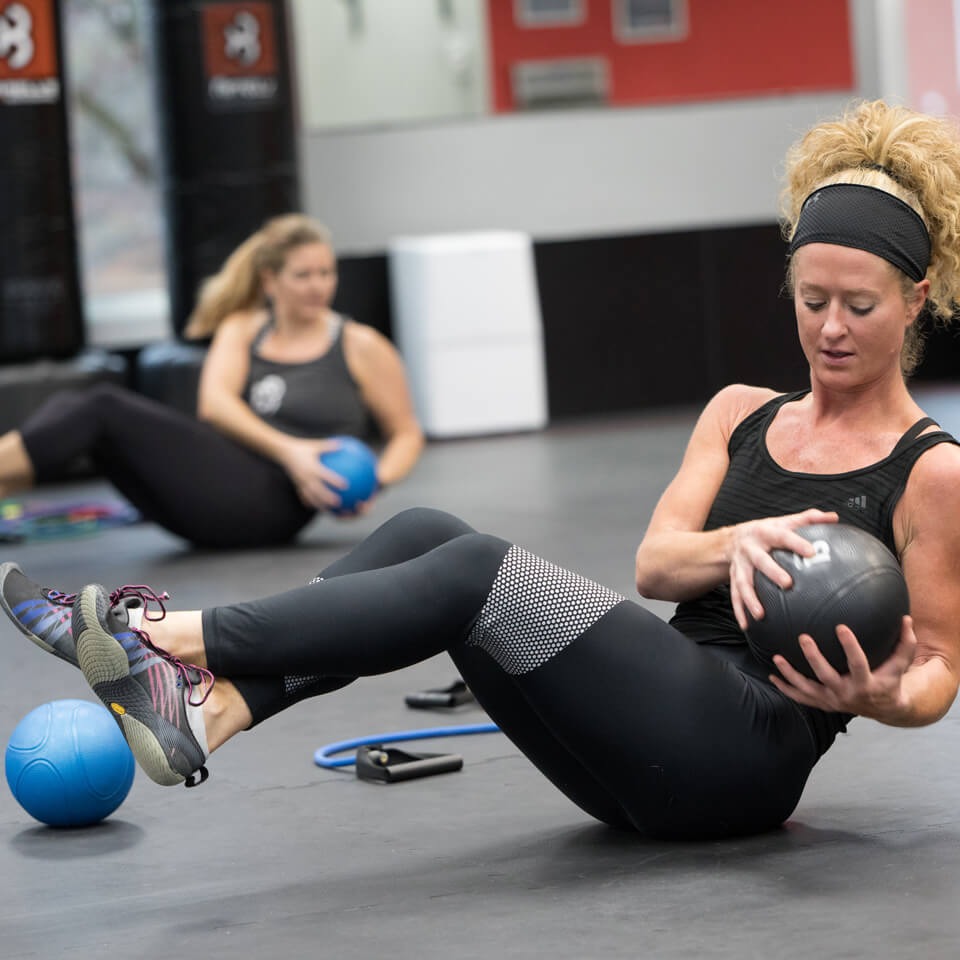 11. CycleBar Franchising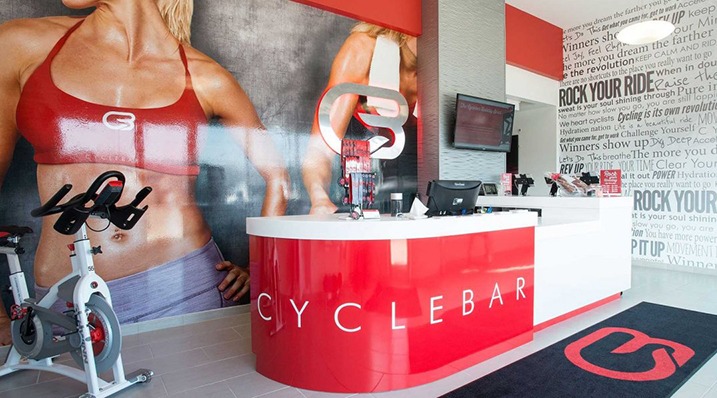 Investments $379,100
Year Brand Started – 2004
Year Franchising Started – 2014
Franchise details: CycleBar Franchising
Official site
CycleBar is the first and only truly premium experiential fitness concept offered in franchising. The concept of indoor cycling has built incredible momentum over the last 30 years. CycleBar leverages current markets to capitalize on this momentum and is experiencing exceptional success in a proven industry.
12. BODYBAR Fitness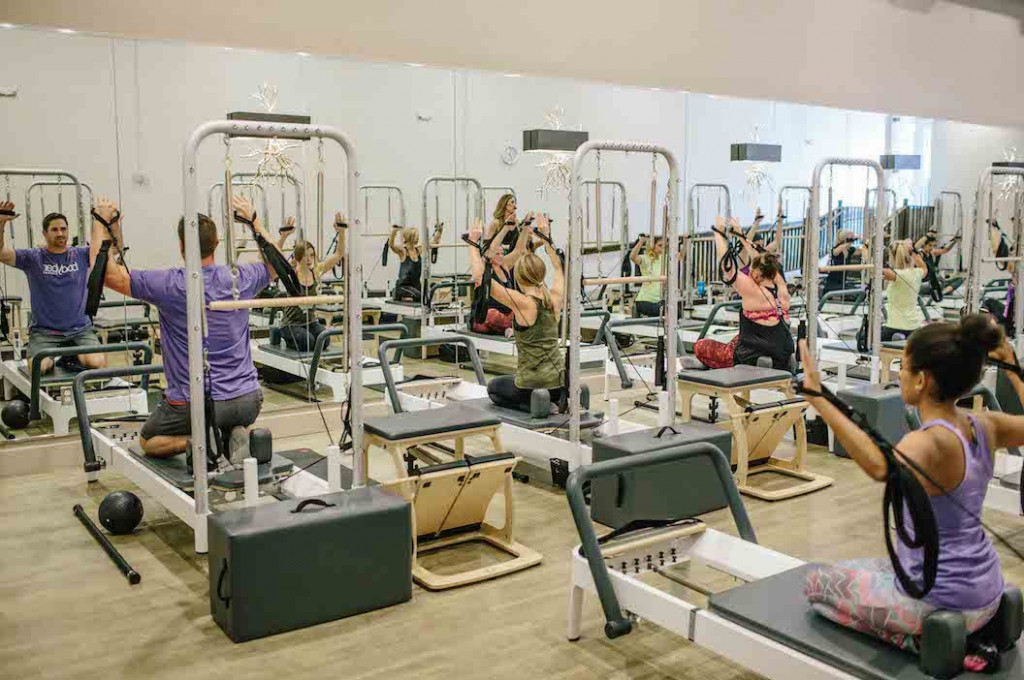 Investments $200,000
Year Brand Started – 2012
Franchise details: BODYBAR Fitness
Official site
At BODYBAR Fitness we've taken proven Pilates principles to create our fiercely effective total body workouts. Graceful, flexible and strong are words used by clients to describe how they feel after one of BODYBAR's transforming workouts. Our classes are designed to transform your body through unique resistance and cardio exercises while delivering the grace and flexibility we all want. By working back-to-back muscle groups through dynamic movements, isometrics and cardio drills you not only rev up your internal fat-burning engine, but you also release endorphins, dopamine and serotonin improving your mood and sense of well-being.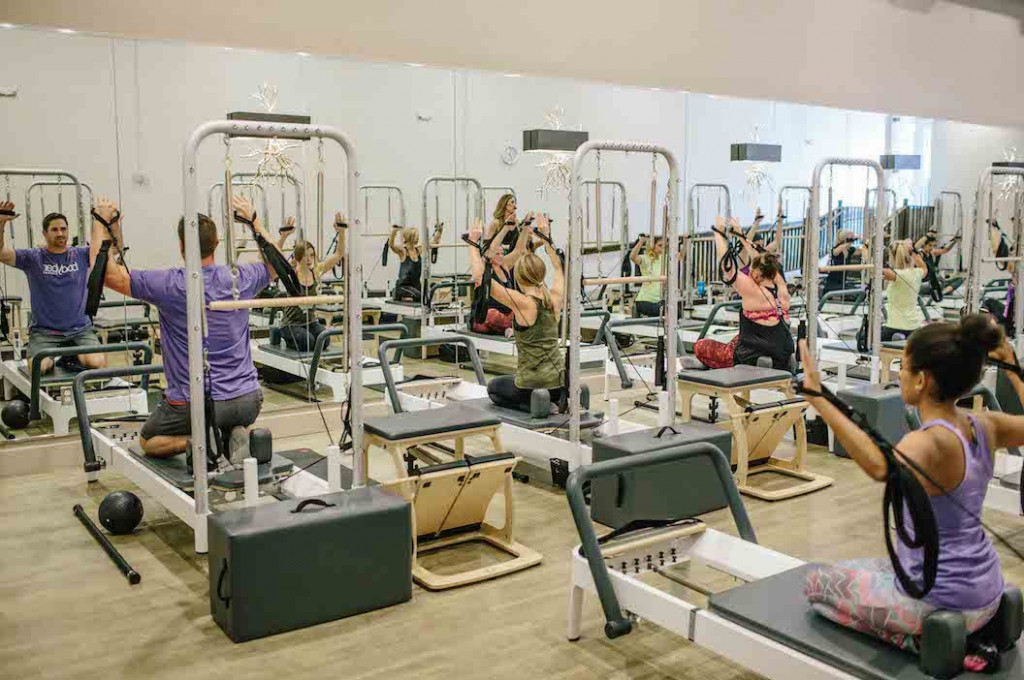 13. 1 on 1 Yoga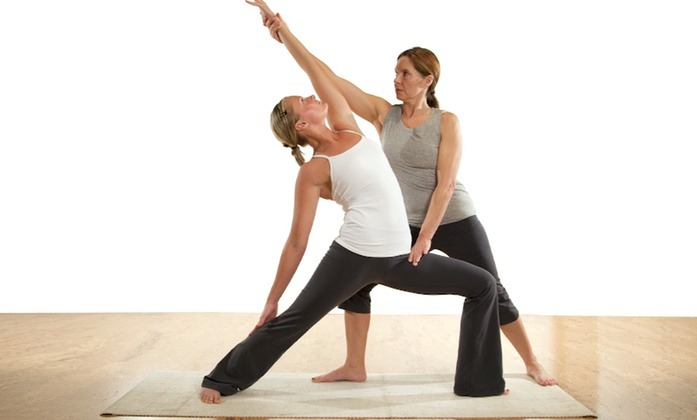 Investments $52,650
Franchise fee $19,900
Franchise details: 1 on 1 Yoga
Official site
1 on 1 Yoga has returned to the traditional teaching methods by centering on a membership of Private and Semi-private Yoga lessons. Members can also attend classes with a maximum student / teacher ratio of 8 to 1. Goals are established and each member is monitored closely as to their progress and rewarded for their successes. It's this close personal relationship with positive reinforcement between student and teacher that makes 1 on 1 Yoga a success.
14. Core Progression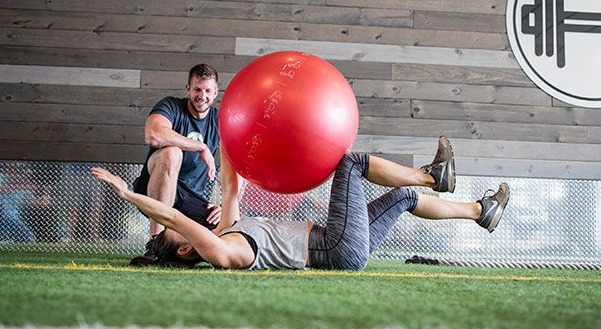 Franchise details: Core Progression
Official site
Core Progression is not your typical gym. We're a personal training-centric, total wellness franchise concept. Combining customized personal and semi-private training with group classes, wellness providers and retail products, we give clients a one-stop wellness shop.
15. Woman 30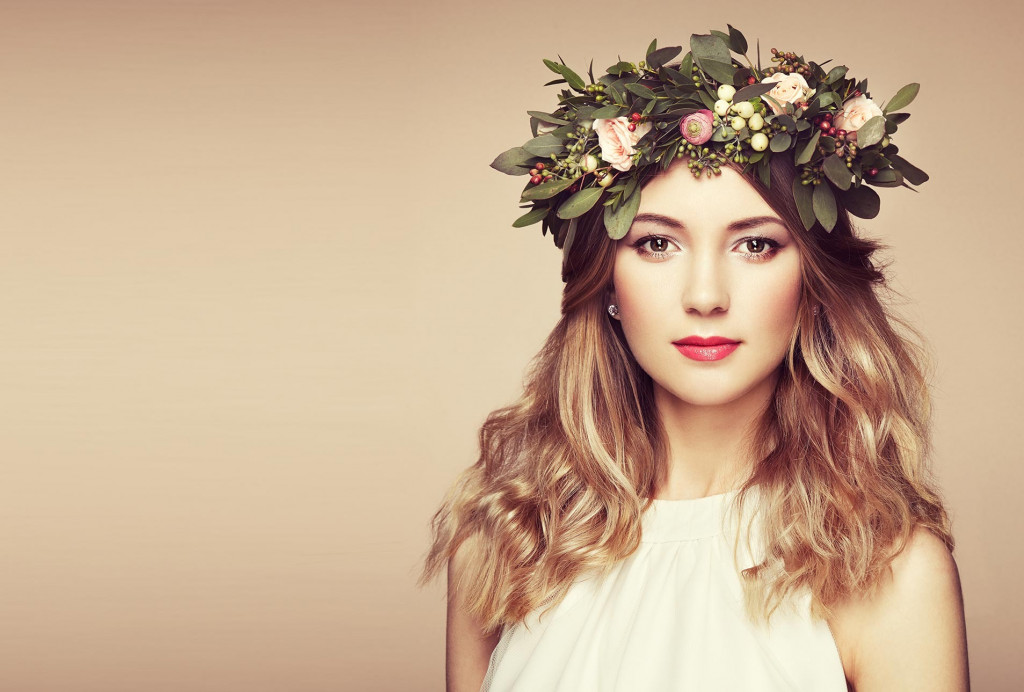 Franchise details: Woman 30
Woman 30 is expanding internationally and we are looking for Partners to develop our Franchise License in other Countries. Woman 30 has created unique spaces in which to develop activities Fitness, Diet, Beauty and Hair Salon to the female sector. Given the requirement of this group, Woman 30 has defined a new business model that makes it a real business opportunity.