Here is the top 14 best Nail Salon Franchises you can start in USA:
1. Guinot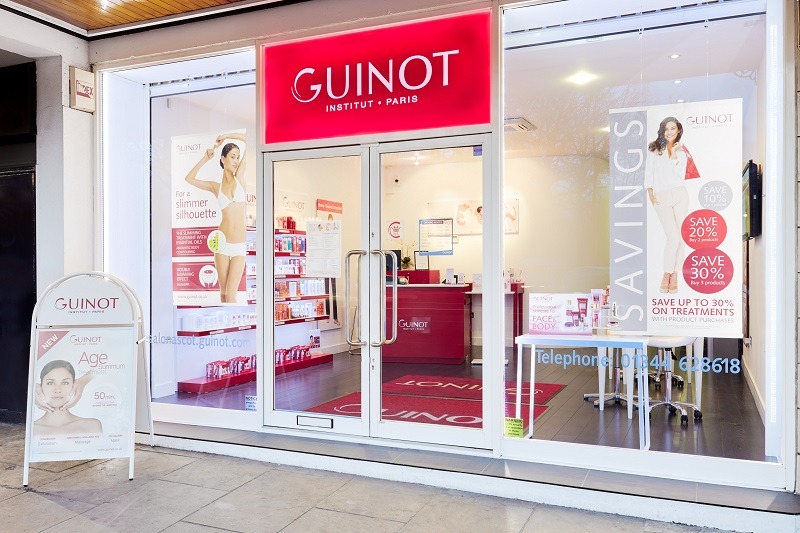 Investments $35,000
Year Brand Started – 1960
Year Franchising Started – 2012
Offices – 208
Franchise details: Guinot
Official site
Established for over 50 years, Guinot remains at the forefront of the beauty industry, pioneering in treatment technology and driven by results. You will find Guinot treatments and products in over 10,000 salons in 70 countries worldwide. It is only available through appointed salons and spas, and most recently, through its growing network of franchise salons. The success of the franchise model in France has lead Guinot to bring the exciting salon franchise opportunity to the UK and Ireland. Guinot are currently seeking individuals to be part of our UK expansion.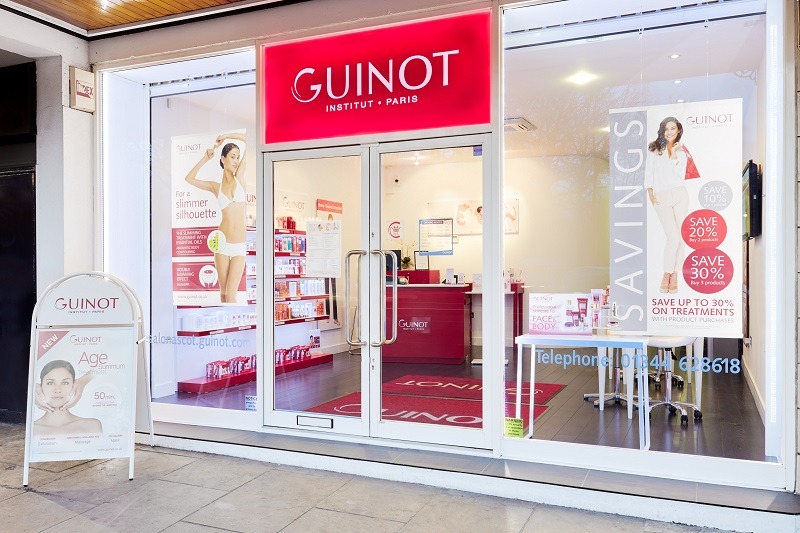 2. Laka USA LLC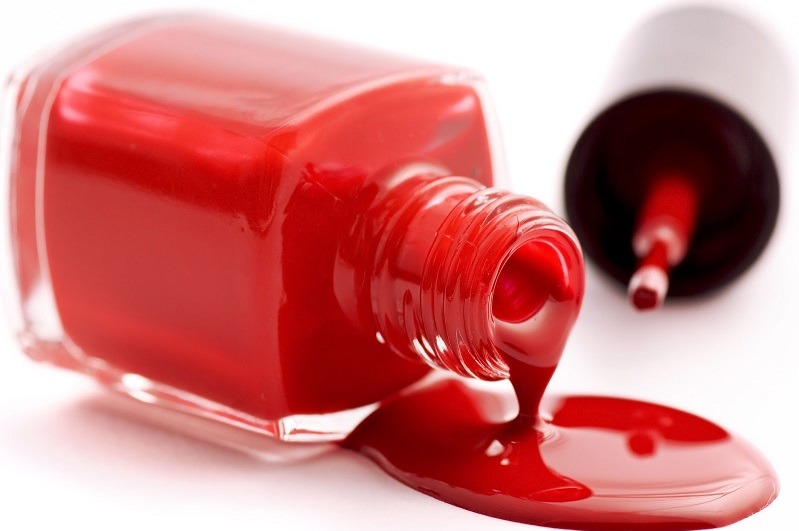 Investments $97,550
Franchise fee $20,000
Year Brand Started – 2008
Year Franchising Started – 2010
Offices – 25
Franchise details: Laka USA LLC
LAKA™ has revolutionized the concept behind the express manicure and has tapped into a previously undeveloped field. By incorporating our own product into the treatments, we create an opportunity to naturally drive the sales process. We have also grabbed hold of our core demographic by breaking down the manicure process into compartmentalized treatments, allowing the shopper on the go to indulge in a genuine beauty treatment in mere minutes. This compartmentalized approach to the express manicure creates infinite ability toupsell on treatments as well as products.
3. Ram Products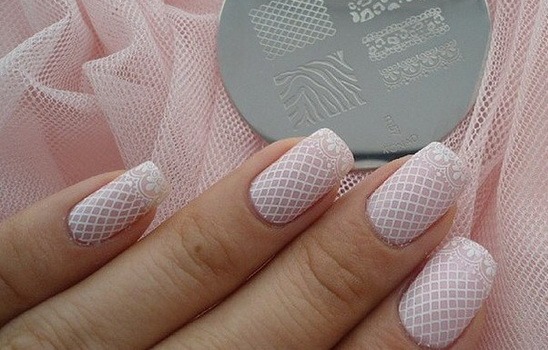 Investments $100,000
Year Brand Started – 1988
Year Franchising Started – 1988
Offices – 18
Franchise details: Ram Products
Official site
The purpose of Ram Products, Ltd. is to glorify God by providing people the opportunity to use their gifts, talents and skills through meaningful work, personal witness and service.
4. The Ten Spot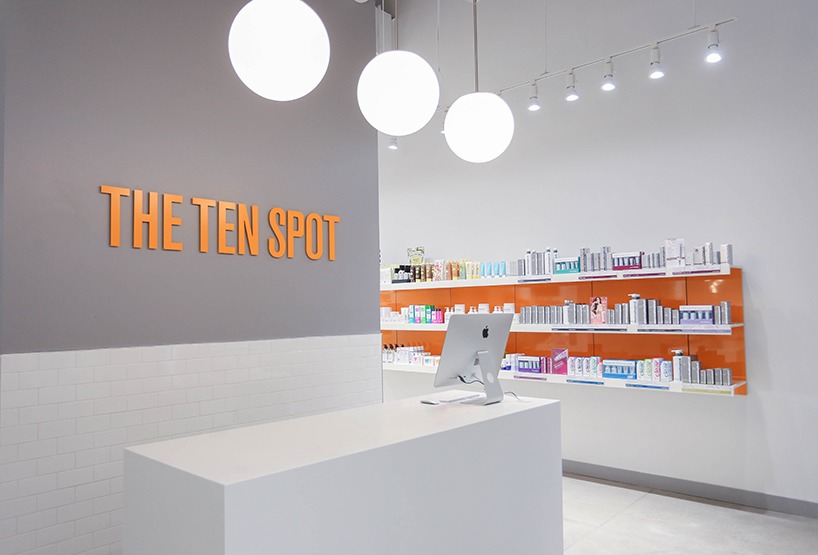 Investments $268,950
Franchise fee $32,000
Year Brand Started – 2006
Year Franchising Started – 2011
Offices – 17
Franchise details: The Ten Spot
Official site
We've created a niche concept that blends the best of the luxury spa world with the convenience of the salon world to cater to what busy women want most: impeccably executed, efficient services in an ultra-clean environment. We offer manis, pedis, waxing, and now, laser (what what!) In the fastest, cleanest, and coolest anti-spa® in the business.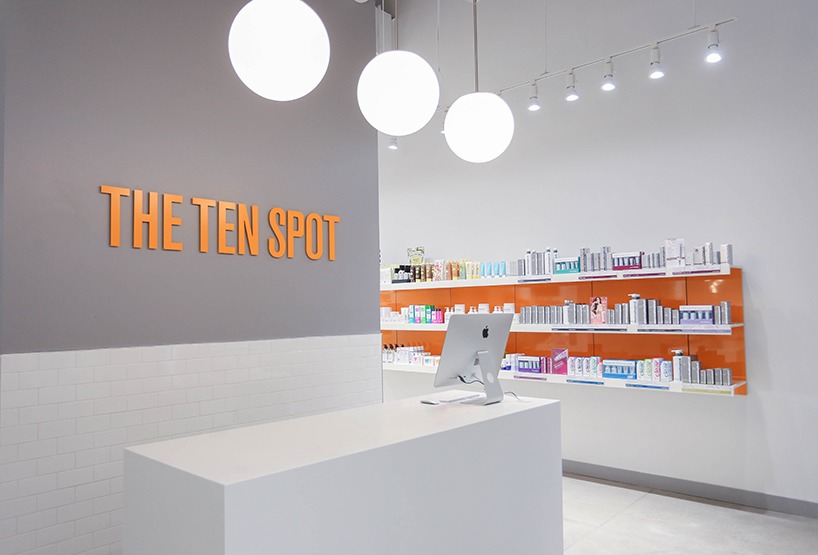 5. PROSE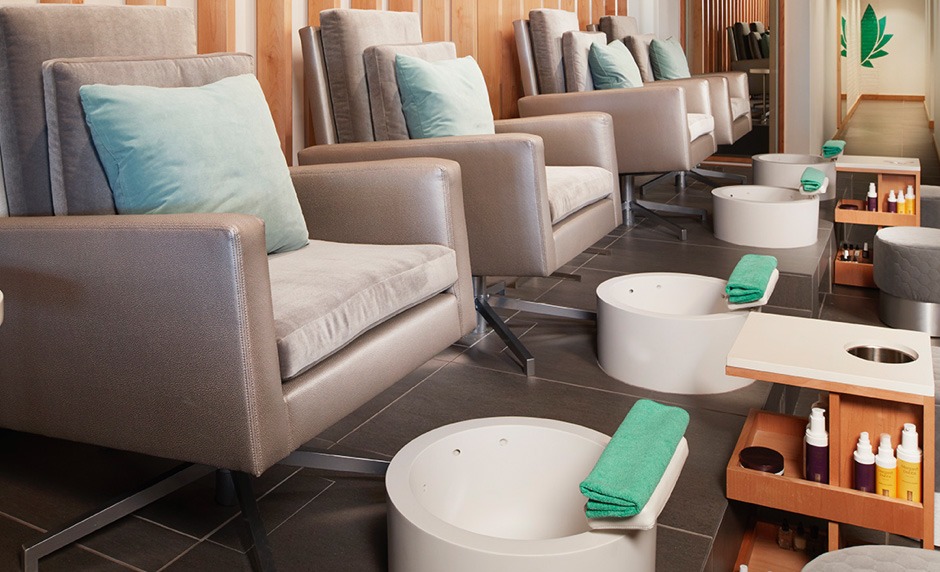 Investments $100,000
Franchise fee $45,000
Year Brand Started – 2007
Year Franchising Started – 2017
Offices – 11
Franchise details: PROSE
Official site
PROSE was founded to create something beautiful and enriching for everyone. After listening to and learning from countless hands, feet, fingers, and toes (and their thankful owners), I concluded that these little workhorses deserve better. So much of the pressure in our lives sits on these parts of the body. I set out to care more deeply for every last one in healthier ways – and that meant starting from scratch.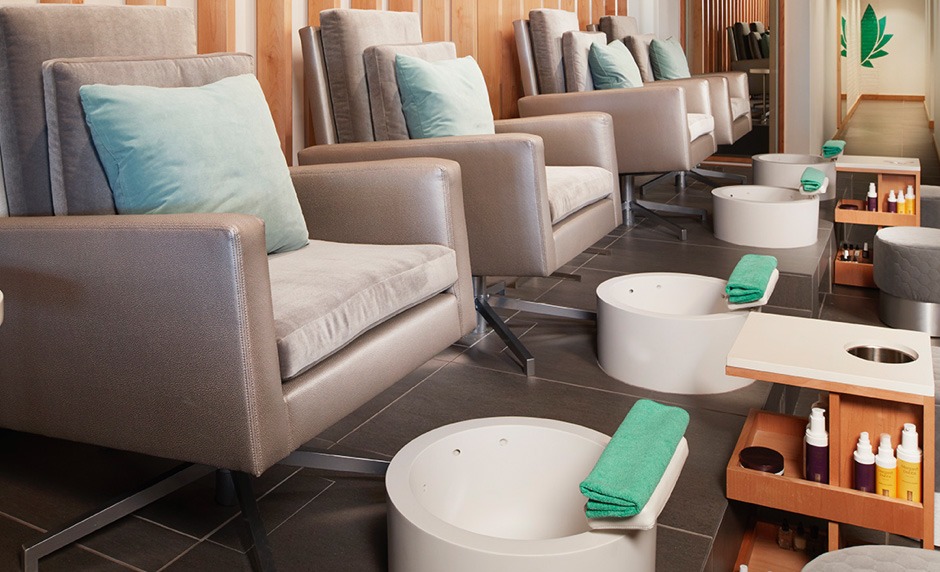 6. Idolize Brows & Beauty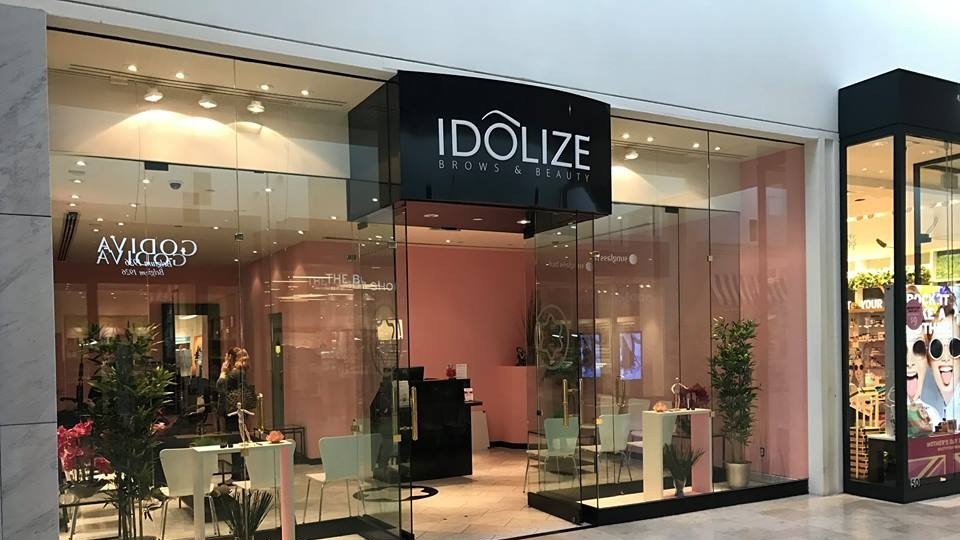 Investments $86,400
Year Brand Started – 2009
Year Franchising Started – 2017
Offices – 8
Franchise details: Idolize Brows & Beauty
Official site
Being the owner of an Idolize Brows & Beauty spa is an opportunity to own the ultimate feel-good business. Your experienced and trained staff will serve clients with our wide variety of spa services, focusing on our no appointment necessary eyebrow and facial threading, full body waxing, facials, and lash extensions.
7. Bellacures Nail Salons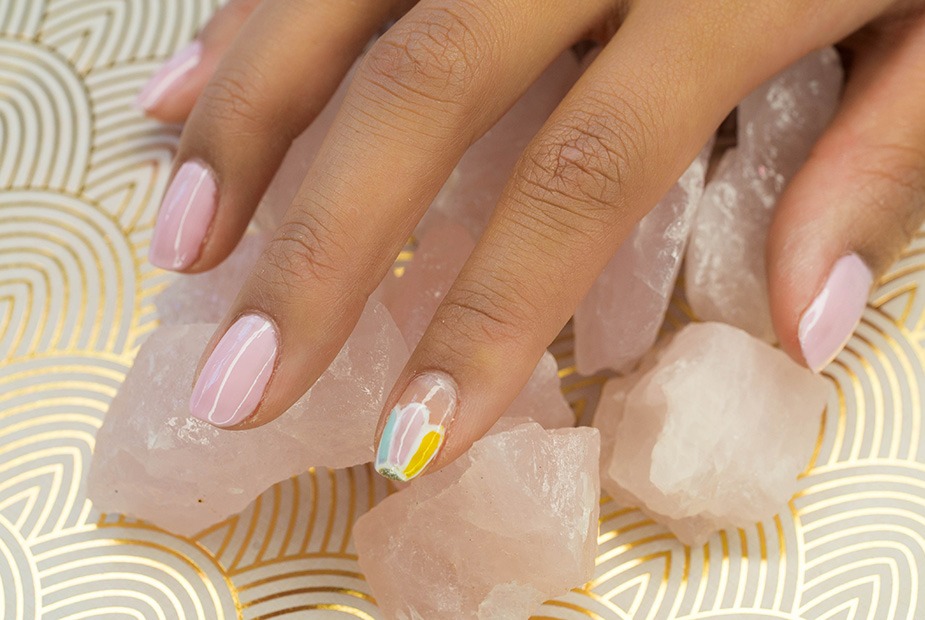 Investments $133,300
Year Brand Started – 2006
Year Franchising Started – 2010
Offices – 7
Franchise details: Bellacures Nail Salons
Official site
Bellacures is one of the most stylish, super hygienic, and frequently acclaimed nail salons in Los Angeles. Since opening our doors in 2006, we have attracted an ever-growing, loyal client base while setting new industry standards. We offer extensive, spa "like" services, in a cozy neighborhood atmosphere, with cleanliness as a top priority. We are committed to creating a soothing atmosphere where customers can get their hands and feet groomed while taking a quick break from their day.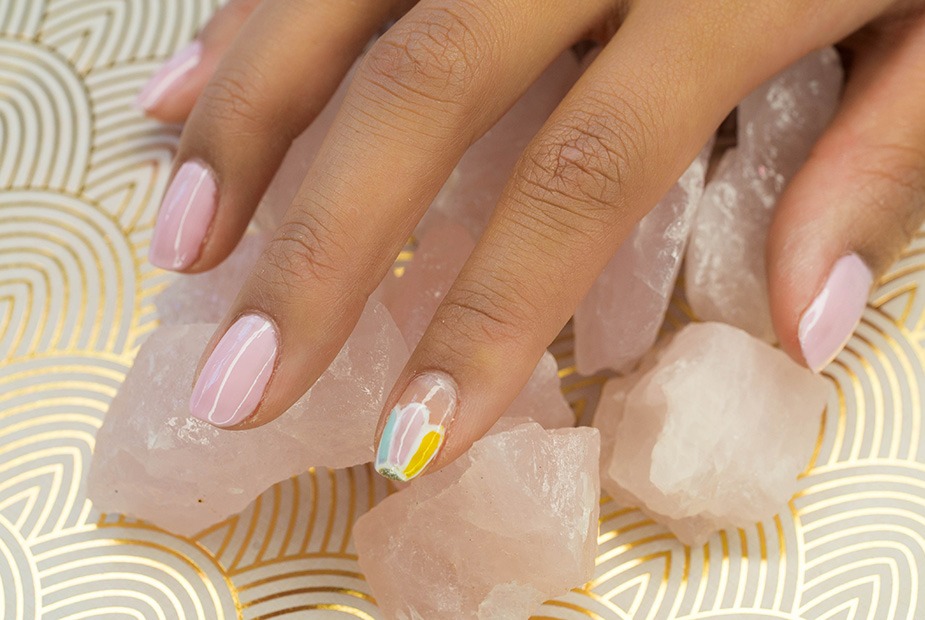 8. Atir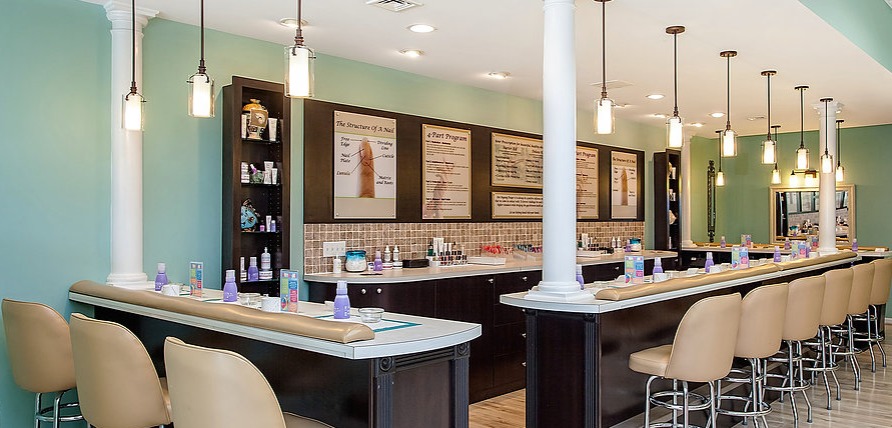 Investments $237,000
Franchise fee $34,000
Year Brand Started – 2004
Year Franchising Started – 2004
Offices – 5
Franchise details: Atir
Official site
The Atir Natural Nail Care Clinic and Atir Enterprises, Inc maintain a headquarters in Williamsburg, Va.  Natural Nails and their health is our focus. Here we have a fully staffed clinic and facility, providing manicure and pedicure services to the Williamsburg market utilizing our four step program and MAVALA products.
9. Namaste Nail Sanctuary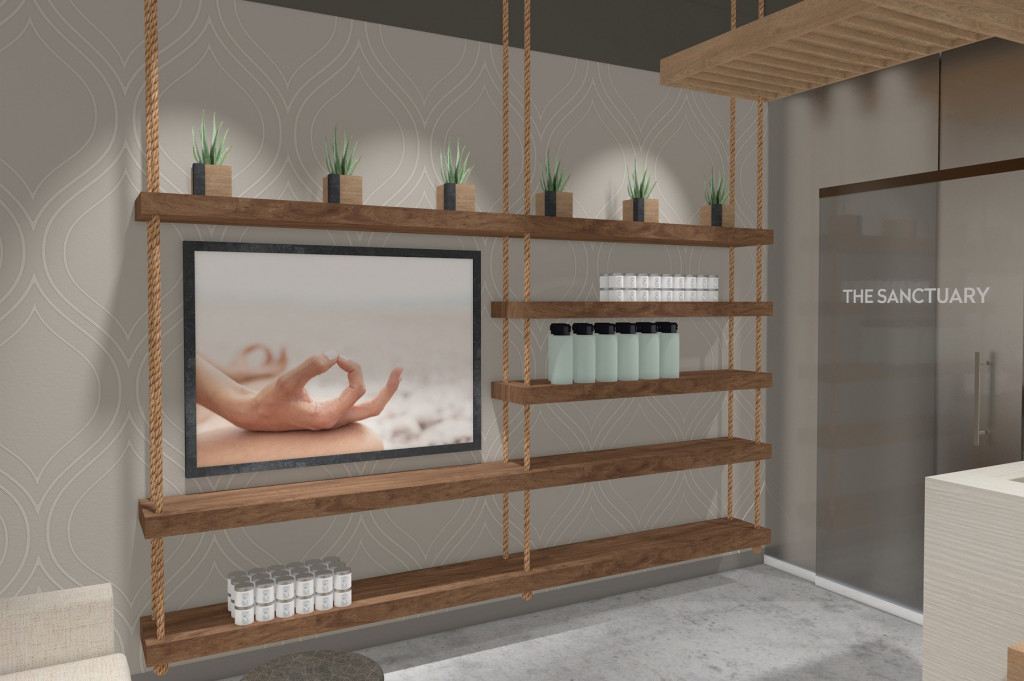 Investments $220,595
Franchise fee $29,000
Year Brand Started – 2017
Year Franchising Started – 2017
Offices – 1
Franchise details: Namaste Nail Sanctuary
Official site
Namaste | nail sanctuary's focus on relaxation sets it apart from conventional nail salons and positions our brand as the first-and-only nail services franchise in the health and wellness category.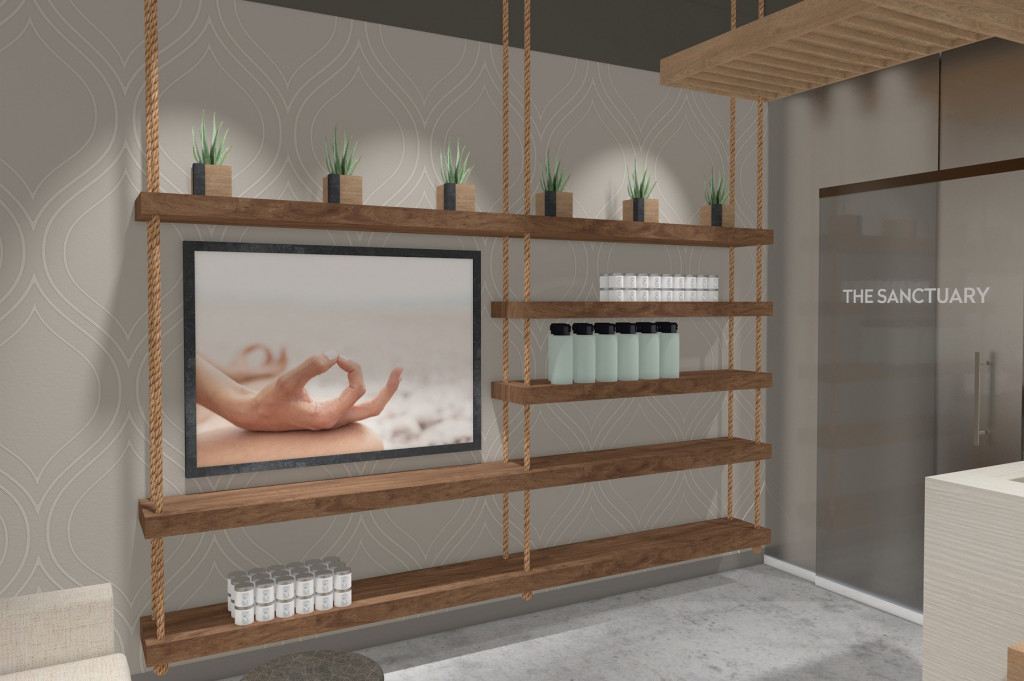 10. Frenchies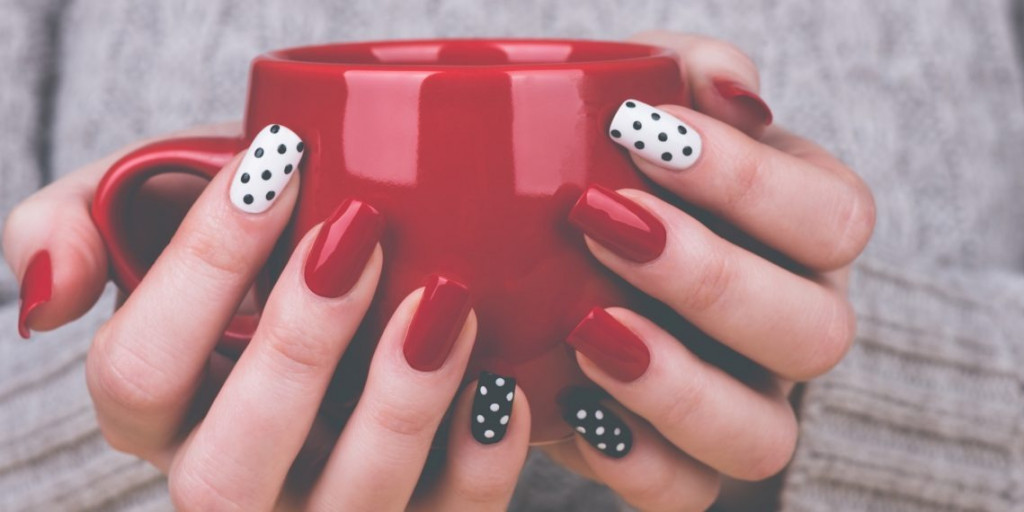 Investments $145,450
Year Brand Started – 2013
Year Franchising Started – 2016
Offices – 1
Franchise details: Frenchies
Official site
We pride ourselves on providing our services in a social and fun atmosphere where our customers are fully part of the social interaction with or amongst our staff. On top of an interactive and lively atmosphere, you'll notice that there aren't the harsh chemical smells of other nail studios. That's because we don't use acrylics, which on top of smelling bad, are not good for your natural nails. We offer a 100% Clean Guarantee and have an engaging customer experience with no language barrier.
11. Pretty Feet Mobile Nail Salon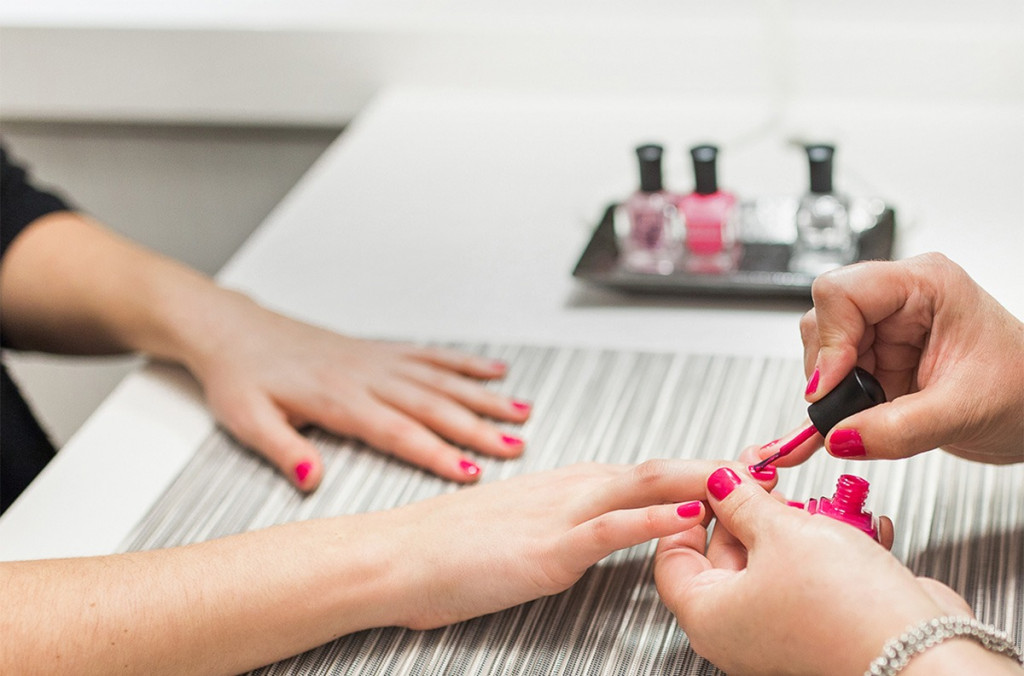 Investments $2,500
Year Brand Started – 2018
Franchise details: Pretty Feet Mobile Nail Salon
Official site
Pretty Feet Mobile has been around for years and established in 2018. We're a fun upbeat franchise developed for reaching those who can not drive or prefer to stay home or at work to get their nails done.
12. MiniLuxe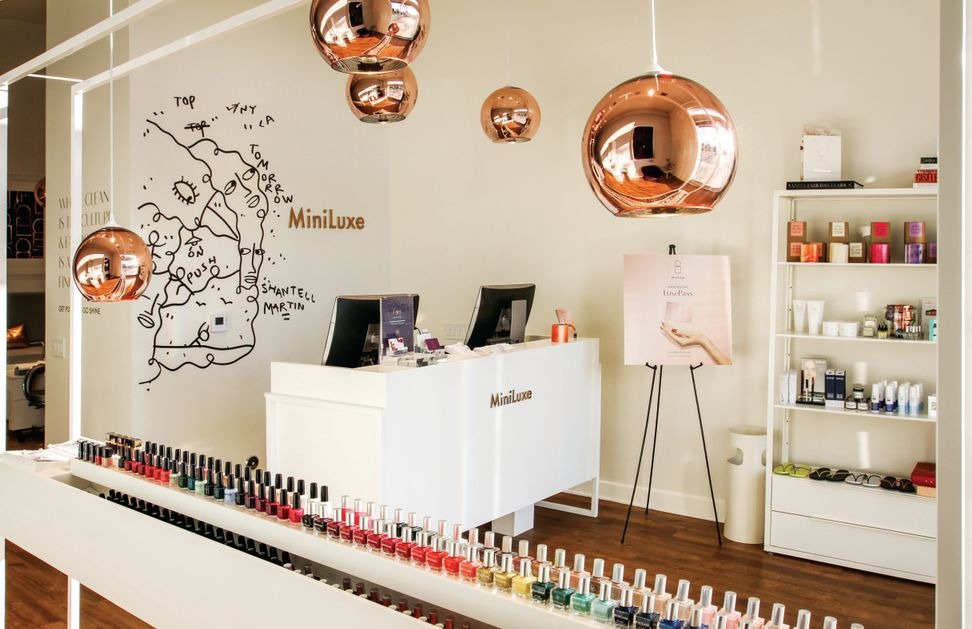 Investments $250,000
Year Brand Started – 2006
Year Franchising Started – 2010
Franchise details: MiniLuxe
Official site
An Opportunity to Own Your Own Independent Nail Salon Franchise…Without Feeling Like You're On Your Own. Now you have the opportunity to own a respected, attractive and rewarding nail spa business -- one that fosters a professional environment, and one that is backed by a full set of professional franchise support tools and services.
13. 10 Minute Manicure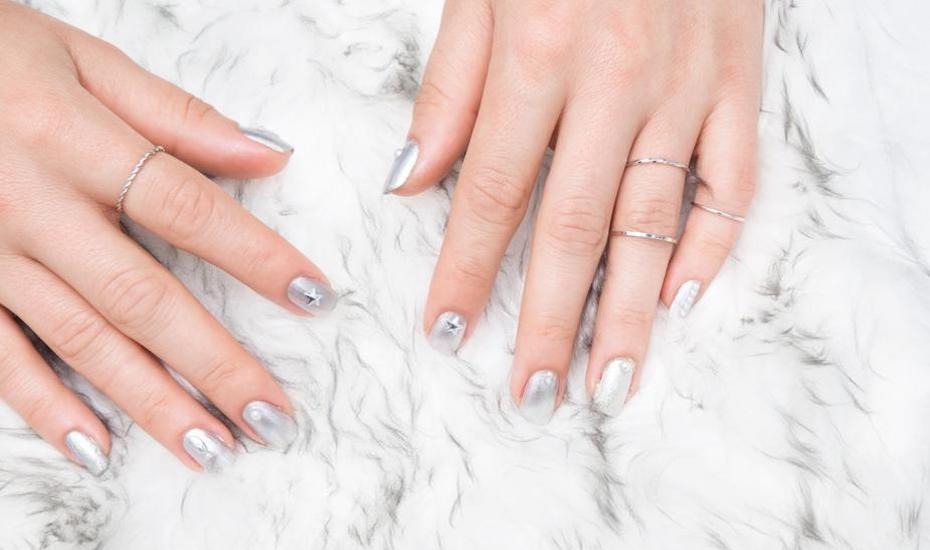 Franchise details: 10 Minute Manicure
Nailing the Market Research demonstrates 40 percent a bigger number of ladies are completing their nails than 10 years back, and expanding quantities of men have week after week nail trims with a specific end goal to look - and feel - great.
14. Regal Nails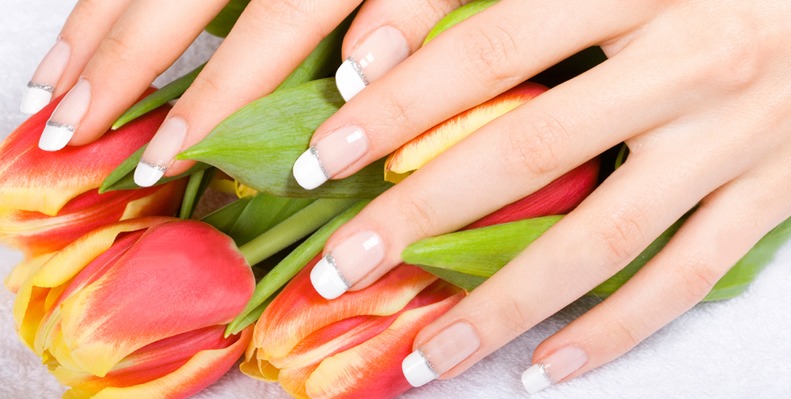 Investments $100,000
Franchise fee $5,000
Year Brand Started – 1997
Year Franchising Started – 2005
Franchise details: Regal Nails
Regal Nails Salon & Spa is the industry leader in setting the standards for customer service, innovation and salon hygiene. Regal Nails knows that customer satisfaction begins with the salon itself, and each Regal salon emphasizes customer care as the number one priority.