Here is the top 7 best Auto Transmission Franchises you can start in USA:
1. Lee Myles Transmissions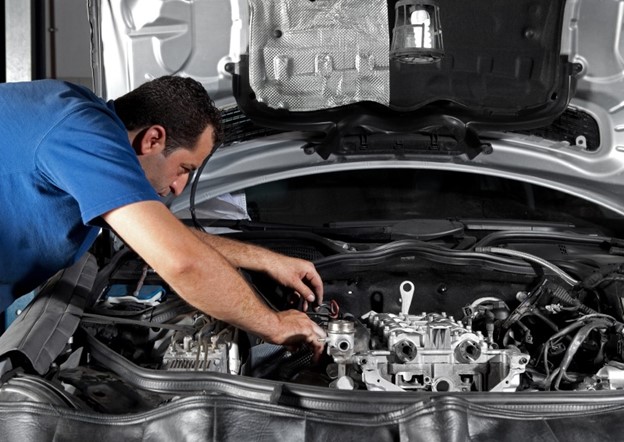 Investments $137,400
Franchise fee $27,500
Year Brand Started –1947
Year Franchising Started – 1964
Offices – 85
Franchise details: Lee Myles Transmissions
Official site
Lee Myles was a musician and automobile technician in the 1930s and '40s when he heard about problems with the 'new' automatic transmissions. He opened his first Lee Myles Transmissions center in 1947 and began franchising in 1964. The company now has more than 85 locations throughout the United States.
2. Mister Transmission Int'l.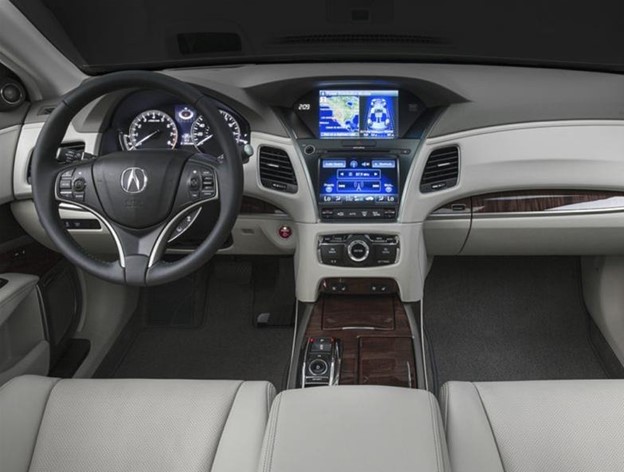 Investments $155,517
Franchise fee $35,000
Year Brand Started – 1963
Year Franchising Started – 1969
Offices – 70
Franchise details: Mister Transmission Int'l.
Official site
Founded by Bruce Brillinger in 1963, Mister Transmission now has franchised locations throughout Canada. Franchisees specialize in imports, 4x4 and front-wheel-drive transmissions, but also repair front axles, automatics, standards, clutches and differentials. Two-year clutch and nationwide warranties are available, and the franchises offer customers courtesy cars, free local towing and free multi-check and road tests.
3. Cottman Transmission and Total Auto Care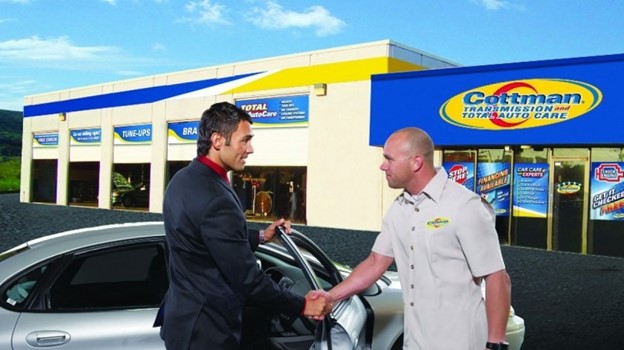 Investments $92,400
Franchise fee$37,500
Year Brand Started – 1962
Year Franchising Started – 1964
Offices – 54

Franchise details: Cottman Transmission and Total Auto Care
Official site
In 1962, Richard Silva opened the first Cottman Transmission center, located in northeast Philadelphia, PA, and named his store after Cottman Avenue, located nearby. In 1964, Silva sold his first franchise and began the Cottman Transmission franchise name.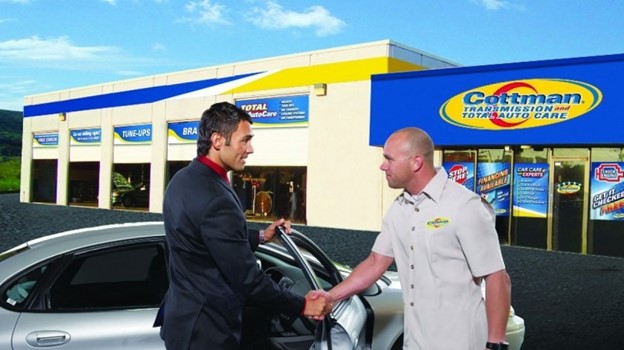 4. Eagle Transmission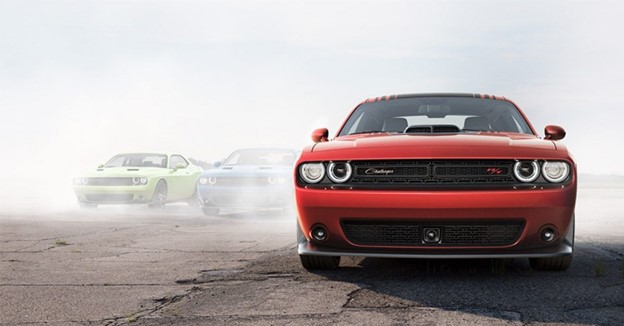 Investments $221,000
Franchise fee $35,000
Year Brand Started – 1983
Year Franchising Started – 1990
Offices – 24
Franchise details: Eagle Transmission
Official site
Are you looking for a business opportunity that is exciting, rewarding and successful? A Eagle Transmission Franchise may be just what you are looking for. Since 1983 we have helped many individuals achieve their goals to become successful business owners.
5. American Transmissions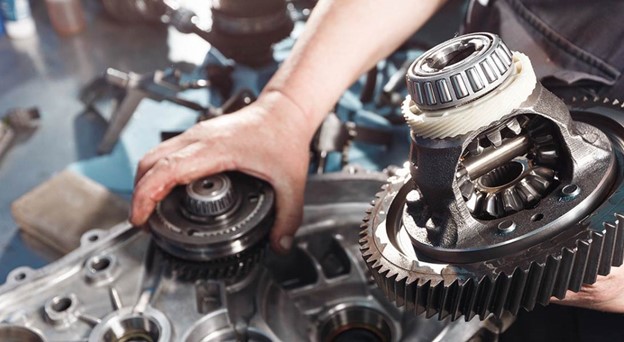 Investments $80,000
Franchise fee$25,000
Year Brand Started – 1977
Year Franchising Started – 1985
Offices – 6
Franchise details: American Transmissions
Official site
American Transmissions has been providing quality transmission service, repairs, and maintenance at reasonable prices, during our long existence. Did you know that American Transmissions has provided transmission service to many local and state Law Enforcement Agencies, Fire Departments, School Districts, and local governments, as well as, some of the largest and smallest company's auto fleets in Southeast, Michigan? They choose American Transmissions because they get the most value for their auto service dollars.
6. Lifetime Transmissions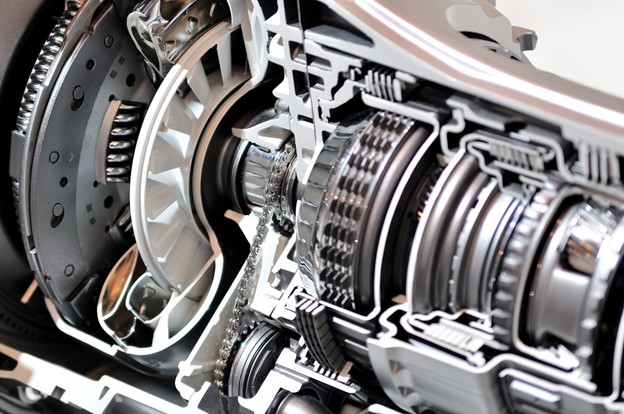 Investments $111,750
Franchise fee $25,000
Year Brand Started – 2004
Year Franchising Started – 2014
Offices – 1
Franchise details: Lifetime Transmissions
Official site
It will only take Lifetime Transmissions Inc. a few weeks to teach you what could otherwise take years. We are looking for franchisees that have the drive necessary to make their business run. With effective management and business development systems in place, you'll be in a position to provide exclusive transmission services to your own market.
7. Kennedy Transmission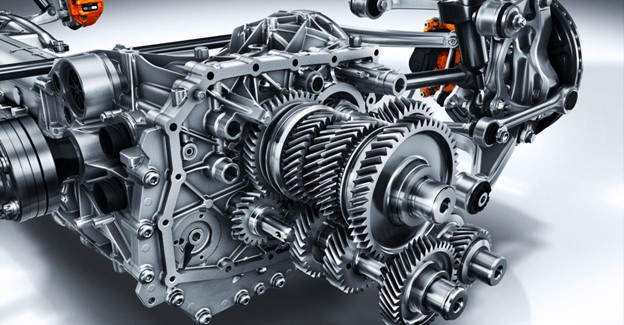 Investments $ 110,000
Year Brand Started – 1962
Franchise details: Kennedy Transmission
Official site
Our mission is simple: We want to be the go-to choice for all of your automotive service and repair needs. We do that by remaining transparent in our recommendations and authentic in our explanations, so you know not only what you need but why you need it. This is how we've been able to keep our customers coming back since 1962.