Here is the top 23 best Tanning Salon Franchises you can start in USA:
1. Palm Beach Tan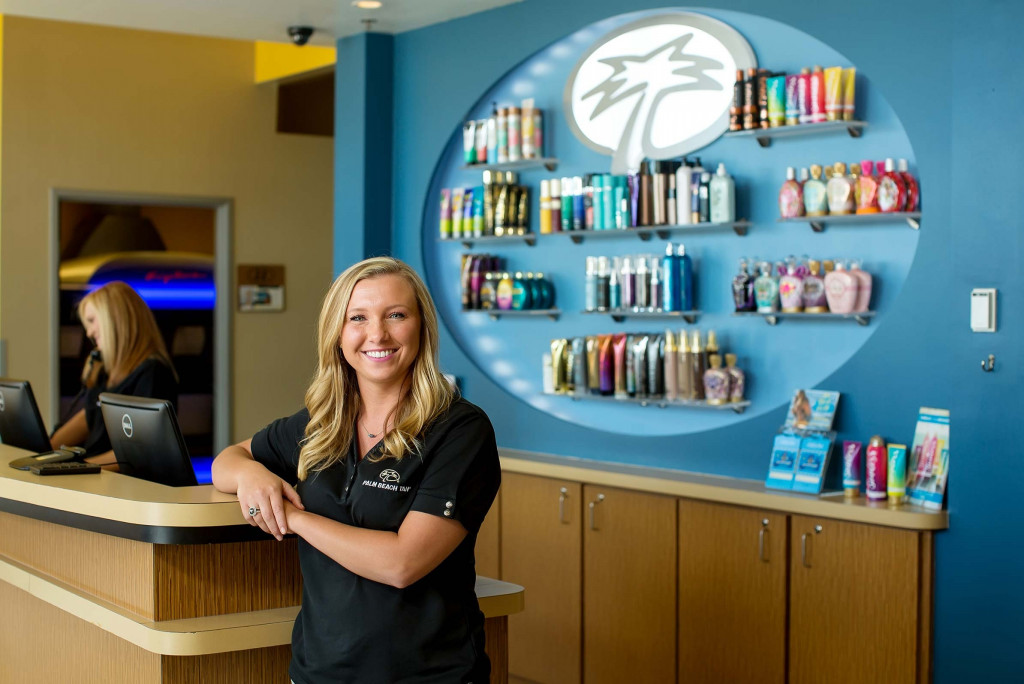 Investments $441,196
Franchise fee $30,000
Year Brand Started – 1990
Year Franchising Started – 2001
Offices – 464
Franchise details: Palm Beach Tan
In a world where appearances count, a healthy-looking tan is an essential part of a positive self-image for many people. The desire to not only look good, but to feel good about your appearance has created the basis for the $8 billion-per-year indoor tanning industry. Thought to be a business targeting teenage girls, the core customer of the industry is made up of women 30 plus with a 25% male demographic make-up.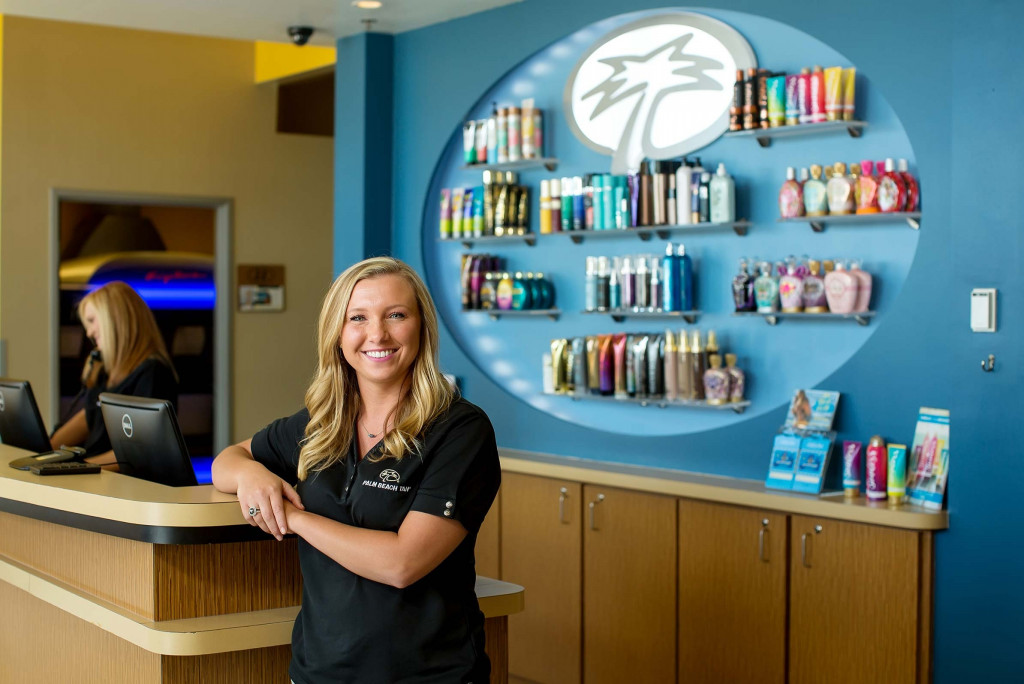 2. Hollywood Tans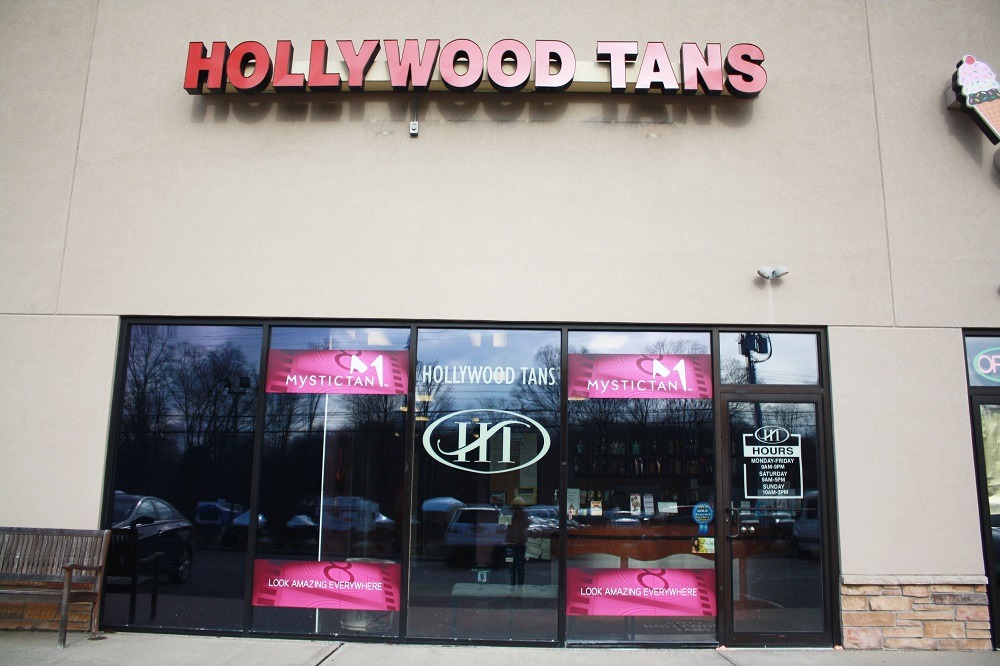 Investments $269,500
Franchise fee $34,500
Year Brand Started – 1994
Year Franchising Started – 1998
Offices – 219
Franchise details: Hollywood Tans
Official site
Hollywood Tans of Sewell, New Jersey , was incorporated in 1994 and began Franchising in 1998. With about 325 units currently open and a presence in 31 states, they are well-established across the U.S. Clients of Hollywood Tan salons are typically female and range from 18-45 years old, although the mix of people interested in tanning is changing.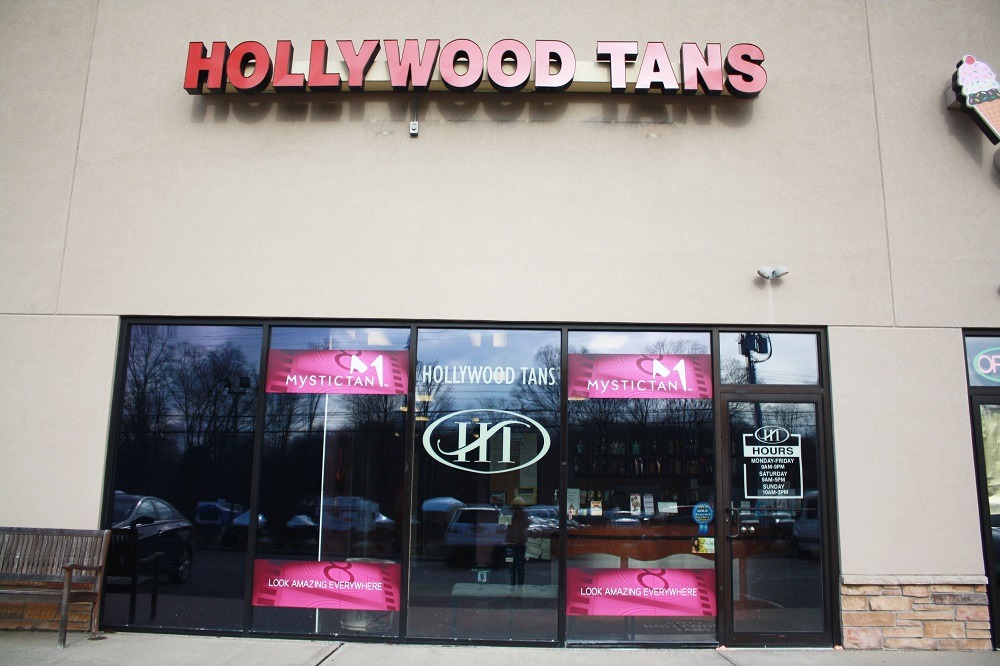 3. Planet Beach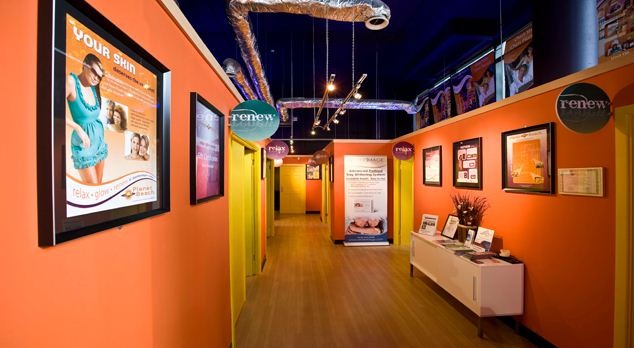 Investments $104,300
Franchise fee $39,950
Year Brand Started – 1995
Year Franchising Started – 1996
Offices – 149
Franchise details: Planet Beach
Official site
As the beauty and health industry continues to rapidly expand, more people are turning to Planet Beach spray & spa to look and feel their best. With over 20 years of franchise experience, we continue to lead the way by offering convenient and affordable access to a variety of fully automated spa services.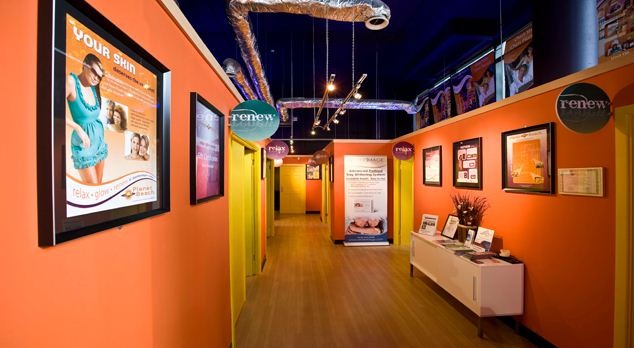 4. L.A. Tan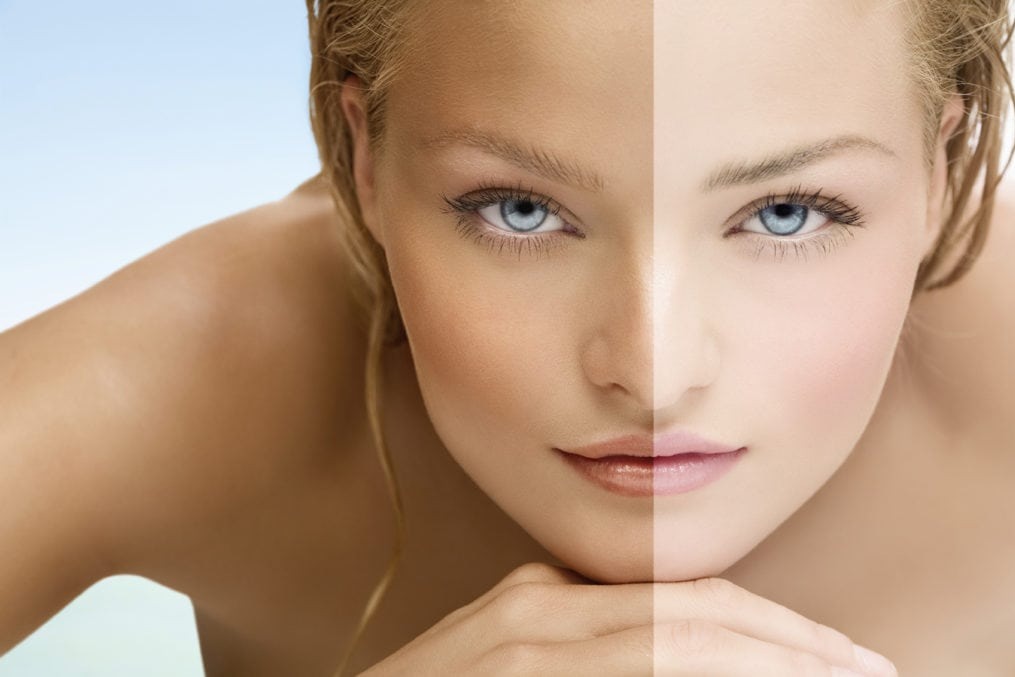 Investments $250,000
Year Brand Started – 2001
Year Franchising Started – 2001
Offices – 140
Franchise details: L.A. Tan
Official site
L.A. Tan a quality indoor tanning salon hopes to be a one-stop-shop for their customers' skin care needs. With over 115 locations L.A. Tan is the fastest growing and most successful tanning salon chain in the U.S. The company's entry in spa and strategic alliances with its vendors has put L.A. Tan far ahead of its competitors. 
5. Tan Republic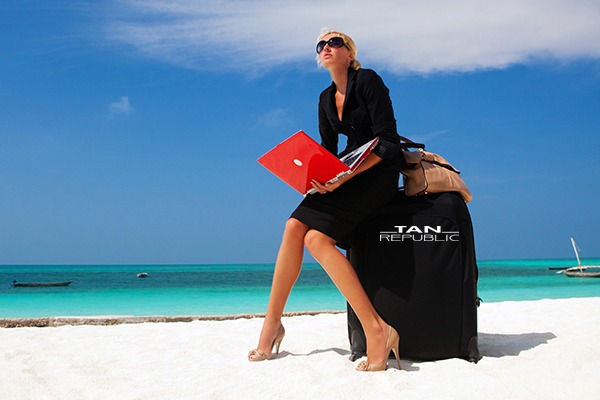 Investments $96,000
Year Brand Started – 2005
Year Franchising Started – 2008
Offices – 64
Franchise details: Tan Republic
Official site
Tan Republic is a company committed to "bronze without borders". We're unique in that customers can tan at any location, at any time, with only one tanning package! We believe in providing the best tanning experience possible to our customers, who become far more than simply economic assets, and more like a community of friends – beautiful, tan, sexy friends.
6. Beach Bums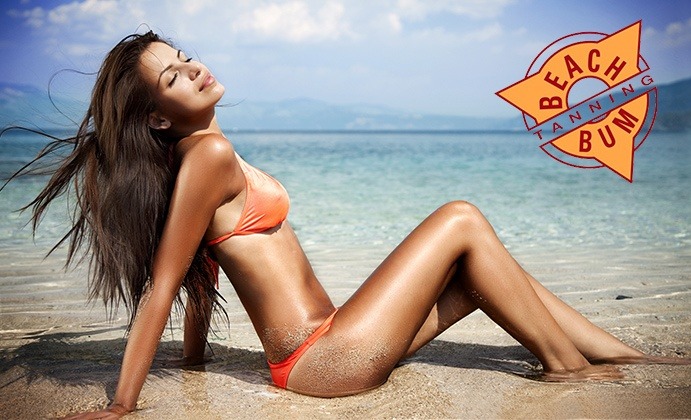 Investments $150,000
Year Brand Started – 1986
Offices – 50
Franchise details: Beach Bums
Official site
Beach Bums Tanning Centers have consistently dominated in every aspect of the industry. With our well defined pricing strategies, quality customer service, and our effective sales and marketing practices, we have far outdone our competition on a daily basis. Now we are packaging our profitable system and offering it to you! 
7. The Tan Company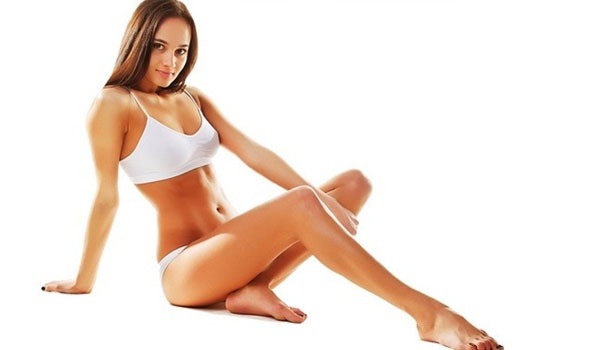 Investments $393,354
Franchise fee $30,000
Year Brand Started – 1994
Year Franchising Started – 2001
Offices – 42
Franchise details: The Tan Company
At The Tan Company we take pride in delivering five-star-service. Our passionate team is committed to providing the best overall value with state-of-the-art equipment and outstanding locations. We promote tanning in moderation without overexposure, using premium skin care products and educate each of our clients with complete tanning knowledge.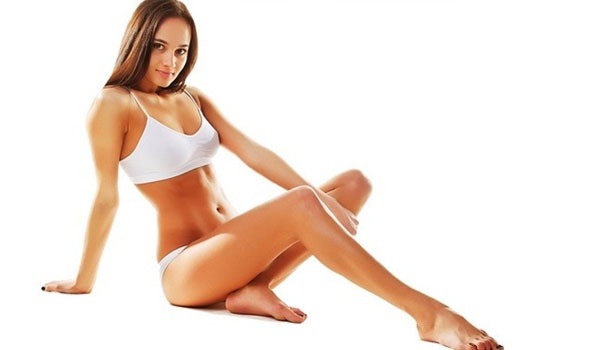 8. Desert Sun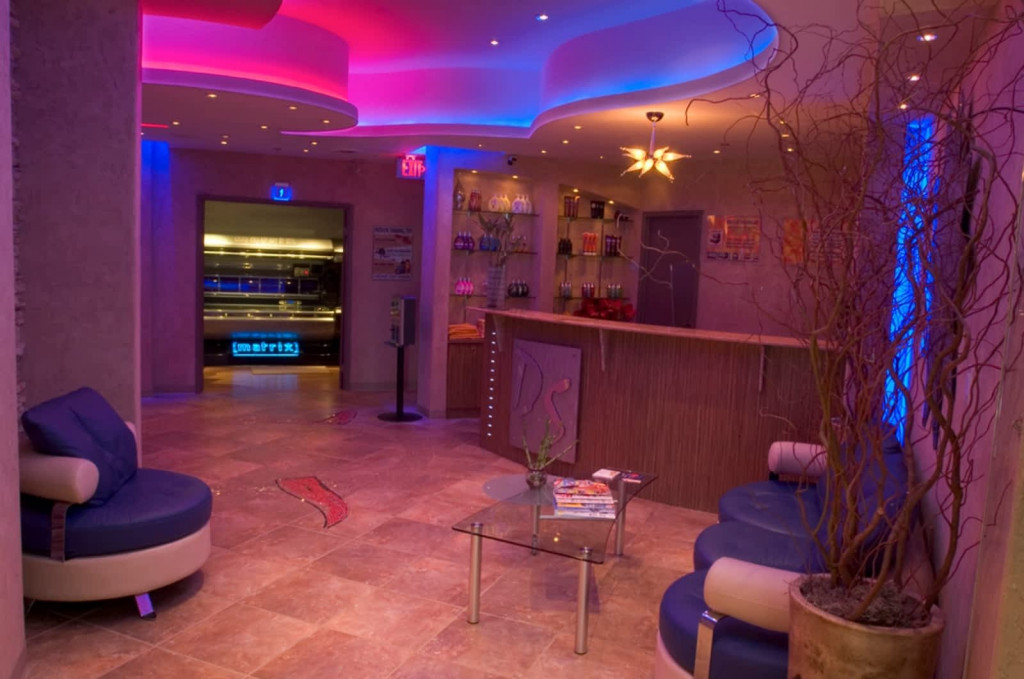 Investments $198,500
Franchise fee $50,000
Year Brand Started – 2000
Year Franchising Started – 2005
Offices – 40
Franchise details: Desert Sun
Official site
What was considered a passing fad several years ago is now as much a part of our lifestyle as renting a video and drive-thrus. Indoor tanning is major in the fitness and beauty sector. It is a passive form of self indulgence for the look great, feel great set sweeping all over and encompassing all generations. We are pleased about our growth and development within our franchise business. We are aggressively seeking franchisees to join the Desert Sun network.
9. iTan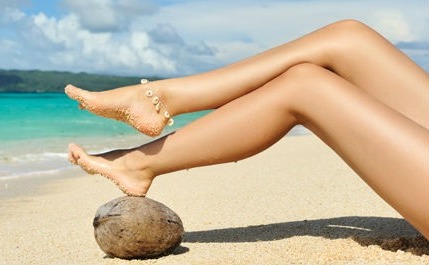 Investments $326,000
Year Brand Started – 2001
Year Franchising Started – 2009
Offices – 30
Franchise details: iTan
Official site
iTAN offers a fresh approach to franchising in the tanning industry. Today's tanners expect their salon to provide the best in customer service, equipment, memberships and aesthetics. iTAN not only created the programs in place to exceed these expectations, but also developed the foundation for a concept that thrives on minimal infrastructure and décor that's easy to obtain among existing salons.
10. Celsius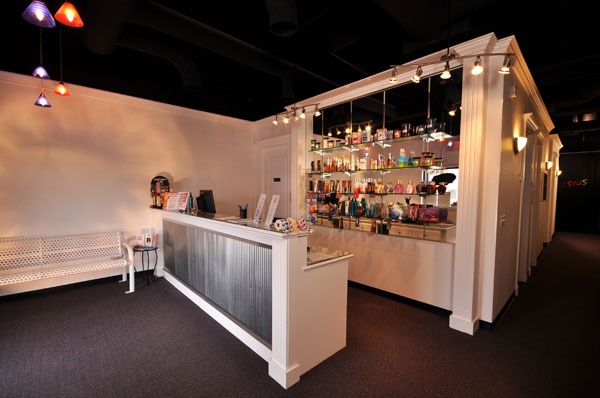 Investments $265,000
Franchise fee $20,000
Year Brand Started – 1995
Year Franchising Started – 2000
Offices – 22
Franchise details: Celsius
Official site
Celsius Tannery® offers the premier tanning experience in convenient locations citywide. Our goal is to make our customers feel welcome and pampered, while providing great results. Our vision for an upscale tanning salon that was truly a first-class operation has become a reality over the past twenty years.
11. South Beach Tanning Co.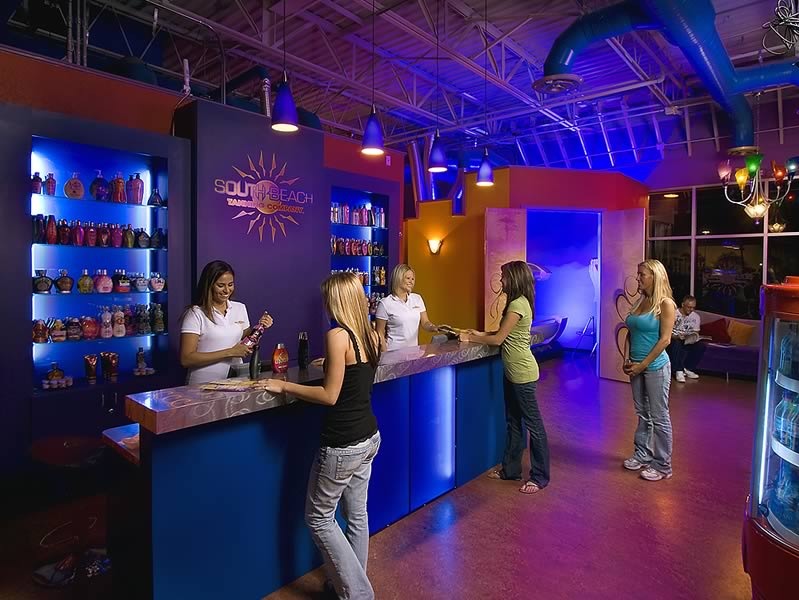 Investments $163,840
Franchise fee $25,000
Year Brand Started – 2003
Year Franchising Started – 2008
Offices – 20
Franchise details: South Beach Tanning Co.
Official site
South beach Tanning Company is a unique chain of salons with a "South Beach Chic" appeal. Our upscale salon offers a high energy, uniquely stylized interior and an overall experience that continuously exceeds our client's expectations. The experience that we provide is designed to reflect our attention to detail. From the moment they walk-in our clients enjoy an experience which is further enhanced by the spaciousness of our locations, the convenience of extended hours, the flexibility of not needing an appointment and plenty of booths so ensure they don't need to wait.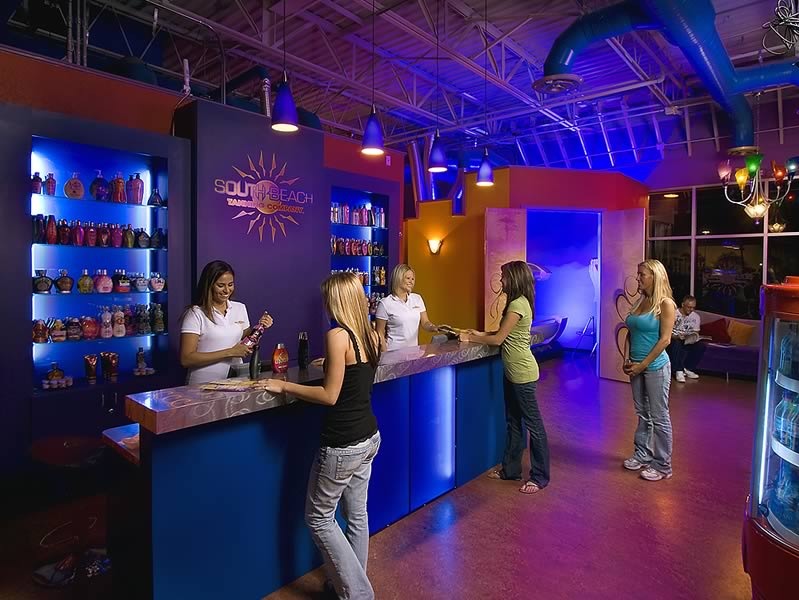 12. Sol'exotica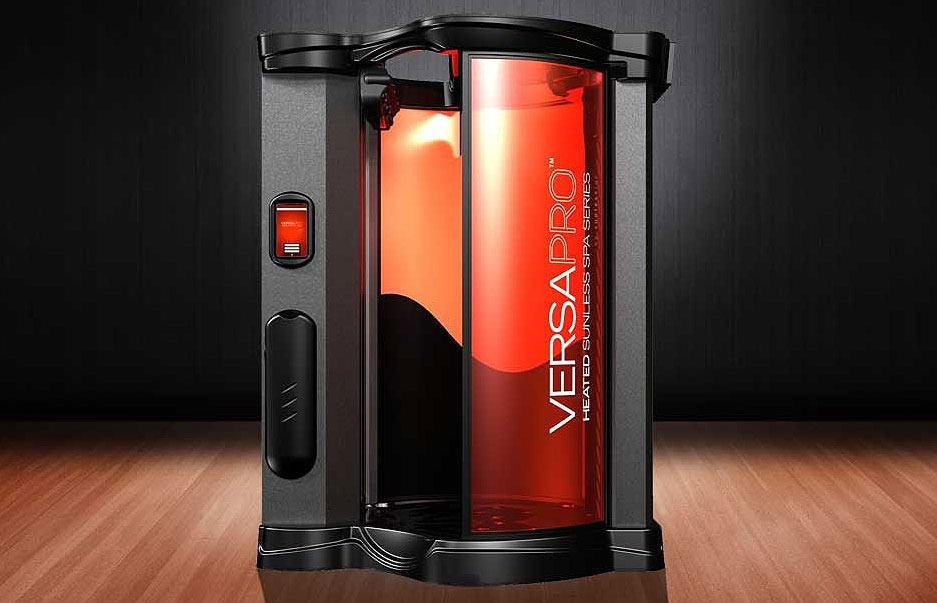 Investments $70,000
Franchise fee $20,000
Year Brand Started – 1994
Year Franchising Started – 2007
Offices – 20
Franchise details: Sol'exotica
Official site
Sol'exotica Tanning Salons have been in the tanning industry since 1994. With 12 locations (and growing fast!!!) it has become the tanning destination of choice in the Ontario region. With an ever expanding target market of clients looking not only for a beautiful bronzed look but for a dose of the ever important Vitamin D. Sunbeds make vitamin D naturally. To learn more about the benefits of Vitamin D-just visit any of our salons or call us for information. 
13. Tropi Tan
Investments $191,500
Franchise fee $20,000
Offices – 15
Franchise details: Tropi Tan
Thank you for your interest in a Tropi Tan franchise! The tanning industry is a fun, exciting and young field waiting for energetic, enthusiastic and success-driven entrepreneurs. Tropi Tan is poised to help you take the necessary steps towards owning and succeeding in your own business. We have been in business since 1979 and we know the tanning industry! The relationships we have cultivated with industry leaders and vendors over the past 24 years will secure you with the most advanced equipment, training and support. 
14. Rapid Wax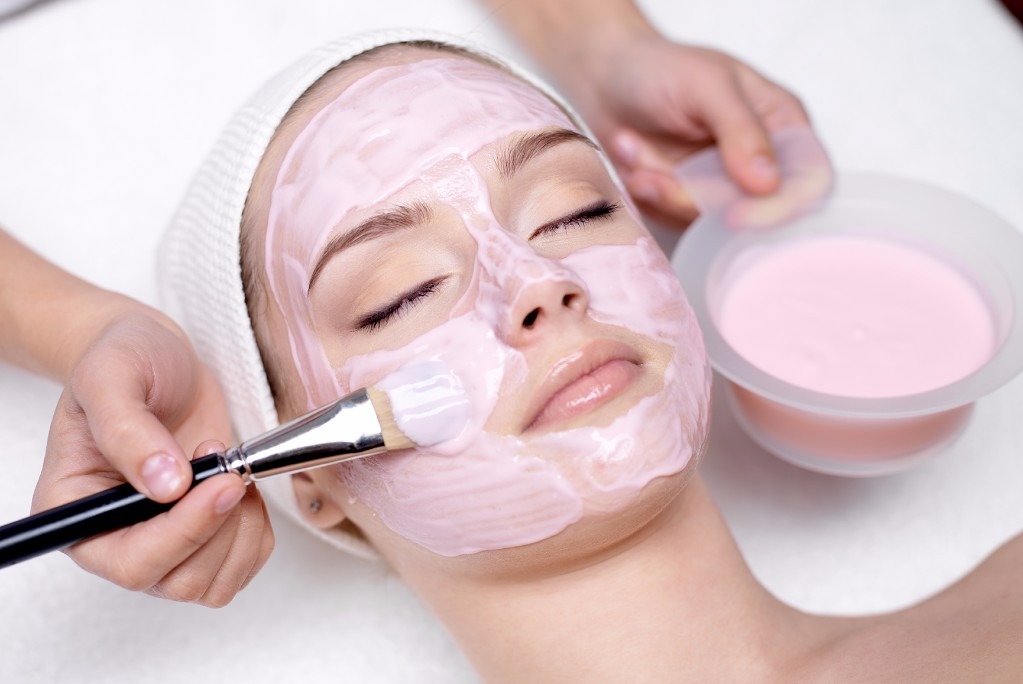 Investments $78,750
Franchise fee $24,900
Year Brand Started – 2009
Year Franchising Started – 2016
Offices – 4
Franchise details: Rapid Wax
Official site
Rapid Wax is a quality franchise that is available at an affordable price, and our franchisees are a select group of  people who desire to be successful in their own business.
15. The Palms Tanning Resort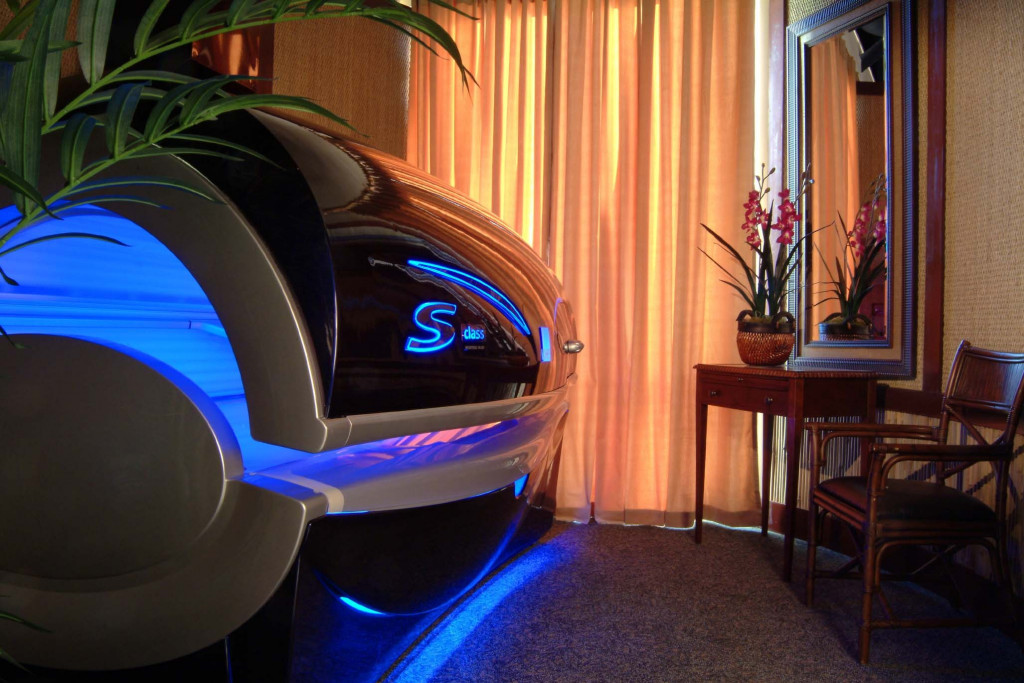 Investments $489,750
Franchise fee $35,000
Year Brand Started – 2003
Year Franchising Started – 2003
Offices – 4
Franchise details: The Palms Tanning Resort
Official site
The Grand Palms Tanning Resort & Sunless Spa brand has a strong reputation for extremely unique, high-end spas featuring state-of-the-art equipment and friendly and knowledgeable staff, all at an exceptional value. This unique combination creates an escape from the ordinary tanning experience for thousands of happy customers who keep coming back week after week, year after year. Your new tanning resort and sunless spa will be marketed with materials that promote our highly recognizable and respected brand. Every time a new and successful The Grand Palms Tanning Resort & Sunless Spa franchise is launched, all franchisees benefit from the increased brand recognition and excitement generated by the continuing growth of the company.
16. GloPatrol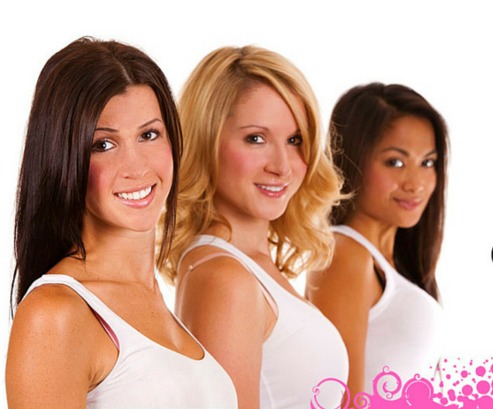 Investments $9,000
Year Brand Started – 2013
Year Franchising Started – 2015
Offices – 2
Franchise details: GloPatrol
Official site
Experience an evolution in mobile airbrush tanning with GloPatrol and evolv. Our talent and equipment combine advanced chemistry, ground-breaking engineering, and unparalleled convenience to deliver a specially formulated, vitamin-enriched, fully custom sunless tanning application.
17. Executive Tans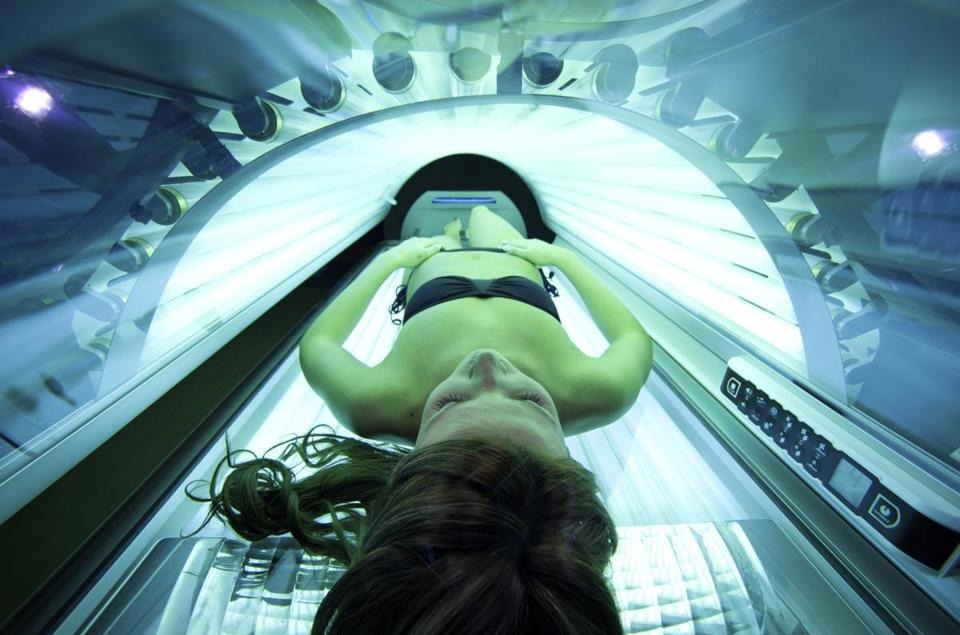 Investments $258,000
Franchise fee $25,000
Year Brand Started – 1991
Year Franchising Started – 1995
Franchise details: Executive Tans
Official site
The Tanning Industry has grown from $900 Million in 1991 annual sales to a $7 Billion dollar industry in 2004. Over the past 10 years, the industry has more than doubled and has become a significant ingredient of many Americans daily lives. As the Tanning industry enters into its next stage of growth, existing and future consumers are looking for a branded solution that will ensure that their health, security and customer service needs are taken care of.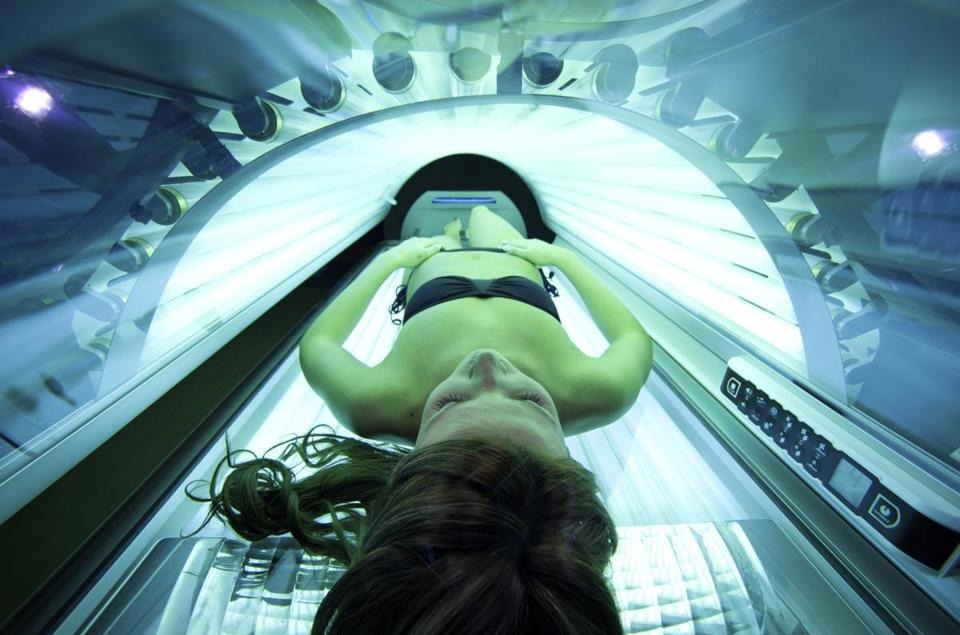 18. Boca Tanning Club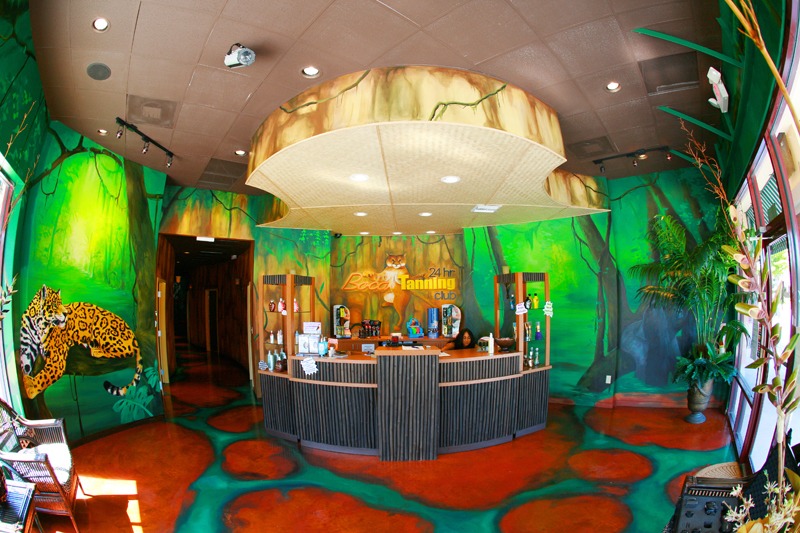 Investments $136,500
Franchise fee $35,000
Franchise details: Boca Tanning Club
Official site
Boca Tanning Club has revolutionized the entire tanning industry with the unique concept of 24 hour tanning, which offers an unparalleled level of convenience to consumers. When you combine this with the exotic rainforest decor and commitment to excellent customer service, you have a location that clients travel hours to experience.
19. Fabutan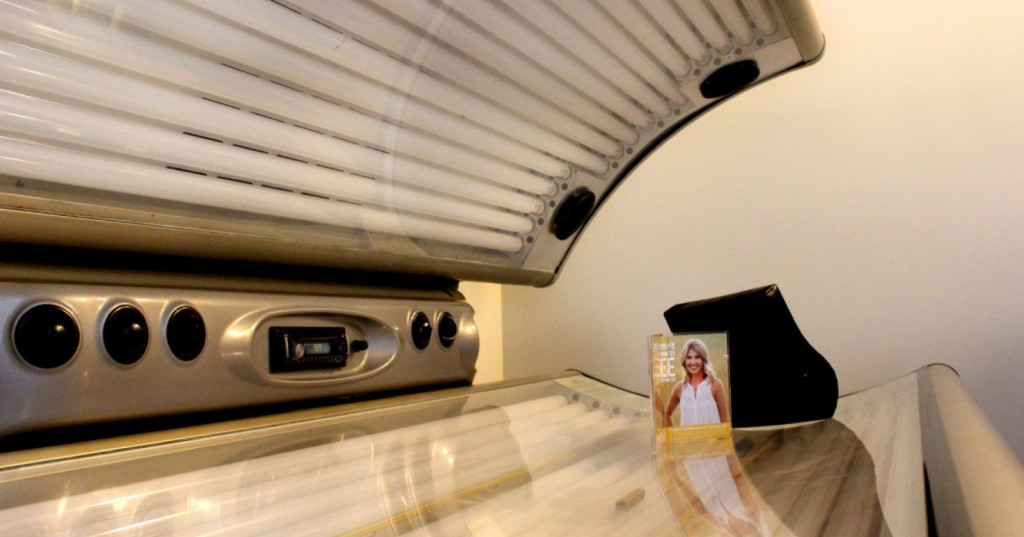 Franchise details: Fabutan
Official site
Fabutan, North America's largest and fastest growing chain of indoor tanning studios offers you the opportunity to increase your earning potential in a multi-billion dollar industry.
20. Image Sun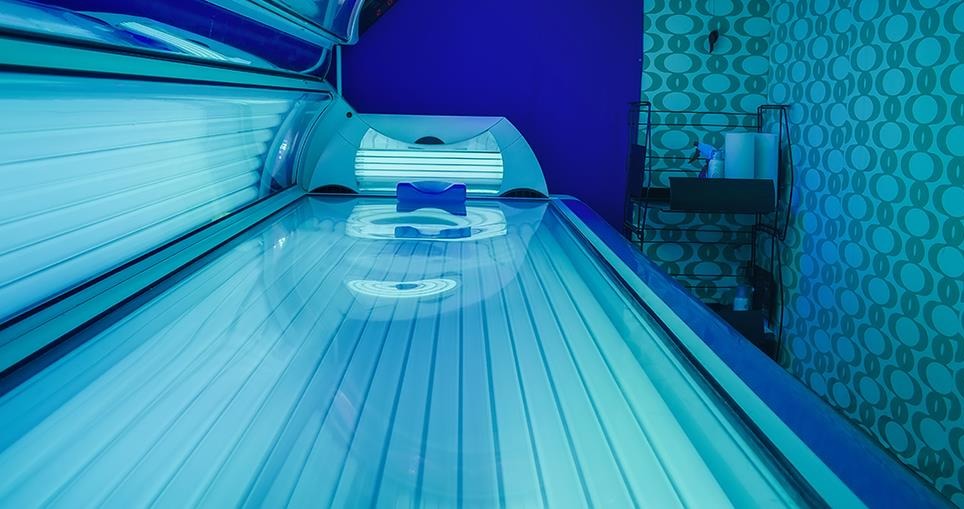 Investments $195,000
Franchise fee $24,000
Year Brand Started – 1994
Year Franchising Started – 2000
Franchise details: Image Sun
Official site
Since opening our first tanning center in 1994, Image Sun® has continuously developed and refined our business model to meet current customer demands. Today we have what many consider as the LEAST COSTLY and MOST EFFICIENT tanning salon model in the industry.  
21. LA Sunset Tan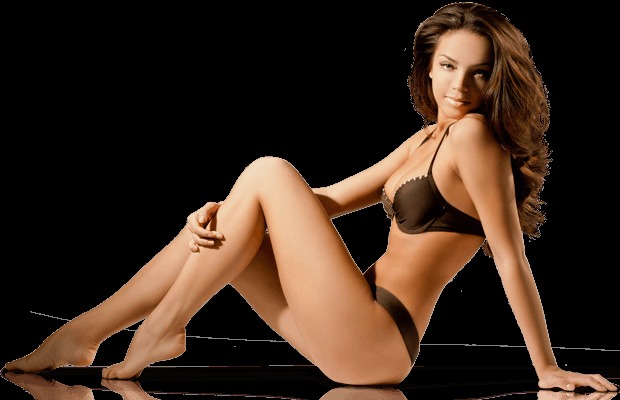 Franchise details: LA Sunset Tan
Official site
At LA Sunset Tan, we've engineered the re-birth of the tanning industry by taking tanning to a whole new dimension of glamour and luxury. With the success of our flagship Sunset Tan salons in Southern California, co-founders Devin Haman and Jeff Bozz shared a vision to bring the pampered decadence of the ultimate Hollywood tanning experience to cities and towns throughout the US. Thus, the co-founders of Sunset Tan are now proud to introduce and launch the exclusive LA Sunset Tan franchise opportunity!
22. Aruba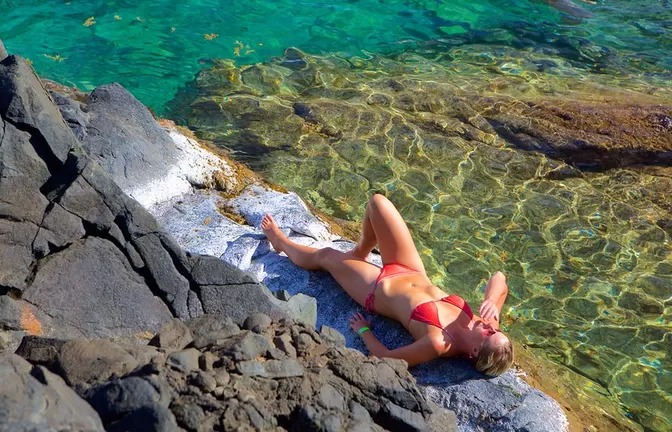 Franchise details: Aruba
Official site
Some franchise businesses are work. Others are about lifestyle. People feel good when they look good and Aruba Tanning is a business where you make people look good. The quality of service and the overall experience separate one business from another in the tanning industry.
23. Mirage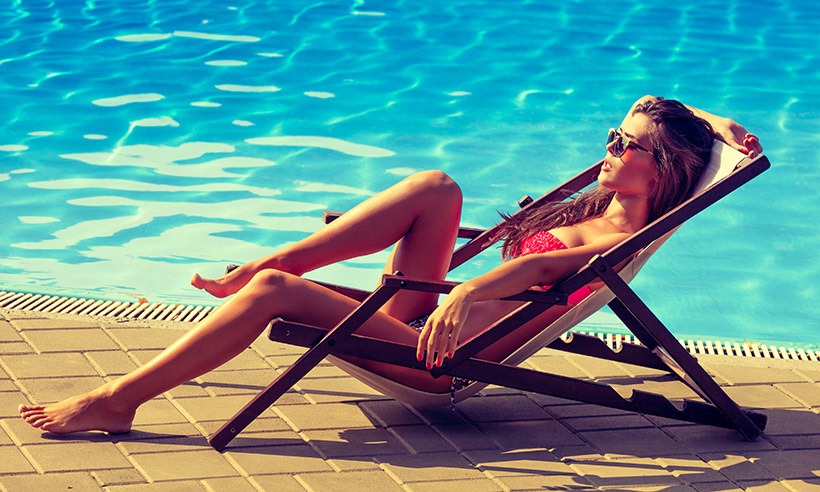 Investments $126,000
Franchise fee $20,000
Franchise details: Mirage
Mirage Tanning Centers was established with the intent of creating the highest level of service, convenience, and customer satisfaction possible in the tanning industry. After a combined 31 years in the business with corporate and franchise locations in multiple states the concept is proven.